Posted by Allen Ray in
Featured Articles
,
Free PSDs
on Sep 1st, 2009 |
no responses
Today I have a good set of high resolution of fabric texture. I found some fabric around my house which inspired me to take up my camera and shot some good high res texture. Fabric texture has always been on of my best favorites. Hope you can use high fabric textures for better use in your design.
3. White & Pink Fabric Texture
5. Check Pattern Fabric Texture
8. Fabric Texture with Pattern
10.  White and Gray Fabric Texture
11.  Fabric Texture with a pattern
Click on the links to download the fabric texture from flickr.com. If you use one of these textures in your design please submit that link in the comments.
Related posts: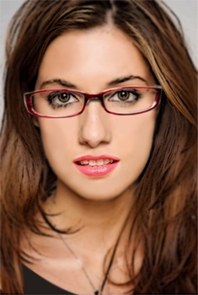 Author's Bio: Allen Ray is a graphic designer.
The Design Mag
was founded in 2008, and since then she is constantly looking for new ways to serve the Design community both online and offline. It is her ultimate goal to make
The Design Mag
the best source for Design related Tutorial and Resources. Follow on Twitter
@thedesignmag
Visit Author's website: Allen Ray
Leave a Reply