Using Gradient Effect In Modern Web Design Is A Effective Way To Give A Perfect Look To A Website And Is A Very Popular Technique Among Web Designers. Adding A Gradient Effect Is Not A Difficult Task But If You Get It Right It Can Enhance Your Website Look. One Of The Other Reason Why Designers Use Gradients Is Because Gradients Soften Areas That Would Otherwise Be Flat Color/tone.
In This Showcase We Have 28 Excellent Examples Of Using Gradient Effect In Web Design.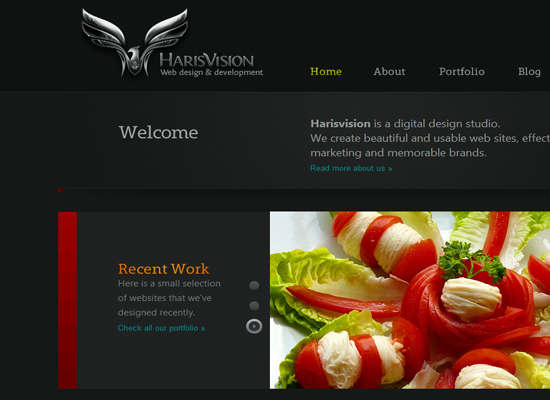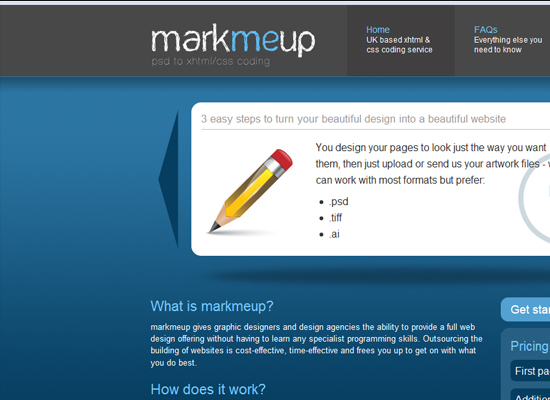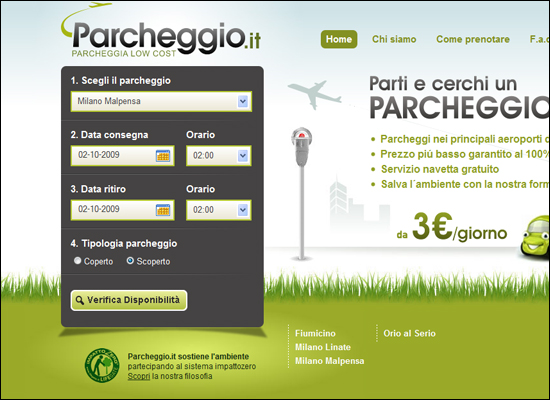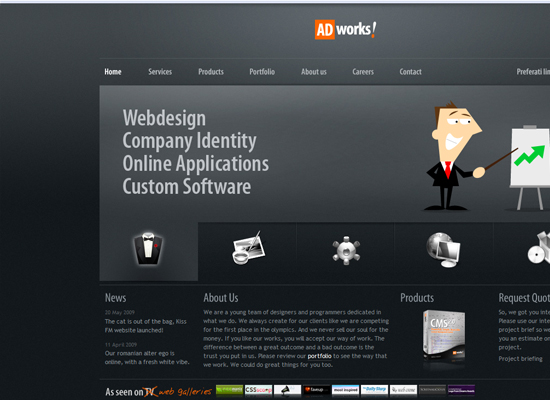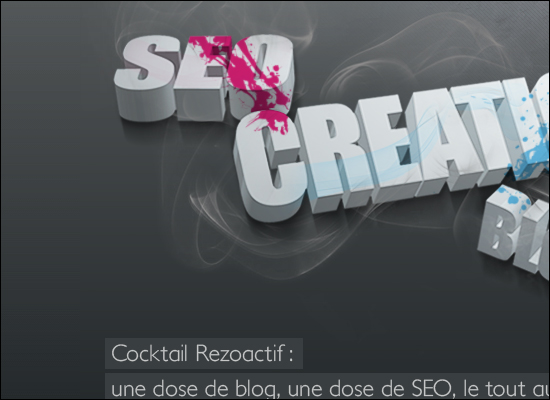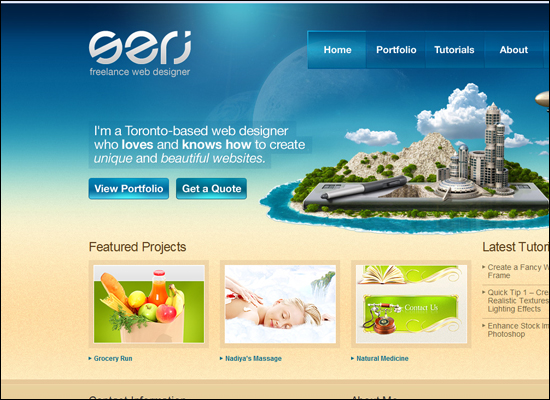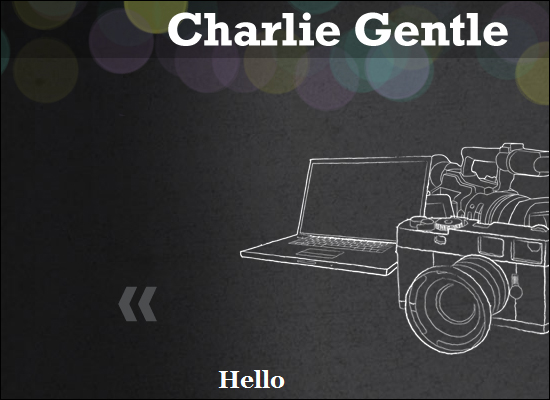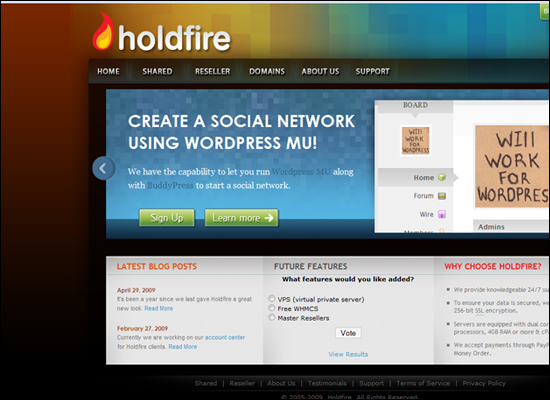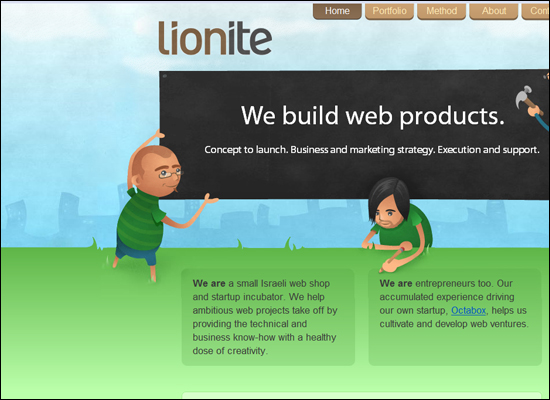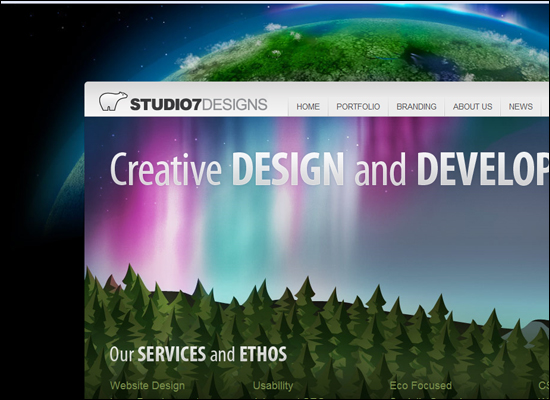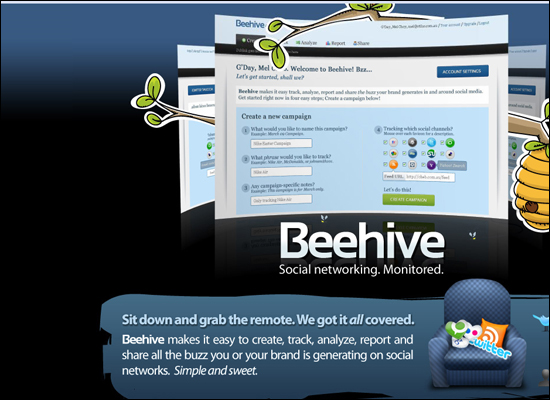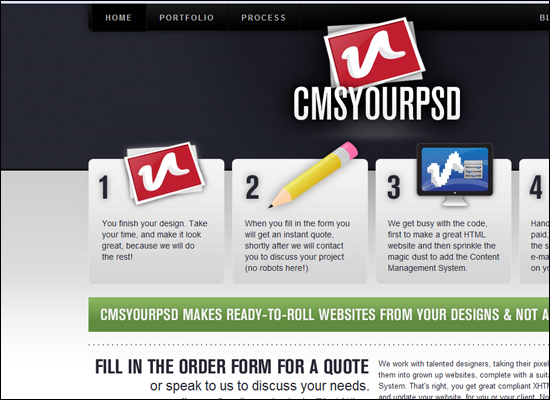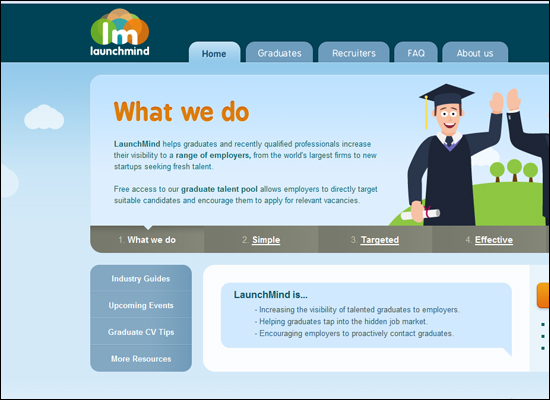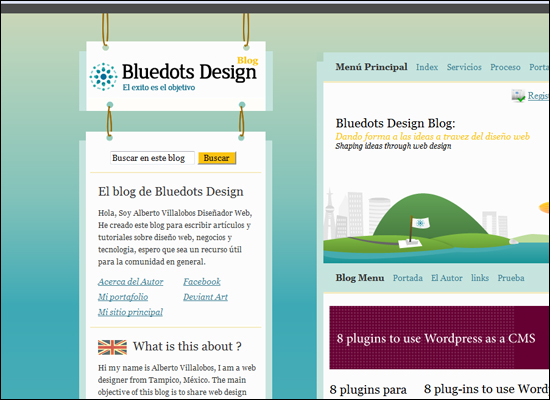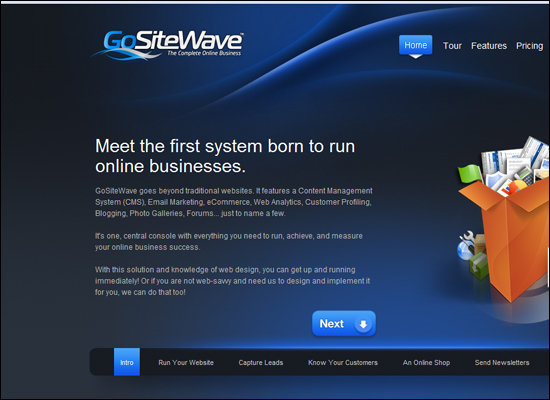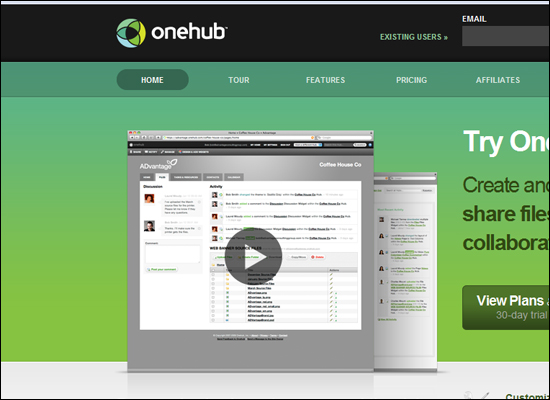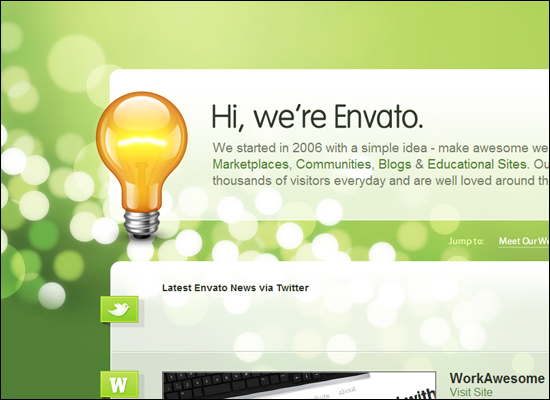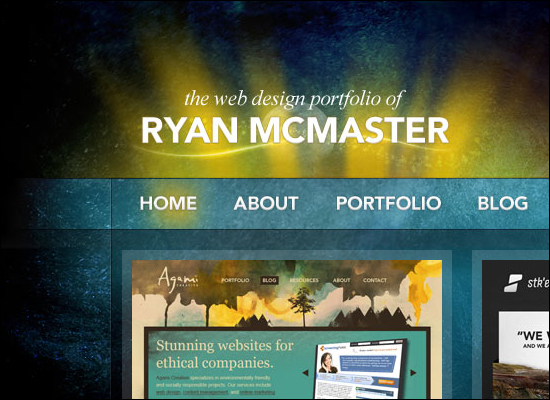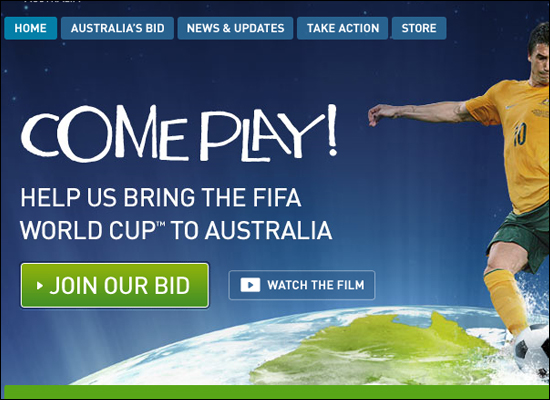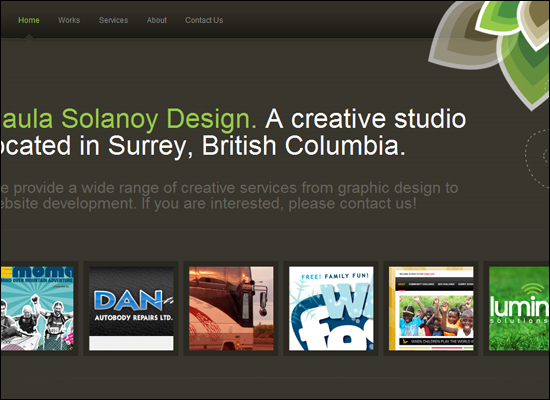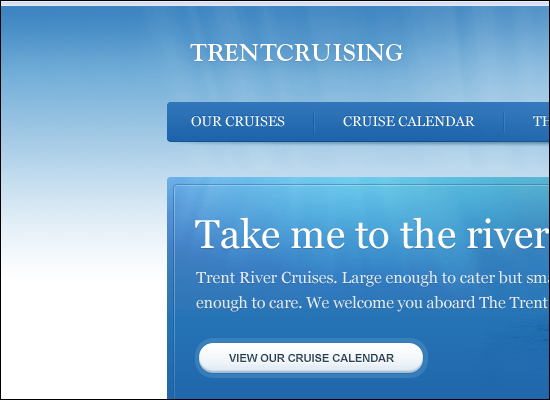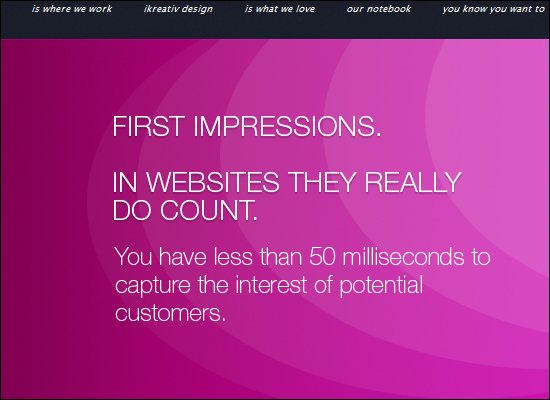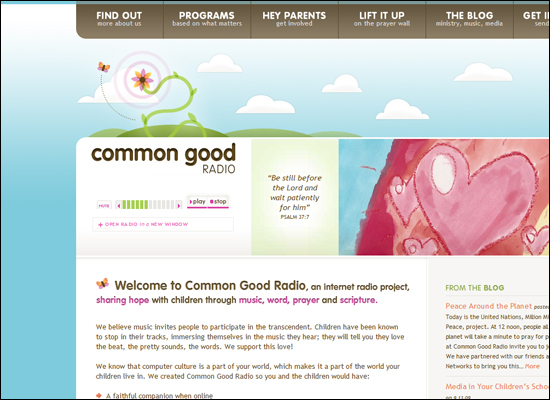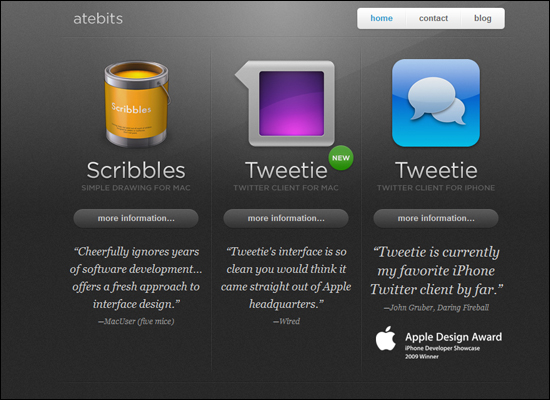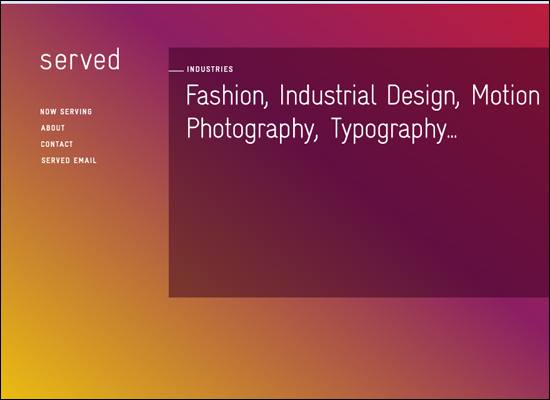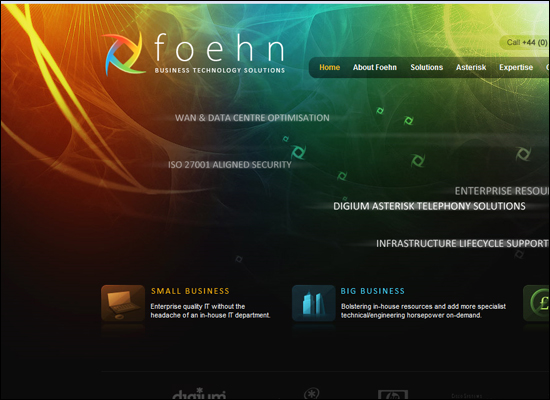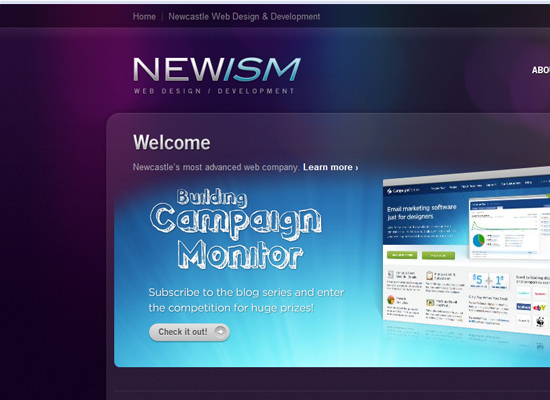 What Is Your Opinion About Using Gradient Effect In Website Design? Share Your Thoughts In The Comments.
Show your love!
Some of the links on this site are affiliate links. This means if you click on the link and purchase the item, I will receive an affiliate commission.