Hey Friends,
Here Is Absolutely Free Downloadble Progress Bar PSD For Your Design Work. Just Download And Enjoy.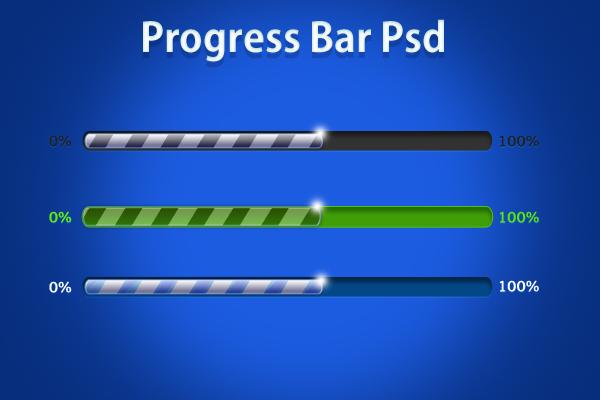 Download 403 downloads
Show your love!
Some of the links on this site are affiliate links. This means if you click on the link and purchase the item, I will receive an affiliate commission.