Posted by Allen Ray in
Featured Articles
,
Inspiration
on Jul 31st, 2012 |
no responses
Hey Friends, Today, I have come up with a wall art collection for home decoration. You must be thinking this a very expensive task! Just get this frame out of your mind as a designer's creation can be vastly diverse for a wall art. Designer can give you best colors and best graphics for your home walls. As these are the only things that can be modified, just get the best look for your walls

1. abstract vinyl wall
2. bamboo plants
3. Graphics

4 .Rainbow-Room
5. wall art -stickers
6. Sandals
7. Antique-Plane
8. Break-Dance
9. Teen-Bedroom
10.  Ocean Animals
11.

12.
13. decoration

14. 
15.

16
17.
Related posts: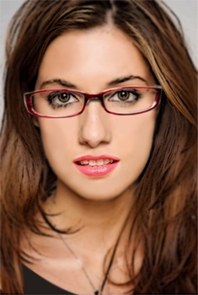 Author's Bio: Allen Ray is a graphic designer.
The Design Mag
was founded in 2008, and since then she is constantly looking for new ways to serve the Design community both online and offline. It is her ultimate goal to make
The Design Mag
the best source for Design related Tutorial and Resources. Follow on Twitter
@thedesignmag
Visit Author's website: Allen Ray
Leave a Reply