Posted by Allen Ray in
Featured Articles
,
PREMIUM
on Jul 17th, 2012 |
no responses
Here goes another exciting collection of some high quality Photoshop Brush Set which can be downloaded for just $5. In this collection, you will find Flora Brush Set depicting various flowers as per needed.
Without further ado, we present High Resolution Photoshop brush set that are perfect for any project you may be working upon.
So lets ENJOY !!
Related posts: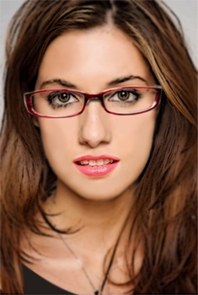 Author's Bio: Allen Ray is a graphic designer.
The Design Mag
was founded in 2008, and since then she is constantly looking for new ways to serve the Design community both online and offline. It is her ultimate goal to make
The Design Mag
the best source for Design related Tutorial and Resources. Follow on Twitter
@thedesignmag
Visit Author's website: Allen Ray
Leave a Reply