If You Are Wondering What Is The Need For Admin Templates, You Might Take Your Time To Go Through The Below Listed New 20 Templates That Are Designed To Help You Build The Site Administration Without Losing Valuable Time. Template Contains All The Important Functions Which Must Have One Backend System. Template Looks Good In Any Device; PC, I-phone, Mobile. Not Only They Save Time By Making The Task Easier And Fun But Also Enhance The Lookout Of The Dashboard For Members To Feel Good About Your Website,
For Instance If You Are Making A Website For Apps, The Delelopr Template Has Everything You Need; Flexible Responsive HTML5 /CSS3 Template, Built On The mobile-first principle And Based On The Solid Foundations Of HTML5 Boilerplate And 320andUp, Which Provides A Rich Set Of Styles And Features For All Your Needs.
The Admin Templates Gives You All Possible Features And Plugins Required While Designing/developing A Website. It Gives You Different Layouts And Plugins To Design A Dashboard Or A Webform. They Come With Integrated Widgets Like Tabs, Accordion, Charts & Datepicker. Some Of The Tool Can Also Be Used To Create Web Features Such As Calendars, Contact Lists, HTML Player And Wizards. Powerful Notification System, Modern Gallery Design, Extensible Error Page, And Flexible Icons System Are More Of The Features Include In The Templates.
The Latest Of The Templates Are Built On Twitter Bootstrap, Which Is One Of The Most Complete Front-end Toolkits Over The Internet. Maintaining Native Bootstrap Functionality, Enriched Of Pleasing Design And Tons Of New Template Features, Makes It Very Powerful UI Kit For Rapid Development. LESS Makes Coding CSS Much Faster And More Efficient. Variables, Mixings, Operations, And Nesting Allow Us To Make Template Customization As Easy As Possible. Each Template Comes With Separate Config File Giving You Control To Easily Modify Size, Fonts, And Images And Mainly Colors To Suit Your Needs.
If Any New Version Is Available For The Following Templates, You Will Be Notified So That You Can Switch To More Advanced And Easy Features. Yes, That Is The Chief Purpose To These Templates; To Make Projects And Web Tasks Easier For You.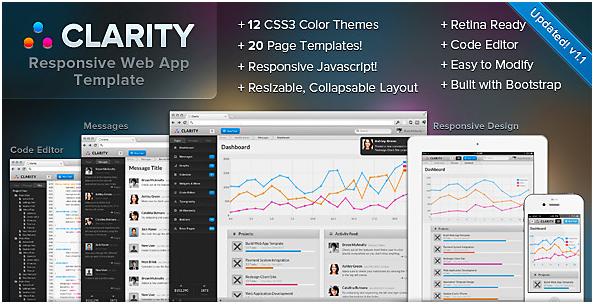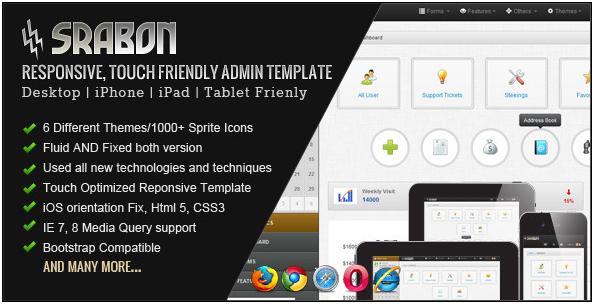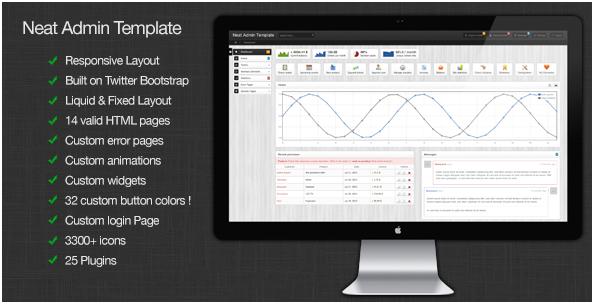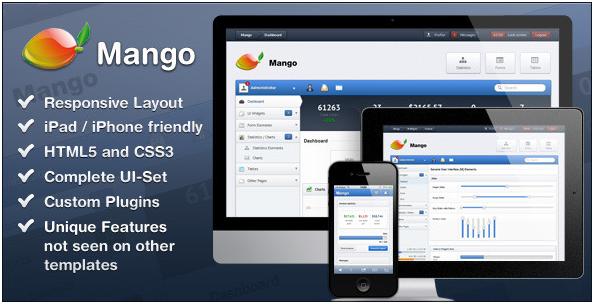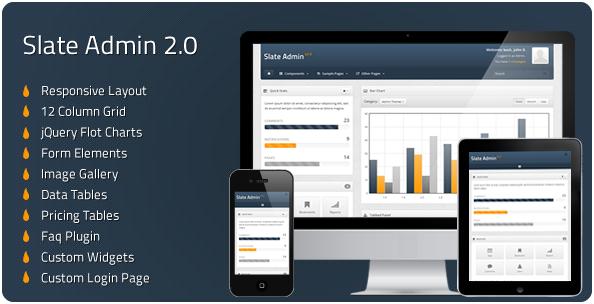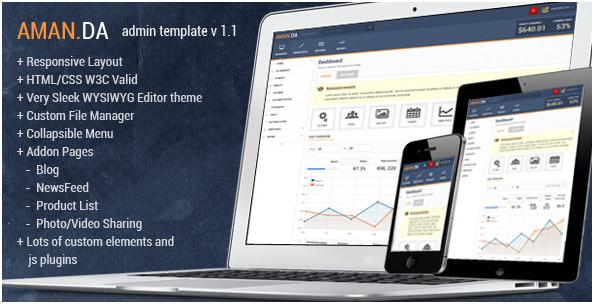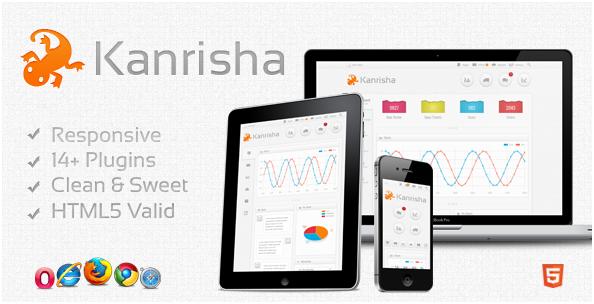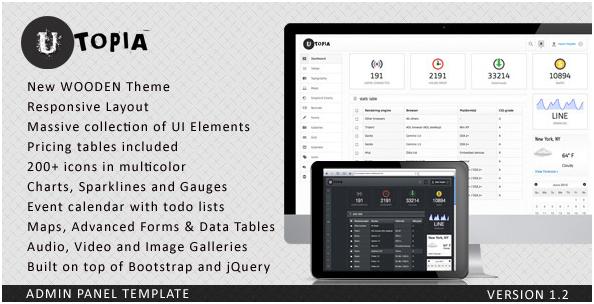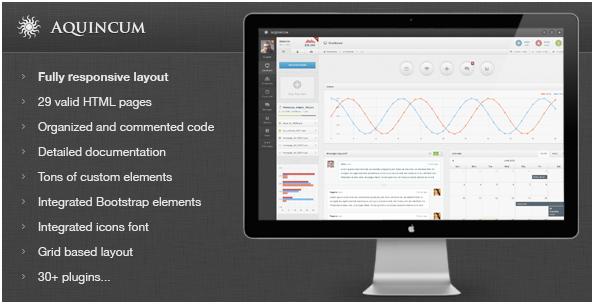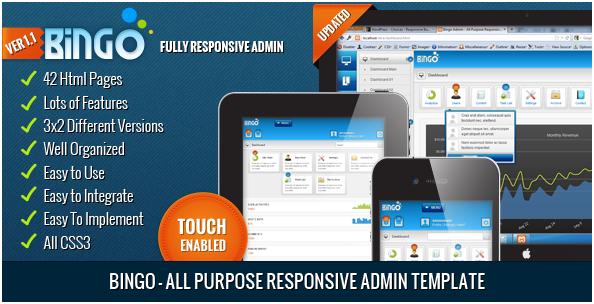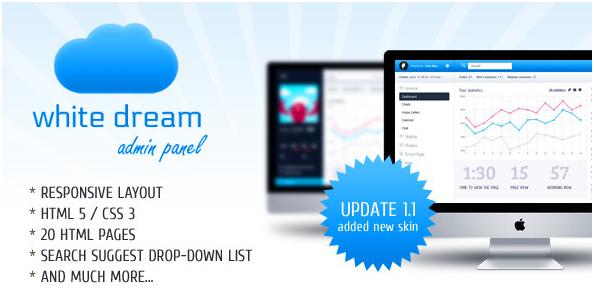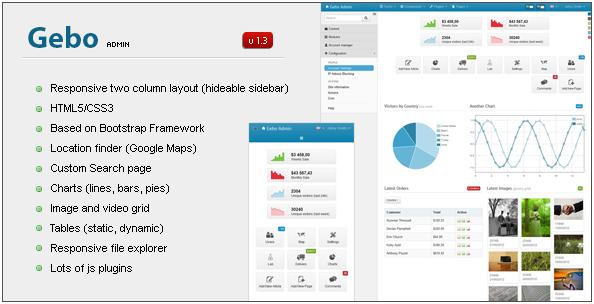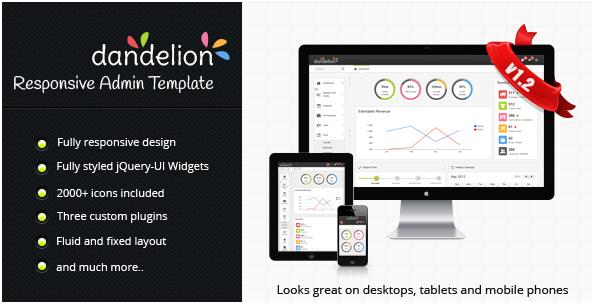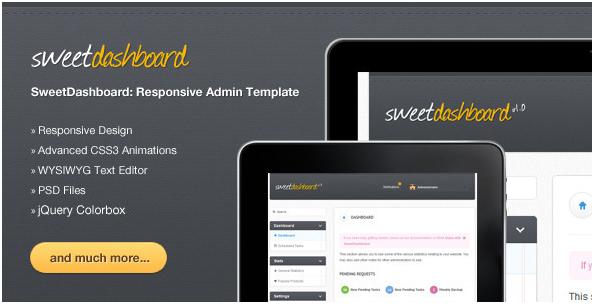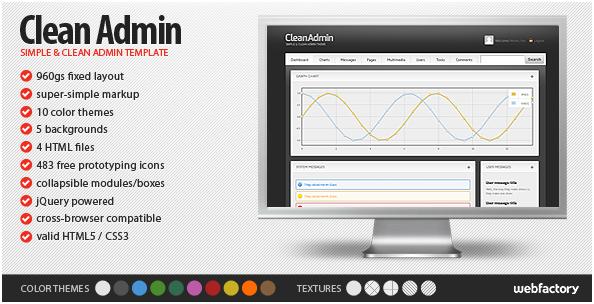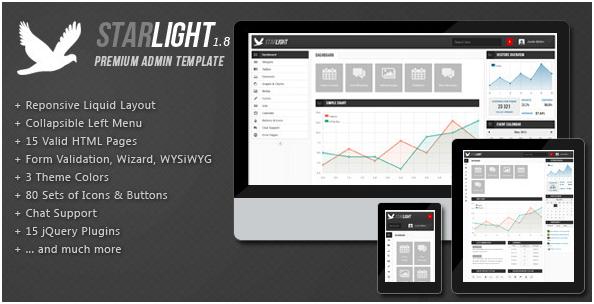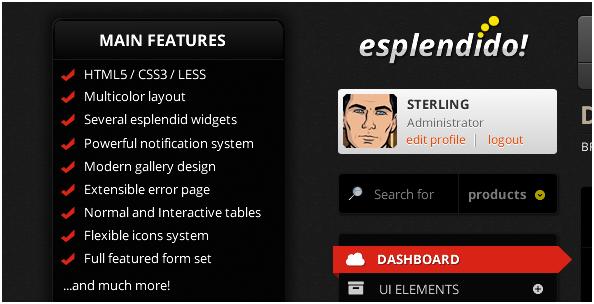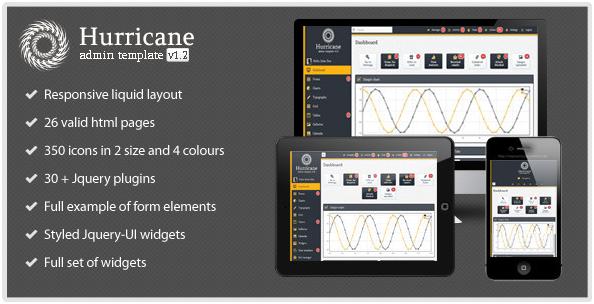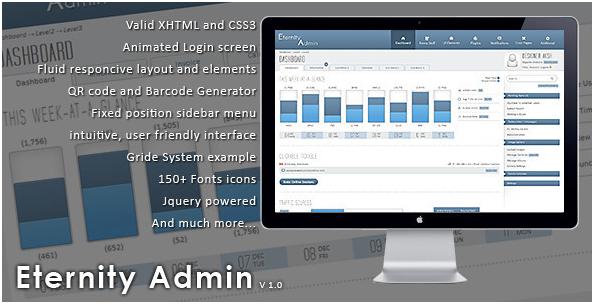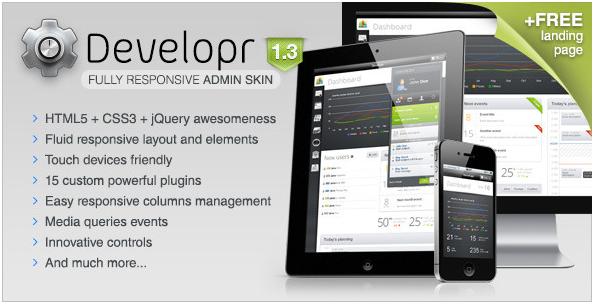 Show your love!