2012 Is At The Door.  Remember Life Is Short, Break The Rules. Here We Are Giving You A Free New Year Vector Graphics.  This Vector graphics can Be Used In Your 2012 Designs. The File Is In .eps Format. You Can Scale It To Any Size. Best For Desktop Wallpapers, Calenders Etc. Hit The Download Button For Instant Download. More Graphics Coming Soon. Stay Tuned.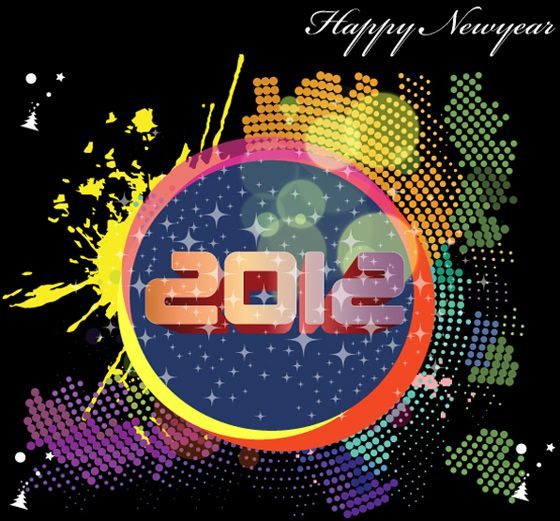 Hit The Download Button Now
[download Id="13″ Format="1″]
Show your love!