Online Shopping Is The New Trend For Worldwide Shoppers. Apparel, Gadgets, Cosmetics, Home Appliances, Trendy Accessories And Everything At Doorstep Has Made Shopping Much Easier Especially When Due To Work Pressure, There Is No Time To Go Out And Get The Essential Items. That Probably Has Made Online Shopping The Leading Trend. And Along With The Popularity Has Sprung Up Numerous Websites Involving Online Shopping. Some Are More Popular And The Others Are Less. But They Are At Present The Most Flourishing Online Way Of Money Making. Even You Can Begin With One Such Website If You Know The Right Strategy And Of Course If You Have The Perfect Theme To Make Things Easier For You.
Open Cart Is An Influential, Open Source Shopping Cart System That Is Designed Rich In Attribute And Client Friendly. It Is Easy To Get Stated With And There Is Guidance Steps In Case You Get Stuck Somewhere. It Is Essentially Not Just Selling Some Products For The Sake Of Earning Commission. It Is More Than That. With So Many Such Sites On Internet, Earning A Rank Has To Involve Measures That Attract More Users. This Could Be Attained Using New And Improvised Themes. The Outlook Of The Website Should Be Charming Enough Yet Look Reliable And Professional. These Features Have Been Kept In Mind By The Designers Of The Below Listed Open Cart Themes.
Other Features Users Are Looking For While Searching For A Shopping Websites Are Discount Coupon System, Gift Certificates, Product Ratings And Reviews About The Products. For These You Will Need Software That Come With Most Of The Below Themes. They Are SEO Friendly And Fully Optimized To Get You The Best Possible Help In Promoting Your Websites. They Come With Different Color Layouts And Also Multi-Store Ready – Different Theme Settings For Every Store In A Single Installation.
There Are Custom Fonts With Option To Choose Subsets For Every Font (Google Webfonts). You Can Choose Different Fonts For Every Installed Language. The Clean And Responsive Designs Are Optimized For Usage In Mobile Phones As Well; Iphone, Android, Windows Phone And Tablet. They Are Also Compatible In All Browsers (IE7+, Google Chrome, Mozilla Firefox, Apple Safari And Opera) And Also Go Well If You Want To Digg In The Code Of HTML/CSS.
Every Detail Of Registered users And Affiliates Panel Has Been Carefully Designed to Fit The Elegant Design. Special Care Has Been Taken In The Shopping Cart And Checkout To Give You high Conversion Rates, While Retaining The Whole Great Design. For All Types Of E-Commerce Sites, These Themes Will Add To The Features And The Appearance Giving It A Fresh And Renovated Look. There Are Various Fonts To Give You Variety To Chose From And Keep Altering. There Are Awesome Templates And Icons That Go Well With The Theme's Design As Well As The Purpose Of The Site.
The Admin Panel Is Easy To Handle And Member's Registration Section Is Also Clean And Inviting. If You Want A Shopping Cart Where You Can Simply Upload Some Products To, Enter Your PayPal Details, And The Open Cart Is As Easy As It Gets. It Is Simply The Easiest Way To Start With An E-commerce Site Or Upgrade Your Old E-commerce Site With An Overall New Stance. Make A Difference In Theme And Watch Them Bring About All The Good Changes.
1. Shoppica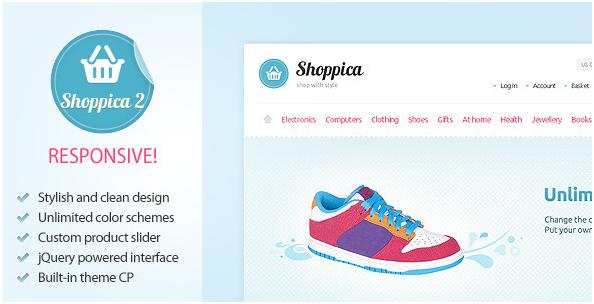 2.  Sellegance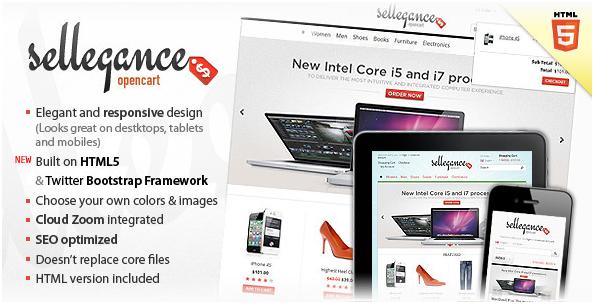 3. ModernStore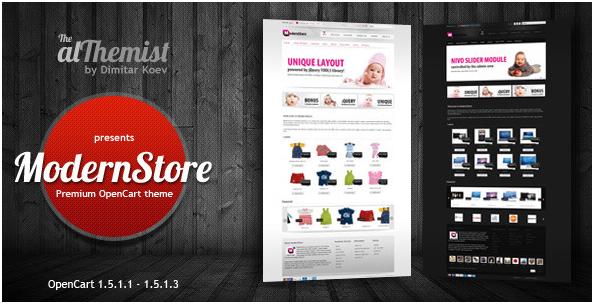 4. Spicylicious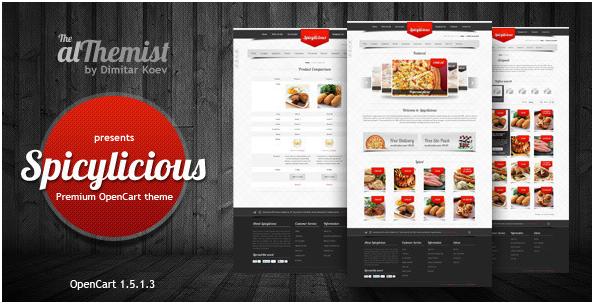 5. CartMania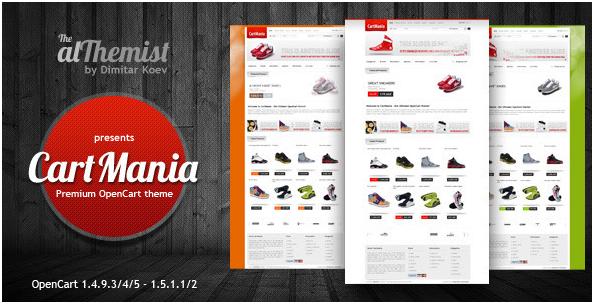 6. ShopCart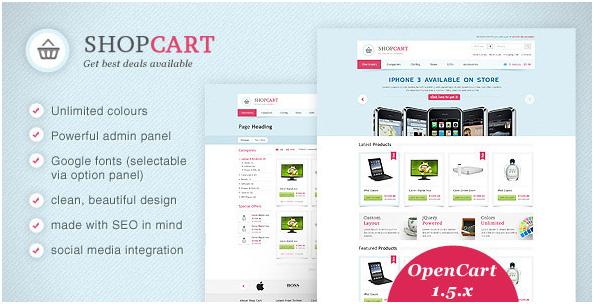 7. Gentle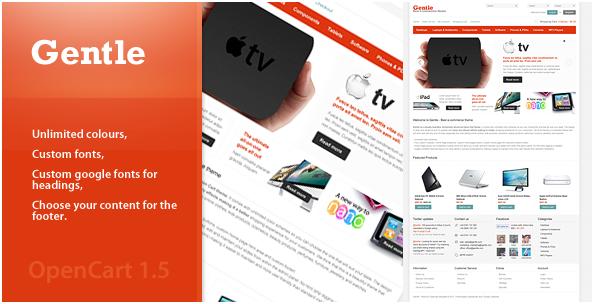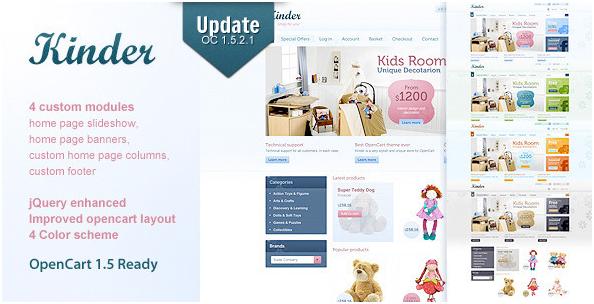 9. Simple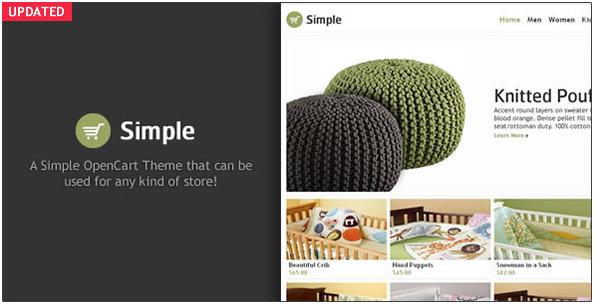 10. SportStore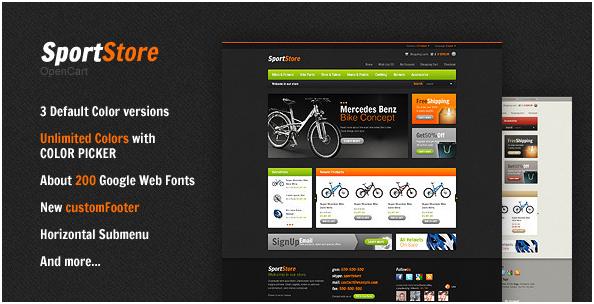 11. Simplecart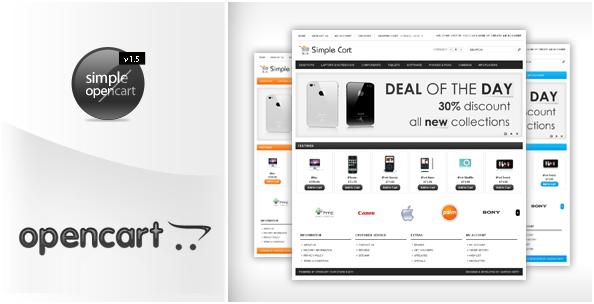 12. Dropshipper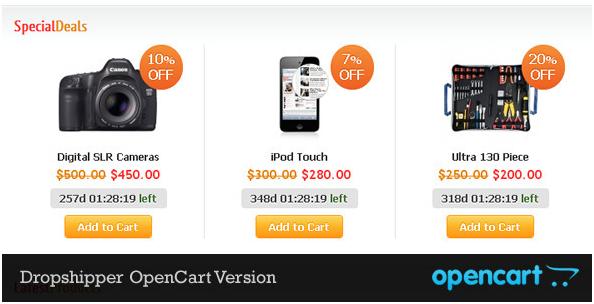 13. Teez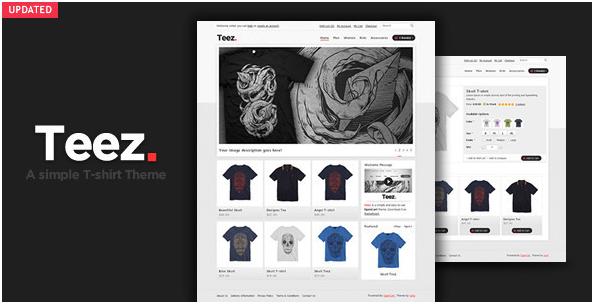 14. R.Gen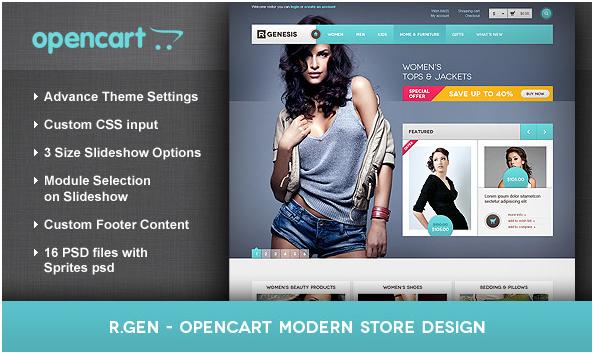 15. Fashionista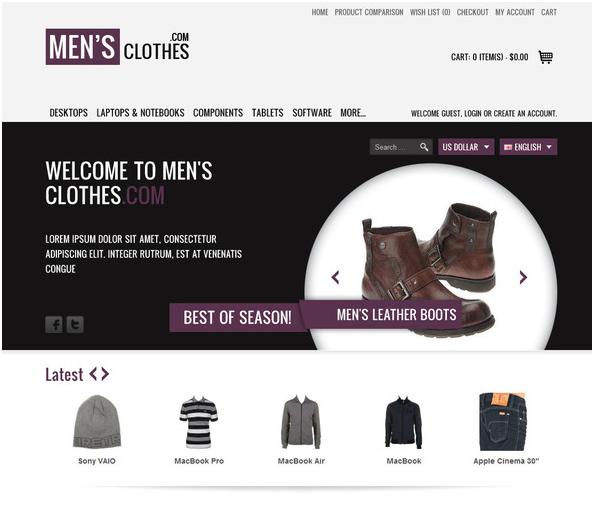 16. ElegantCart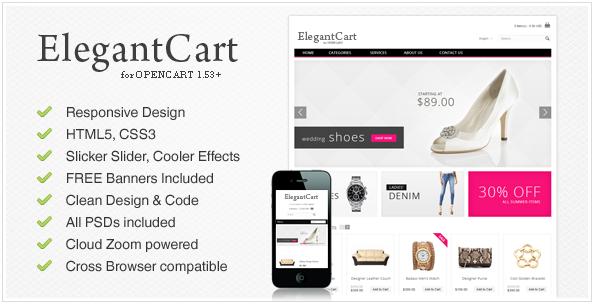 17. RetailUniverse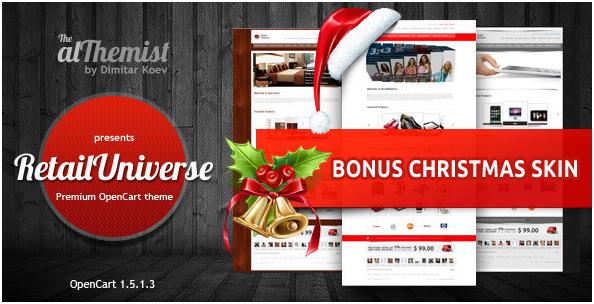 18. FancyCart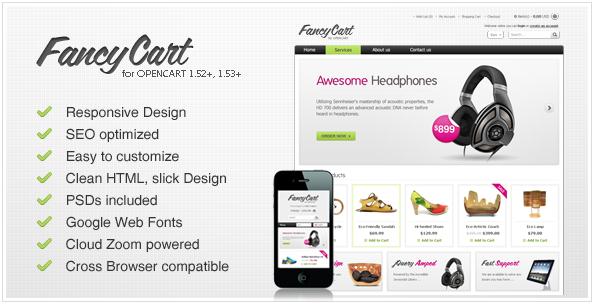 19. Uni-Store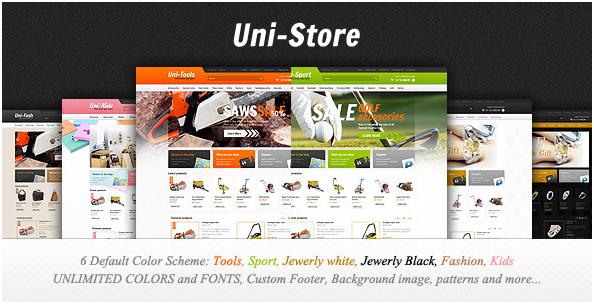 20. Vasco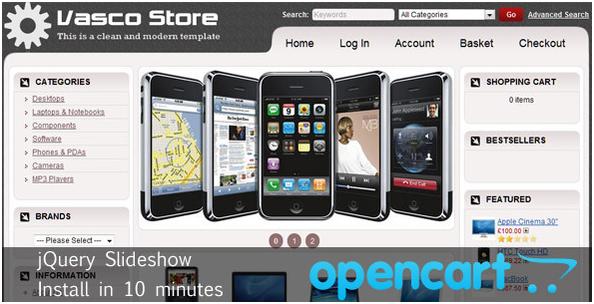 21. AquaCart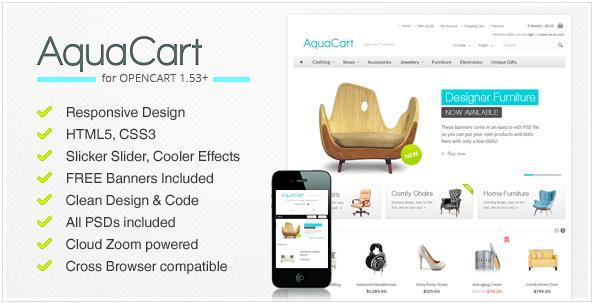 22. Sancart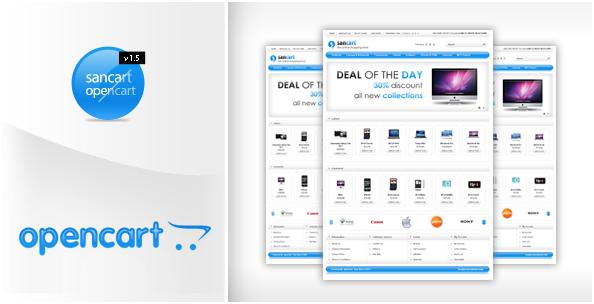 23. Gecco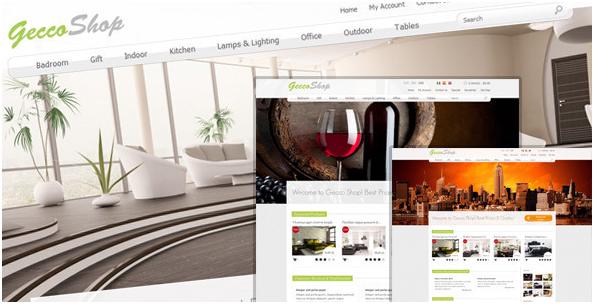 24. Black Opencart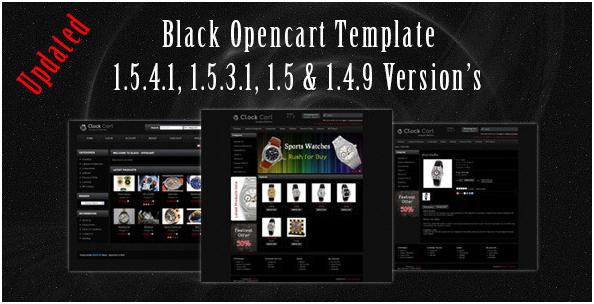 25. Apparel OpenCart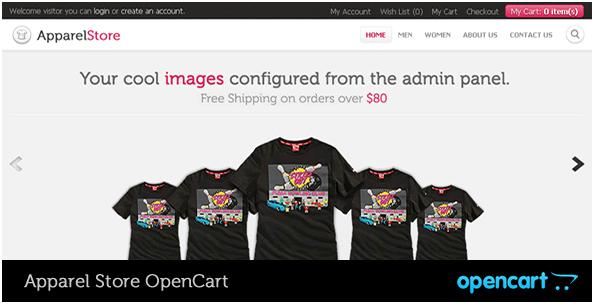 Show your love!