Here Is Presenting You The New Set Of Innovative WordPress Themes For Those Of You For Whom Being Unique And Creative Matters. Bored Of The Same Pattern And The Same Types? Take A Look At These Creative Ones And Thank The Designer Who Took The Effort To Bring That Extra Smile On Your Face. Just For Those Of You Who Are Always On The Look For Something Different Yet Simplified, Sophisticated Yet Genuine; These Themes Are Just What You Were Looking For.
For A Newbie's Hunt For WordPress Themes, It Is Very Difficult To Get The One That Satisfies Your Need. When You Are New To The World Of Website Creating, There Is That Complex To Find Something That Others Won't Have' Something That Would Make Your Website Different From The Whole Crowd Out There. And In The Hunt For That Unique Masterpiece, A Newbie Often Lands Up With A Blunder That They Regret Later; A Theme That Is Too Difficult To Handle And Makes The Dashboard Seem Complicated. Here You Are Not Going To Get Stuck With Anything Like That. It's Simply The Simplest Laid Creativity Of The Developer.
I Remember When I Was New To WordPress, I Wanted A Theme That Would Give My Friends An Envy When I Invite Them For A View. All Of Us Do. Don't We? We Ask Them For Their Opinion, But We Want The Opinion To Be Good Enough So We All The Extra Work It Needs. What The Other Out There Would Think Becomes A Secondary Priority Compared To What Our Own Acquaintances Are Going To Think Of The Entire Efforts We Have Put In. We Want It To Be So Perfect And Exceptional That They Would Have Nothing But Appraisals. These Creative WordPress Themes Are Just The Thing For You To Stand Out The Crowd.
And Don't Worry About The Features. As You Go Browsing Through Them, You Will Find That They Contain All You Need For Your Site, All The Plugins And Every Latest Additions To Guide You Through The World Of Blogging. Enjoy!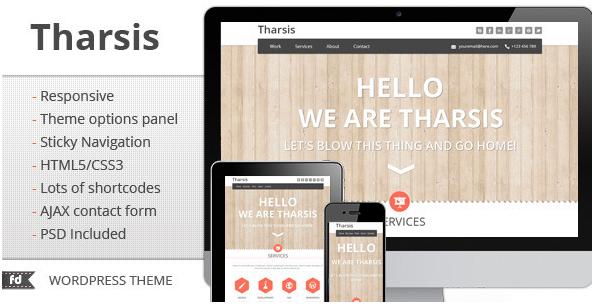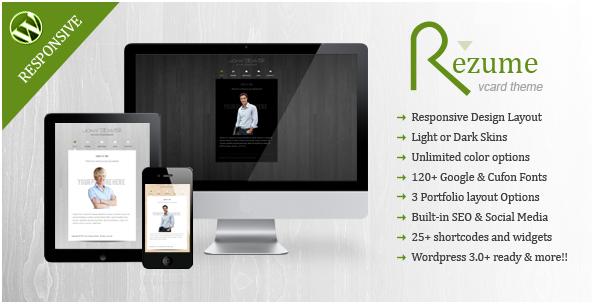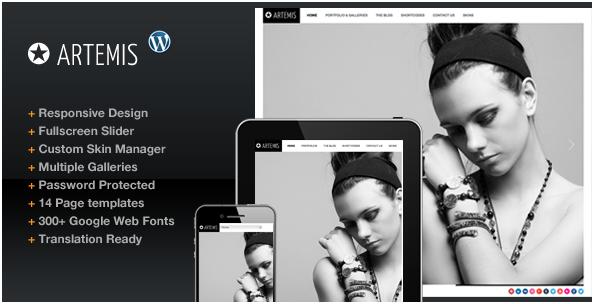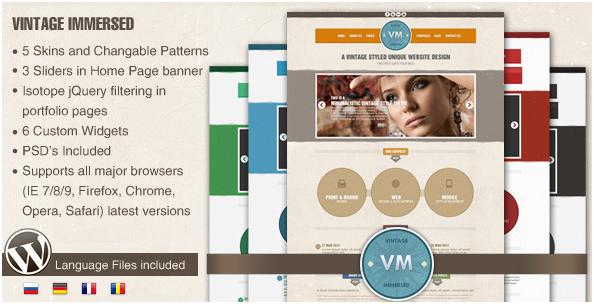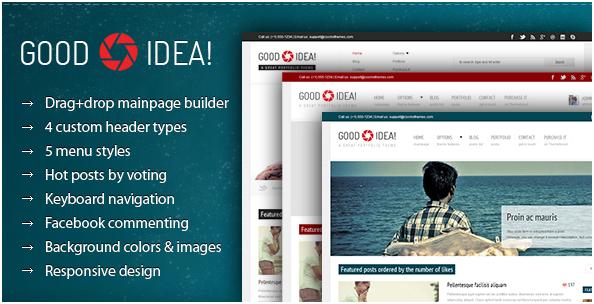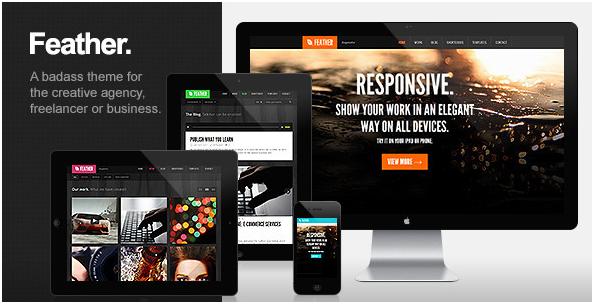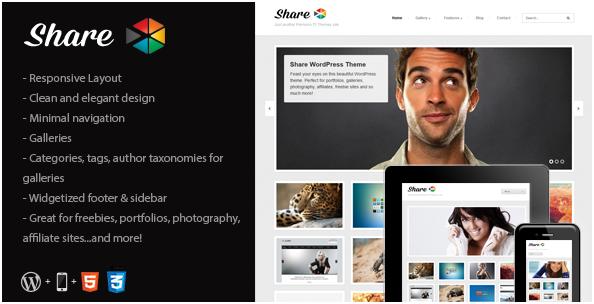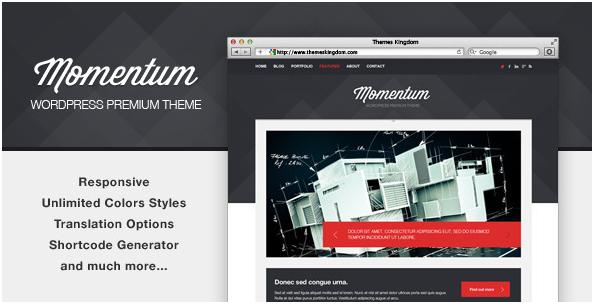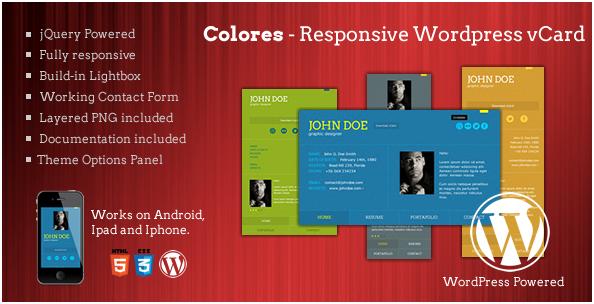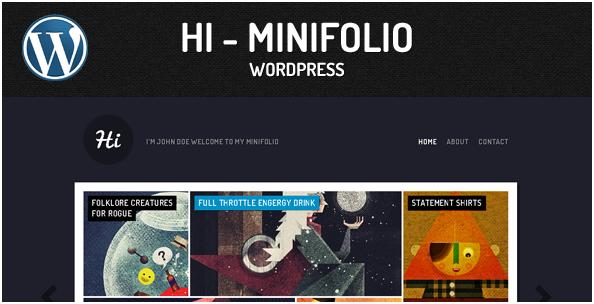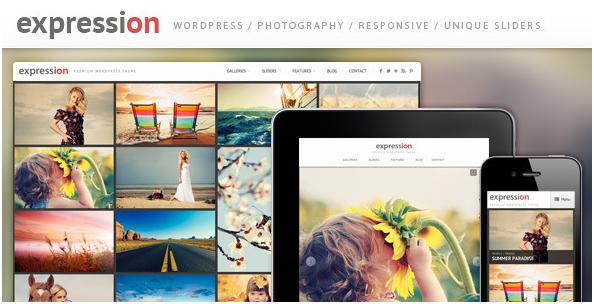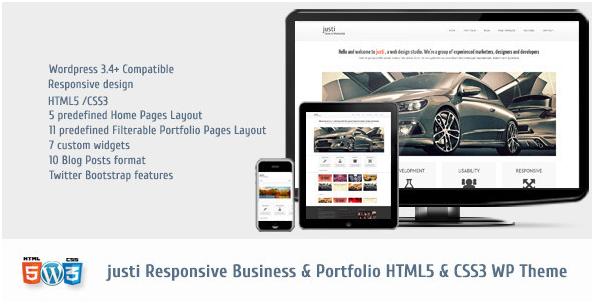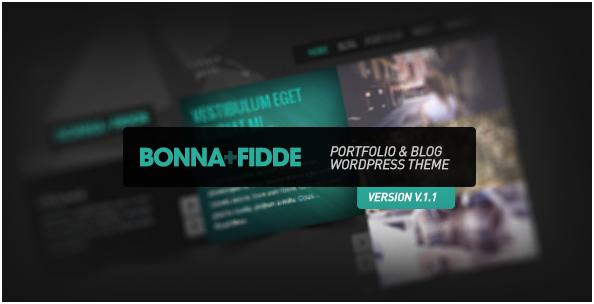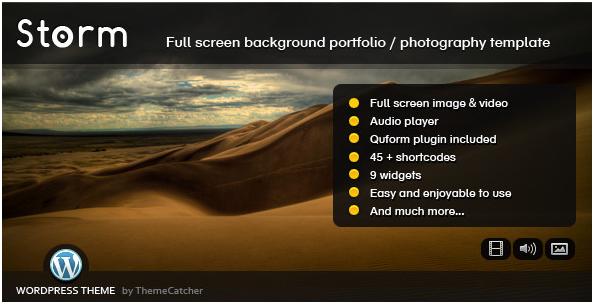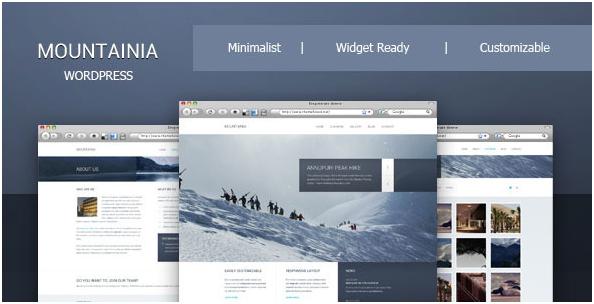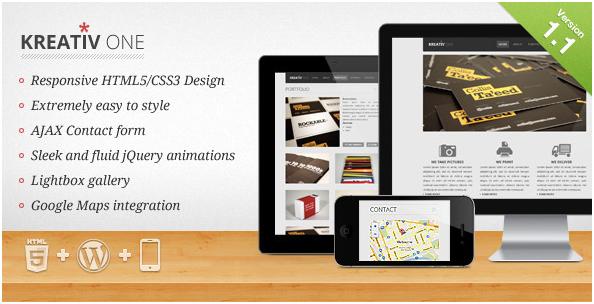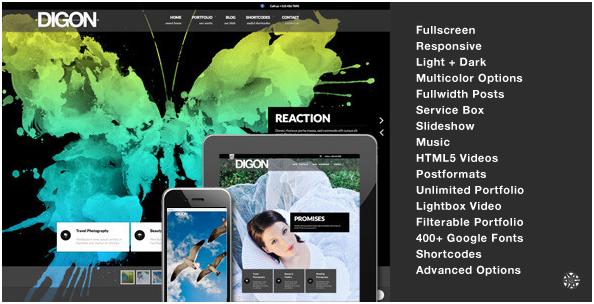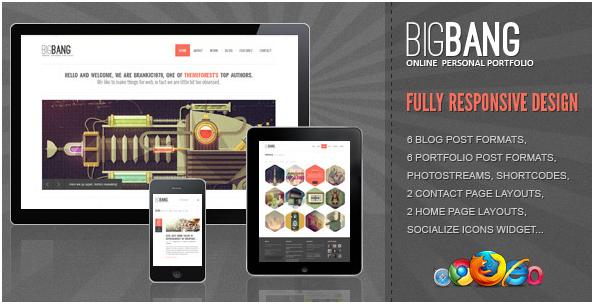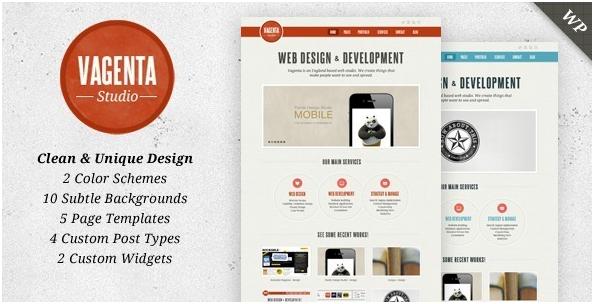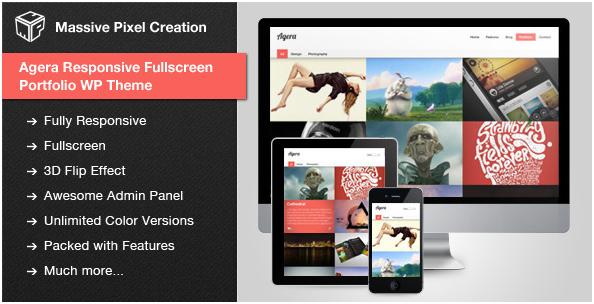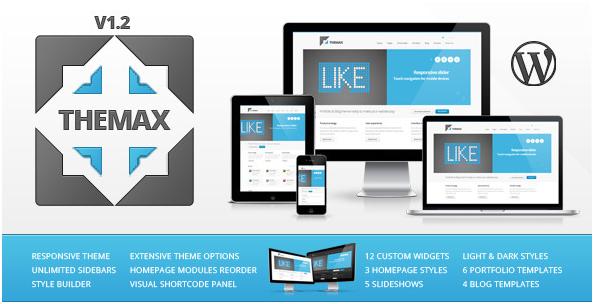 Show your love!