For A Good Catering Website You Need Two Things; SellYourFood's Service And A Brilliant Theme. Normal Themes Will Not Cater To The Entire Necessitates For Your Online Food Selling Site. For A Site Like This You Will Need A Theme That Will Be Attractive Enough For Visitors To Get Caught And Develop An Interest To Further Explore Your Service And Offers.
Along With The Mouth Watering Looks And Designs You Will Also Need Great Features And Responsive Assets. The Following WordPress Themes For Restaurants, Caterers And Café Owners To Promote Their Business Are Especially Designed To Lure Customers. They Are Easy To Install And Trouble Free To Use. The Features Are Also Easy To Understand And Follow.
SEO Friendly Features Are Also Incorporated Which You Do Not Find In Free Themes. If You Are Thinking Twice To Part With Your Money On These Themes, No Offense But You Needs To Be Reminded That You Cannot Expect A Business To Flourish Without An Investment. Rest Assured That The Price Is Worth The Benefits You Will Get From Them.
You Don't Have To Fiddle With Complex Settings With These Themes. You Can Sit Back And Sip Your Coffee While The Widgets Get Installed. The Catering Themes Have Been Sorted Out From The Best Ones And Are Truly Responsive. Get Them If You Are A Fan Of Creative Themes For Your Catering Site. Those Who Visit Your Site Once Will For Sure Be Compelled To Visit Again And The Professional Outlook Will Help Them Entrust In Availing You Service.
The Clear And Easy Layout Is An Advantage As The Visitors Find It Easy To Browse Through Options And Offers. The Pages Load Faster And That Is A Plus Point Too. With Many Of The Below Themes You Get Matching Facebook And Twitter Pages Too. Online Marketing Has Never Been Easier Without These Features. These Have Proved To Be Worthy For Millions. Let Them Work For You Too With These Latest Catering Themes.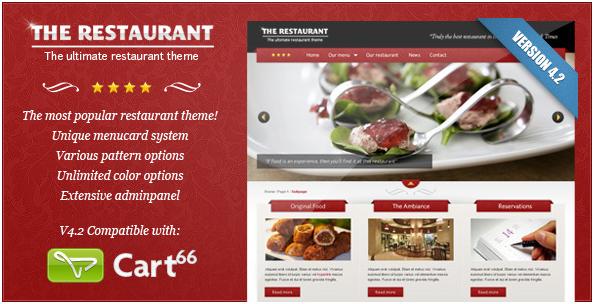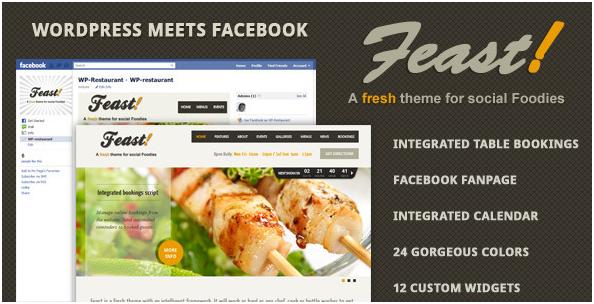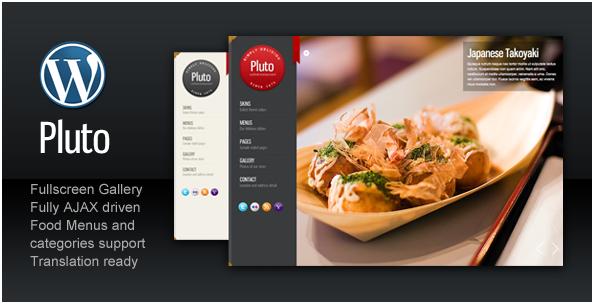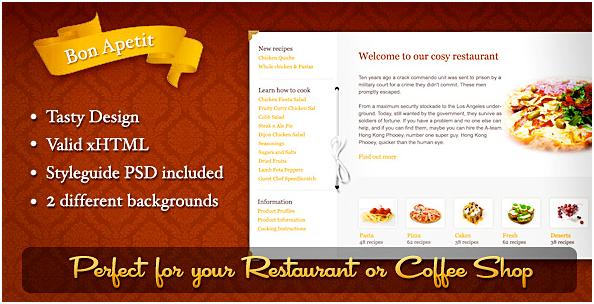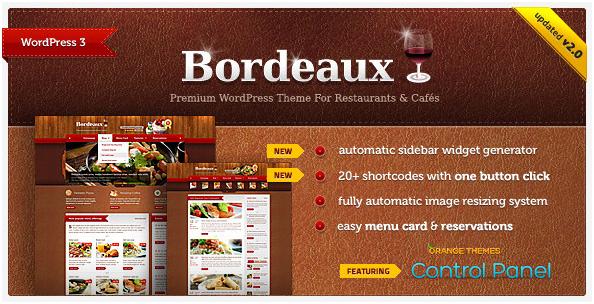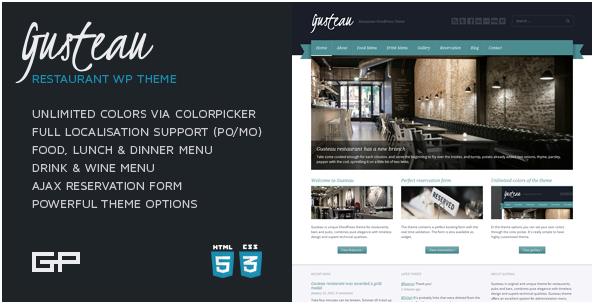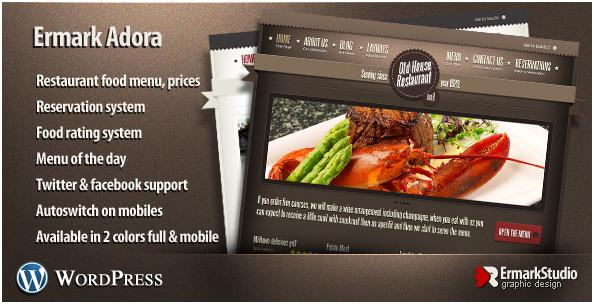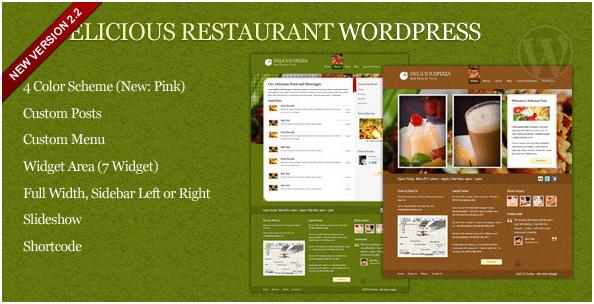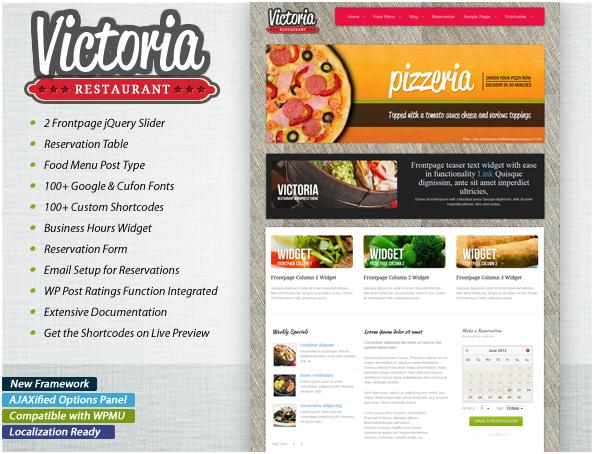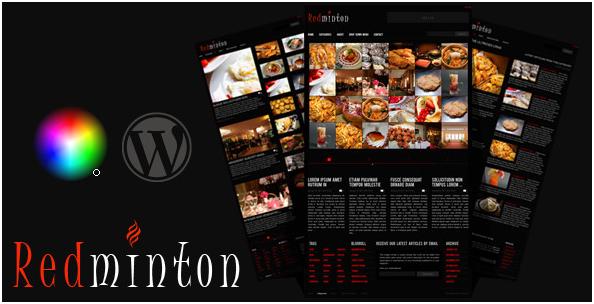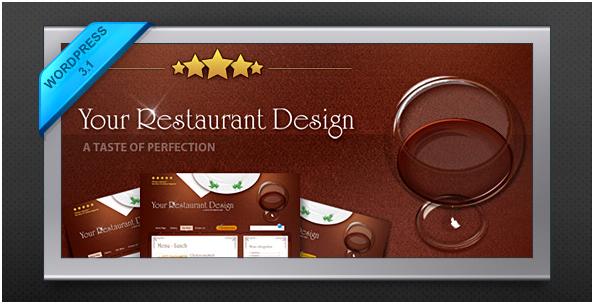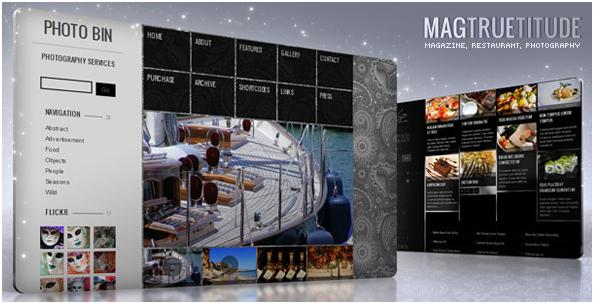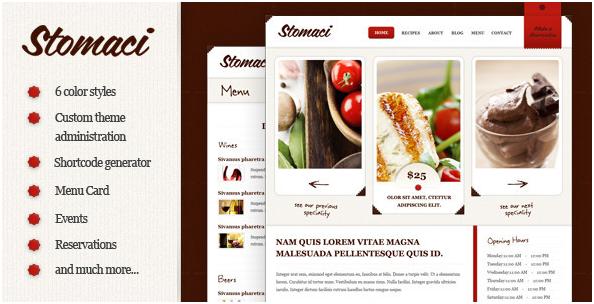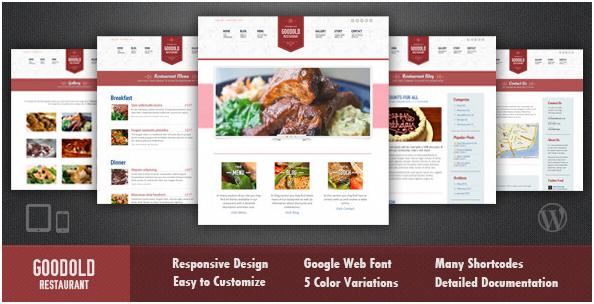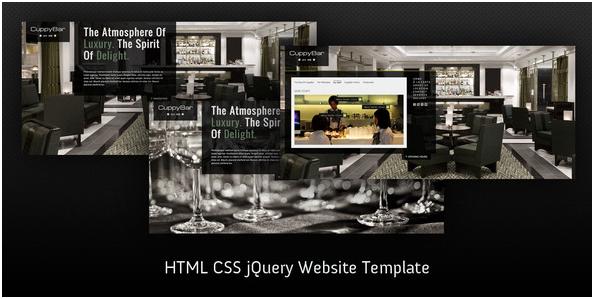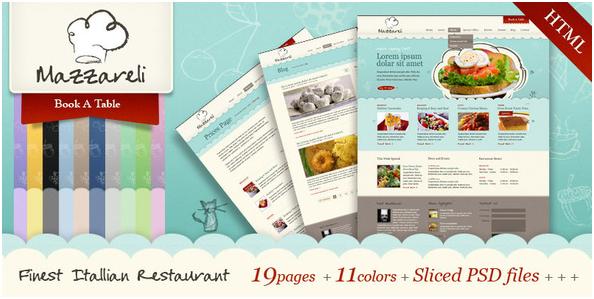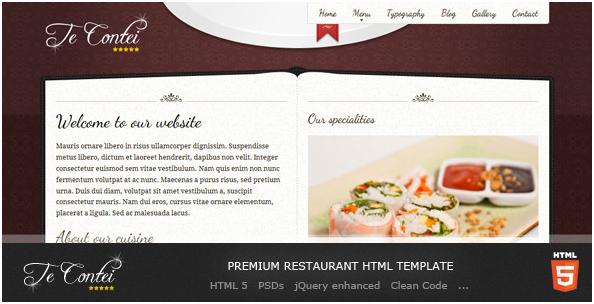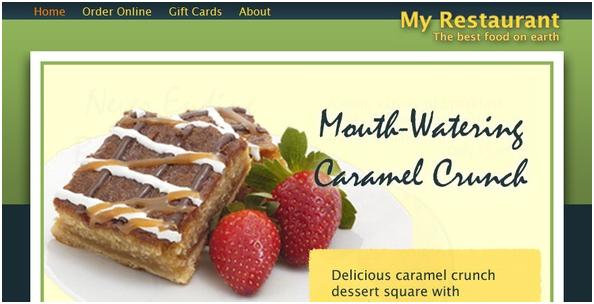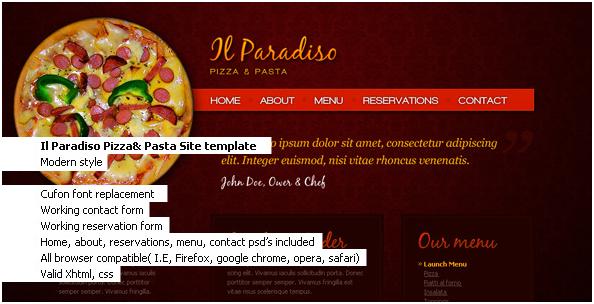 Show your love!