Especially Created For Creative Photographers Who Love To Demonstrate Their Conception In The Most Artistic Way, These Photography Themes Are An Answer To Everything You Sought For. Take Out Your Cameras And Get Into Action With The Activity You Always Adored; Show The World The Photographer In You That Always Needed A Platform To Prove His Worth. With All The Needs For A Photography Website Taken Care Of With The Most Responsive Themes, Half The Work Is Already Done. What Are You Waiting For?
Not Everyone Is Good With Website Designing And Its Various Features To Be Handled Just The Right Way. That Never Means You Cannot Shape Your Imaginations Into The Website You Wanted To Display Your Talent. The Geniuses Of Website Designing Have Taken All The Effort To Give You The Theme Your Website Has Always Thought Of To Take It A Step And Many More Steps Ahead. All You Have To Do Grab Them And Instill Reality Into Your Imagination. Bring Out Your Uniqueness And Show The World What They Might Have Seen Before But Never Visualized It The Way You Can Make Them Look. That Is What A Good Photographer Does! With Nothing To Worry About The Technical Part Of The Website, Get These Easy To Use Themes And Work On The Thing You Are Good At; There Is Nothing More Satisfying Than Doing The Work That Enthuses You.
Every Business Needs The Advertisement Part And Website Is The Best Way To Make People Have A Look At What You Have To Offer Them. Photography Is No Exception. You Will Have To Show The Customers Why You Are The Best They Must Go For. You Have To Display Your Talent In A Way That Leaves Them With No Second Thought But To Avail Your Service. With So Many Competitors Out There Who Have Already Done Their Bit To Steal Customers There Is No Way You Must Abstain From Taking The Next Step. If You Think, Creating A Website For Photography Will Eat Up A Lot Of Time, You Are Absolutely Wrong. With WordPress And Our Themes, Your Photography Website Is Just A Minute Away. Working On Website Had Never Been Easier Without WordPress And With Themes That Contain All Other Essential Features; It Is The Easiest Work You Can Think Of.
The Themes Have Slider Manger Where You Can Create And Manage Slides On Homepage Very Easily And Make The Website More Attractive. The Three Types Of Sliders Have Made Things More Creative; Orbit Slider, Nivo Slider, Looped Slider. Bulk Image Uploader Is Also A Part Of The Much Needed Features. There Are Color Variants To Let You Choose From Multi Hues And Do Away With The Monotony. There Are TimThumb And WordPress Thumbnails Supported In All The Themes. YouTube, Vimeo And Self Hosted Audio/video (FLV/MP4/M4V/MP3/HTML5) Are Supported. There Is Advanced Audio/video Support For PrettyPhoto Lightbox. Portfolio Gallery Are Also Incorporated For Better Display Options.
There Is Fullscreen Image, Video And Audio Background Template With A Custom Full Screen Gallery. Imagine A Multimedia Packed Website With The Ability To Simply Create Any Form With Our Marvelous Quform Plugin Also Available With The Themes. It Is The Perfect Way For Showing Off Your Visual Or Audio Work Or Perhaps You Would Just Like To Use Media To Sell Yourself, Whatever You Do! With Just Everything Available At Help And Easy To Follow Instructions That Will Make Every Bit Look Professional Even If You Are An Amateur It's Just Time You Must Begin Shaping Your Creativity.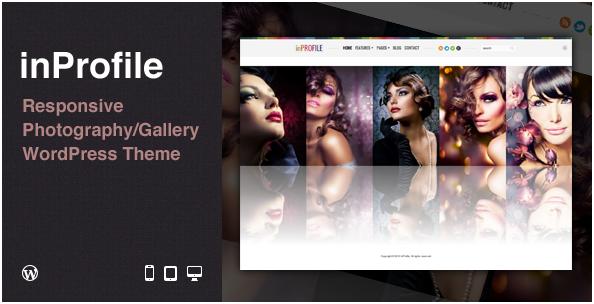 2. Storm.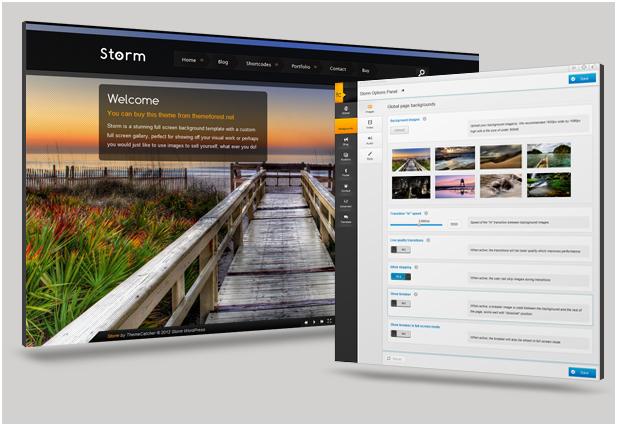 3. Snapcase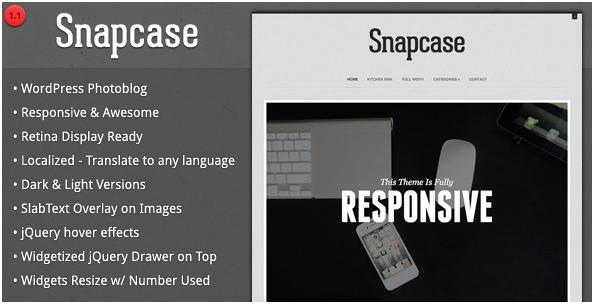 4. Fashion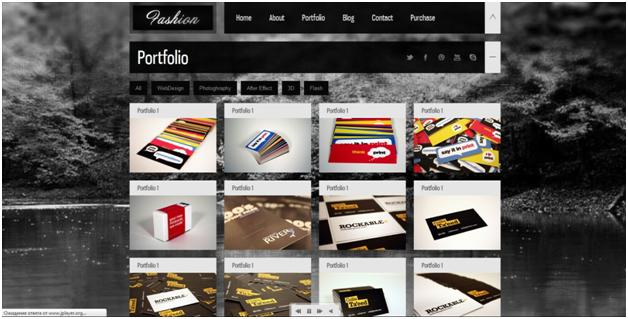 5. JPhotolio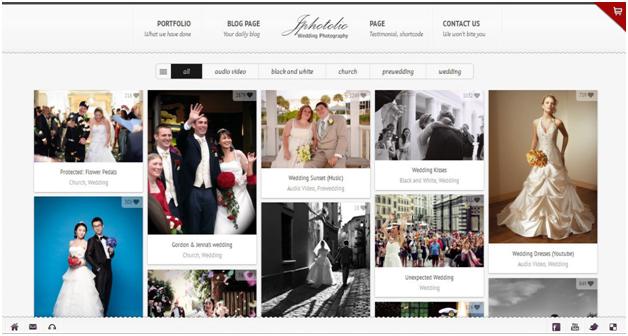 6. The Gallery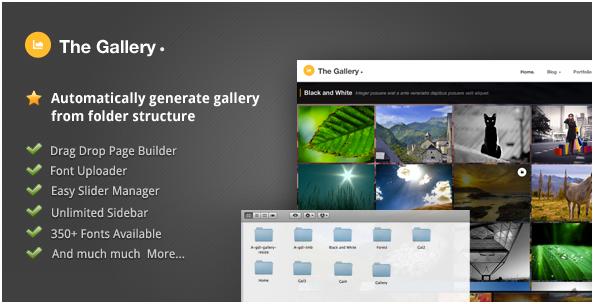 7. Lens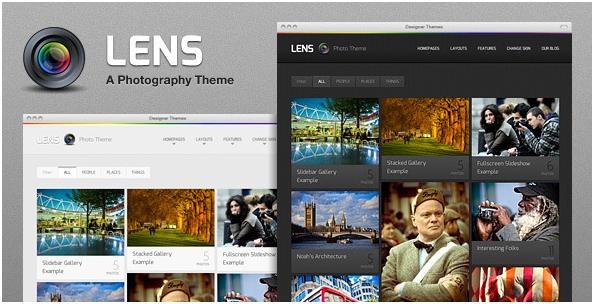 8. Fotos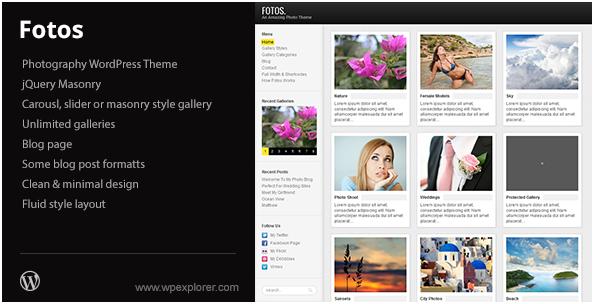 9. Expression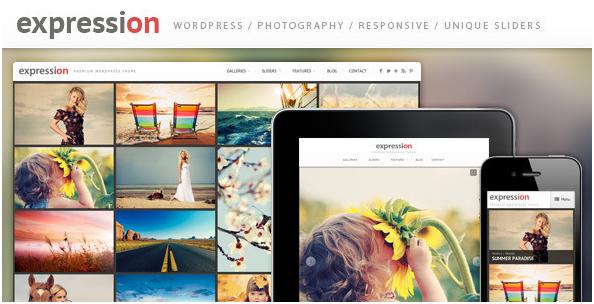 10. Photolio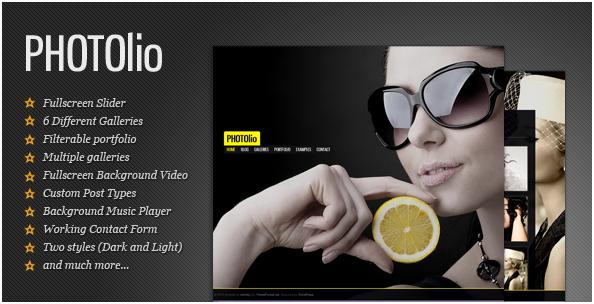 11. Photolux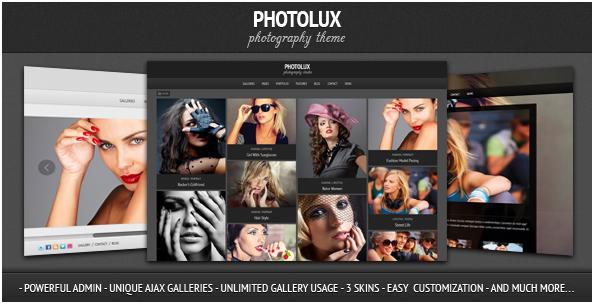 12. Picasso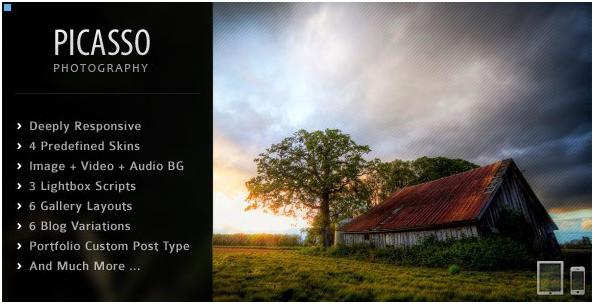 13. King Size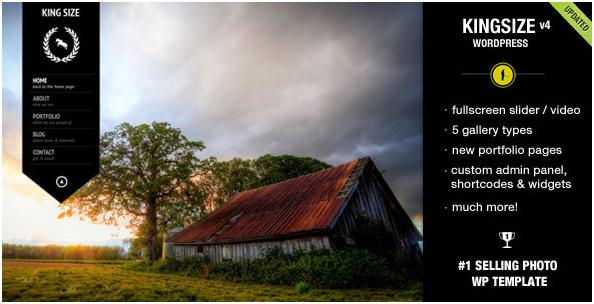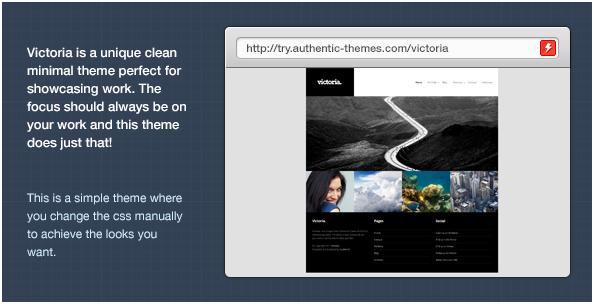 15. Invictus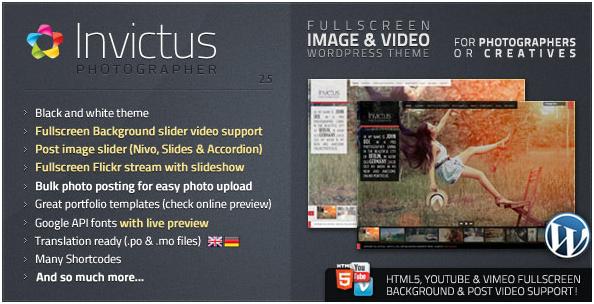 16. Slash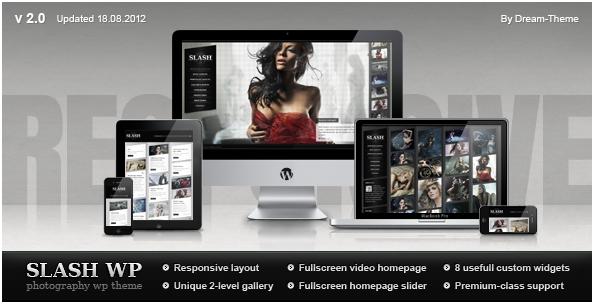 17. Photopassion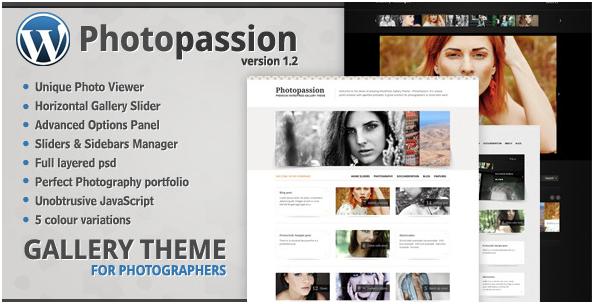 18. Shutter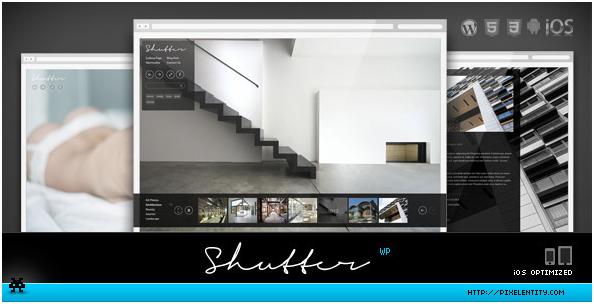 19. PhotoGrid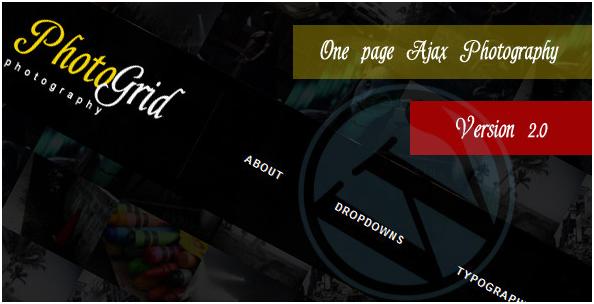 20. Responsive Fullscreen Studio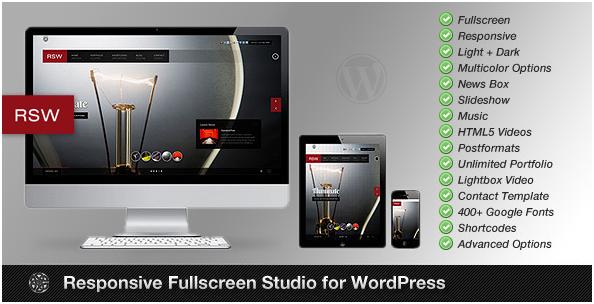 21. Incidental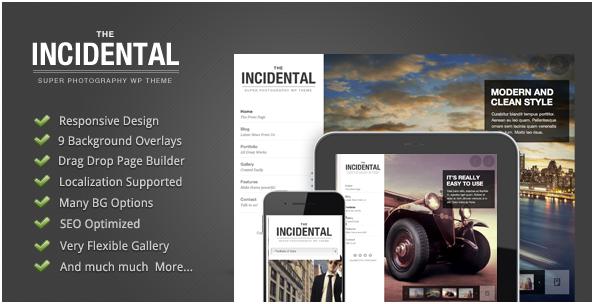 22. Attracto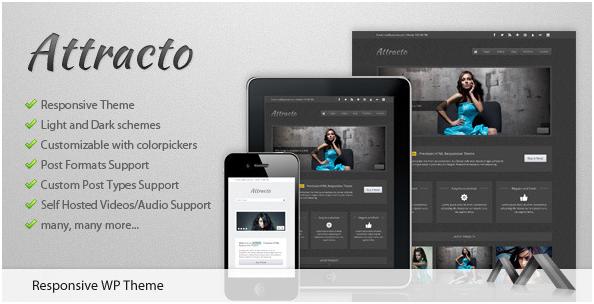 23. Photox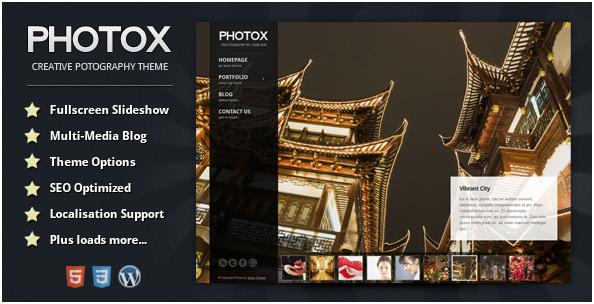 24. Viewfinder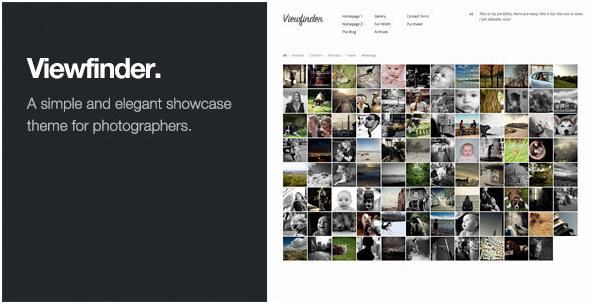 25. Momento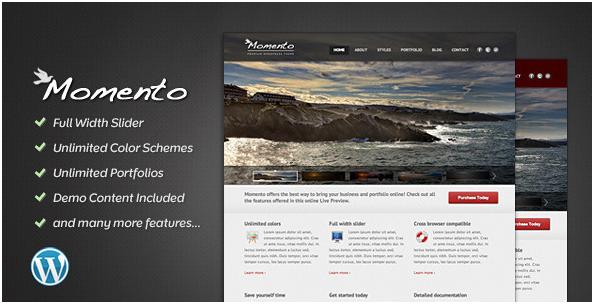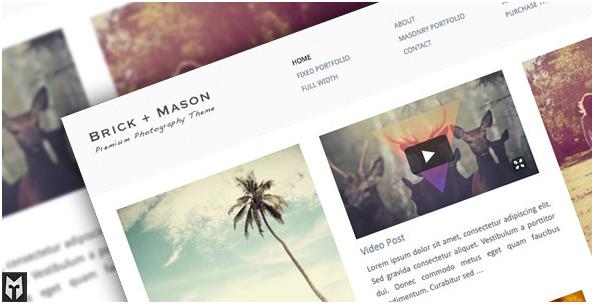 27. Simpolio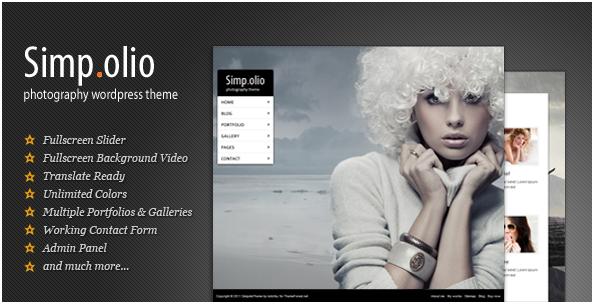 28. Alexia Castillo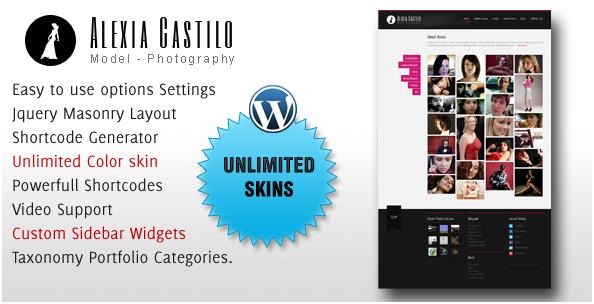 29. Sideways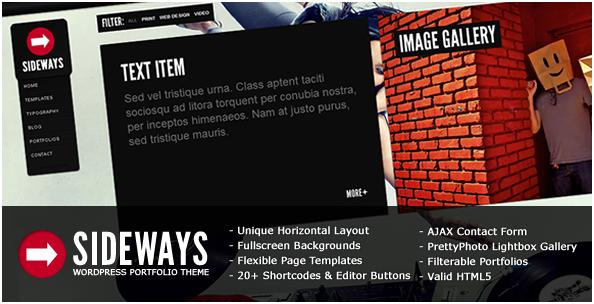 30. PhotoPure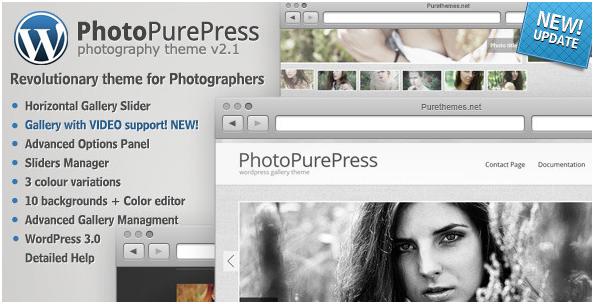 Show your love!