If People Like A Book's Cover And Find It Really Interesting They Will Definitely Read The Short Description At The Back Of It. Therefore, In This Post, I Have Compiled A List Of Beautiful Book Cover Designs Created In Different Style Such As Photo-based, Typographic, Minimal,  illustration For Your Inspiration.I Hope You Will Gain Some Knowledge, Idea And Ultimate Inspiration From My Collection Of These Designs.
1. Psychiatrists, Psychologist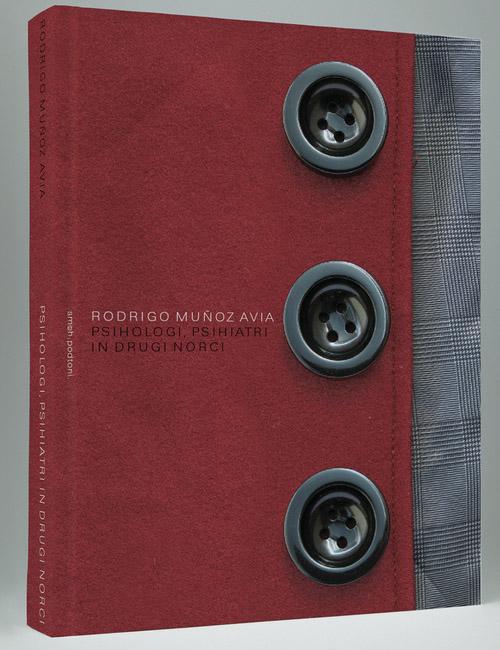 2. Wide Awake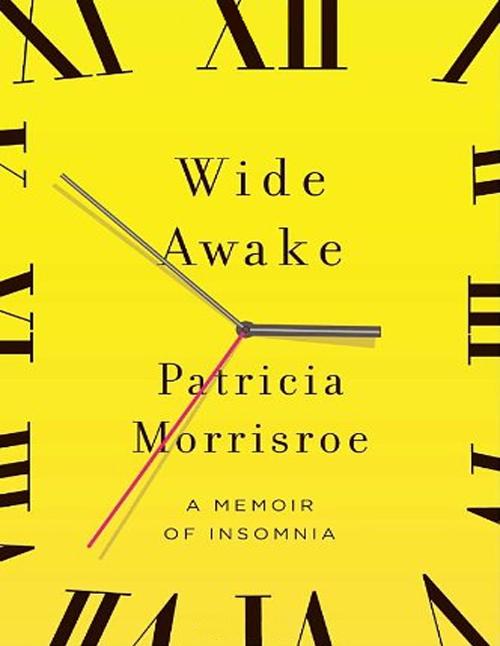 3. Creative And Pretty Book Covers Design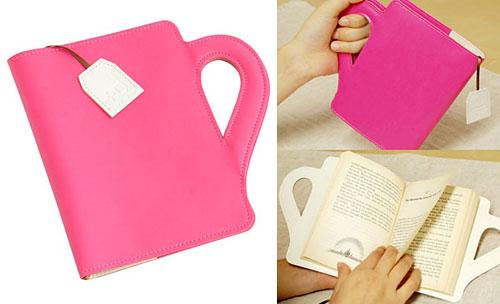 4.  Mini Book Cover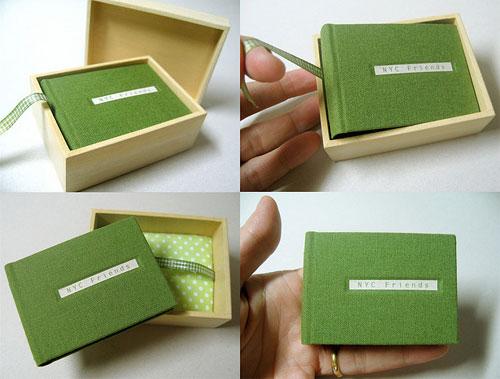 5.   Eight Weeks Of Bruce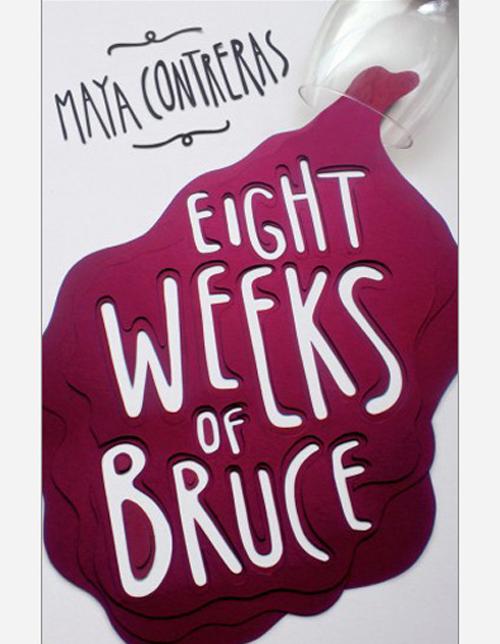 6. Model Book
7. Book Cover Illustration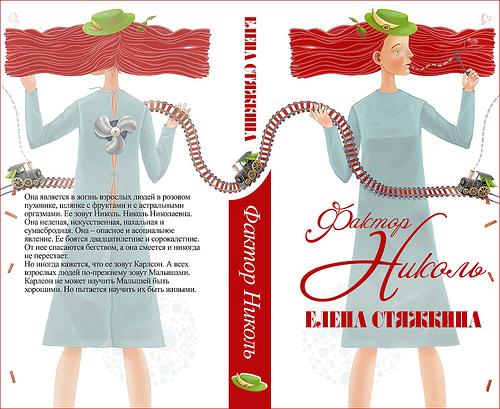 8. Always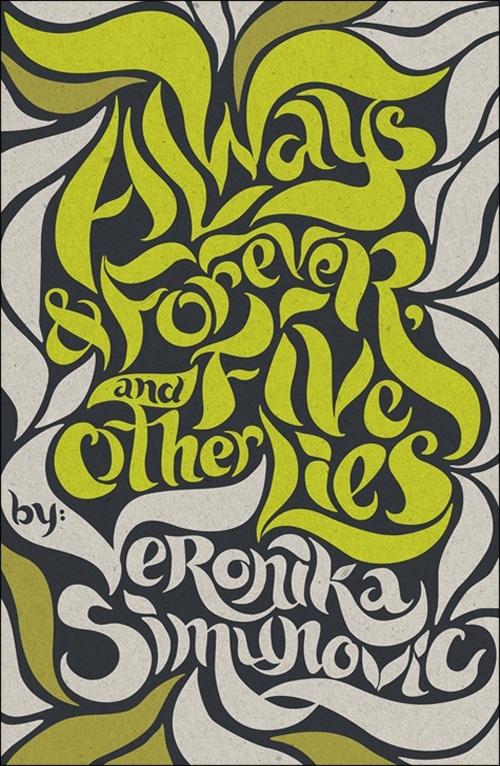 9. Harry Potter & The Deathly Hallows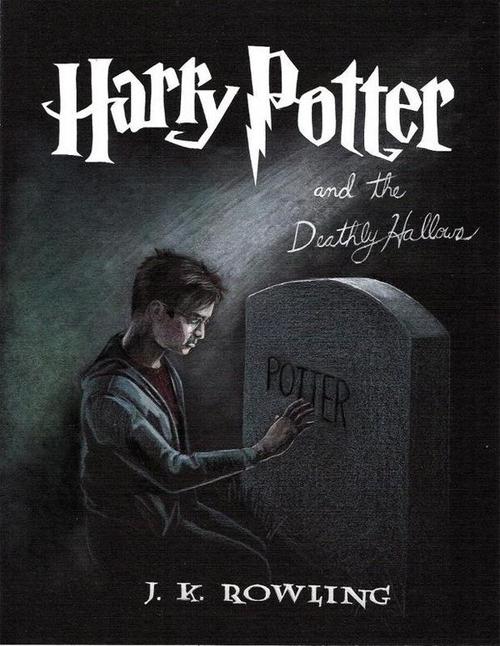 10. Go Smell The Flowers
11. The Future Of An Illusion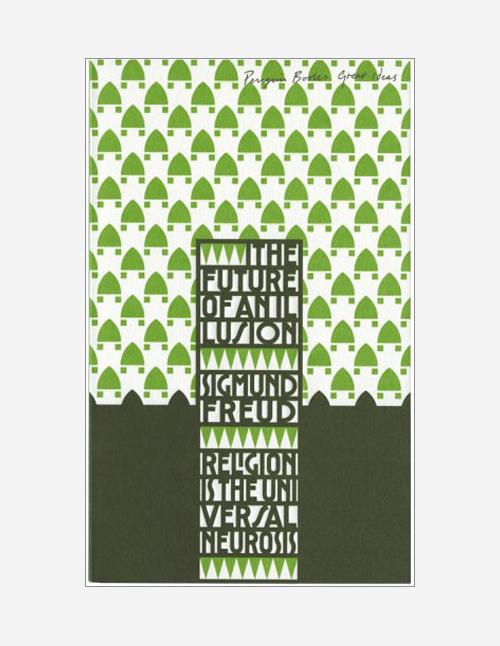 12. We Are Friction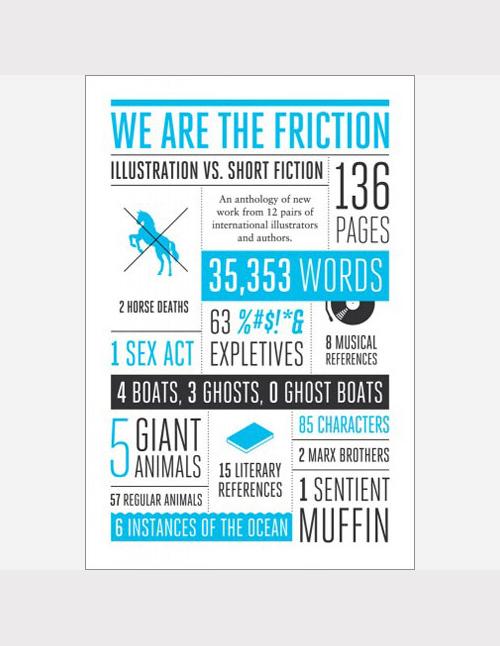 13 Brothers And Beasts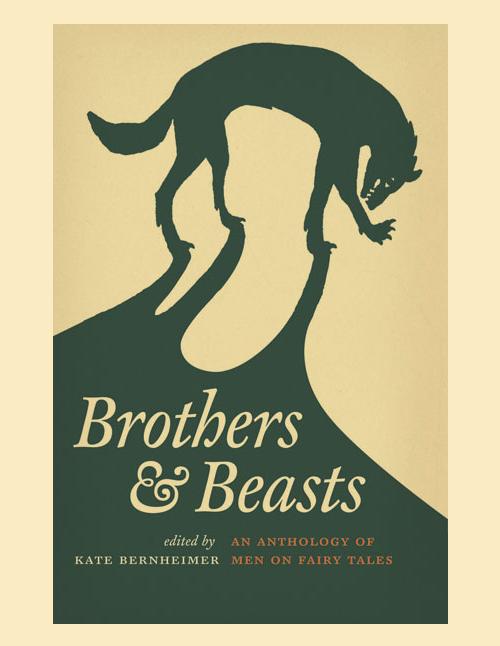 14 Graphic Design The Forgotten Web Standard
15. Eating Animals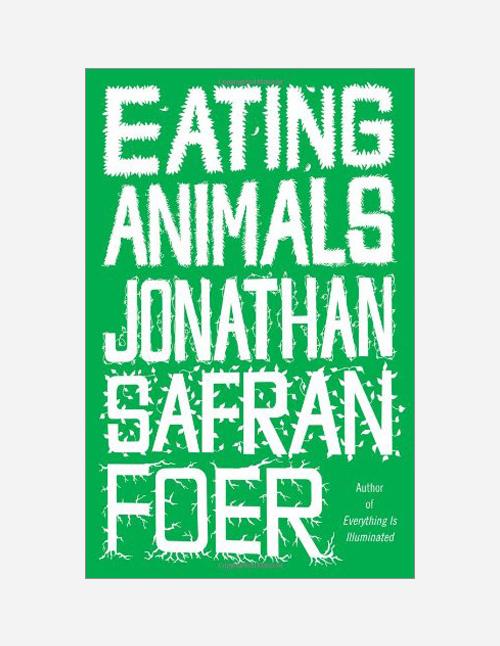 16 El Fercer Reich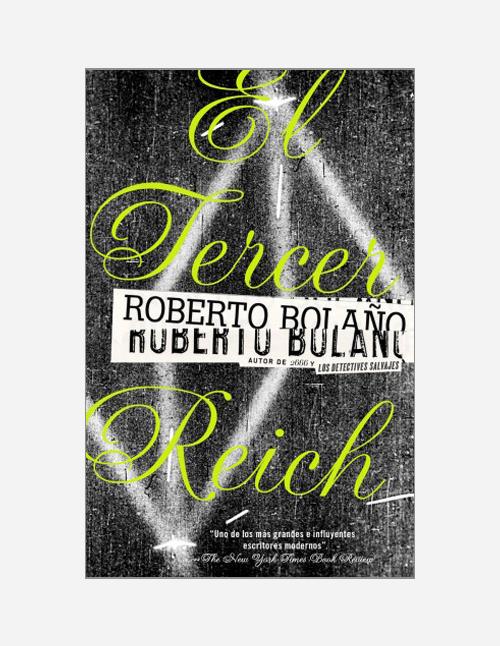 17 The Tourists By Jeff Hobbs.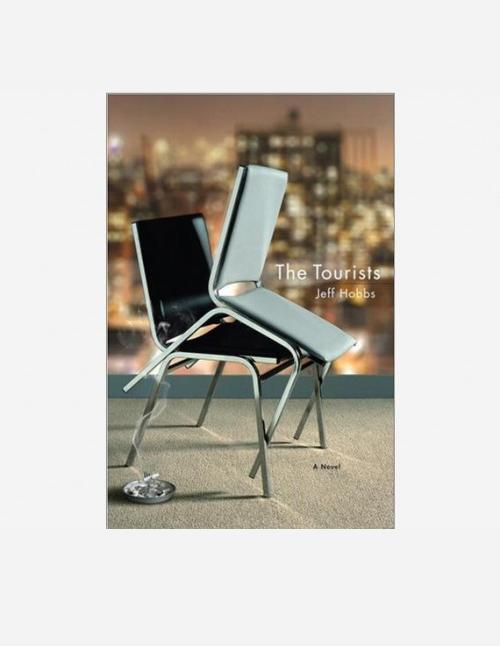 18 I'm OK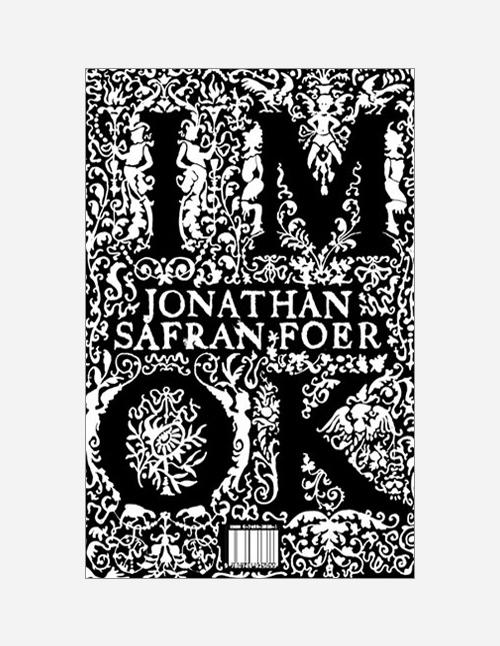 19 The Lost Art Of Walking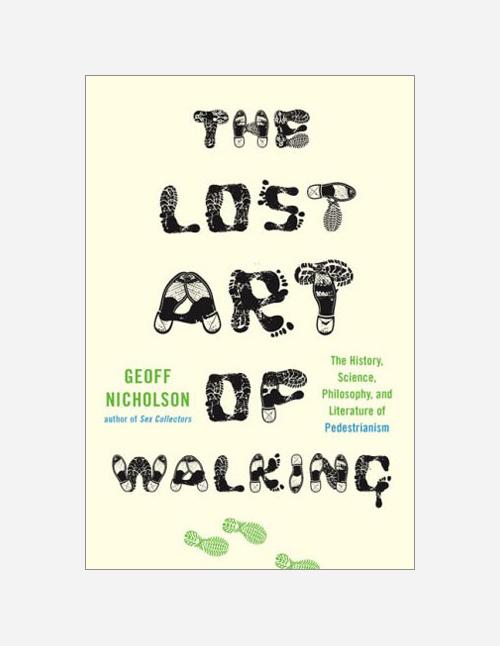 20 Wet Apples, White Blood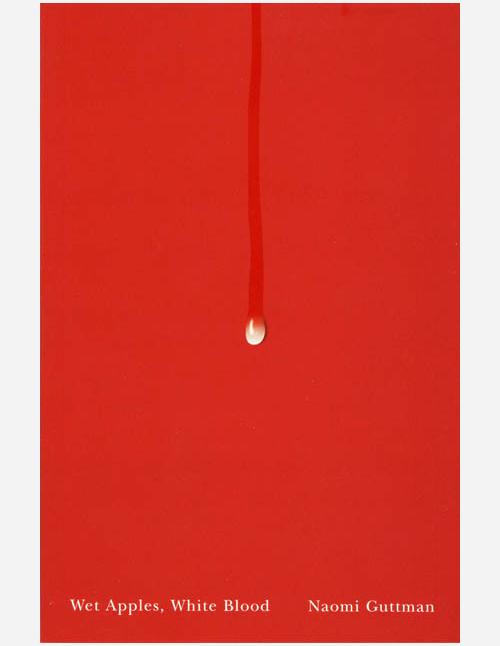 21 The Unabridged Pocket Book Of Lightning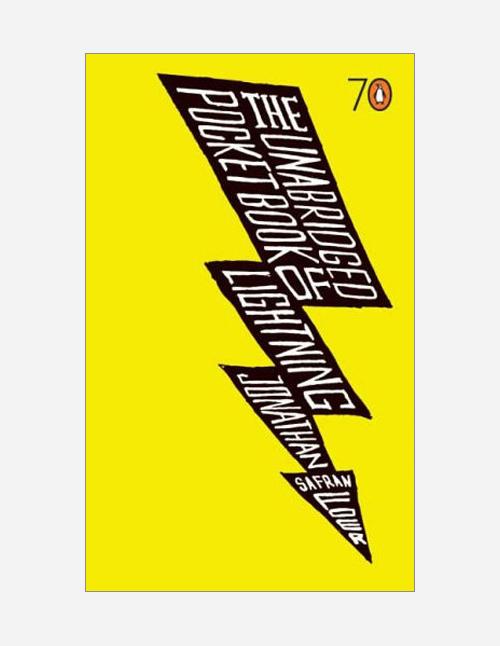 22 The Secret Archives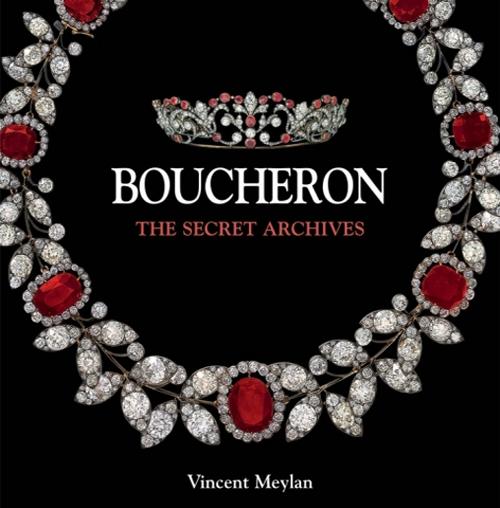 23 Things I Have Learned In My Life So Far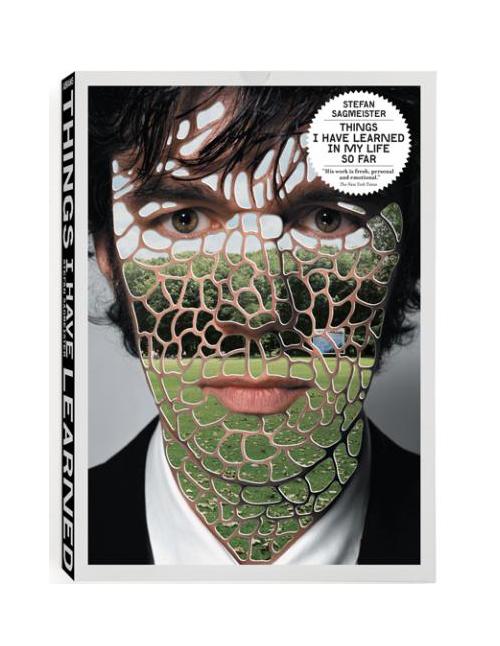 24 Love Like Rain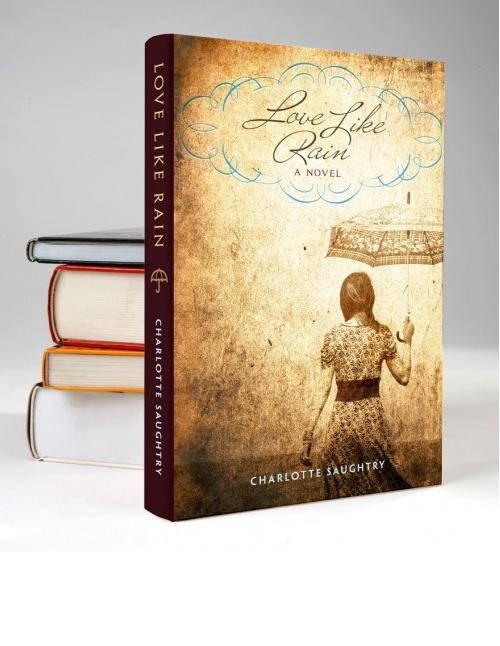 25 A History
26 LE GUN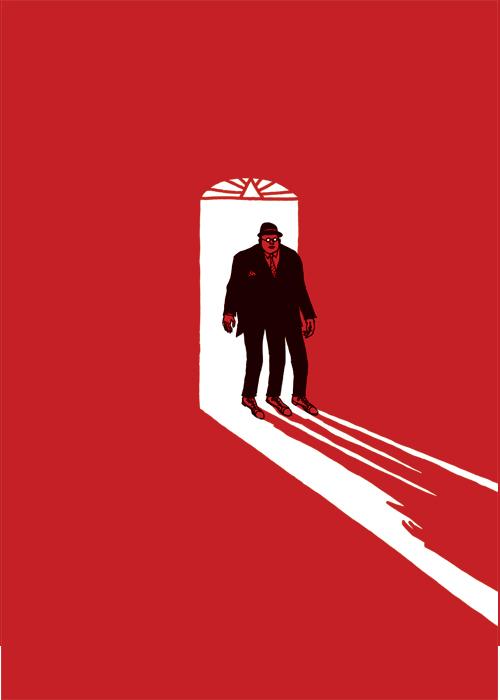 27 Loveletterslarge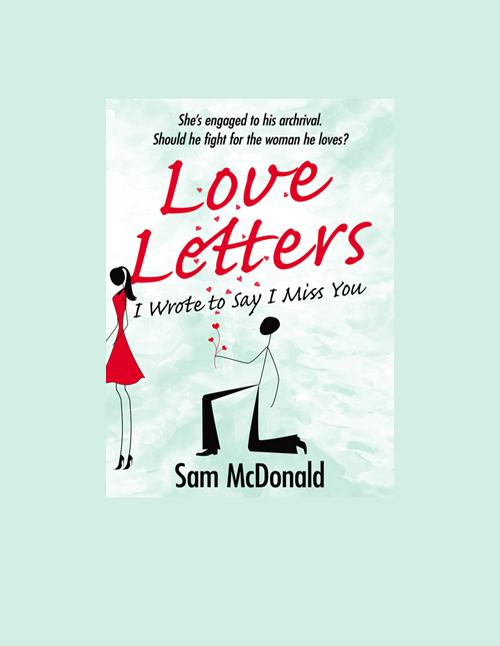 28 Bullyblindlarge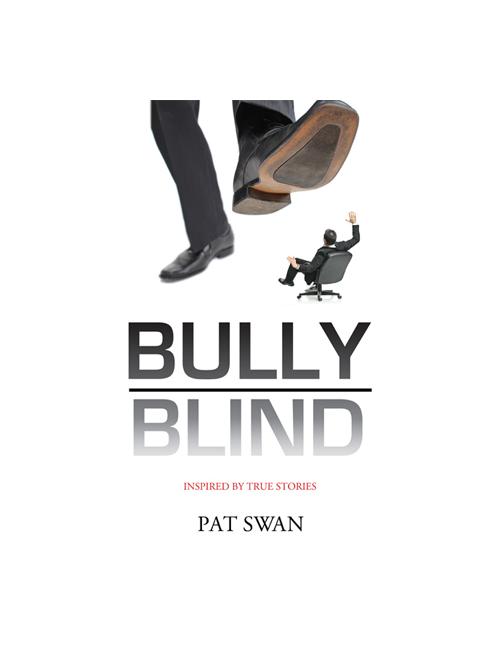 29. Celebrating 50 Years Of Romance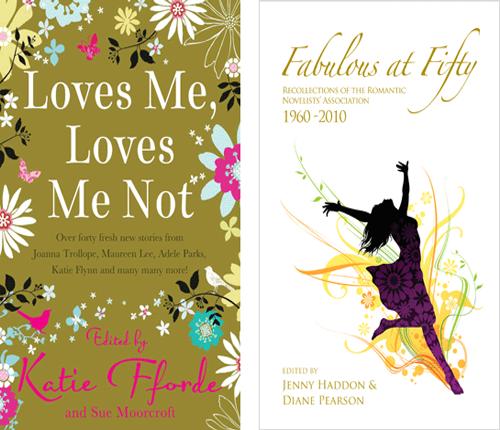 30  Astonishing Splashes Of Colour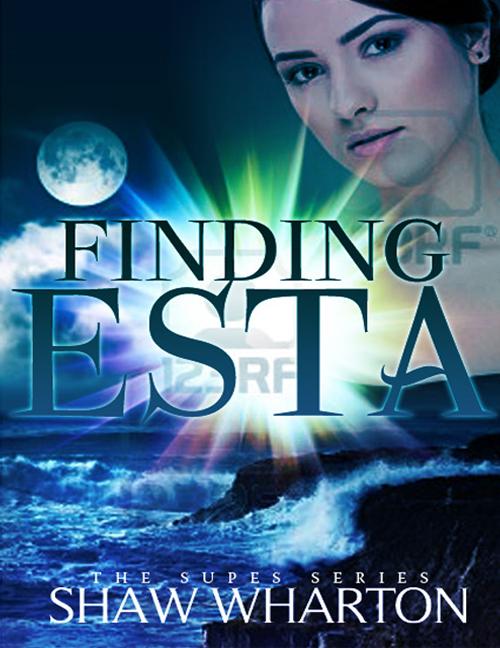 31 Wings Of Hope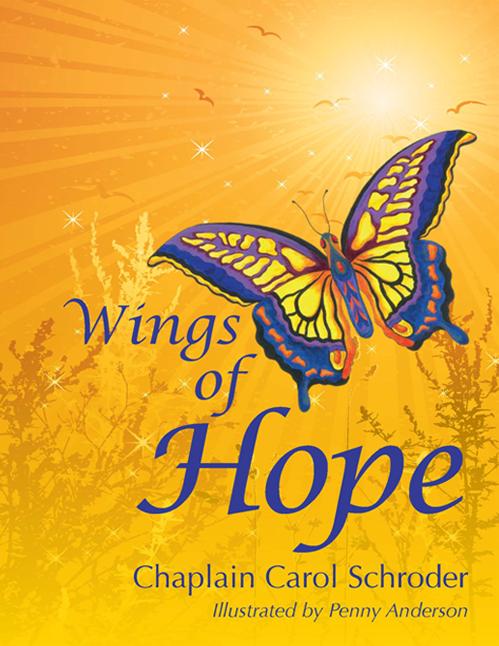 32 Plum Gorgeous, By Romney Steele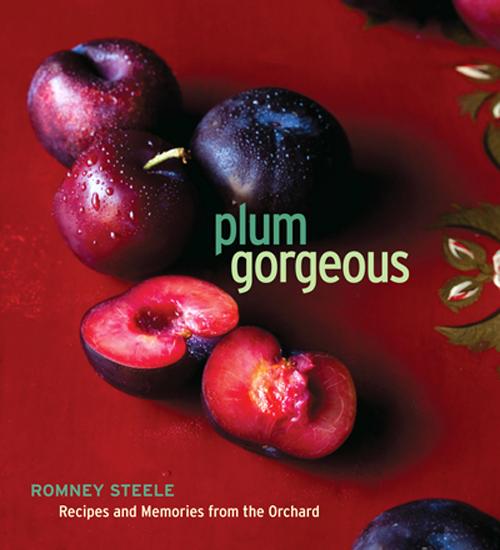 33. Diamond-Red-Wedding-Guest-Book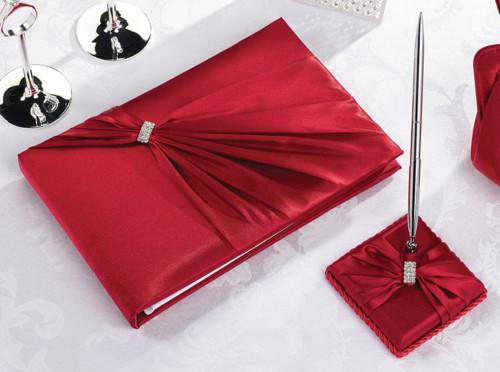 Show your love!