Winter Season Is Here And Winter Means More Snow. Today We Have A Vector Graphics Of Snowflakes For Your Upcoming Holiday Designs. This Vector Pack Contains 9 Different Snowflake Vector Graphics Grouped Together. These 9 High Quality Snowflakes Vectors Are Richly Layered. This Vector Graphics Can Be Downloaded Right Away. Also Share The Design In Case You Use These Vector Snowflake Files In Your Design Projects.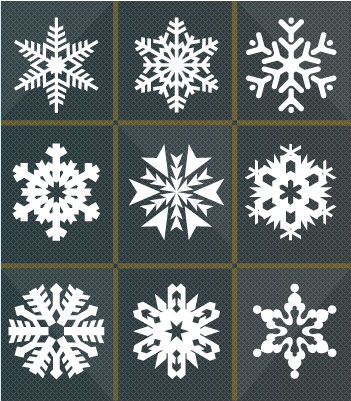 Hit The Download Button Now
[download Id="5" Format="1"]
Show your love!