Matthew Lyons Is An Illustrator From Britain Whose Portfolio Is Full Of Eye-catching. The Portfolio Of Matthew Lyons Is Full Of Some Implausible And Ingenious Illustrations That You Can Best Describe Classic Vintage. Well We All Know The Word Vintage Is Punched Around A Lot, But One Look At His Portfolio And You Will Know There Is No Better Way. This Style Of Digital Art Is A Fresh Style You Will Notice And Credit It To The Unique Use Of Color, Shape And Texture Making The Design Implausible And Outlandishly Down-to-earth In Places. Matthew Has Completed Illustrations For Clients Such As New York Times, Runners World Magazine, The Daily And Good Magazine. His Works Are Truly An Inspiration For All Newbie Seeking To Gain Fame And Popularity In The Field Of Graphic Designing. His Replica Movie Title Screen Shots Are Astoundingly Creative And We Hope Someday Real Movies Will Benefit From His Amazing Designs.
1. Moustache Friction
2. Get There
3. Late Night
4. Fire
5. Intrepid Explorer
6. Torrid Time
7. Where The Wild Things Are
8. Soggy Get Away
9. Robot Repair
10. One Eye Short
11. Cagoule Advice
12. Stagnant Water
13. Erase: The Lust For Logs
14. The Light-Fingered Raw Material Fiddler
15. Polar Employees
16. Planet
17. Dorothy
18. Viking Future
19. Mountain
20. Snow
21. Underground
22. Riverside
23. Sea
24. Underwater
25. The Snide Of A Scoundrel Man
26. Kitsune Noir Desktop Wallpaper
27. Hiding In Triangles

28. Pure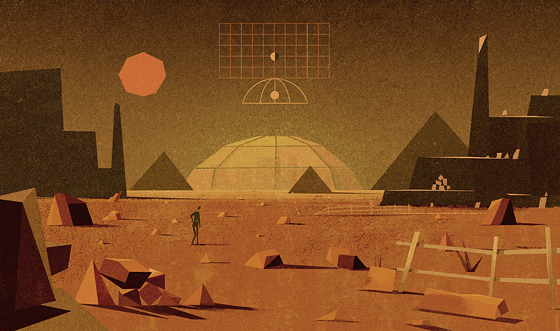 29. Running The Routes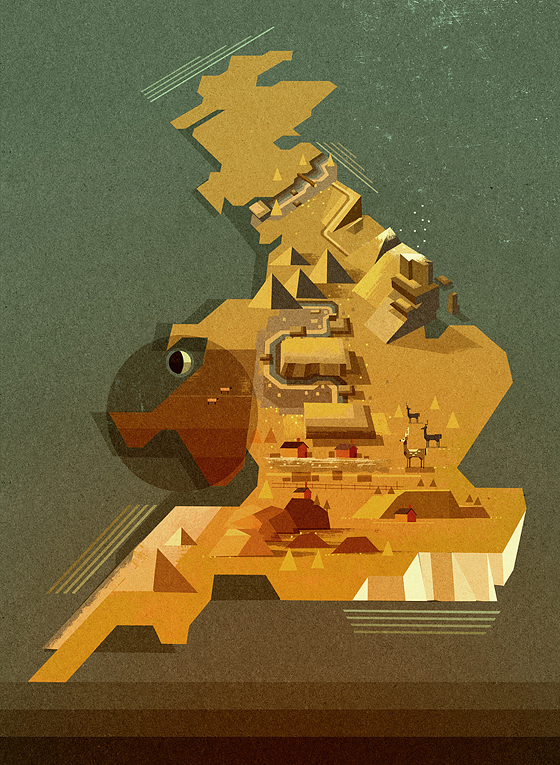 30. Sections Of The Guide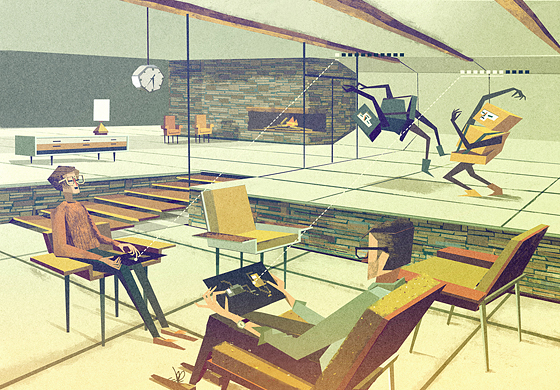 31. Following Generations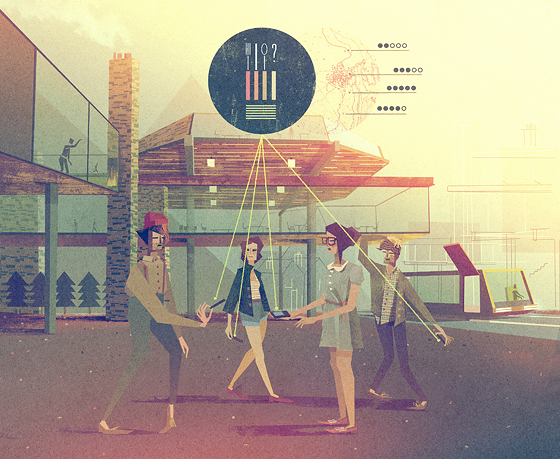 32. Yuki 7: Carbonated Bullets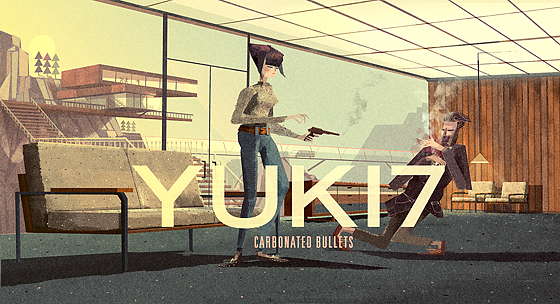 33. No More Grid Lock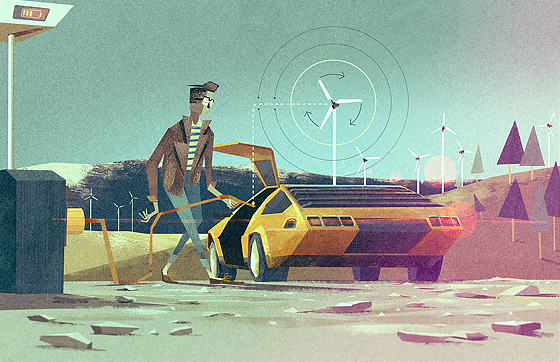 35. Push It Backwards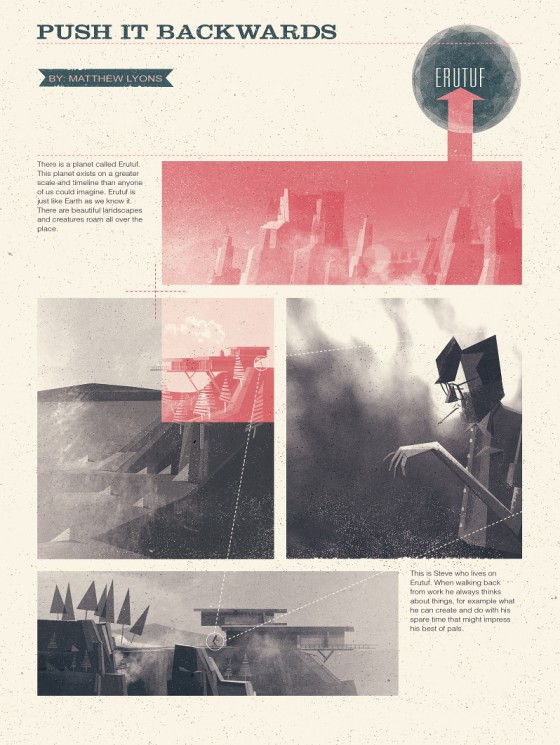 Show your love!