Vintage And Retro Designs Trends Was No Used As A Design Theme By Designers Few Years Ago. Not Things Have Changed We Are Seeing More And More Website Started Using Retro Style In Their Website Design. Retro Style Designs Has A Unique Style Which Make It Look Like Taken From A Old Photography And Also Make The Website Feel It So Unique From The Rest Of The Modern Style Designs.
Here We Have A Amazing Collection Of 21 Outdated Or Old Styled Kind Of Website Design For Your Inspiration. Some Of The Examples Here Has The Entire Website In Retro Style But In Some Of The Examples We Have Just The Retro Elements Been Used Cleverly In The Designs.
This Website Of Adrian Baxter A Melbourne Based Web Developer And Photographer Using Four Boxes With Contemporary Style Cartoon Design.
Bloom Branding Agency Website Using A Old Style Image Of A Leaves And Flowers.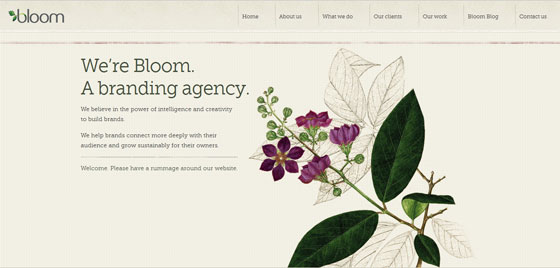 Code Slingers Challenge Website With A Texas Cowboy Styled Retro Design And It Has Some Elements Of Code Text Being Used In The Background Image Of The Website.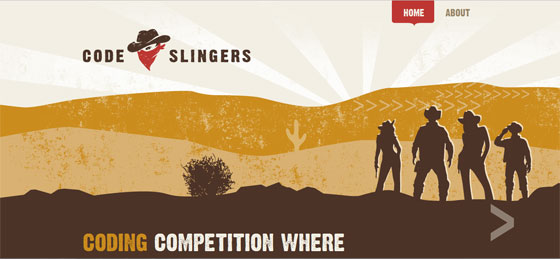 This Website From Tommy Digital Creative Agency Has Used Nice Color Which Blends In With Its Retro Style And Use Of Good Typography In Their Design.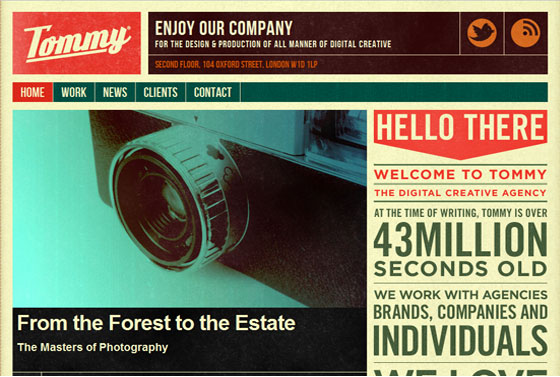 This Give Beyond Website By Gabe Is A Perfect Fit For A Outdated Style Website Design Which Resonates With Theme Of This Website.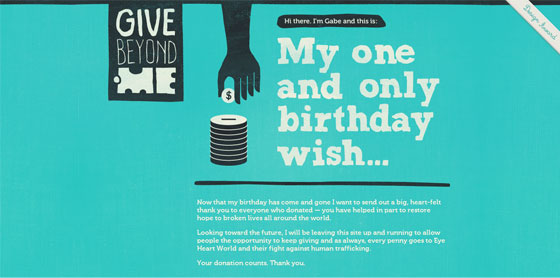 True To Its Name LA Wine Agency Website Is A Nice Website With Old Styled Design And Good Typography.

This Retro Styled Website From War Child Is A Website Dedicated To Childern Who Suffers Due To The Impact Of Wars. It Has Got A Red Background With Couple Of Illustration Of War Planes.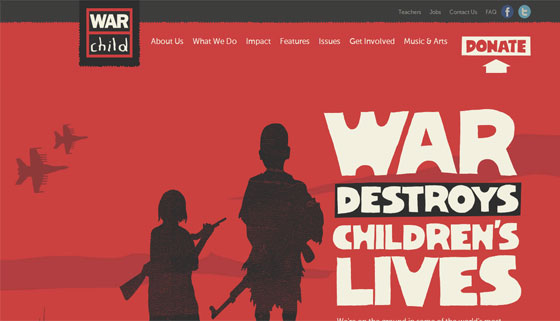 Peter Nappi A Shoe Store With Really Nice Retro Design. It Has A Retro Style Header And Footer. Also The Home Page Has A Large Background Photography.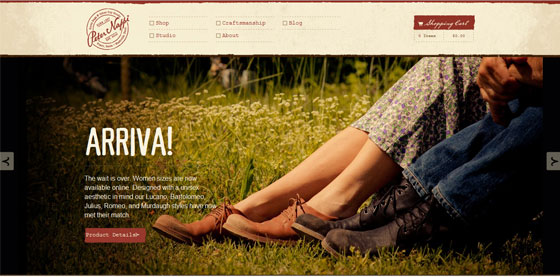 Atticus Pet Design Studio A Website Dedicated To Pets Website Design Has A Retro Look With The Huge Size Logo In The Middle Of The Home Page.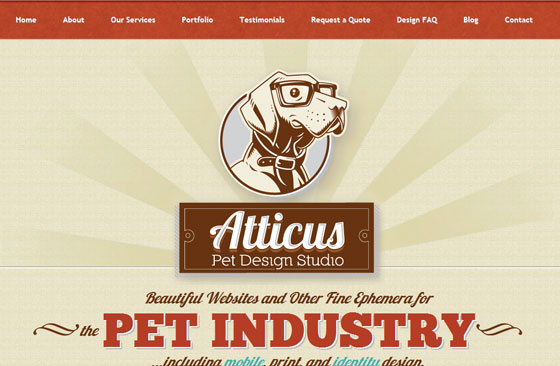 A Space Finder Website Creative Space Has A Nice Looking Creatively Designed Retro Styled Home Page.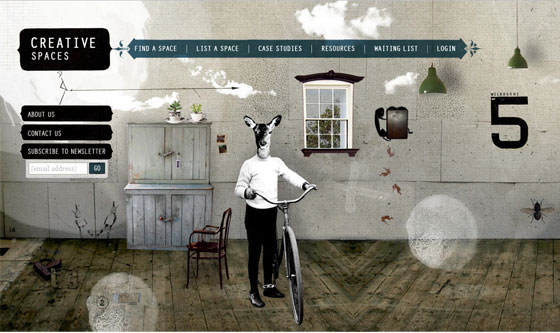 The Three Penny Editor Website Specializes In Editing Fiction And Literary Nonfiction, Has A Cool Looking Retro Design With Retro Fonts And Old Royal Typewriter Image On The Home Page.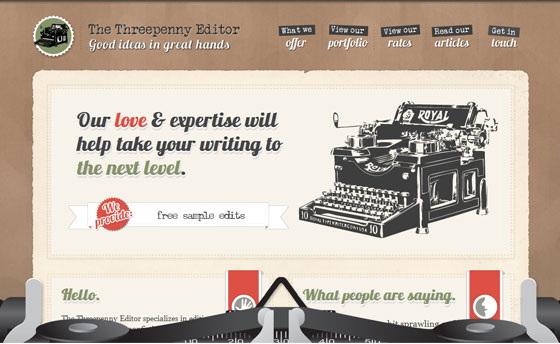 Project Gift Website Has Some Excellent Retro Elements Like The Header And The Retro Background To Make It To This List.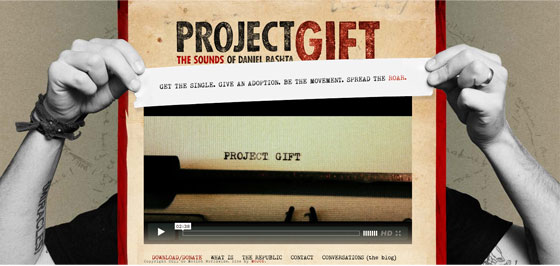 Pointles Corp Website Has All The Elements Which Makes The Website Look Like A Retro Styled Website.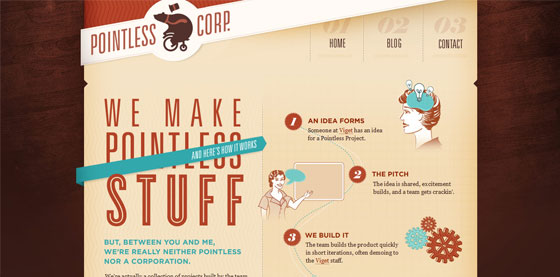 The Woodinville Whiskey Company Website Has A Truly Old Look With Some Pretty Good Retro Images Like The Seal Elements Which Makes It Look So Retro.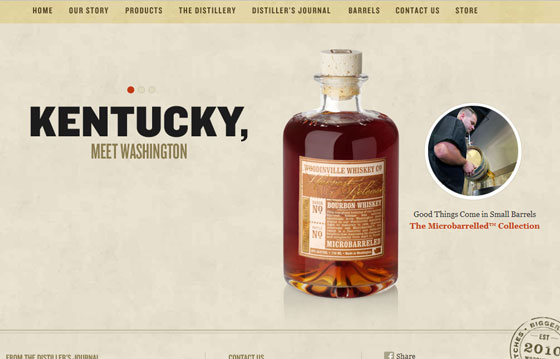 Eighty Two Designs Studio Has Some Good Retro Texture Background And Integrated Some Old Photography Pictures In Black And White To Give The Website A Unique Retro Style.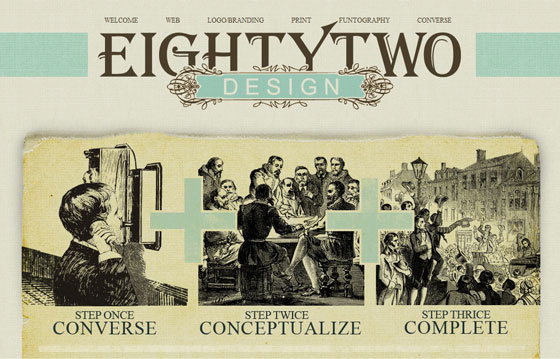 Musicians Corner Nashville Has Some Perfect Combinations Of Texture Backgrounds.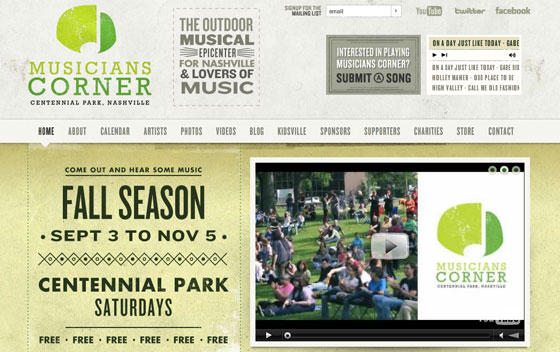 Shawn Johnston A Vancouver Based Web Designer And WordPress Experts Has Used Retro Style In Almost All Design Elements On The Site.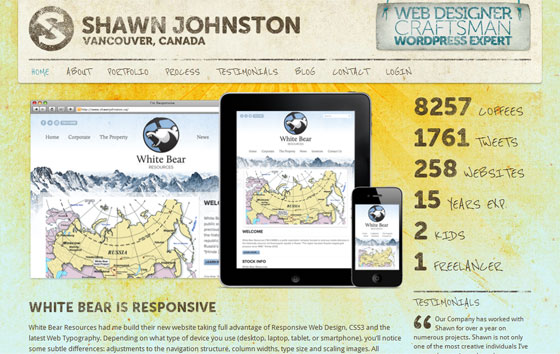 Tenthmil Another Website With Some Of The Best Retro Style Design Integrated Into Their Home Page.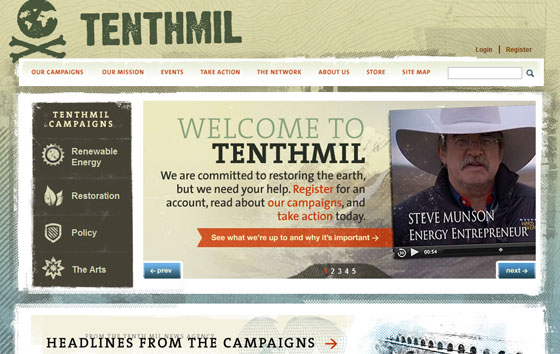 Crazy Love Campaign Has Some Aged Type Of Fabric Background Which Makes It A Perfect Fit For A Retro Styled Designed Website.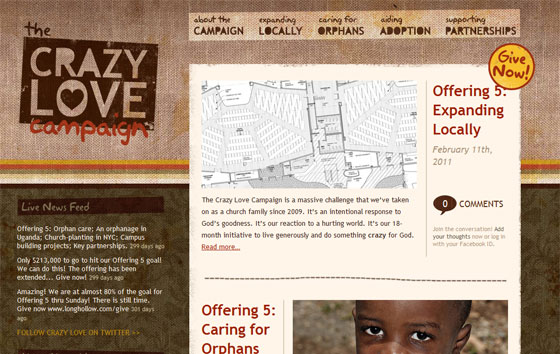 Huxleyprairefest Is Retro Styled Website With Some Very Colorful Retro Elements Like Retro Styled Grunge Paper Backgrounds.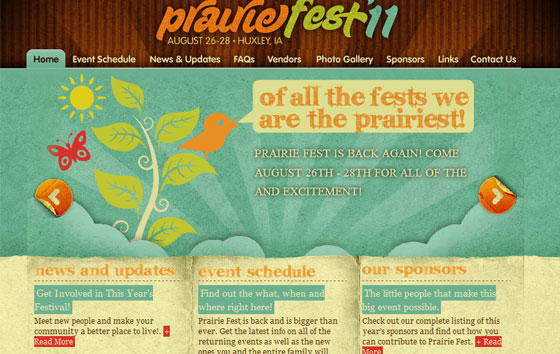 Also You Can Find More Retro Designed Inspiration Blog Posts From Some Of The Other Roundup From Other Design Blogs.
50 Retro And Vintage Web Designs To Inspire You
25 Beautiful Retro Webdesign
The Elements Of Retro Web Design
25 Creative Retro Styled Website Designs
Show your love!