SEO is undoubtedly one of the most effective marketing strategies. Many online searchers will ignore paid ads and jump right into organic results. Website owners are, therefore, now looking for SEO services from experts to outrank their competitors and increase the visibility of their sites as well as access to potential customers. However, creating an effective SEO strategy is not easy. One of the major SEO needs for companies today is local SEO. Local SEO helps companies to rank better for specific keywords on a geographical level. It not only provides visibility in search engines, but also in business listings such as Qype, TouchLocal, and Yelp.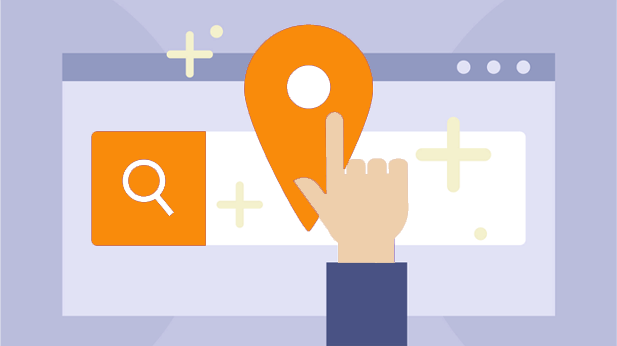 If you are an agency without adequate experience in local SEO, hire a White Label SEO company. Once you hire an SEO reseller, you can be assured of high-quality SEO services. There are two types of SEO resellers you can hire— on-page SEO reseller and off-site SEO reseller. On-site SEO techniques include the use of keywords, meta tags, internal linking, and visual SEO. Off-site techniques include backlinking, customer engagement, and sharing content on social media platforms. So, why outsource Local SEO?
Get a professionally built website
A professional website is the lifeline of successful digital marketing. Developing a great website for your clients is, therefore, a matter you should take very seriously. Web design greatly affects SEO performance. Factors such as a website's ease of navigation, loading speed, and the use of images and visual aspects help a website rank higher. An SEO reseller with expertise in website design can help you create a killer website for your clients to help improve their local SEO game.
Receive professional social media management services
Social media is a powerful tool for local SEO. Although Google does not take into account social interactions such as likes and shares when ranking a website, these interactions can increase a website's popularity, which can help it rank better. Having quality and engaging content on social media sites like Facebook can go a long way to boost local SEO. However, you need an expert who can create killer content and engage people on social media platforms to generate desired SEO results.
Cost-effective in the long run
At first, you may think that hiring an SEO reseller is a costly affair; but in the long-run, it is the most economical decision you can make as an agency. If, for example, you hire an in-house SEO team, you will need to train them and replace them from time to time. A white label SEO company already has all the necessary structures in place to keep up with the latest trends, so you do not need to reinvent the wheel.
Hiring a local SEO expert allows you to focus on your business and outsource the tasks in which you are not as experienced, for quicker business growth.
Show your love!