Not only their designs, but their workspaces also INSPIRE
When Work Is Worship, Workspaces Become Temples. Our Offices Are Our Second Homes. We Believe The Environment You Work In Is Really Important, Not Only To Help You Focus, But Also Be Productive. From Companies To Home Offices, There Are Several Styles To Inspire You. Today We Present Top Designers And Their Offices For Your Inspiration. It's Also A Great Way To Get Some Ideas For Your Own Office And Discover How Other People Put Their Work Space Together, And When It Belongs To A Designer, That Definitely Should Be Creative And Inspiring.
Romina Kavcic:
Romina Kavcic Is The Owner Of Nueva, Design Studio Based In Slovenia. She Has Great Love For Creativity, Technology, Trends And Users. Apart From Designing, She Loves Films And Enjoying Nature. Here Is Her Perfect, Tidy Workspace. (http://www.romina.si/)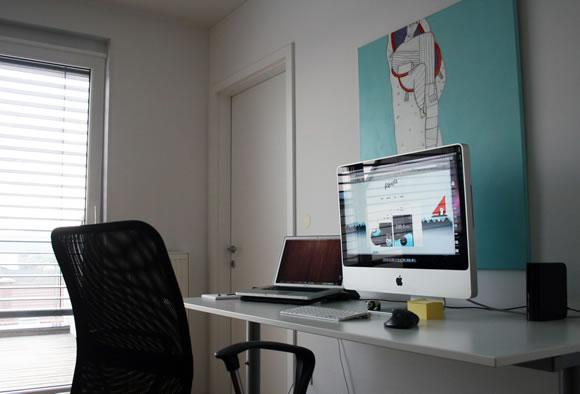 Andy Sowards:
Andy Is A Professional Web Designer, And Loves Building Anything And Everything On The Web.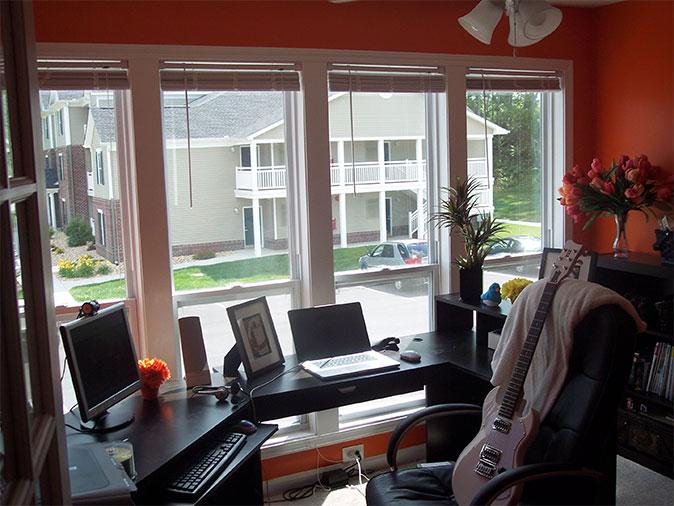 Megan Robichaud:
Megan Is A Graphic Designer And Illustrator From Hampton, Canada, But In Vancouver Now. She Is More Into Illustration And Package Design.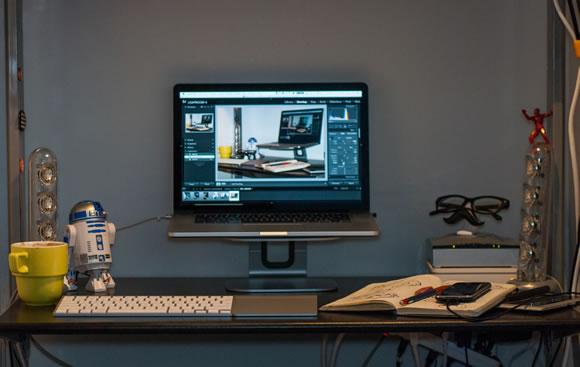 Caitlin McEvoy:
Caitlin McEvoy Is A Graphic Designer With Particular Interest In Hand-drawn Lettering And Typographic Illustration.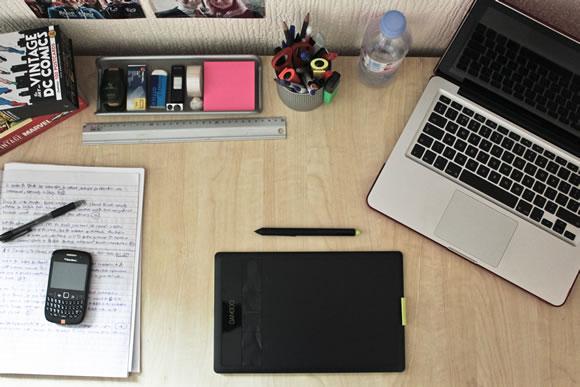 Lucie Karaskova:
21 Year Old IOS Designer From Czech Republic. Icons And UI Designs Are The Specialties Of This Designer.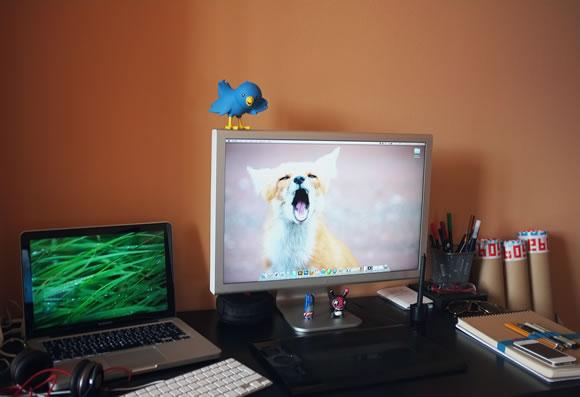 Dusan Stojanovic:
Dusan Is An Experienced Web Worker From Serbia.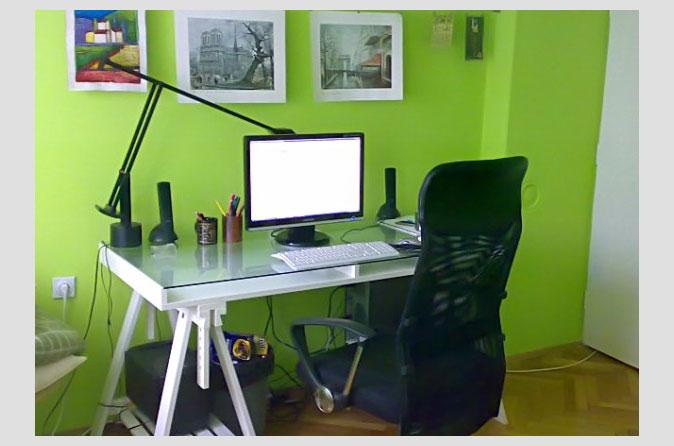 Adham Dannaway:
He Is A UI Designer And Front End Developer As Well Who Believes In Keeping Everything Clean And Neat. Now I Can See What Neatness Means.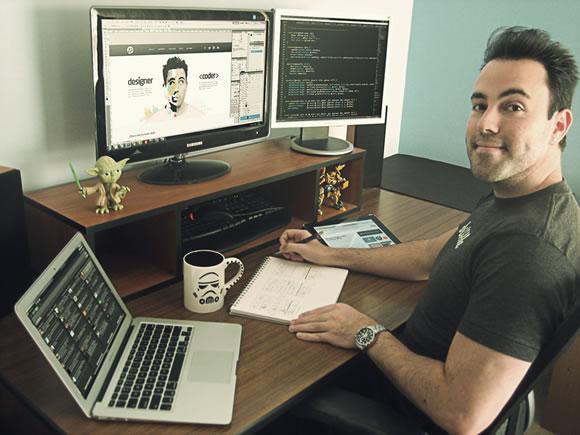 Tais Horta Trovao
Graphic And Textile-pattern Designer Based In CA, Tais Works With Letterpress Printings, Business Cards, Identities, Packaging, Wedding Invitations, Textile Design Patterns.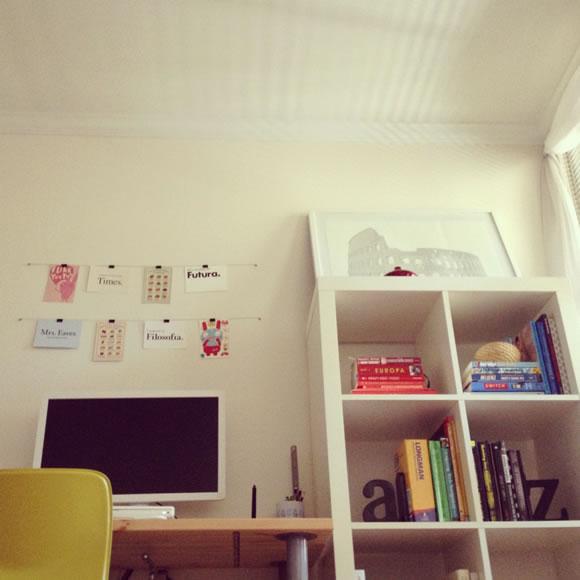 Brad Frost:
He Is A Mobile Web Strategist And Designer. Loves Bass And Gadgets.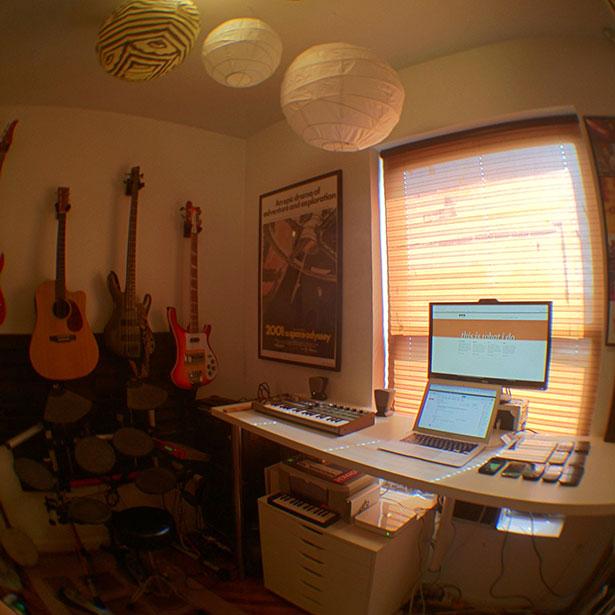 Osvaldas Valutis:
Osvaldas Lives In Lithuania. He Is A Web Designer Specialized In Website Design, Typography And Front-end Development.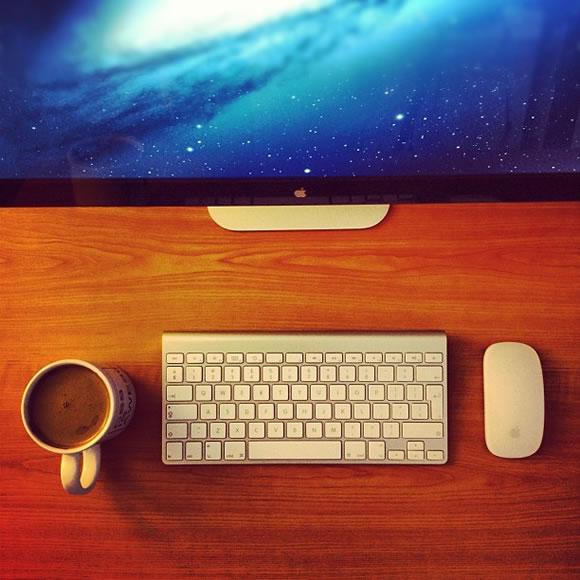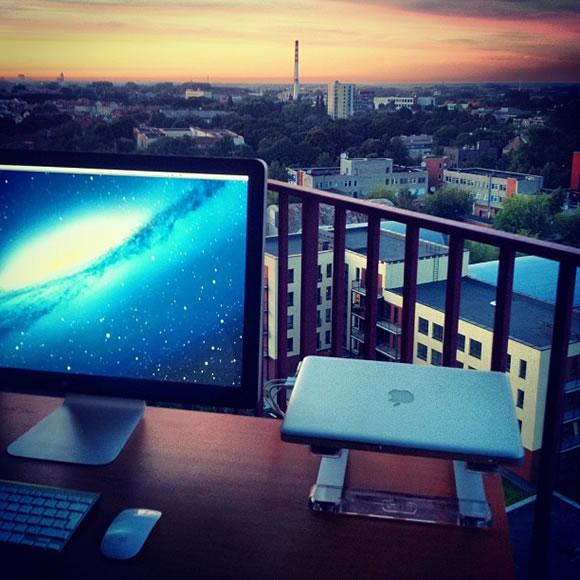 Sarah Parmenter:
Sarah Is A Web Designer, Speaker And Owner Of You Know Who.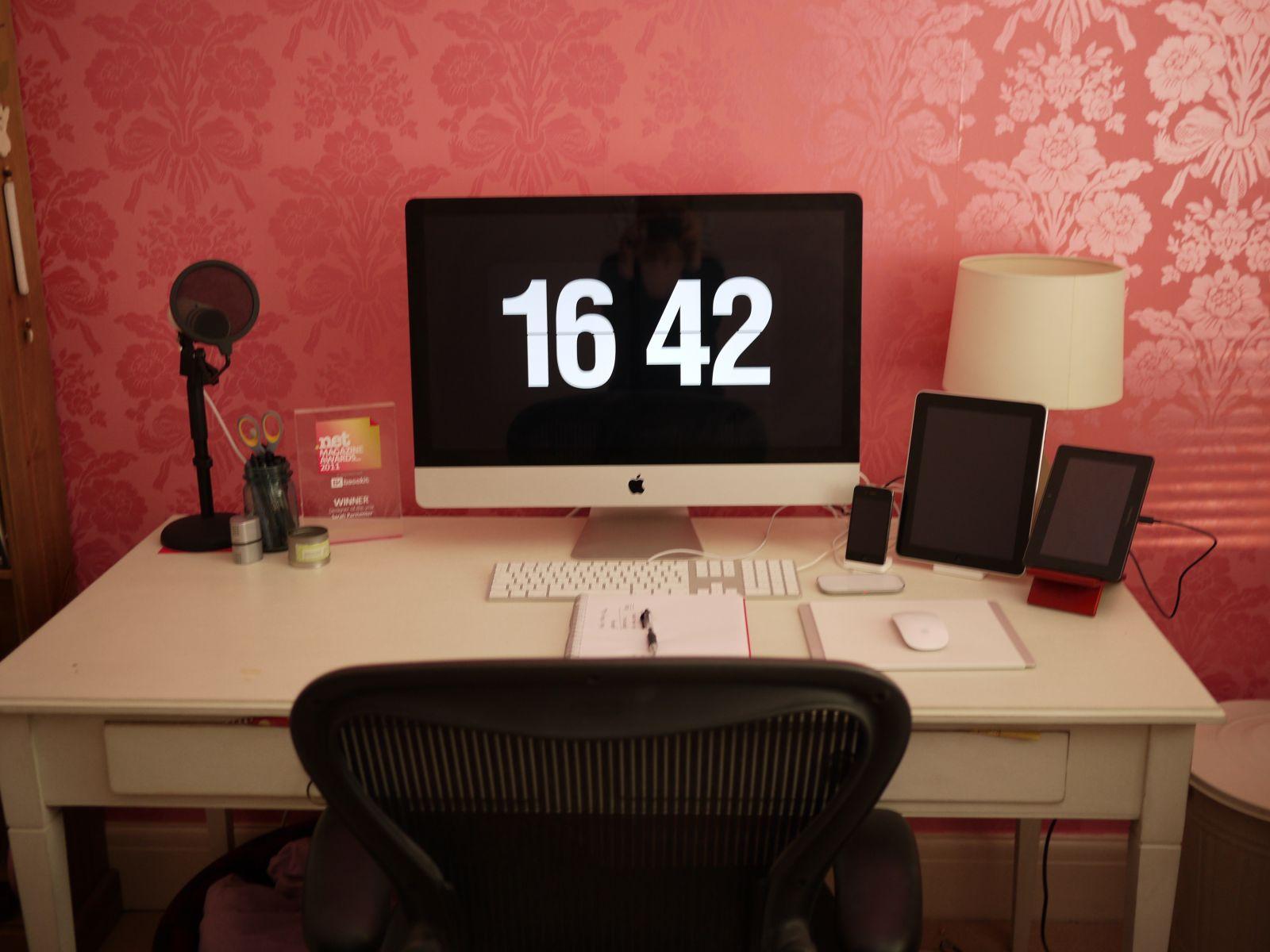 Timothy Whalin:
Timothy Is A Strategy-focused Designer Based In Colorado. He Uses User Experience To Solve Business Problems And Come Up With Engaging User Interfaces.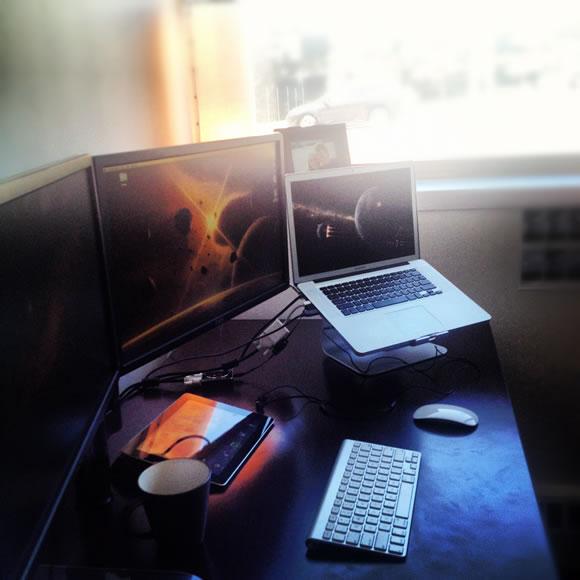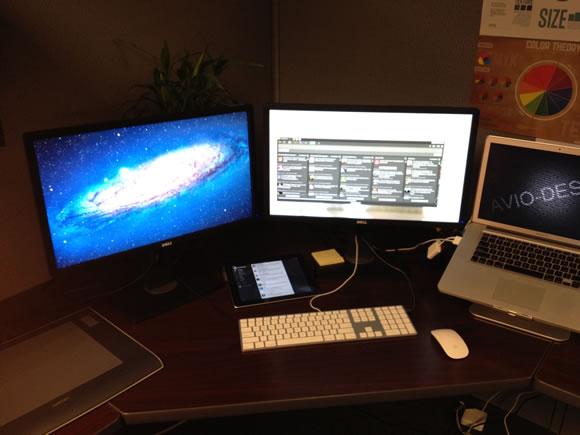 Callum Chapman:
Callum Is A UI Designer From UK, Has Been Running Circlebox Creative Since Last 4 Years.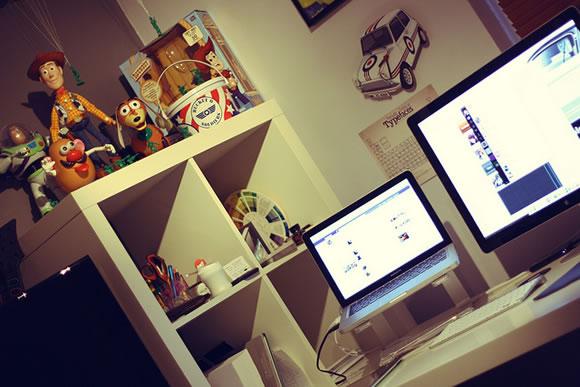 Trenton Walton:
Trenton Is A Web Designer Who Prefers Working From Home Office. He Got A Perfect, Straightforward Setup Of Home Office.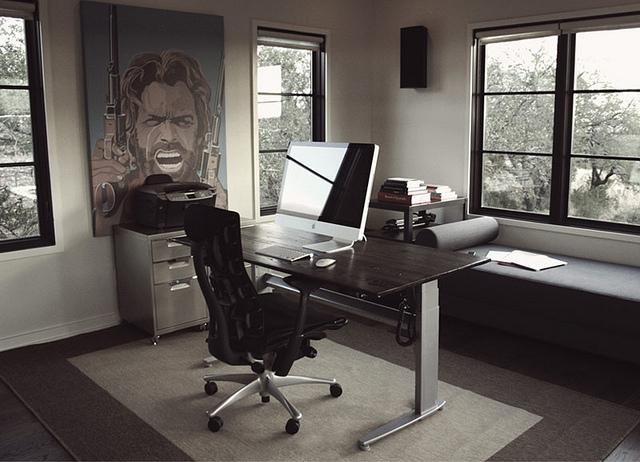 Linda Eliasen:
Linda Is A Designer And Illustrator From NY. Her Style Is Playful And Full Of Color.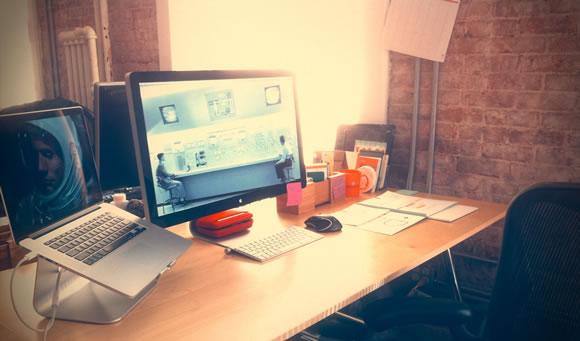 Alex Riegert-Waters:
His Interests Include Drawing, Breakfast Cereals, Color And Last But Not The Least, Growing And Maintaining A Beard.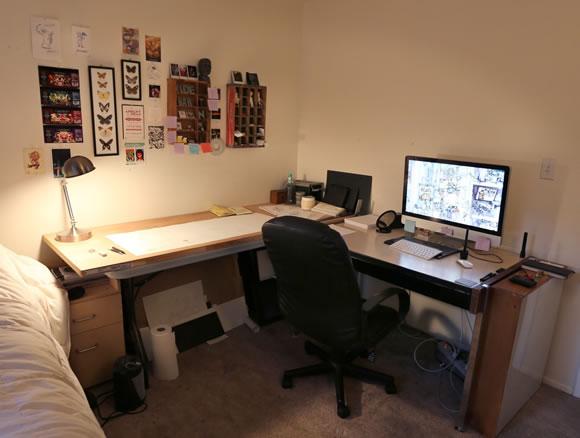 Samanth Warren:
Samantha Is A Web Designer, Design Maker And Director.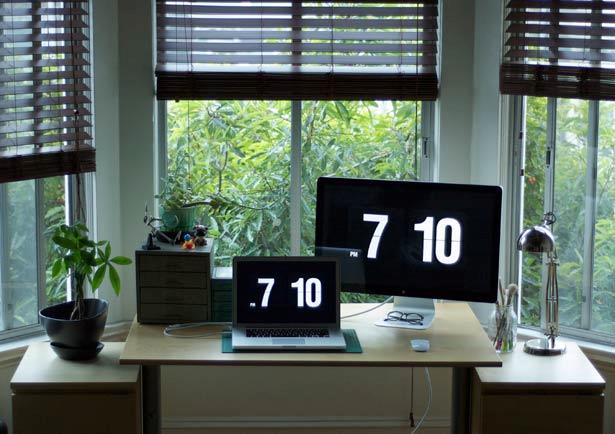 Kerem:
Kerem Is A Designer Of Digital Products And Into Simplicity And Pixel-perfection.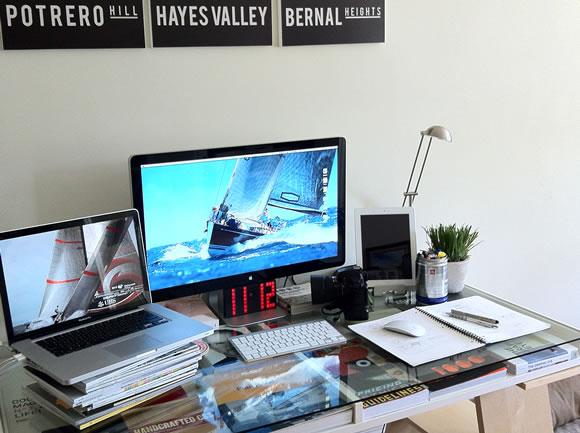 Marcos Torres:
Marcos Is A Graphic Artist From Brazil, Doing Some Tutorials And Design Related Posts.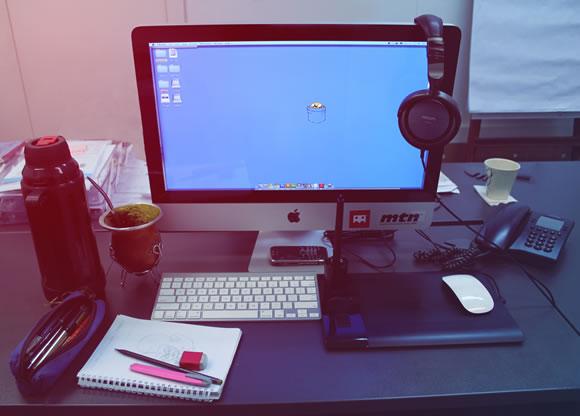 Keith Davis Young:
Keith Is A Full-time Freelancer Specializing In Design, Photography And Bear Hugs. His Photographic Work Has Been Featured In Many Interesting Publications.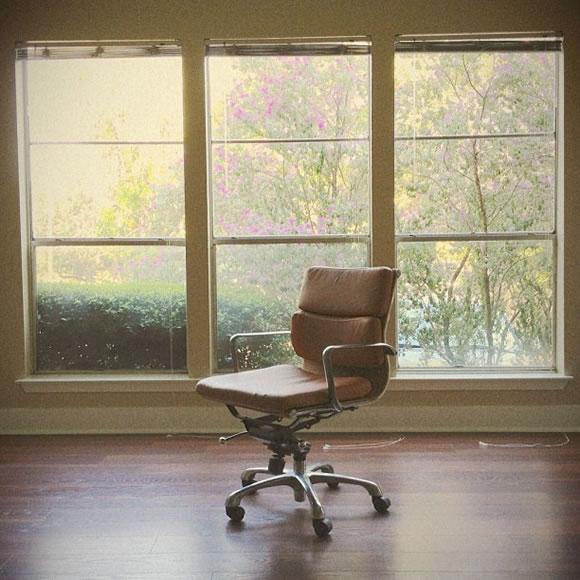 Jason Wu:
San Francisco Based Designer, An Apple Fan, Loves Photography. He Believes That Design Is Delivering On Simplicity And Functionality.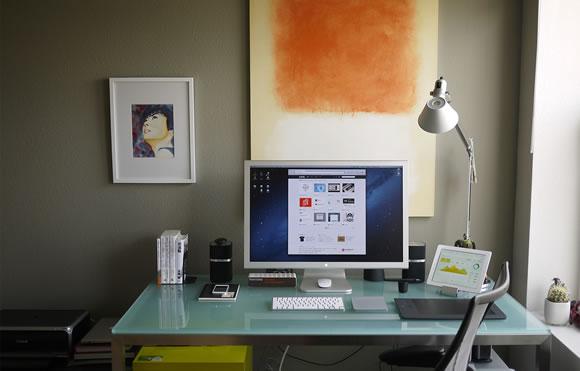 Eva Black:
Eva Is A Graphic Designer With A Love For Design And A Drive To Create.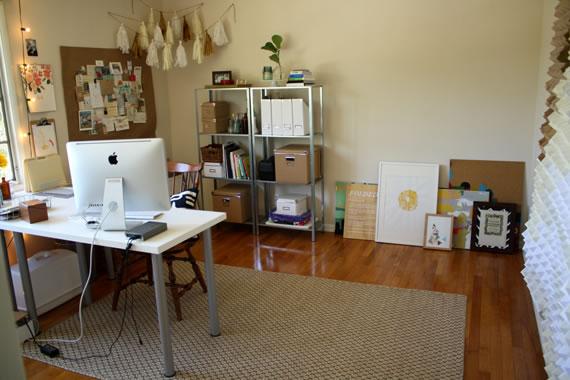 Jory Raphael:
Jory Raphael Is A Designer And Illustrator Based In Vermont. He Is The Creator Of The Custom Crafted Icons At Symbolicons.