Yummy Chocolate Packages For Inspiration
Love Is In The Air As Valentine's Day Draws In Closer. Lovers And Love Birds Are Engrossed In Deciding What They Are Going To Surprise Their Beloved With. I Am Sure All You Graphic Designers Too Would Be Busy Designing Something Unique And Yummy For Your Clients. Chocolates Cannot Be Forgotten When It Is Valentine's Day. A Yummy Chocolate Lifts Up Spirits And Brings Smiles For Those You Love. But Their Outward Package Also Carries Some Magic With It.
Tasting Of Those Chocolates You Received Comes Much Later But What Creates The First Impression Is The Package. You Would Surely Want To See Your Beloved Excited With Your Presents And For That A Well Packed Box Of Chocolates Is Just The Thing. The Wraps Of The Chocolates Comes In Varies And Unique Styles. In Some The Brand's Name Is Styled Amazingly And In The Others The Overall Design Of The Pack Is So Unique That You Want To Buy It Instantly.
Yummy Chocolates Must Have Something Tempting On The Covers To Make Your Girl Forget That The Content Actually Has A Lot Of Calories Along With Love. That Actually Is The Quality Of An Excellent Chocolate Packaging. It Should Awaken Your Senses And Let Your Sweet Tooth Want A Bite Of What's Inside. For Graphic Designers The Challenge Is Creating Something That Should Look Edible Yet Professional; You Don't Want To Give The Brand A Funny Image So Avoid That Look.
The Best And The Safest Way To Create Perfectly Delicious Looking Package Box For Chocolates Is To Play With Text Types And Then Add Some Edited Version Of An Image Of The Inside Content. Keep The Colors Rich And Sophisticated. Do Not Go For Anything That Will Remind You Of A Disney Book You Read As A Child, Well Unless The Chocolates Are Meant To Promote An Anime Character.
Different Shades Of Browns Are Basically What You Will Use For Colors But You Can Risk Going Greens And Blues Only If You Are Sure That You Can Create The Sophisticated Look With These Too. For Some Inspiration, Here Are Some Awesome And Yummylious Chocolate Packs That Earned A Good Name.
1.John & Kira's Chocolates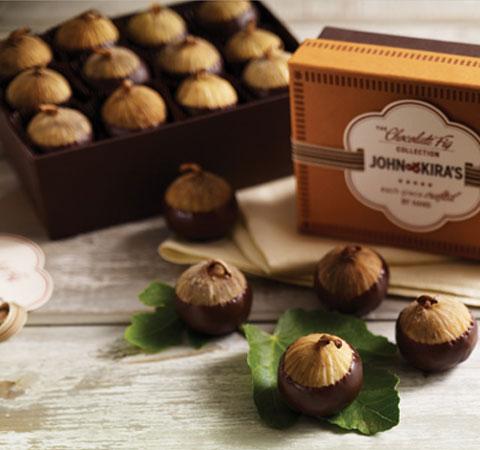 2.Vere Chocolates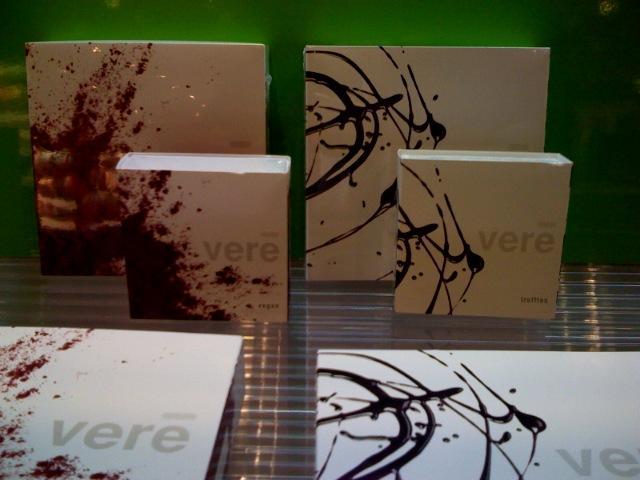 3.Mandelen & Nosse Chocolates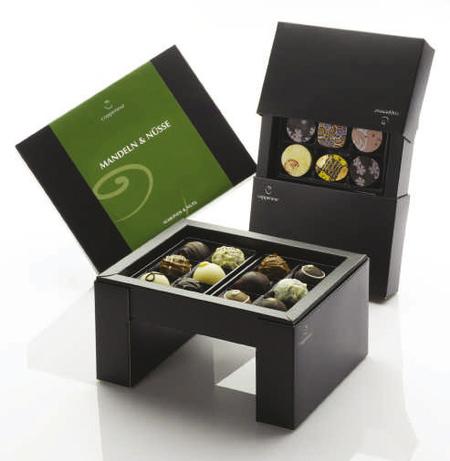 4.Coppeneur Chocolates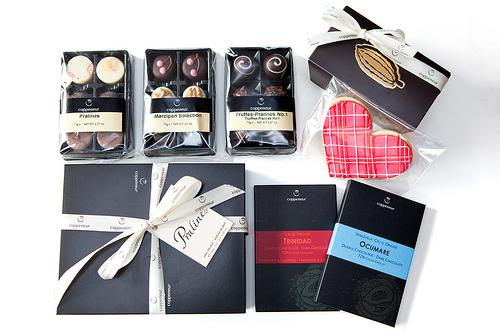 5.The Marmara Chocolates
6.Einem Chocolate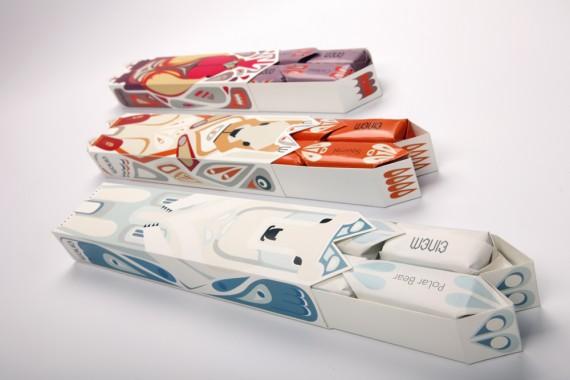 7.Temptation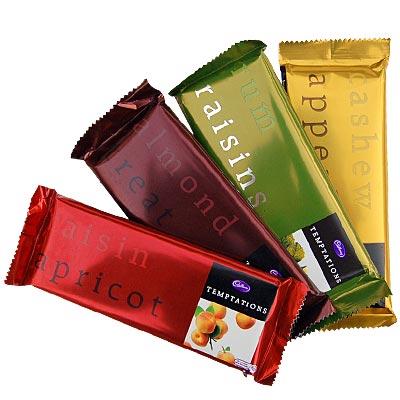 8.Moonstruck Chocolates
9.Ritual De Amor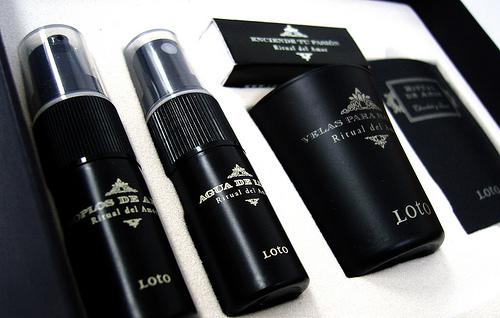 10.Gü Puds & Trifles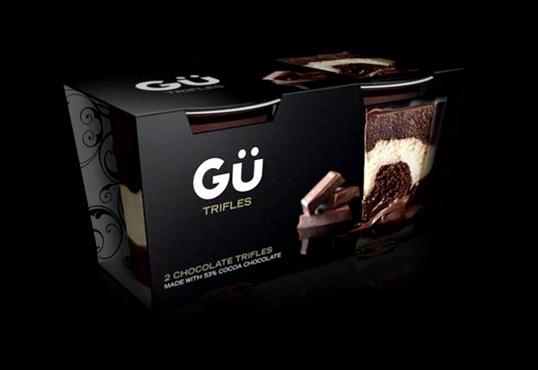 11.Bourneville Chocolates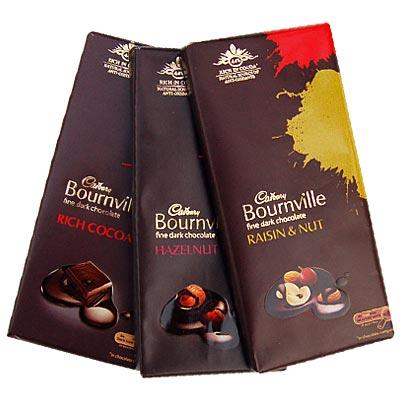 12.Helping Hearts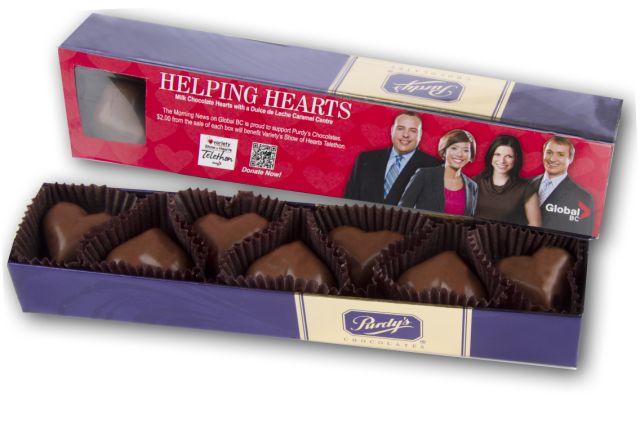 13.Scharffen Berger Chlocolates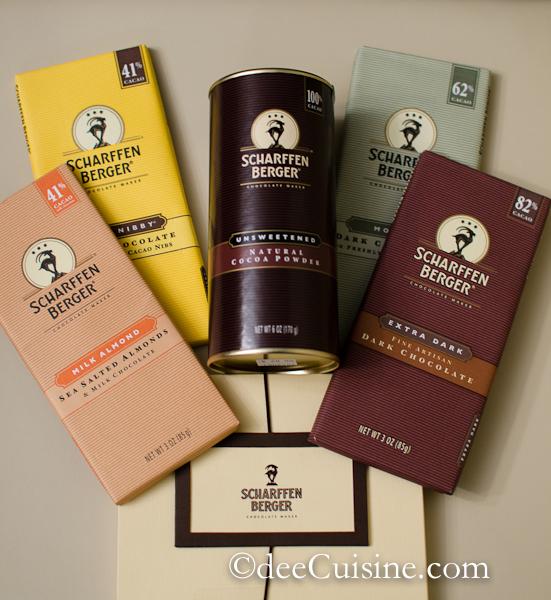 14.True Rum Chocolates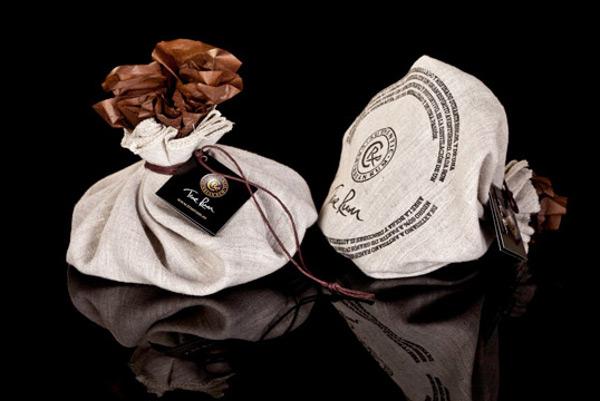 15.Red Fire Bar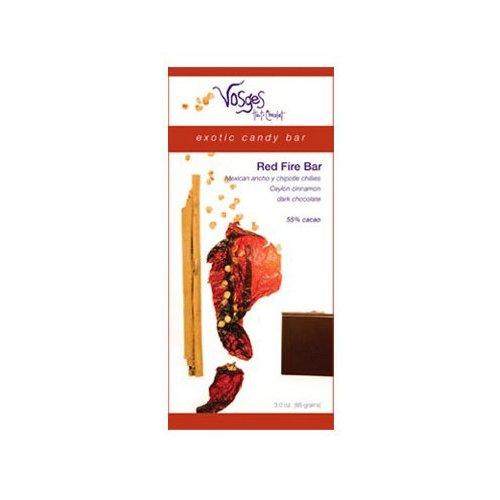 16.Lindor Truffles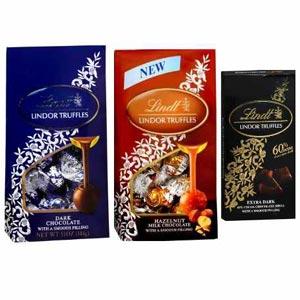 17.Numi Organic Chocolates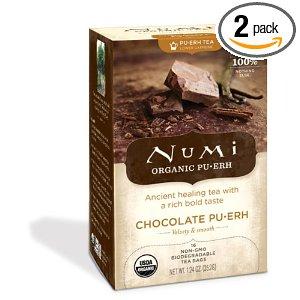 18.Divine Chocolates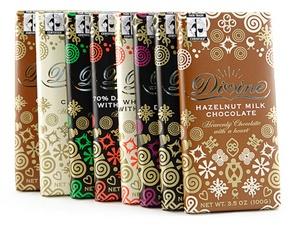 19.Jacasa Chocolates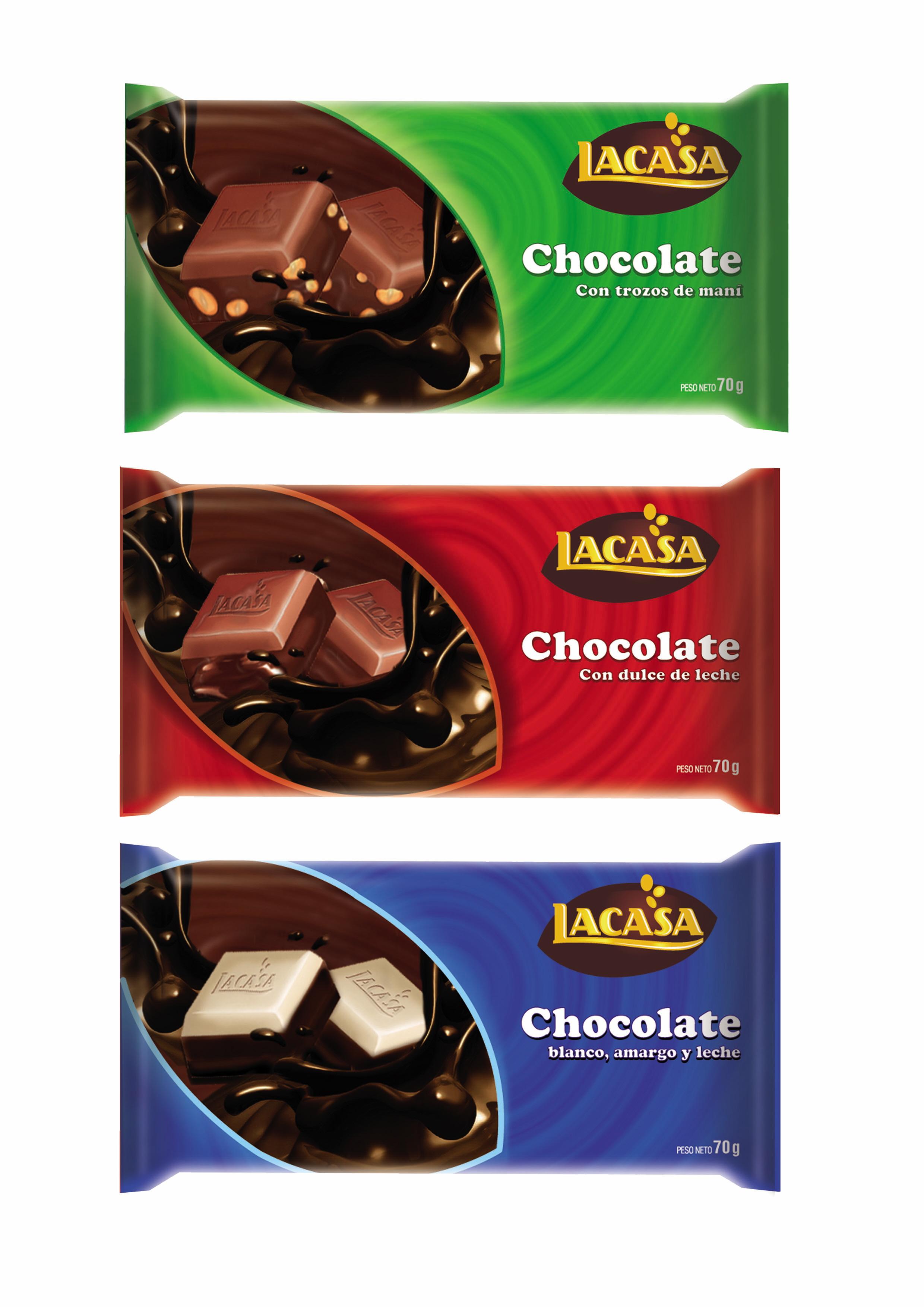 20.Chocolate
21.M & M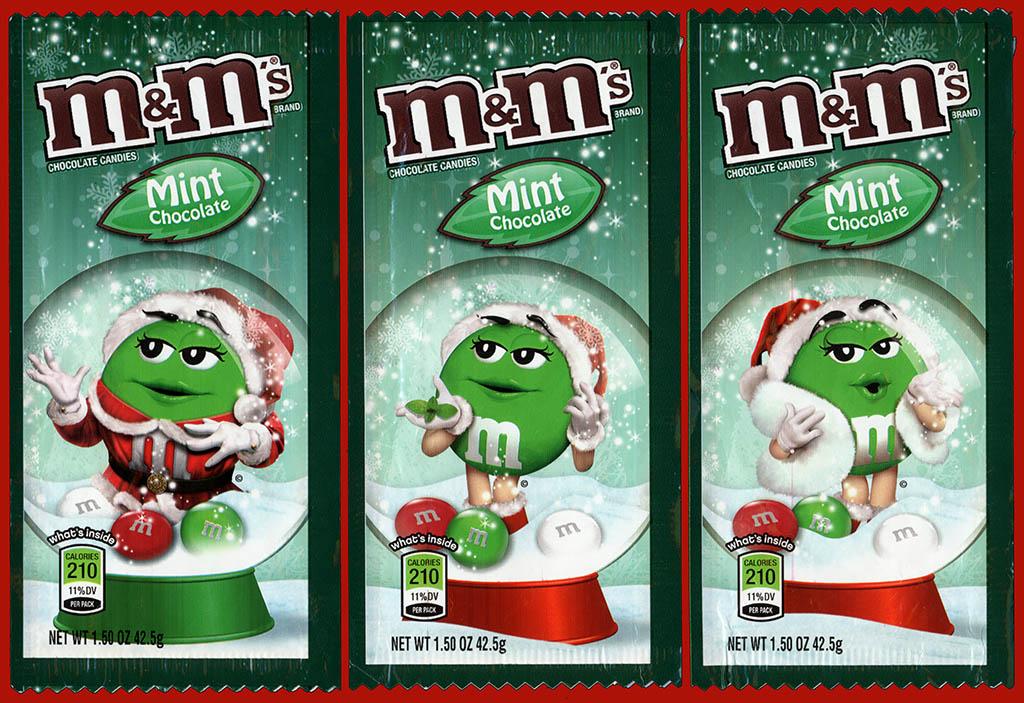 22.Melt Milk Chocolates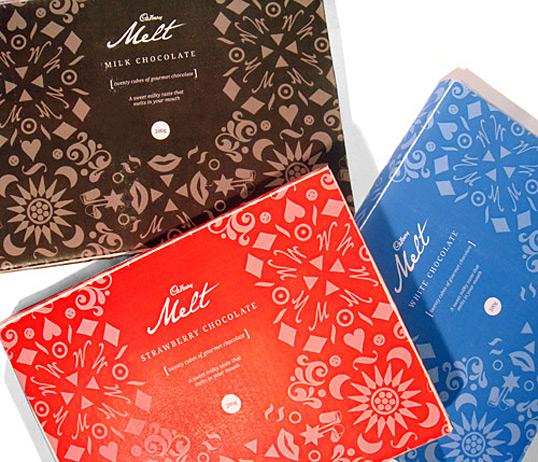 23.Lola's Kitchen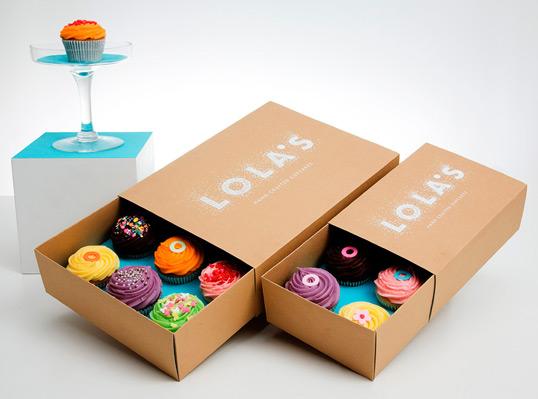 24.Chocarome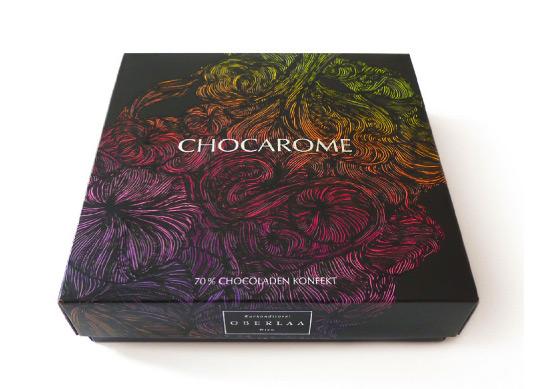 25.Milk Bark Bites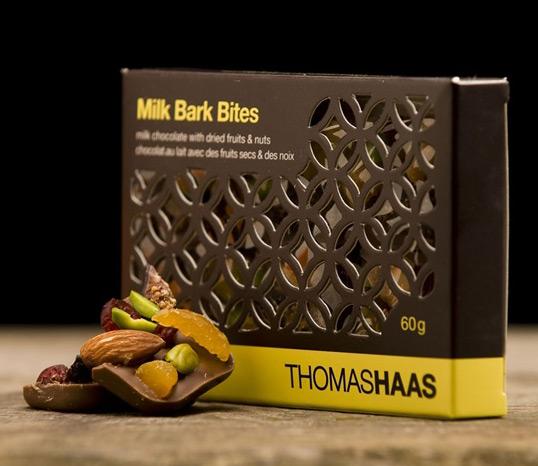 26.Fat Pig Chocolates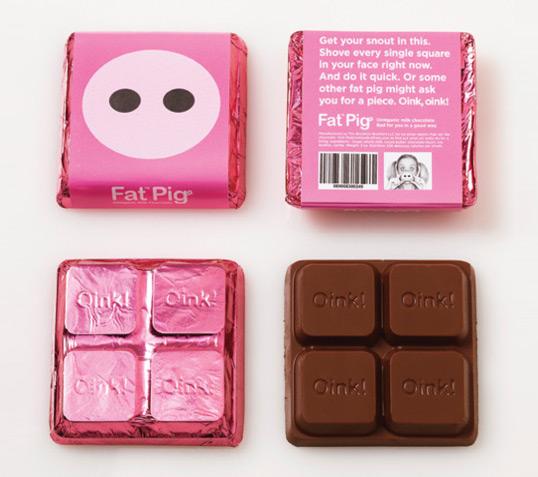 27.Chocolaterie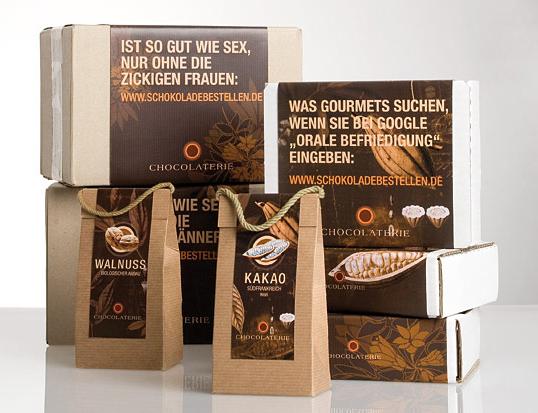 28.Beyaz Firin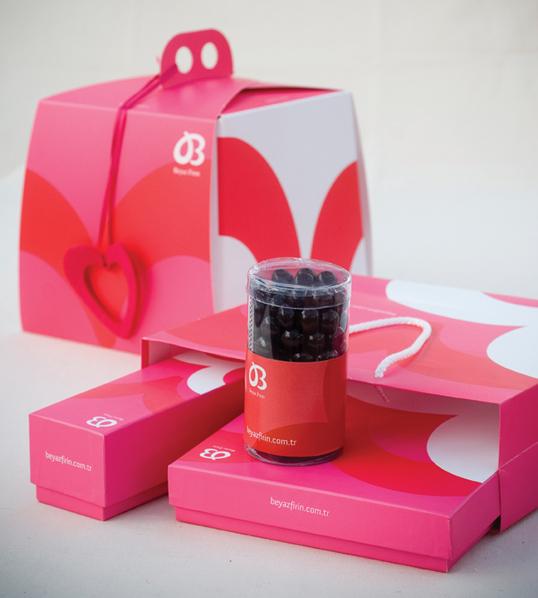 29.Sweet's Gourmet Taffy
30.Chocolate Pie Chart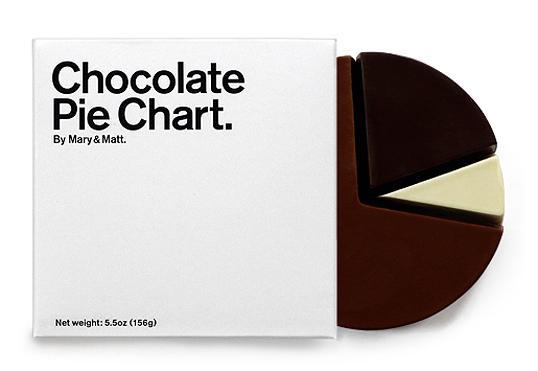 31.Black Magic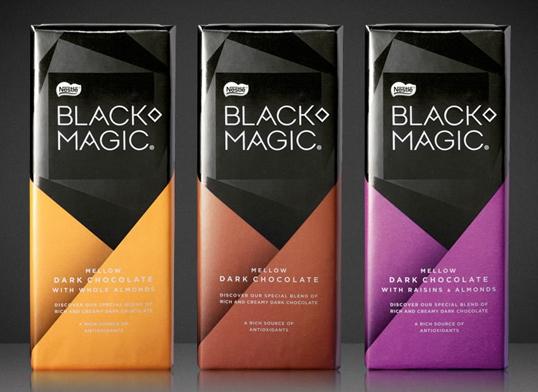 32.Credit Crunch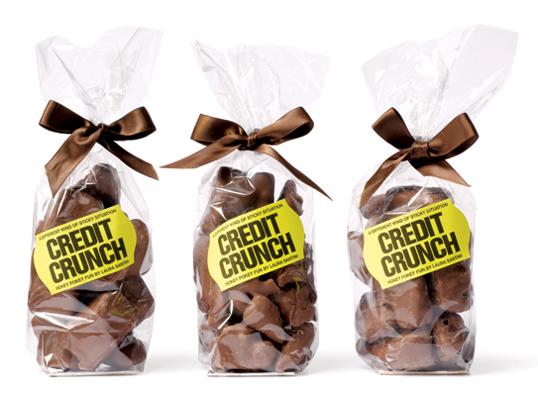 33.Cocoa Bay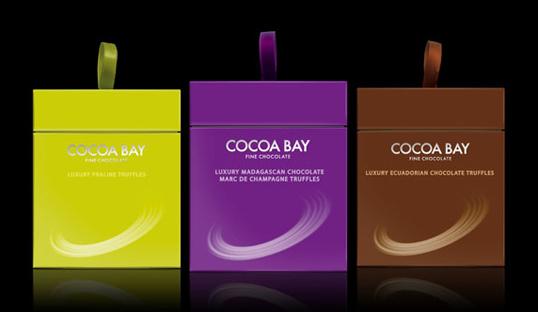 34.Chocolat Factory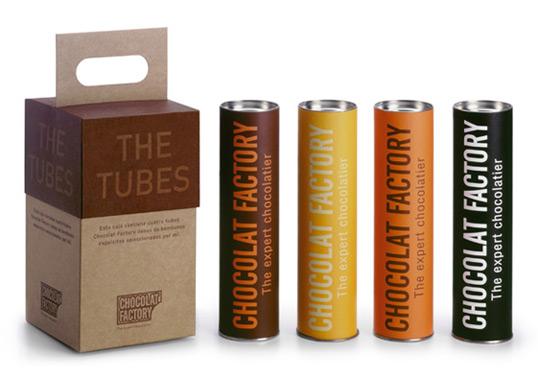 35.Student Work