40 Amazing Mobile Phone Graphic Case Design Inspiration
Mobile Phone Cases Are The Latest Trend Especially Among Teens And Youngsters. While The Fad Started With Simple Or Shiny Cases That Failed To Draw Much Attention, Cool Graphic Designs On Them Proved To Do Wonders. Every Mobile Phone These Days Starting From Expensive I-phones To Simple Android Are Found To Be Used With These Cool Graphic Cases. They Look Trendy No Doubt But More Than That Why Teens And Youngsters Are Interested In Them Is For The Fashion Trend They Carry. They Kind Of Define You.
For Graphic Designers It Is Important That They Create These Designs Keeping In Mind The Audience For Whom It Is Meant. For Example Girls Will Like More Glittery, Feminine And Pink Girly Stuffs On Their Cases While Boys Will Go For Tough Look With A More Masculine Appearance. You Cannot Randomly Design These Graphic Cases And Expect Everybody To Want To Have Them. They Have To Be Meant For A Group And Keeping That In Mind You Must Shape Your Imagination And Let It Produce Something Catchy And Attractive.
While Designing Graphics For Phones You Must Remember That The Reason Why These Stuffs Sell Is For Their Attractiveness. You Cannot Come Up With Simple Or Dull Images For Them. They Have To Be Sop Designed That They Grab Attention. So This Is Actually Where You Must Concentrate – Appearance And Style. Do A Little Research As To What Your Audience Is Into At The Current Time And Accordingly Give Them What They Are Looking Forward To. If You Go Shopping For Mobile Cases This Week, You Will Notice Lots Of Hearts On Them (in Good Condition And Broken Ones) For The Valentine's Day Which Is Just Around The Corners.
At The Time Of Elections, I Came Across A Lot Of Mobile Phone Cases Featuring President Obama And The Oppositions. And The Reason Why Theme Oriented Graphics Become Popular Is People Want Everything Latest And Trendy. While A Teenager Might Not Be Looking Forward To Buying A Phone Case, An Interesting Graphic Can Compel Him To Go For A New One. So Dear Designers, All You Have To Consider While Designing A Graphic For Mobile Case Is Attractiveness, An Interesting Concept And Trendy Look.
For Your Inspiration, Here Are 40 Amazing Mobile Phone Graphics. Take Ideas From Them As They Are Really Popular But Be Original Because Your Ideas Can Be More Of Hype.
1.
2.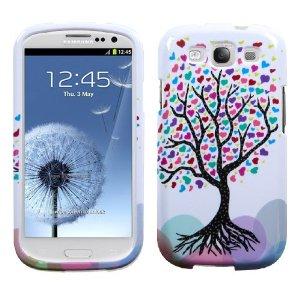 3.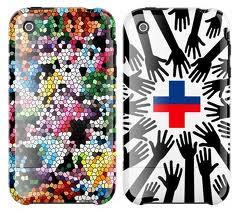 5.

6.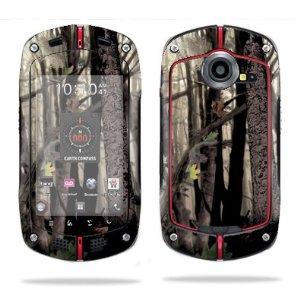 7.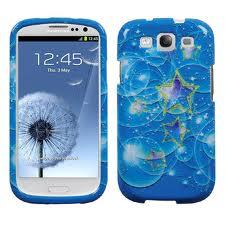 8.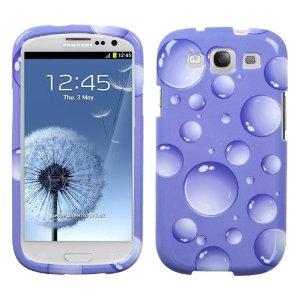 9.
10.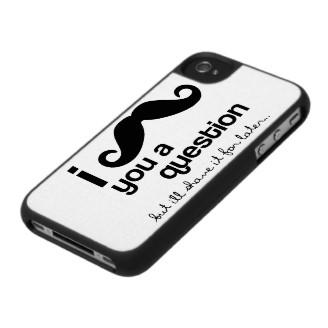 11.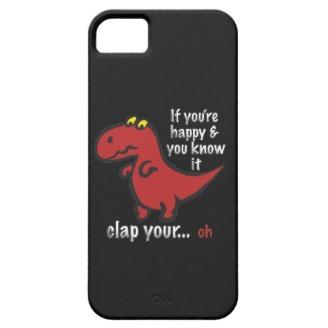 12.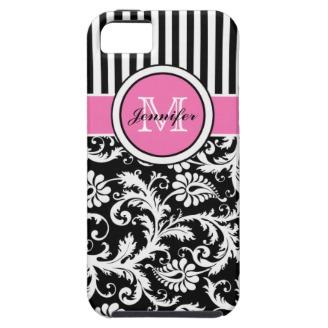 13.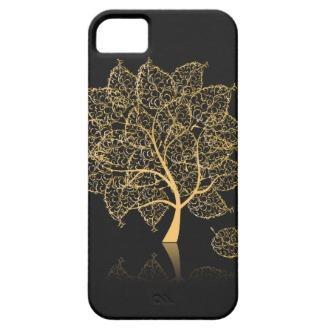 14.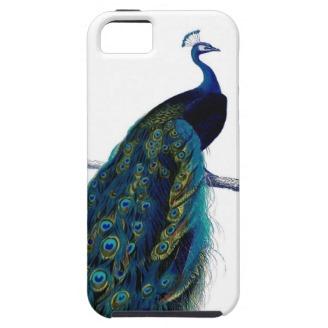 15.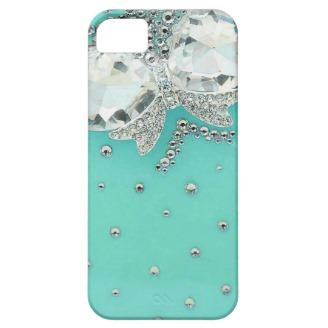 16.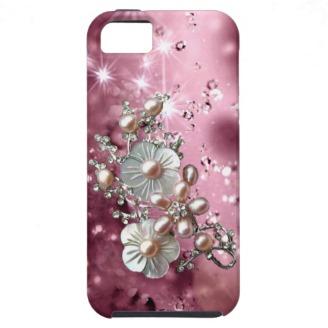 17.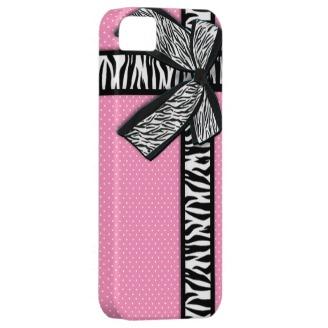 18.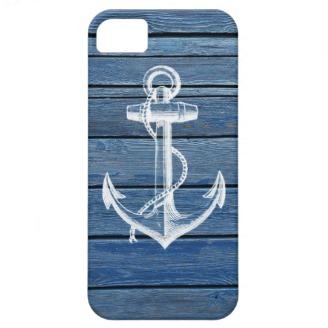 19.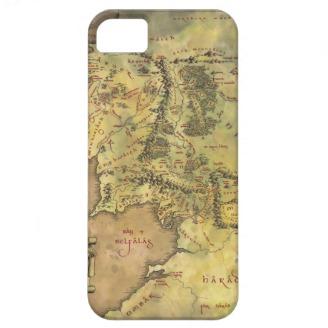 20.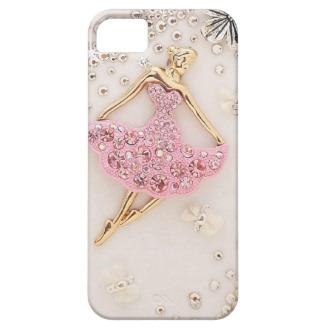 21.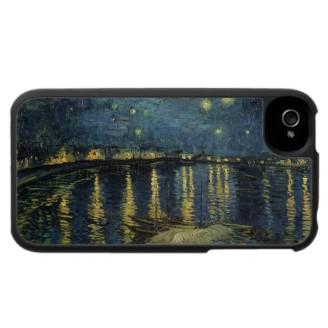 22.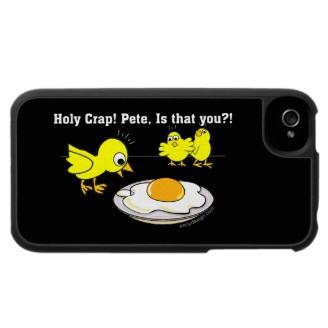 23.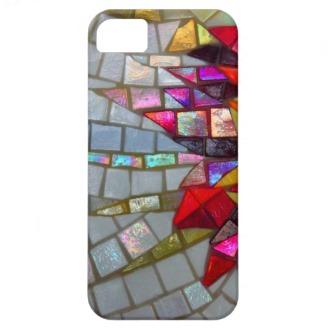 24.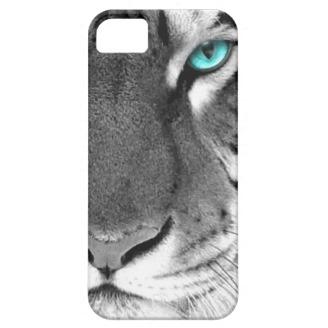 25.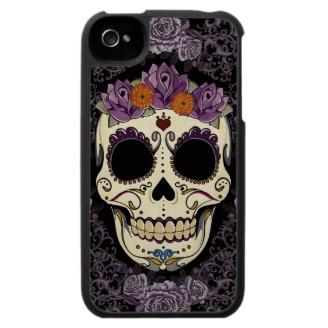 26.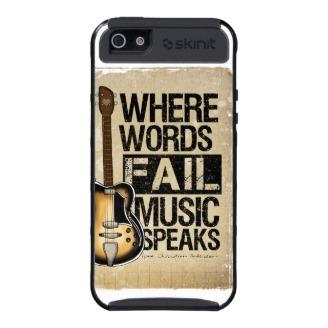 27.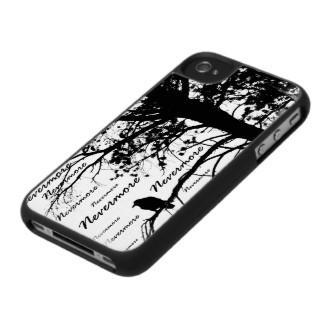 28.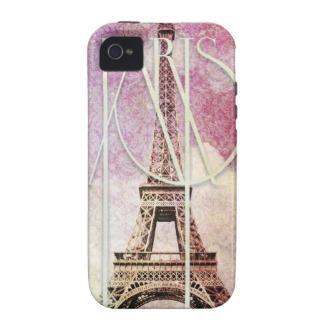 29.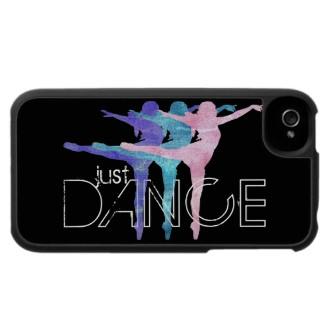 30.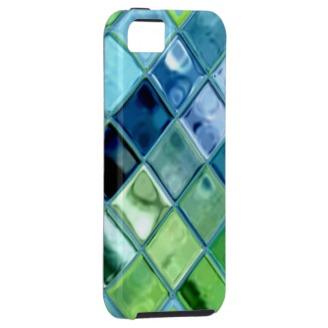 31.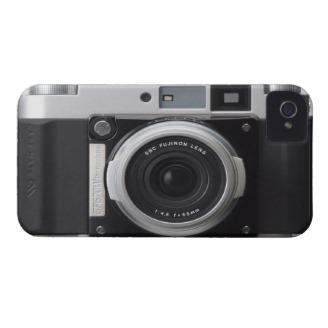 32.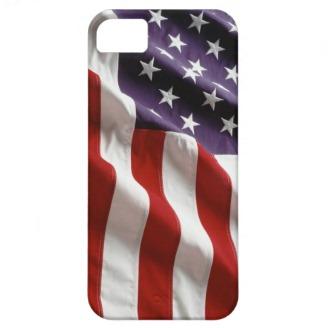 33.
34.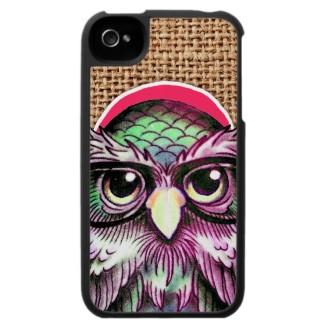 35.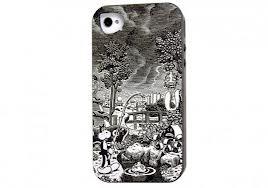 36.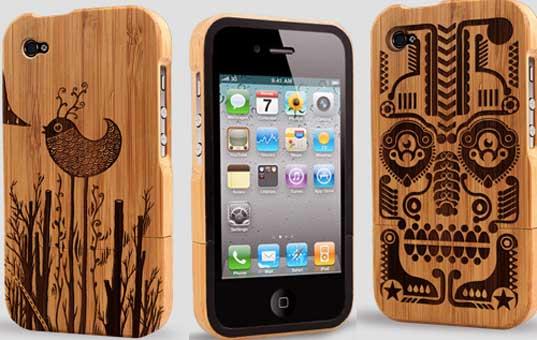 37.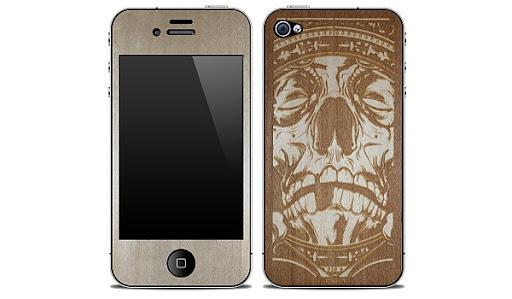 38.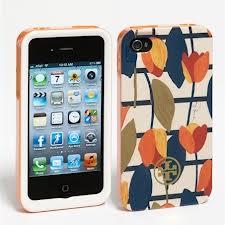 39.