Breathtaking Inspirations of Macro Photography
Macro Photography Is Extreme Close-up Photography, Usually Of Very Small Subjects, In Which The Size Of The Subject In The Photograph Is Greater Than Life Size.
Macro Lenses Specifically Designed For Close Up Work, With A Long Barrel For Close Focusing And Optimized For High Reproduction Ratios, Are One Of The Most Common Tools For Macro Photography. Most Modern Macro Lenses Can Focus Continuously To Infinity As Well And Can Provide Excellent Optical Quality For Normal Photography. True Macro Lenses Can Achieve Higher Magnification Than Life Size, Enabling Photography Of The Structure Of Small Insect Eyes, Snowflakes, And Other Minuscule Objects.
Macro Photography Often Requires Pre-visualizing How One Plans To Capture Their Subject, In Addition To Carefully Controlling The Environment Under Which This Subject Is Captured. The Background Is Often So Out Of Focus That It Appears As A Solid Or Smoothly Varying Patch Of Color. It's Important To Choose The Background Which Complements The Color And Tone Of The Foreground Subject.
The Type Of Light Can Play Important Role In Either Enhancing Or Concealing The Appearance Of Detail. Contrast, Color And Direction Of Natural Light Are The Keys.
With A Limited Depth Of Field And A Perfectly Focused Lens, It Can Be Extremely Challenging To Take A Great Looking Macro Photo, But With Practice, Patience And A Good Eye For A Shot, Great Results Are Possible. The Details And Colors That Macro Photography Shows Us Are Amazing And Totally Inspiring. From Frogs To Butterflies, And Other Nature Element, Here Is A Stunning Collection Of Macro Photopgraphy.
1.Peacock Feather: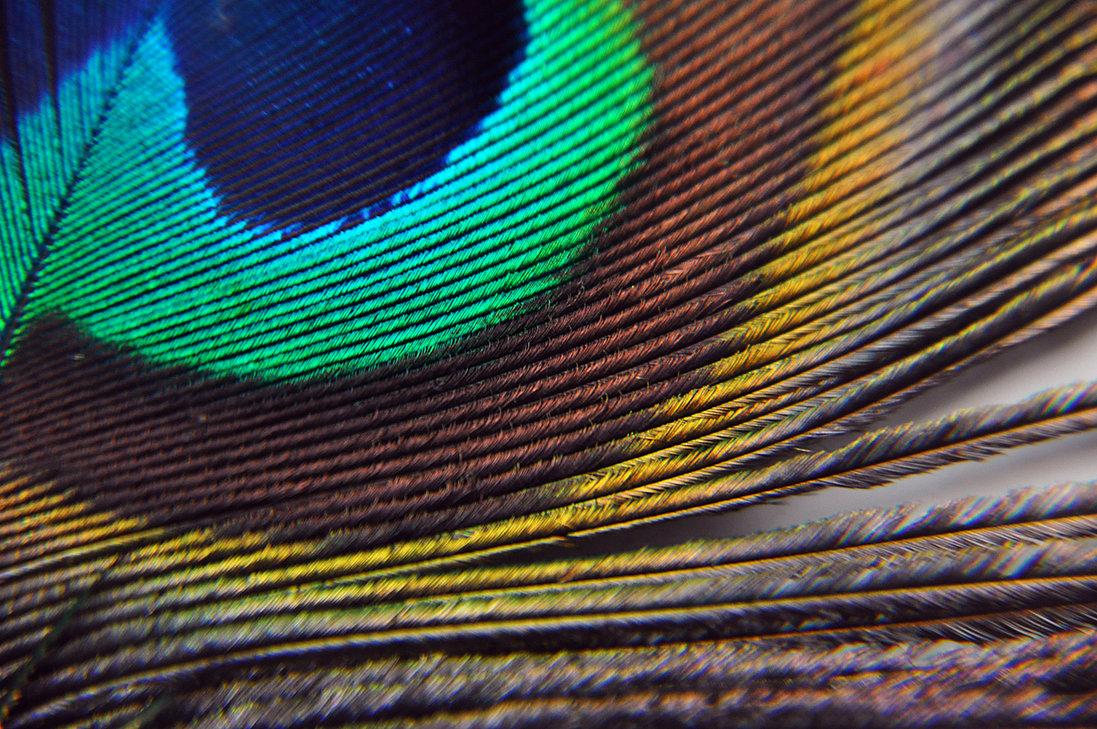 2. Flower In A Drop:
3. Eye Of A Tokay Gecko: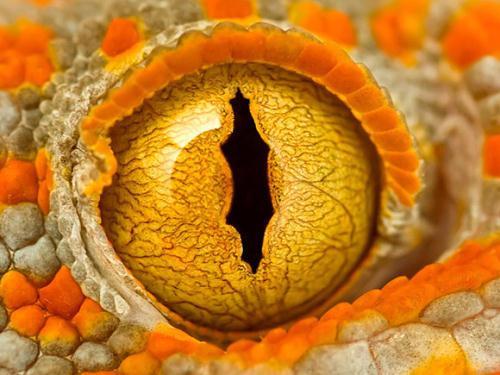 4. Ladybird:
5. Still Life: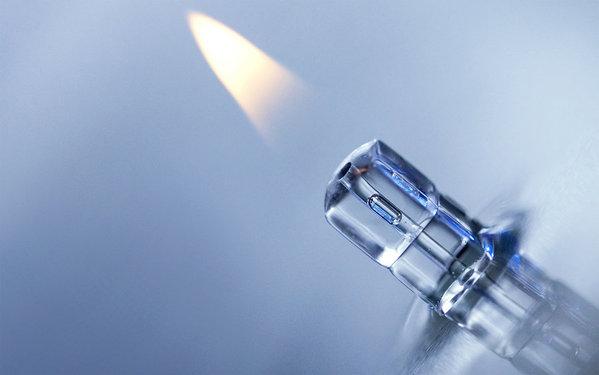 6. Lotus Bud: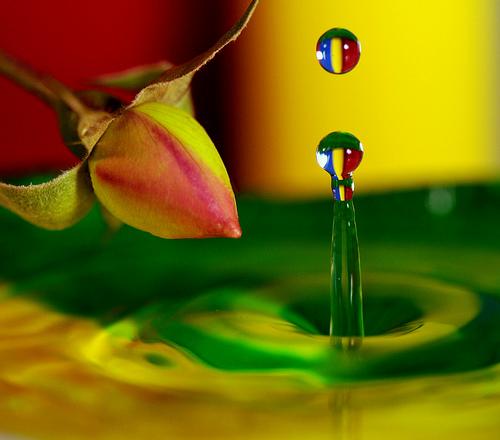 8. Frog: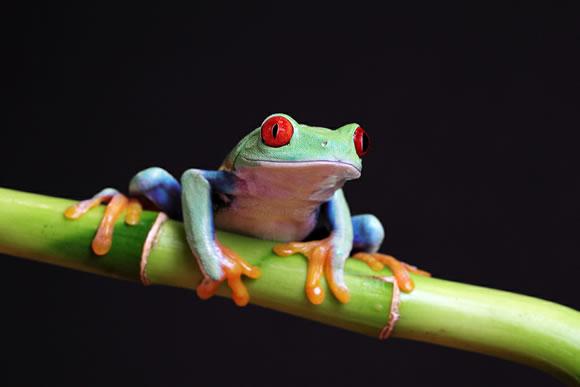 10. Bee:
11. Eyes Of The Hunter:
12. Colorful Flower: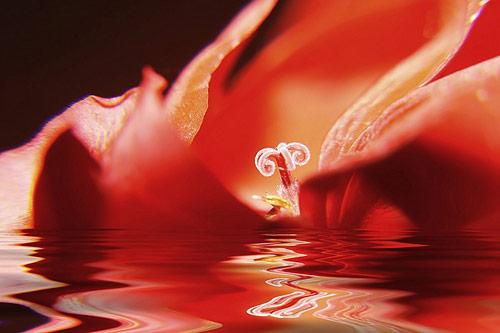 14. Winter Blues:
15. Ripples Of Color:
17. Pseudo Scorpion: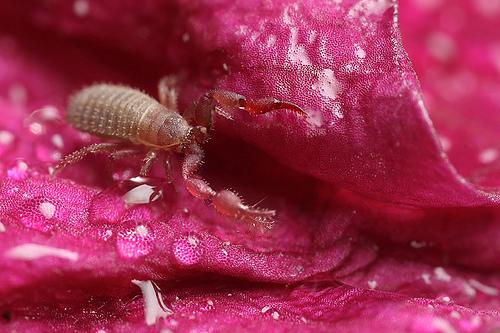 18. Flower Detail: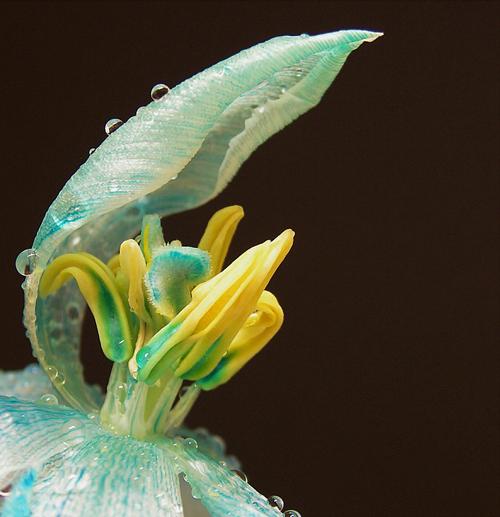 19. White Spider: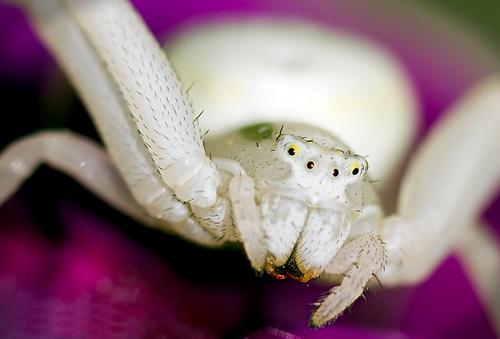 20. Red Veined Darter Full Of Dew: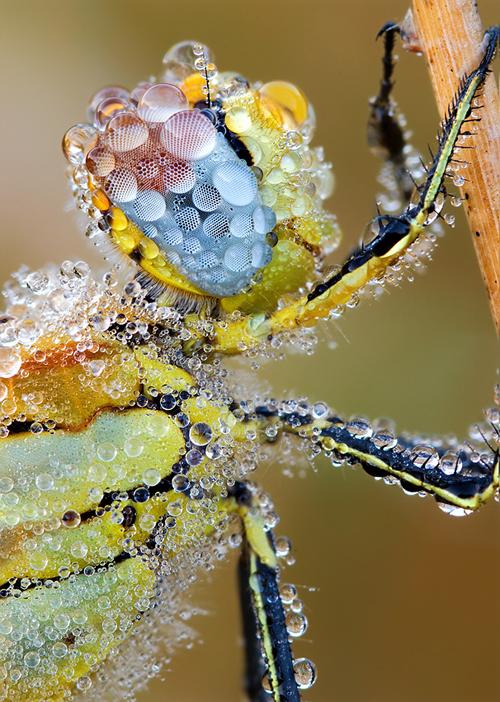 21. Beauty Of Rust: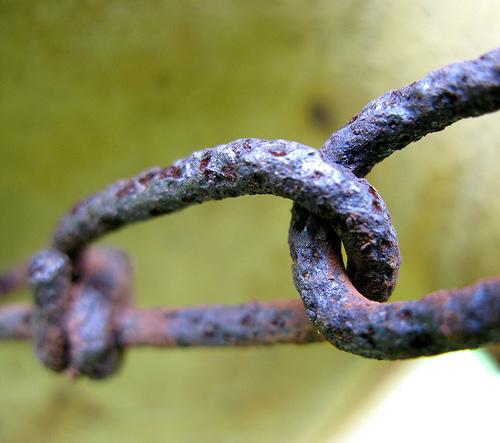 23. Snail: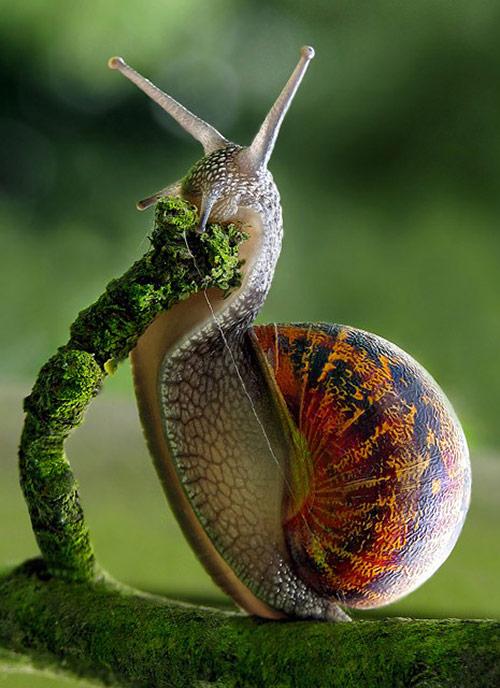 24. Macro Strawberry: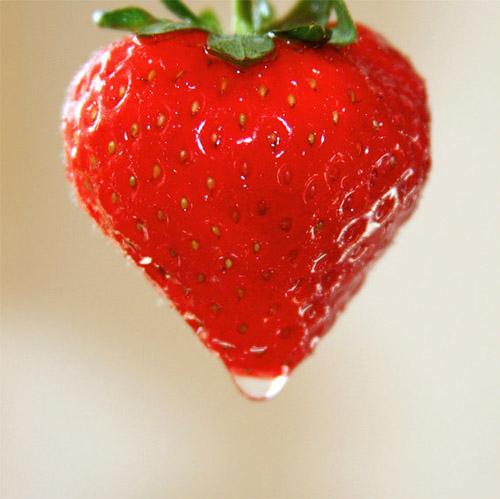 25. Lemon: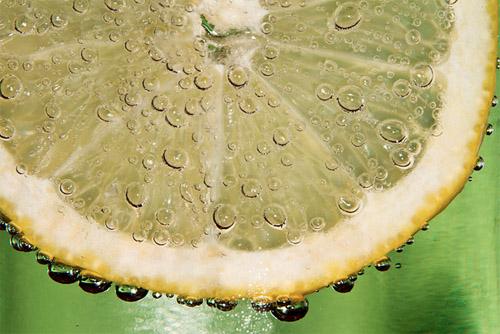 26. Olympus Lens: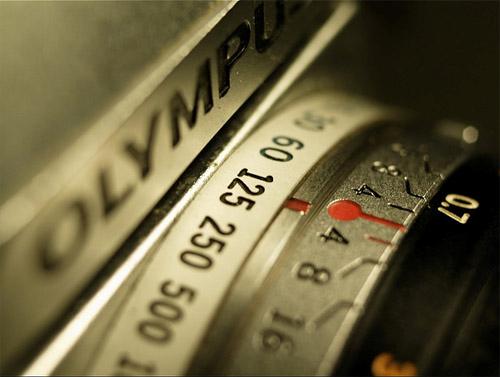 28. Insect:
29. Lizard: