Enhancing Your Website's Responsiveness Without Overplotting
Your website may boast some earth-shattering designing effects that overwhelm the first-time visitors. But if those effects are negatively affecting the loading time of your web pages, or rendering them inaccessible on mobile devices, it's time realize that the extravagant design is as good as worthless.
Responsive websites are the need of the hour. Every business, not matter what industry it belongs to, is trying to establish an online presence that will hold it in good stead for the future, simply because it will allow the company to pitch its services and its brand name to a much wider audience, and across the barriers that exist in a physical space. But the lack of responsiveness of the website can hurt their prospects.
And here are steps to ensure your website stays responsive:
Create a Website that is Made-for-Mobiles
Building different versions of the same website for it to be accessible on desktops and mobile devices is a cumbersome task, and one that eats up a lot of time and resources. The best and the increasingly followed practice on this date is building made-for-mobile websites that don't need a different version to be made adaptable to different platforms. There is an elevated need for mobile-ready websites as more and more web users are using their mobile phones to surf the Internet.
Make Navigation Easy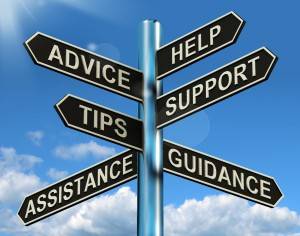 It all boils down to an excellent user experience. When you are making browsing your site a breezy experience, you are cardinally pitching your website to capture the audience in the most self-serving manner. The Internet audience doesn't have a lot of patience and when you make it a pain for them to find their way navigating through your website, you are giving their tendency to navigating off an impetus. Display all the categories duly on the top navigation bar of the site and let the category names be explanatory enough for your users to understand and segue in.
Scale Down the Images
Yes, visually appealing pictures enhance the readability of your post and make it more interesting, but when you are using those high definition images that add to your page's load, you are only hampering your website's loading speed since the high definition pictures are heavy in size and bog down your page considerably. But, there are a host of plugins out there that can auto-scale every image you upload to any post, without you having to do so manually. These plugins do a great job of retaining the visual appeal of the images while reducing the load they put on the server.
Using CSS for Styling the Content Will Serve You Well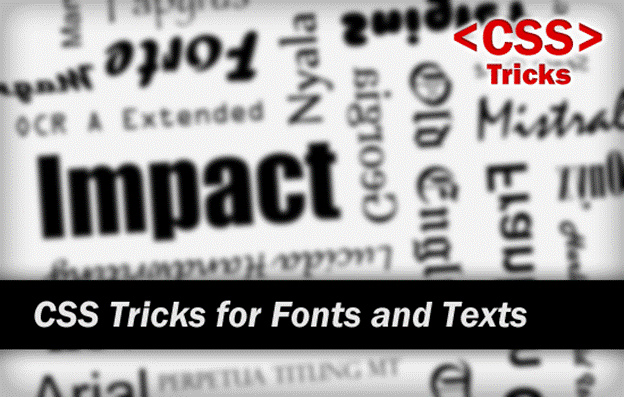 CSS is arguably a great way to let your website make a strong boast for its visual appeal. Whether you use CSS Reset or any other technique, it will go a long way in enhancing the appearance of your web pages.
Let it Adapt Appropriately to different Screen Sizes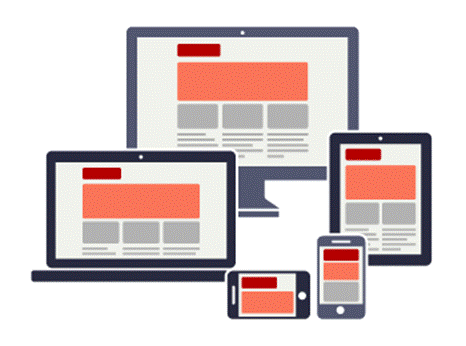 Since your website is accessed from a suite of devices which vary in their screen sizes, its adaptability to them matters a great deal and determines how far it goes while capturing the attention of your target audience and whether or not it retains the incoming traffic. So, while you add clever design elements to make it attractive and impress your visitors, make sure the same designing elements load on to the different OS platforms, and in a way that they do not make your website crash.
Wrapping Up :
Responsiveness is a priceless attribute that can't be ignored anymore. When gaining traffic continually is on your agenda, you have to provide reliably excellent user-experience.