Find the Best Royalty Free Photos at "Depositphotos"
Photographs Are The Basic Needs For Advertisements, Website Development, Designing, Blogging And Many More Creative Jobs. Images Talk More Than Words. So The Right Photo Would Definitely Grab Quicker Attention Than Many Words Can. All You Need Is The Perfect Photograph To Depict What You Want To Say. Most Of The Times, We Go Online To Search Pictures And Photographs For Creative Use, But, You Find Out That The Copy Rights Are Reserved. Oops! But, Don't Worry… Here Comes The Problem. "Stock Photography" Is The Solution For This Problem. Stock Photography Is The Supply Of Photographs Licensed For Specific Uses. This Is A Cost Effective Option When Compared To Hiring A Professional Photographer Which Could Cost Higher. You Can Purchase And Get Delivery Of The Photographs Online.
Depositphotos Is One Such Stock Photo Agency. There Is A Good Stock Of Premium Royalty Free Images, Illustrations And Vector Art At Affordable Prices. Are You A Designer, Advertiser, Blogger Or Content Writer Looking For High Quality Images? You Can Right Away Sign-up At Depositphotos For A Free Account. Who Doesn't Have A Facebook Account These Days? You Can Login Straight Away Using Your Facebook Account, Too. All You Got To Do Is, Search For Royalty-free Stock Files, And Download Your Files Instantly. You Can Register For Free And Browse Over 13,779,426 Royalty-free Stock Photos, Vectors And Videos.
They Come With A Wide Range Of Search. You Can Advance Search For The Files You Need By Category, Contributor, Image Size And The Keywords You Type In. You Also Have The Option To Choose The Type Of The File (photo, Vector Image Or Video) And File Orientation. Additional Options Help You Filter Your Search. The Best Thing About The Website Is It's Available Not Only In English But Also In Many Other Languages Like Dutch, French, Spanish, Italian, Portuguese, Etc. The Website Offers Instant Help Via Livechat If You Are Stuck Somewhere Or Need Help With Your Search.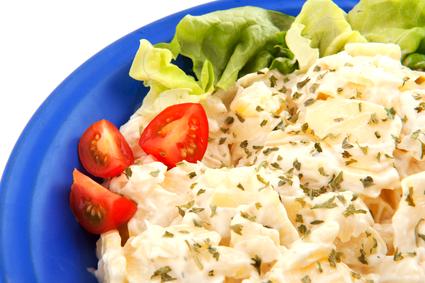 Here Is A Picture For Your Cooking Blog.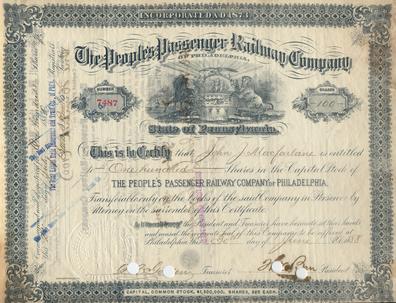 See? You Can Find Old Stock Certificates, Too!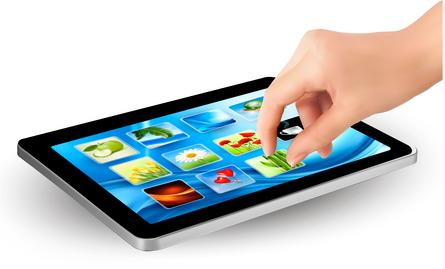 There Are The Photos Of Latest Gadgets.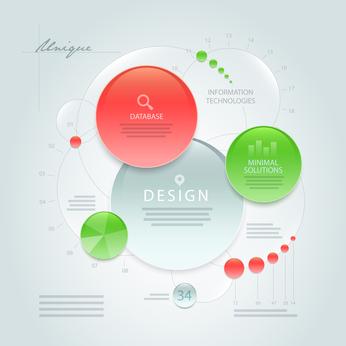 Amazing Vectors Also Come Your Way.
Beautiful HD Videos Are Also Available For On This Website.
You Can Choose A PRO Subscription Plan Or Opt For Pay-as-you-go Credits. The Basic PRO Subscription Starts At $69 ($0.46 Per Image) Which Is For A Month And Allows You To Download Five Images Per Day. There Are Plans For Three Months, 6 Months And One Year At $199, $359 And $649 Respectively. This Is With A Standard License. Pay-as-you-go Credits Allows You To Download Photos, Vectors And Videos Of Any Size Of Your Choice For Up To One Year Depending Upon The Credits You Chose. Pay $50 For 50 Credits And $905 For 1000 Credits. Pay-as-you-go Credits Is With Standard And Extended License.
You Also Get Assistance In Customizing The Plans. All You Got To Do Is Dial 1-954-990-0075.
You Can Also Register As A Contributor And Upload Your Files To The Site For Sale. You Just Need To Pass A Brief Examination Test By Uploading Your Best Files. These Files Go Through Inspection And Then Uploaded To The Website Once They Pass The Test. You Will Have All The Required Rights Allowing You To Display And Use Your Files. You Can Start Making Money With The Related Elements Like Model Releases, Property Releases, Etc.
You Can Grow From Green Contributor To A Platinum Contributor And Claim Bigger Royalties As Your Files See More Sales.
The Website Has Over 964,902 Satisfied Customers Who Made This Website A 4.7 Starred Website In No Time. You May Visit The Register Right Now And Subscribe For The Best Royalty-free Stock Photos Here: