Infographics For Your Inspiration
Hey Friends,
Infographics Are A Trend Now To Present Vast Information In A More Friendly And A More Comprehensive Way. I Have Come Up With Some Inspiring Infographics For You. Just Have A Look At Them And Share Your Views.
While Office Theft By Employees Has Been A Problem Since The Invention Of The Office, It Seems During Times Of Economic Uncertainty Office Theft Rises Substantially. Just How Bad Is It? How About 994 Billion Dollars Being Attributed To Employees Stealing? The Infographic Below Clearly Shows That Employee Theft Is On The Rise; And More Startling Is The Fact That No One Is Immune To The Lure Of Free Pencils Or Getting A Five-finger-discount When It Come To Electronics And Other Office Equipment. All Levels Of Education Are Guilty And Those With Bachelor's Degrees Are The Biggest Offenders When It Comes Office Theft.
How To Create Awesome Infographic

Halloween Freakynomics Infographic
Mobile World At Your Fingertips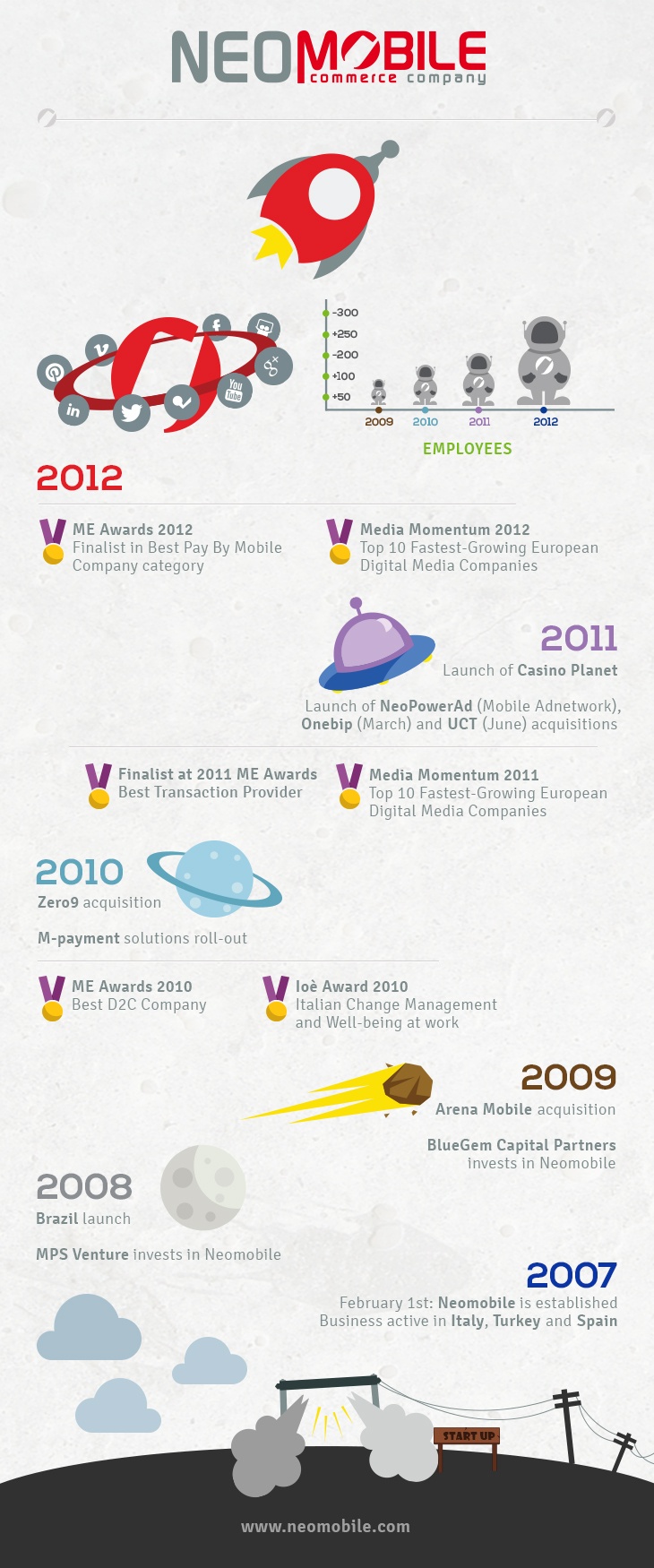 Toy Shopping Infographic
What About HIV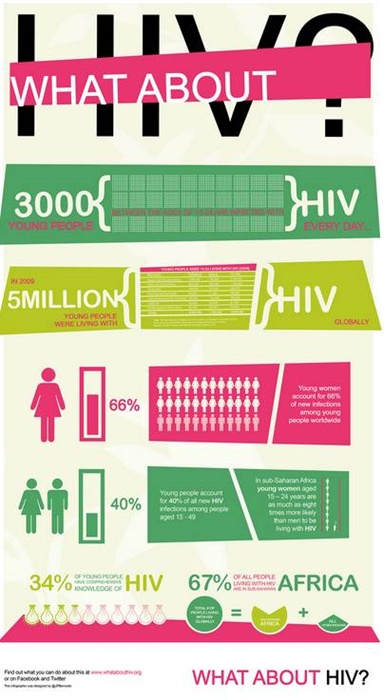 Origin Of Custom Trading Pins And Beyond

Interesting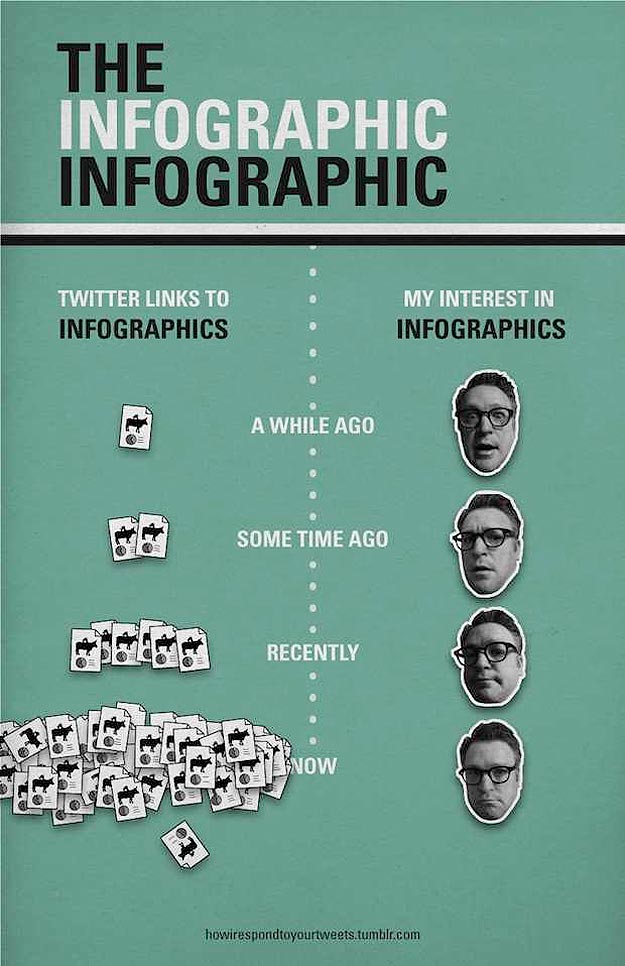 5 Sneaky Ways To Spy On Your Competition
Mobile Housing Living Statistics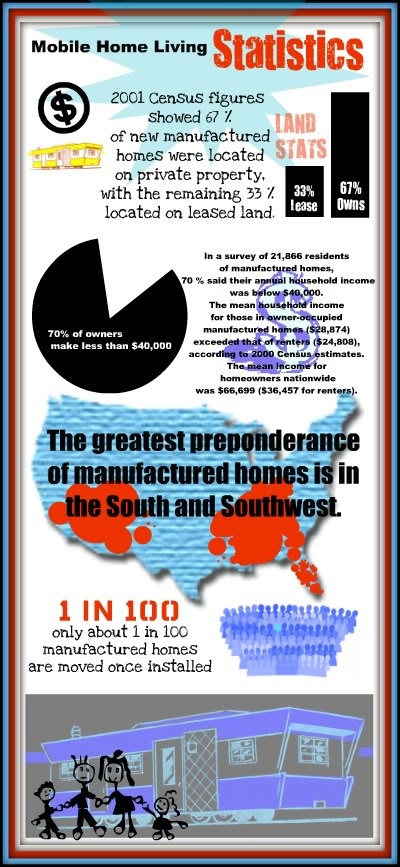 Common Password Mistakes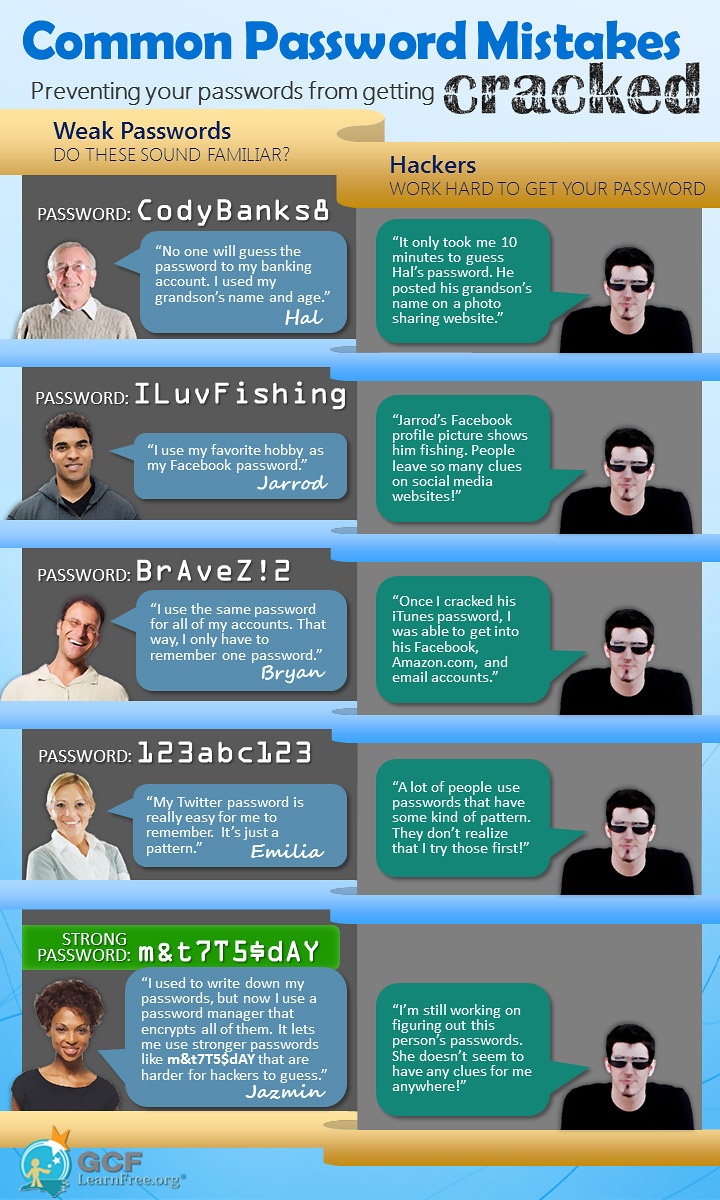 Pinterest Tools

Infographic Wingman
How Much Do You Know About Milk
More Coming Soon Your Way….:)