Embed Yourself In Virtual Reality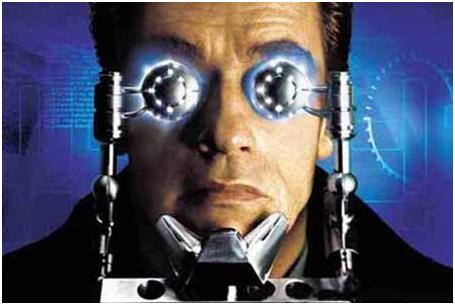 As The Time Changes You Have To Transform Accordingly.
If You Don't Then You Don't Belong To The Current Era.

People Preferred From Android To Windows 8 Because Of The Change Which They Wished For Which Made Us To Realize The Fact That The Change Is The Only Thing That Doesn't Change. Eternal Art Is One Such Change That Doesn't Change But Predominantly Enthralls It's Users With Pleasure. Design Intellectuals Portend To Show Us The Future Essence Which Triggers The Viewers To Adapt To The Next Generation Trends.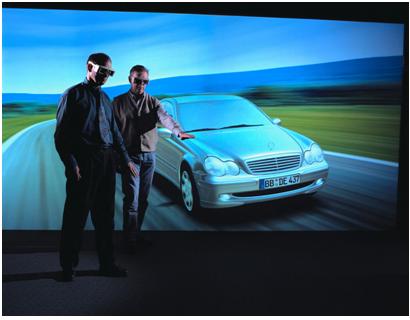 Virtual Reality Inspires Many So As To Prove The Talent Of The Designer's Virtuoso In Creating The Exquisite Digital Environment. It Is A Computer-simulated Environment That Manipulates The Real World With Artificial Surrounding Instilled Along The Pragmatic Astute. The Pursuit Of Innovation And Developing Unique Solutions Now Made Us To Live Inside The Art.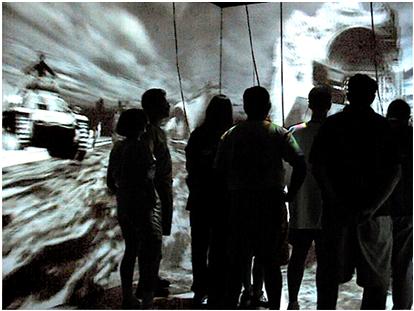 Even Christopher Nolan's Inception Had Everything In Dream But How Can Something Like Virtual Reality Exist In The Real World? Yes… It Is Made Possible Now With The Special Stereoscopic Displays Along With The Advanced Speakers Or Headphones. The Haptic Technology (http://en.wikipedia.org/wiki/Haptic_technology) Amazes Us Utmost With The Realistic Sense Of Imaginary World. For Now, Gaming Industries Are The Ones Who Are Benefited With This At The Maximum And Many Other Industries Are Researching To Make It The Best Use. Perhaps, The Present Technology Compunction Will No Longer Rely- Though, In Fact, It Can Be Surprising To Switch To Something Incredible, But Thanks To Its Brilliant Designers.