Showcase of Beautiful Brochure Designs
A Brochure Is A Leaflet And Also Referred To As Pamphlet. Brochures Are Advertising Pieces Mainly Used To Introduce A Company Or Organization, And Inform About Product Or Services To A Target Audience. Brochures Are Distributed By Mail, Handed Personally Or Placed In Brochure Racks. They Are Usually Present Near Tourist Attractions And Hotels.
The Most Common Types Of Single Sheet Brochures Are The Bi-fold (a Single Sheet Printed On Both Sides And Folded Into Halves) And The Tri-fold (the Same, But Folded Into Thirds). A Bi-fold Brochure Results In Four Panels (two Panels On Each Side), While A Tri-fold Results In Six Panels (three Panels On Each Side).
Other Folder Arrangements Are Possible – The Accordion Or Z-fold Method, The C-fold Method, Etc. Larger Sheets Such As Those With Detailed Maps Or Expensive Photo Spreads, Are Folded Into Four, Five Or Six Panels. When Two Card Fascias Are Affixed To The Outer Panels Of The Z-folded Brochure, It Is Commonly Known As A Z-card.
Booklet Brochures Are Made Of Multiple Sheets Most Often Saddle Stitched (stapled On The Creased Edge) Or Perfect Bound Like A Paperback Book, And Result In Eight Panels Or More.
Brochures Are Often Printed Using Four Color Process On Thick Gloss Paper To Give A Initial Impression Of Quality. Businesses May Turn Out Small Quantities Of Brochures On A Computer Printer Or A Digital Printer But Offset Printing Turns Out Higher Quantities For Lesser Cost.
Compared With A Flyer Or A Handbill, A Brochure Usually Uses Higher Quality Paper, More Color, And Is Folded.
Brochures Are An Important Marketing Material For Many Companies. A Well Designed And Professional Looking Brochure Be An Effective Marketing Tool. It Can Give A Huge Boost To Your Marketing Campaign.
Here We Showcase An Amazing Collection Of Brochure Designs That Will Definitely Help You Get Your Creative Juices Flowing For Your Next Design.
1.Yahoo Search Marketing Brochure
2.Planar Lead Generation Kit Brochure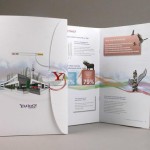 5.Unicer Corporate Brochure And Product Catalog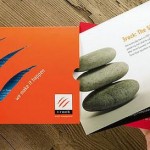 6. Revitalize Spa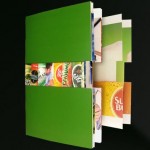 7.Bina Brochure Design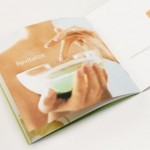 8. Compiled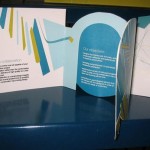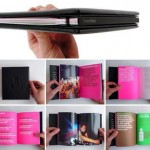 .Altus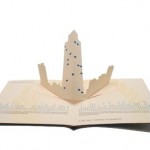 11.Farmers Market Brochure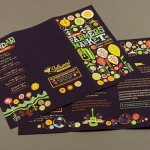 12.Biolab Profile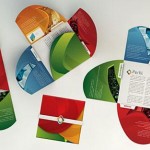 13.Pixomatics Brochure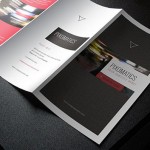 14.Suikerbosrand Brochure Design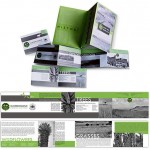 15. Courmayeur Brochure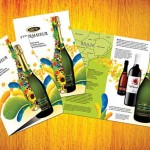 17. Ewaan Corporate Brochure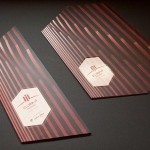 18. Energo Holding Brochure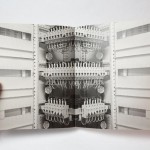 19. Bao Bag Brand Identity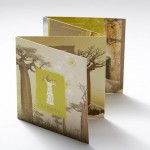 20.Lifetyles Brochure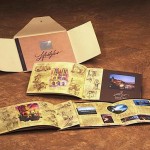 21. Chinese Zodiac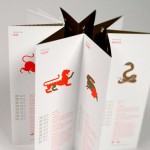 22. 4 Pages Brochure + Tri-fold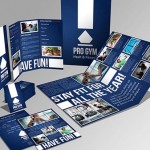 23. Twombly Photography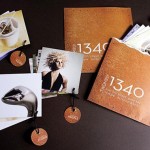 24.Leporello Street Art Design 1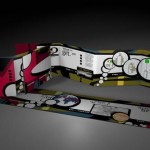 25. With A Cookie