Using Icons Alongside Navigation Links Is Of Utmost Importance For A Web Application. What If You Get The Required Icons Free And You Do Not Have To Take Pains To Create Them??? So, Use The Icons That Have Already Been Created For You. One Of The Best Free Tablet Icons For Use In Web Application Designs Only For Tablets.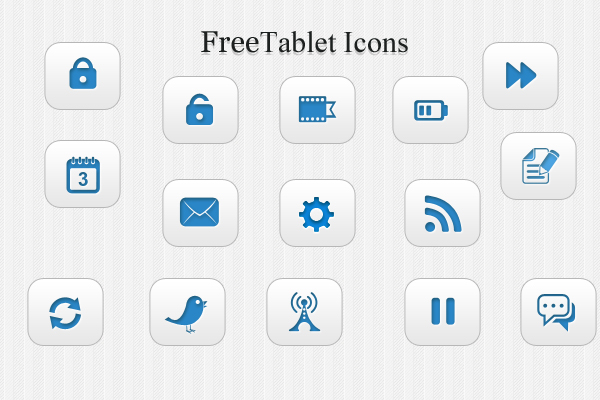 [ssdownload File="http://thedesignmag.com/wp-content/uploads/2013/08/Tablet-Icons55.zip" Title="Tablet Icons 55″]
Download 896 downloads
Show your love!