Technically, A Stairway, Staircase, Stairwell, Flight Of Stairs Or Simply Stairs Is A Construction Designed To Bridge A Large Vertical Distance By Dividing It Into Smaller Vertical Distances, Called Steps. Stairs May Be Straight, Round, Or May Consist Of Two Or More Straight Pieces Connected To Angles. The Step Is Composed Of The Tread And Riser. The Balustrade Is The System Of Railing And Balusters That Prevents People From Falling Over The Edge.
Special Types Of Stairs Include Escalators And Ladders. Some Alternatives Are Elevators, Stairlifts, And Inclined Moving Walkways As Well As Stationary Inclined Sidewalks.
Today We Present Some Truly Jaw Dropping Staircase Designs.
1.Ribbon Stairs: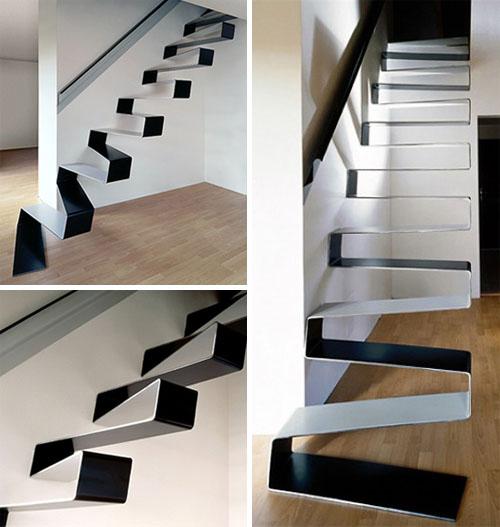 2. Floating Stairs: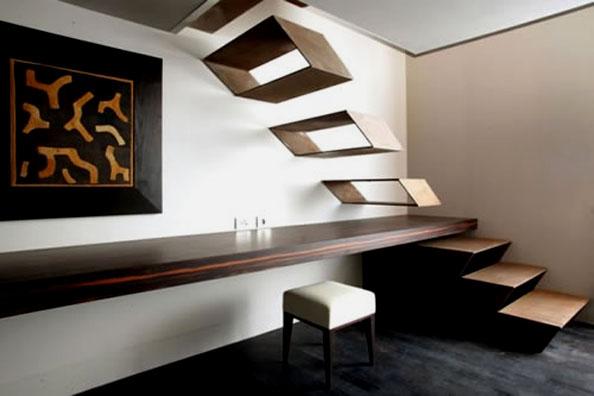 3. Sculptural Staircase: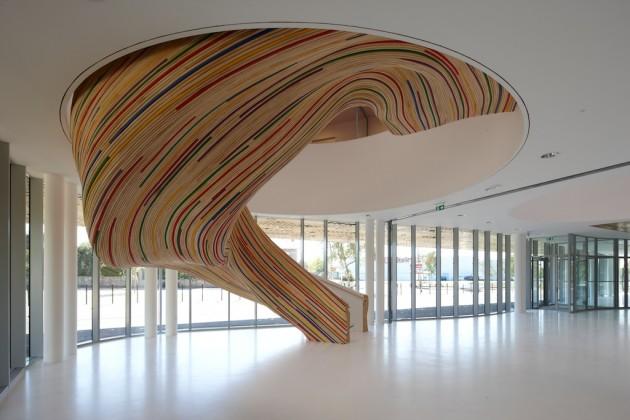 4. Tangles Staircase: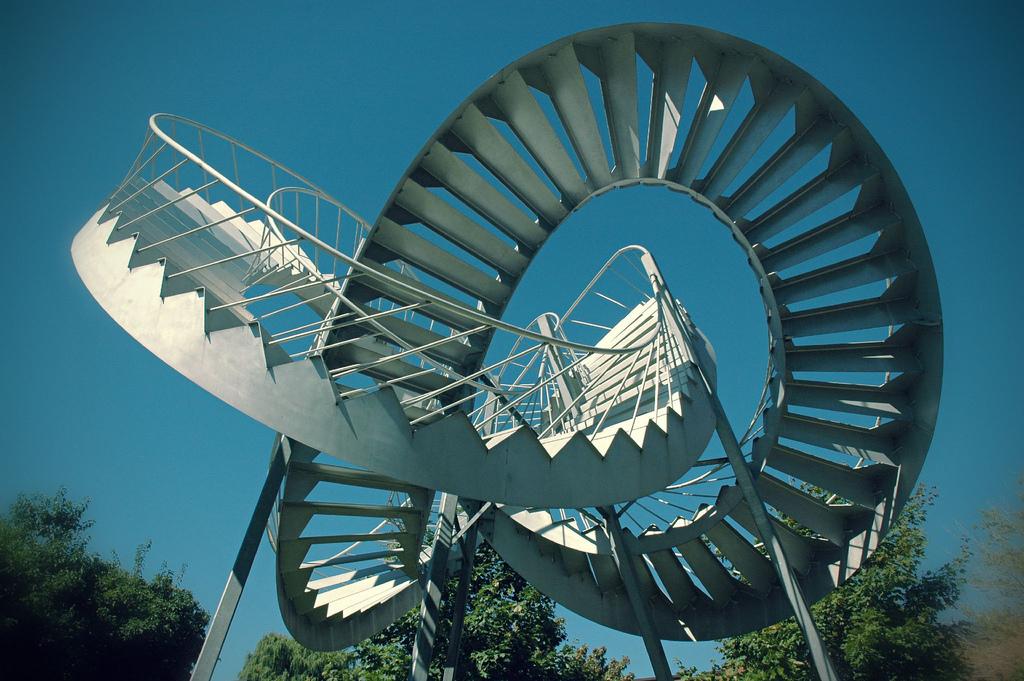 5. Rainbow Spiral Staircase: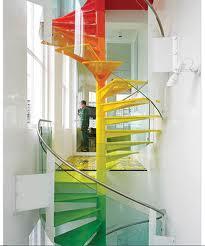 7. Impossible Staircase: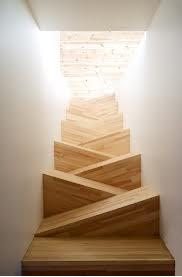 8. Skateboard Stairs: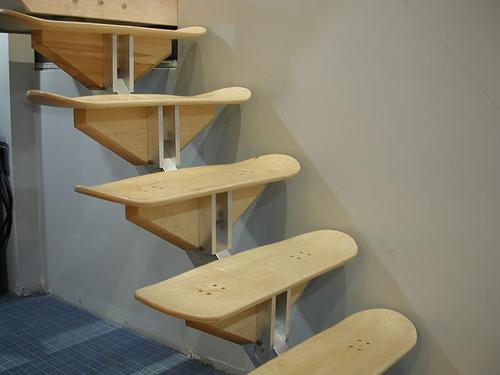 9. Hanging Box Staircase: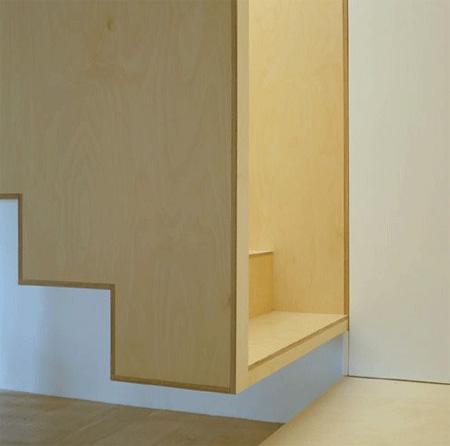 10. Trippy Stairs:
11. Spiral Wood Stairs: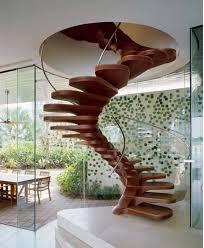 12. Yellow Snail Stairs: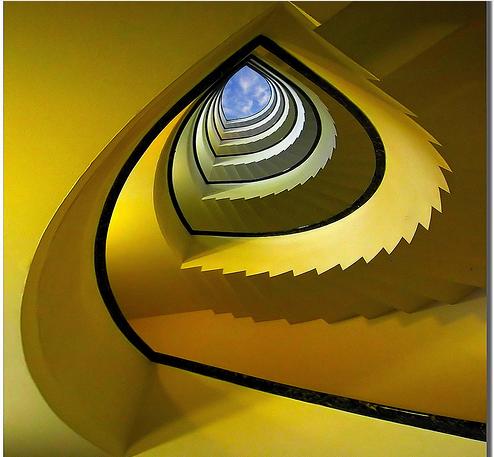 13. Invaders Stairs: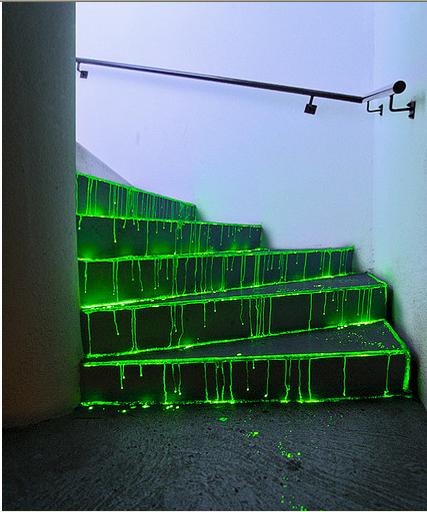 14. Disappearing Stairs: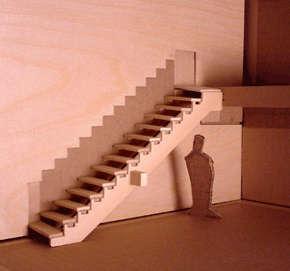 Clever Staircase Bookshelves: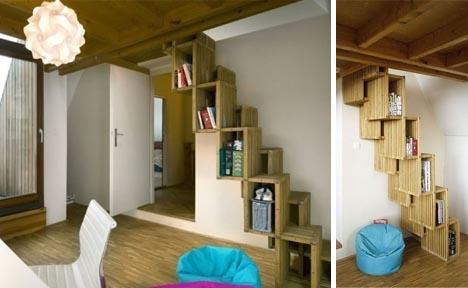 17. Heart Shaped Stairs: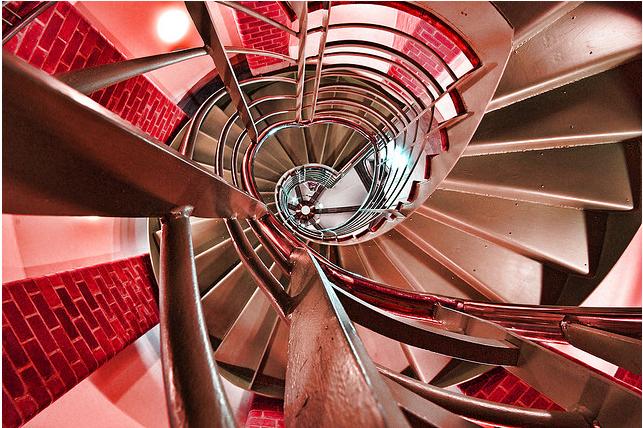 18.Odegaard Stairs: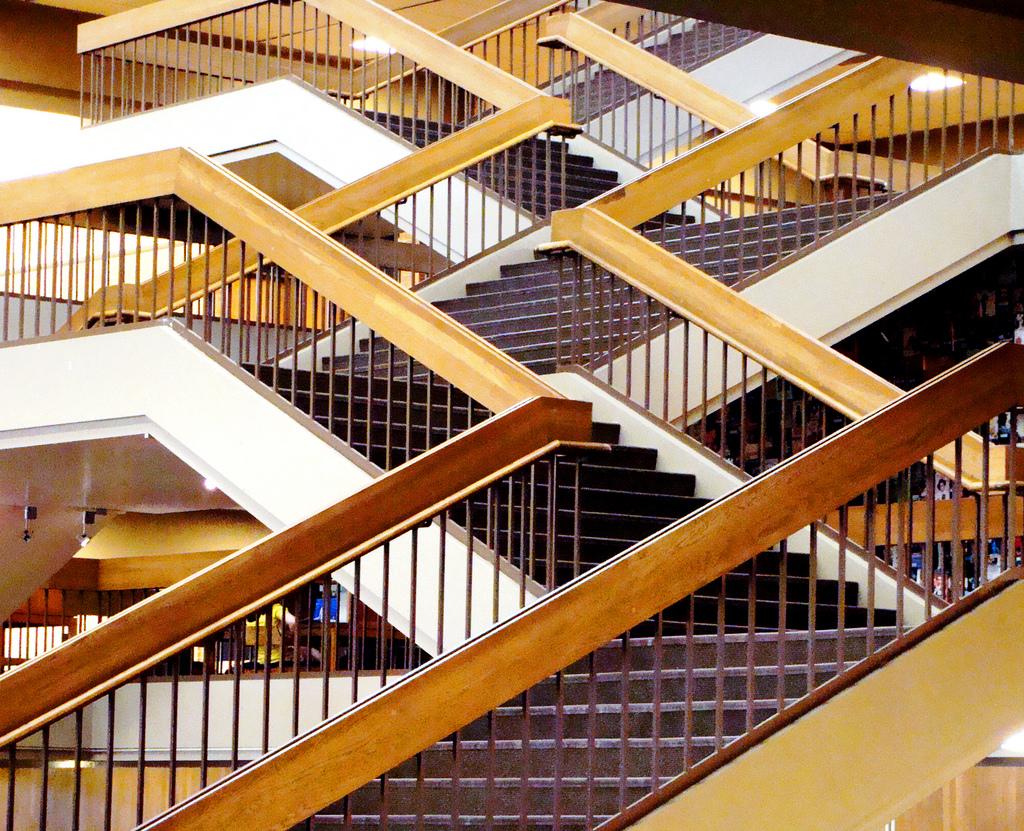 19. Zebra Staircase: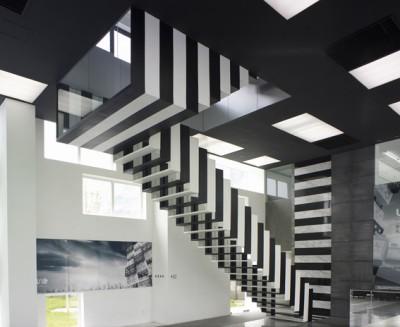 20. Loft House Stairs: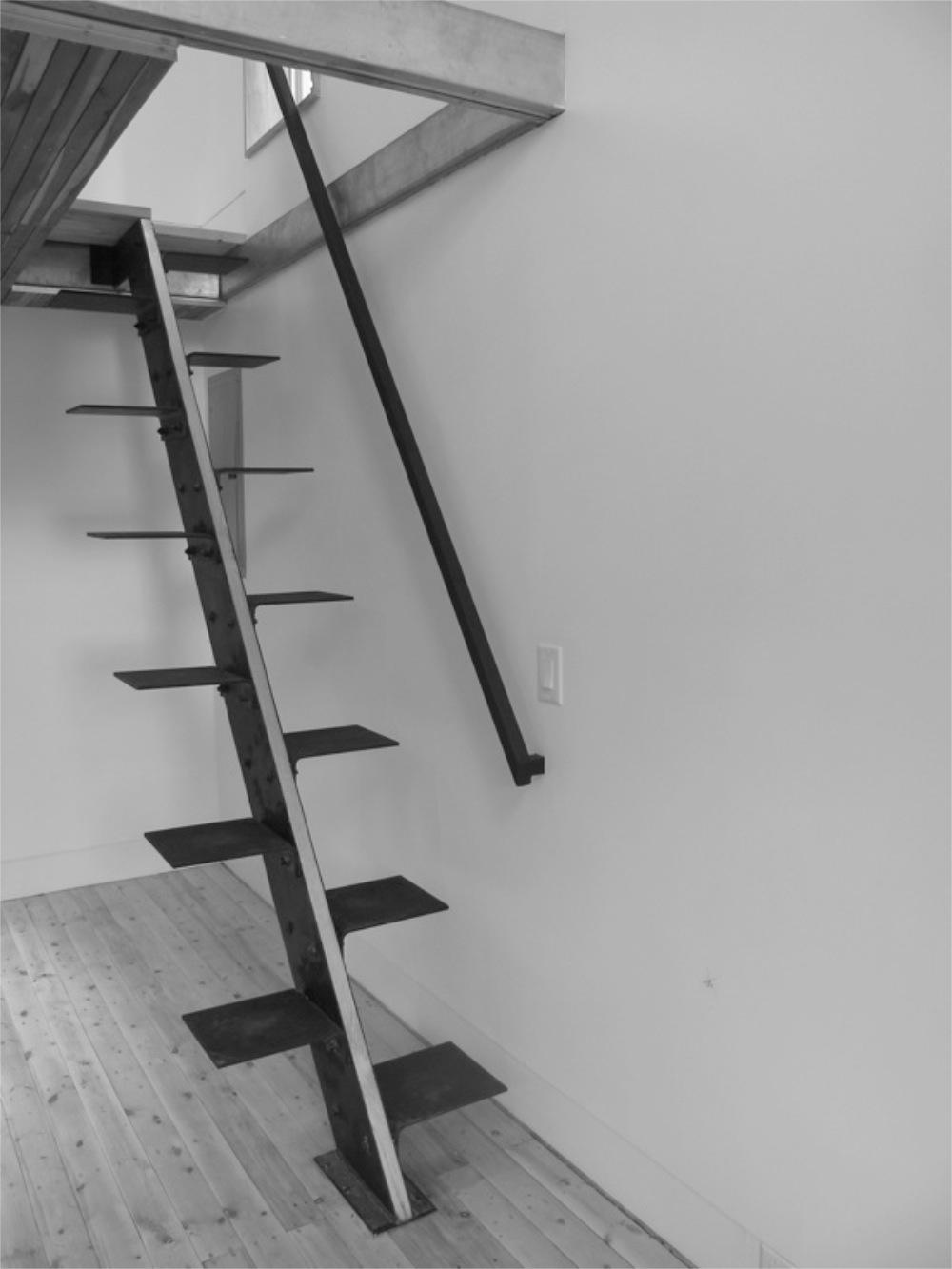 21.Spiral Staircase Slide: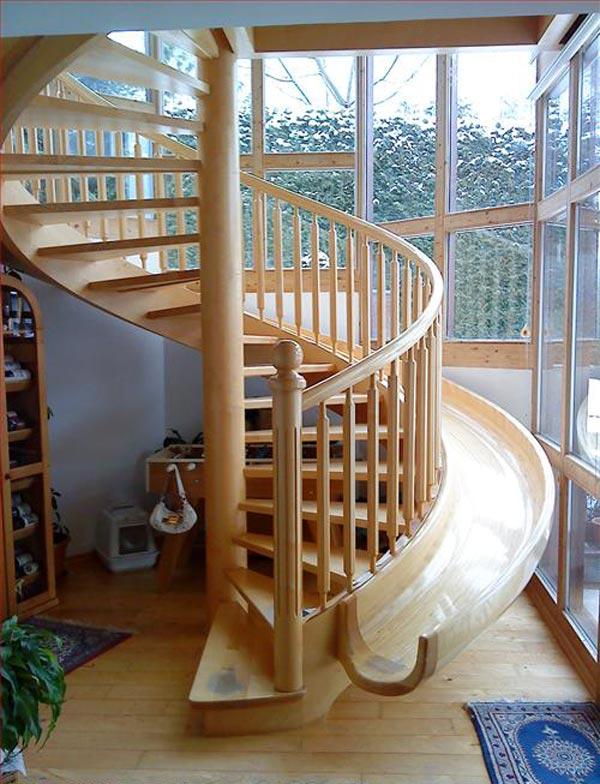 22.Sensualscaping Stairs: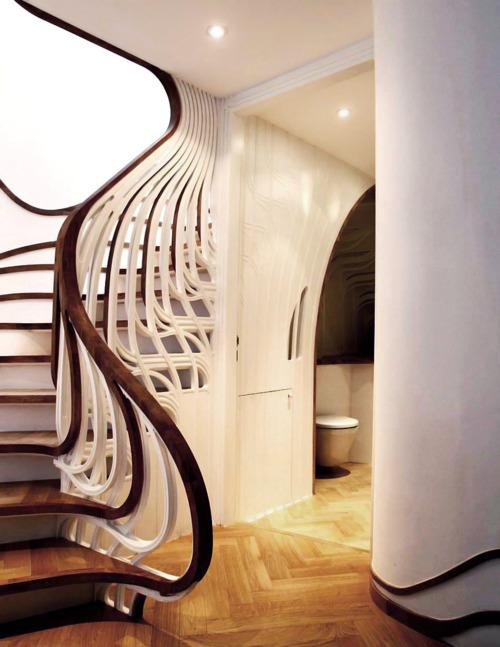 23. Tree Stairs: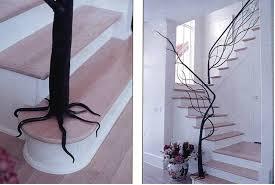 24.Blood Vessel Stairs: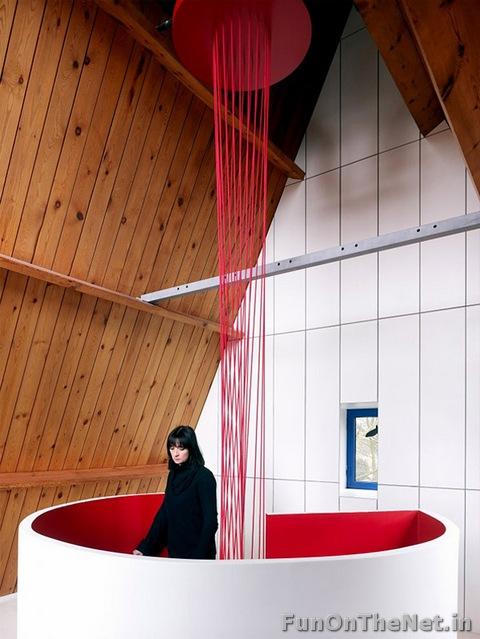 Show your love!