Exceptional Search Box Designs
A Search Box Or A Search Filed Is A Common GUI Element Used In Computer Programs, Like File Managers, Web Browsers, And Websites. A Search Box Is Usually A Single Line Text Box With The Dedicated Function Of Accepting User Input To Be Searched For In A Database. Search Boxes Are Commonly Accompanied By A Search Button. (usually Indicated Only By A Magnifying Glass Symbol) To Submit The Search, Although A Search Button May Be Omitted As The User May Press The Enter Key To Submit The Search.
Search Boxes May Have Other Features To Help The User, Such As Autocomplete, Search Suggestions, A Spelling Checker, Etc. Search Boxes Are Often Also Accompanied By Drop-down Menus Or Other Input Controls To Allow The User To Restrict The Search Or Choose What Type Of Content To Search For.
Search Is The Most Frequently Used Elements Of A Website. When One Cannot Find What They Are Looking For Via Navigation Menu, They Turn To The Search Box. This Tiny Box Is Probably The Most Powerful Tool Your Site Has To Offer. Like Always, The Search Box Can Be Found Typically In The Corner/sidebar. It's Design Is Quite Often Overlooked, Thus Making It Unappealing To The Eyes.
By Now, All The Web Designers Understand The Importance Of The Search Box's Role In The Website Visitor Experience. The Next Problem That Comes In Hand Is It's Beauty And Functionality. With A Little Care And Attention, Your Search Box Can Truly Become Part Of Your Design, And Can Feel Like A Proper Feature Instead Of An After-thought.
Here We Present Some Amazing Pixel Perfect Search Buttons For Your Inspiration.
1. Bubble Search: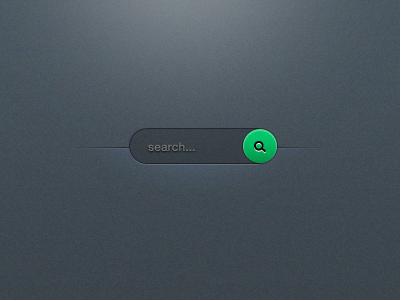 2. Article Search: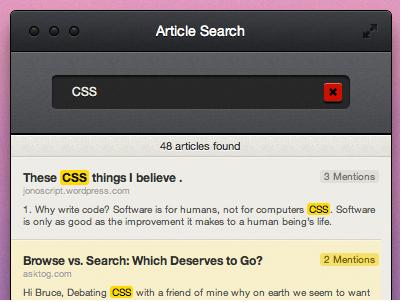 3. Playlist Now: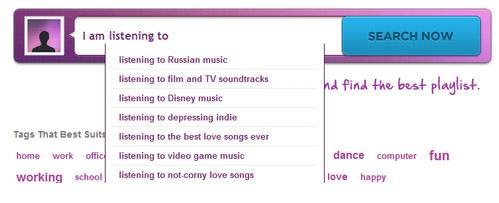 4. Elmore Club:

5. Search Flight
6. Head In The Clouds Search Box: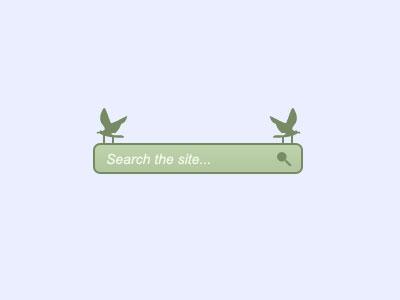 7. Loooong, The Search Bar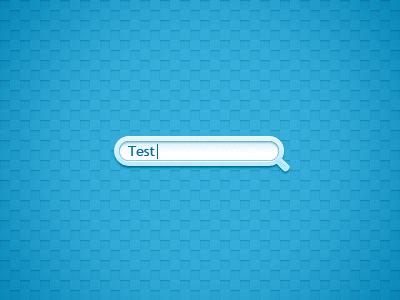 8. Search: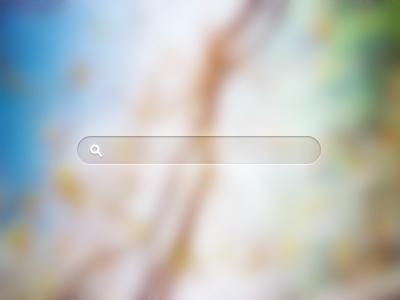 9. 365psd: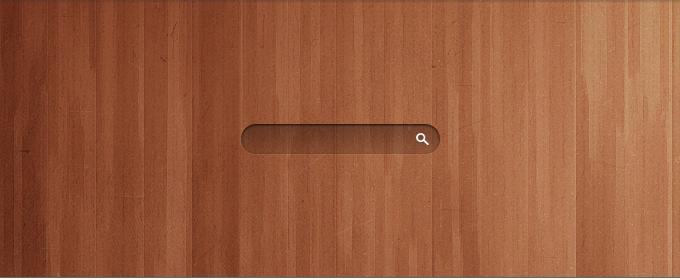 10. Grooveshark: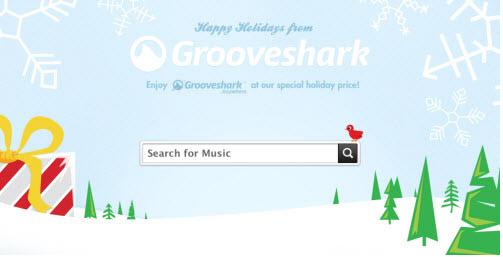 11. Dezigner Folio: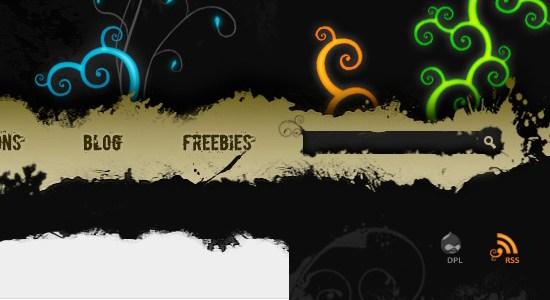 12. Get Satisfaction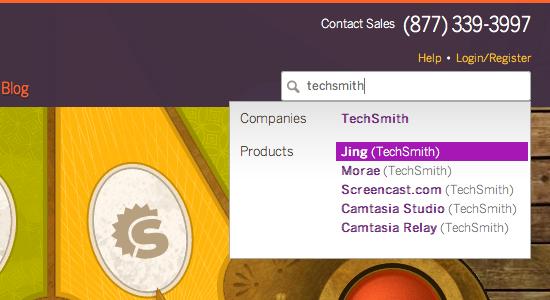 13. Malchite Midwives: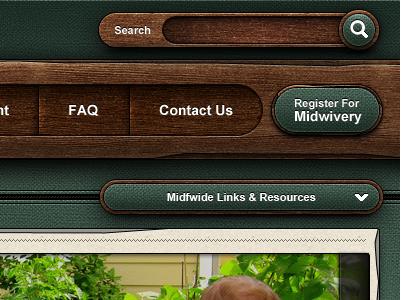 14. Semi Retro Search: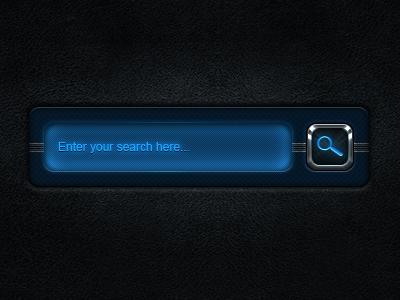 15. Search Field: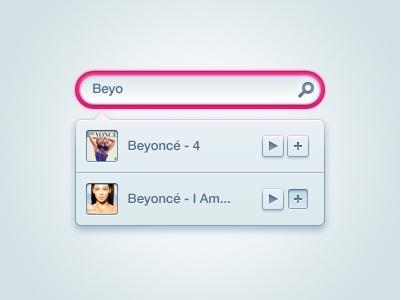 16. Stuart's Search Box:
17. Pink Search: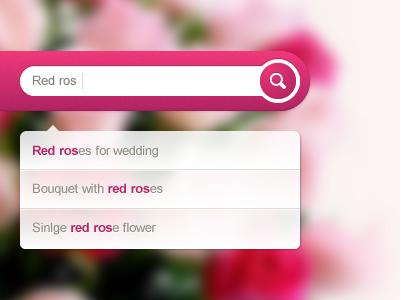 18. Search Jeternel: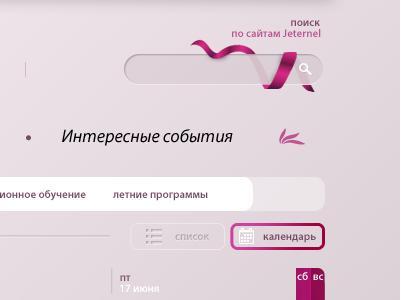 19 .Cursebird: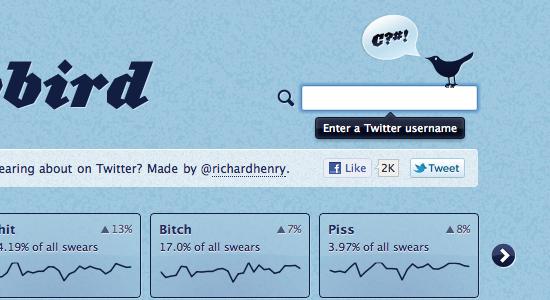 20. I Love Code: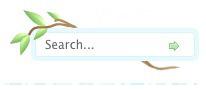 21. Design Disease:

22. Green Search Box: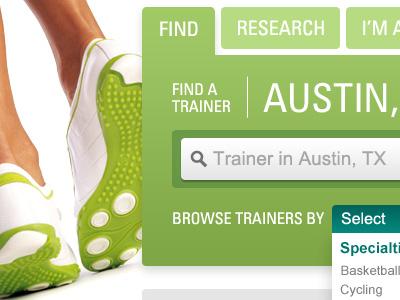 23. Simple Gray Search Box: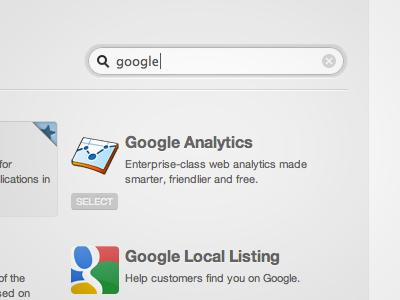 24. Mobile Os Widget:
25. Ben Rowe' Search Box: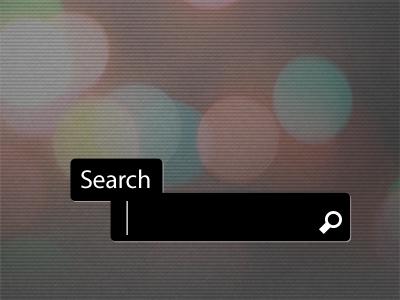 26. Visual Idiot's Search Box: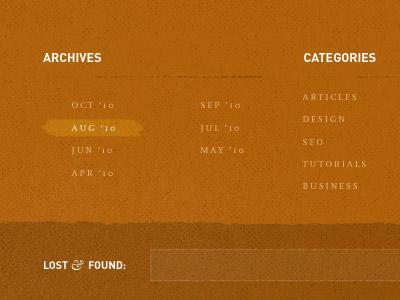 27. Fresh Face's Search Box: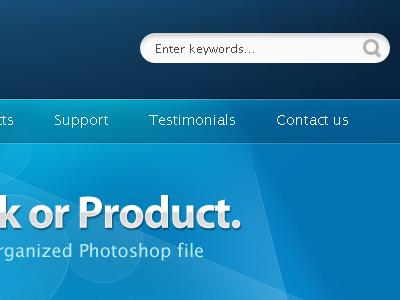 28. Thijs's Search Box: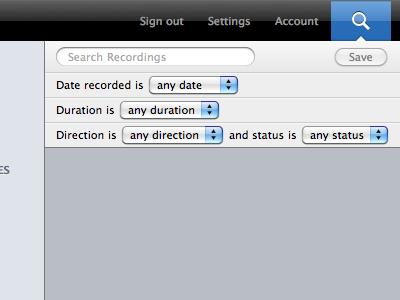 29. Clean Red Search Box: