E-commerce: Is PayPal The Right Choice?
Okay, you have everything you need to set up your killer online business. You have a great product, a beautiful and functional site, and you have a list of clients ready to invest. All you are missing is a payment software program to process the hundreds of sales that are ready to shut down your site. So, you turn to PayPal. Lots of businesses use it, so it can't be bad right? The truth is that you have to pick the software that best suits your business. PayPal could be awesome, but it could be a dud. To figure it out, take a look at some of the features.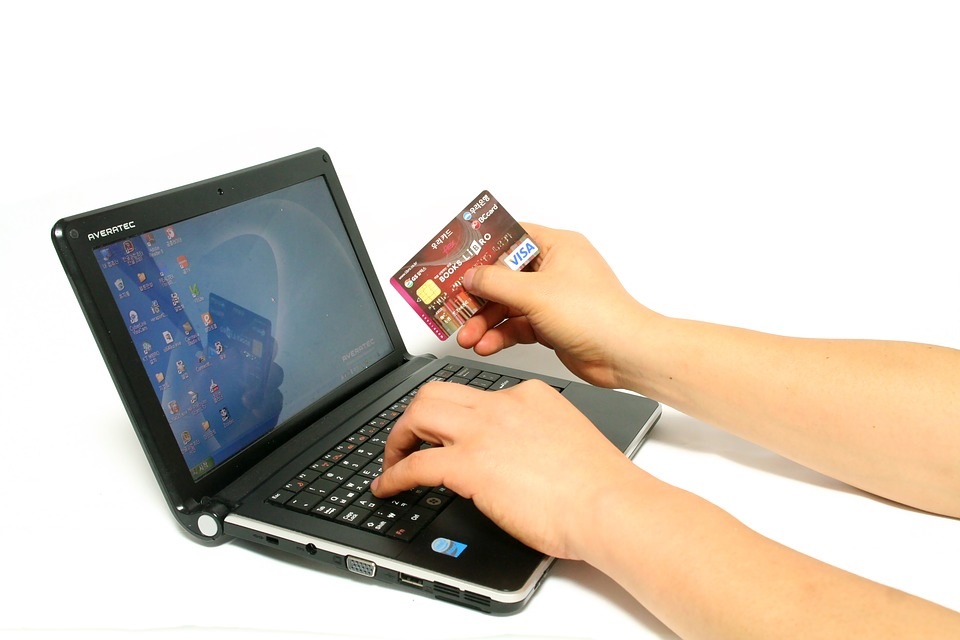 The Setup
When it comes to setting up PayPal, a toddler could do it because it's that easy. All you have to do is choose between a personal account or a business account and input your details. After that, everything will flow through the software without too much of a hitch. However, it is worth noting that most e-commerce programs aren't too difficult to set up. As long as you follow the instructions it will all go smoothly.
Integrated Systems
Where it really comes into its own is its ability to integrate with other systems. As an online company, you want to keep everything simple. Simplicity is best because it prevents you from getting bogged down in detail. Thanks to the many forms of PayPal, it is easy to keep things simple. Take a PayPal credit card reader as an example. Not only can you use the portal as a remote way to process transactions, you can also do it in physical forms. If there isn't a variety of programs that offer this service, it might be worth considering.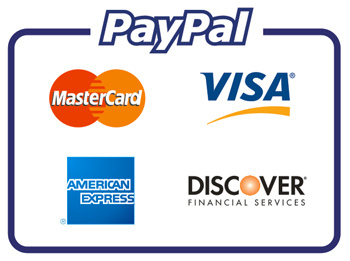 Online Security
PayPal definitely has a good reputation when it comes to security. Obviously, your customer's online safety is as important to you as it is to your customers. The last thing you need is a reputation as a firm that can't keep their details safe as it is a death knell. Turning to PayPal is the clear choice if you go off of their reputation, but you shouldn't forget about the rest of the field. Almost every card processor has security in mind because it is so important. That means most portals are as safe if not safer than PayPal.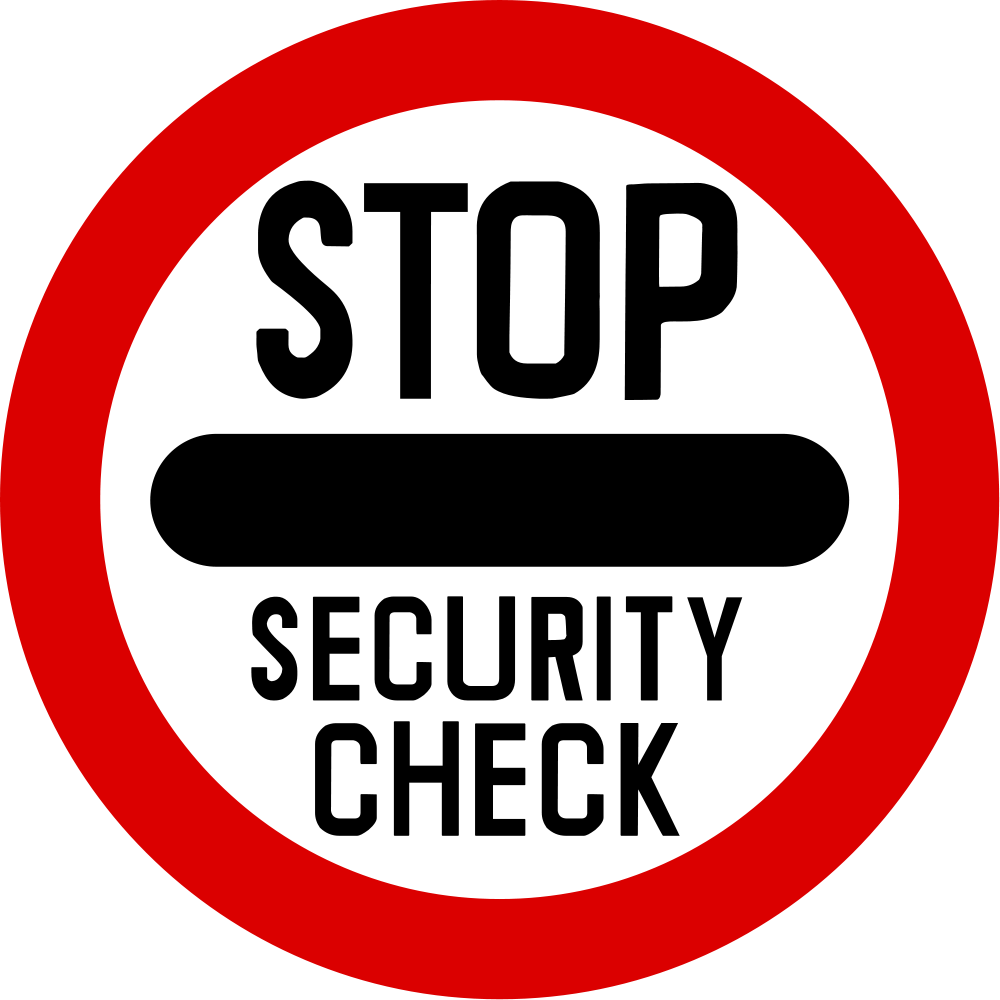 Specificity
The problem with a simple platform is that no two sites are the same. Because they are different, they need tweaking so that everything runs as smoothly as possible. PayPal can't change its structure for specific needs, and that might put you off. Sure, if you are a turnkey type of sales business it might be perfect. But if you have different needs, it might not be tailor-made for your firm.
Different Cards
Different platforms accept different cards. Does PayPal accept the cards you want? It is an important question because it can turn customers off when they go to the checkout. If their card isn't accepted, they aren't going to purchase the items in their basket. That is a sale you could have had if only your software was more flexible.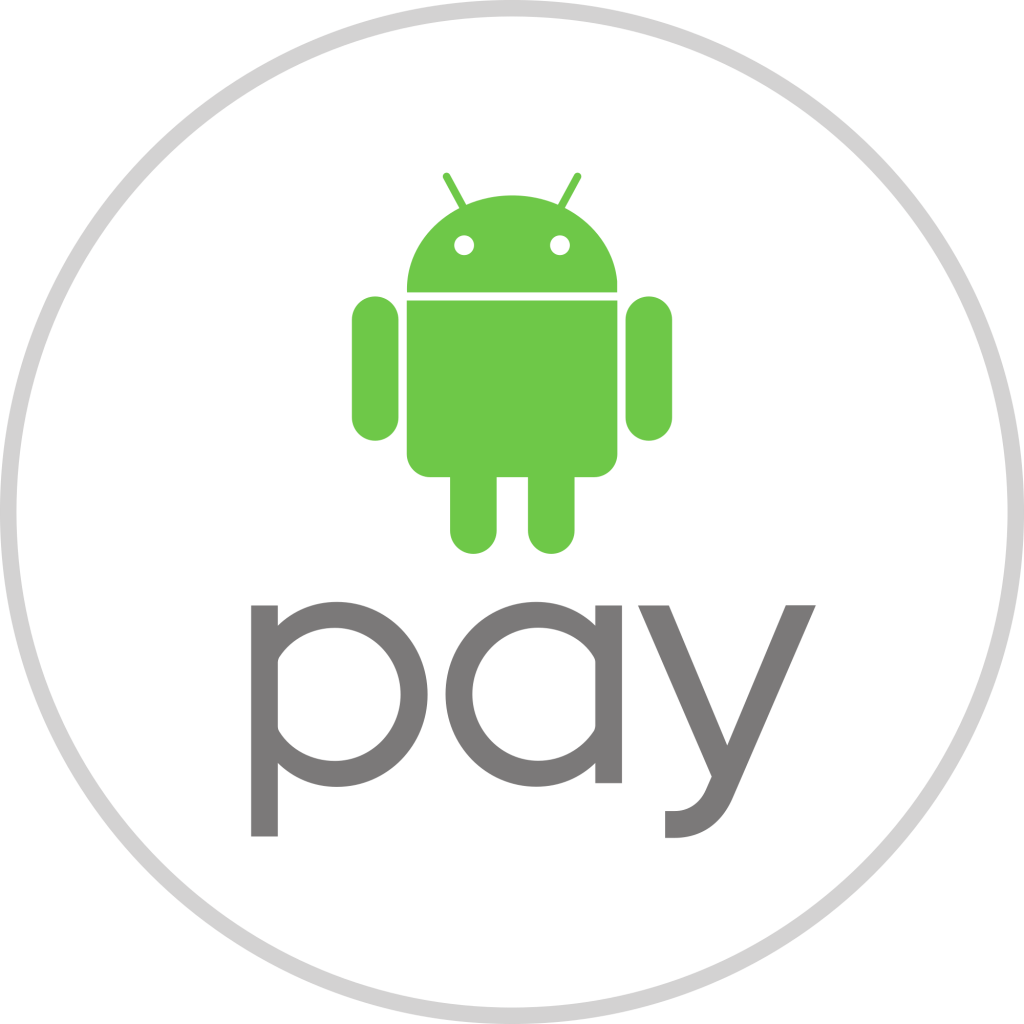 Only you will know whether PayPal works for your business. So, take the time to decide on the pros and cons and make your decision.
Save