Fantastic Robot Illustrations For Your Inspiration
The Word ROBOT First Appeared In 1920 In Karel Capek's Rossum's Universal Robots. Robots Have Been A Driving Force In Technological Innovations And Multimedia Roles. There Is No Limit To Human Imagination. Artists Often Create Conceptual Works To Help Direct And Illustrate. Some Designers Did Not Only Imagine, But Actually Made Great Illustrations In Which These Magnificent Machines Are Involved. There Are Illustrations Ranging From Vintage Steam-punk Models To Hi-tech Realistic Creations.
Robots Have Been Appearing For Decades In Sci-fi Movies And On TV And Are Finally Making Their Way Into The Real World. Although It Will Probably Take Several Years For Robots To Become Part Of Our Every Day Lives, That Day Now Seems To Be Closer Than Ever.
Some Illustrations Are Cute, Others Are Scary, Still Others Are Ultra Modern. Now That The Craze For Videogames Has Been Tremendously Increasing, The Characters Of Videogames Are Also Being Designed With Great Care To Increase The Excitement. There Are Lot Of Graphic Designers World Wide Who Creatively Design Various Types Of Robots. 3D Robotic Designs Have Become Hot Recently.
Can You Imagine TRANSFORMERS And REAL STEEL Without Robots? There Are Lot Of Cool Illustrations That Can Be Found On The Net Which Can Be A Good Basis To Get Some Inspirations. Here We Are Presenting Some Fantastic And Amazing Robot Designs For You. Bring Your Fantasies To Life With These Examples. I'm Sure These Incredible Illustrations Will Blow Your Mind.
1.Spektrum XL-10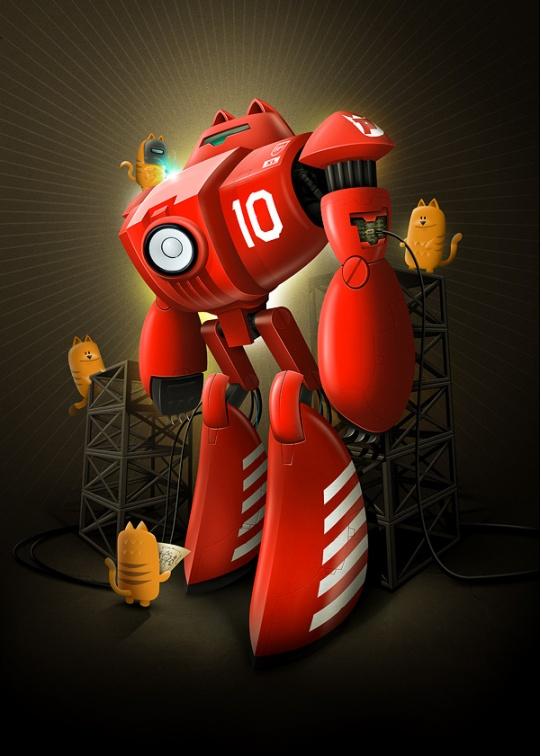 2.Royal Guard – Spacedancer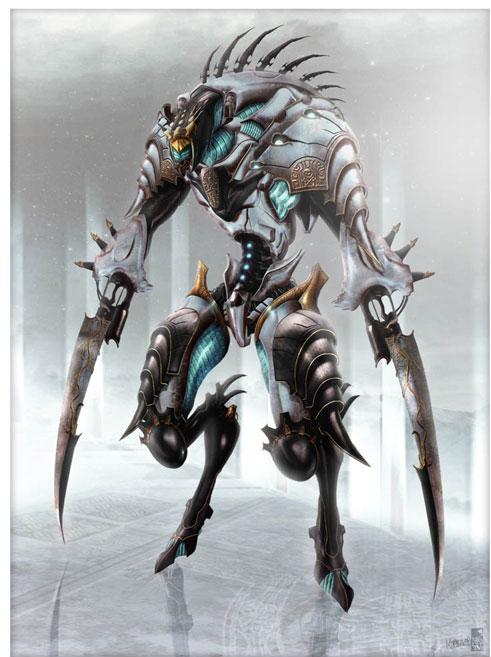 3.Lost Robot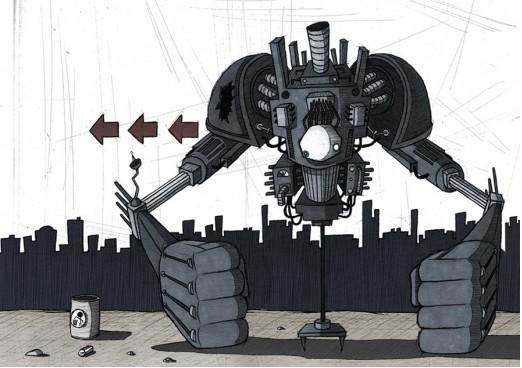 4.Solitudo Robot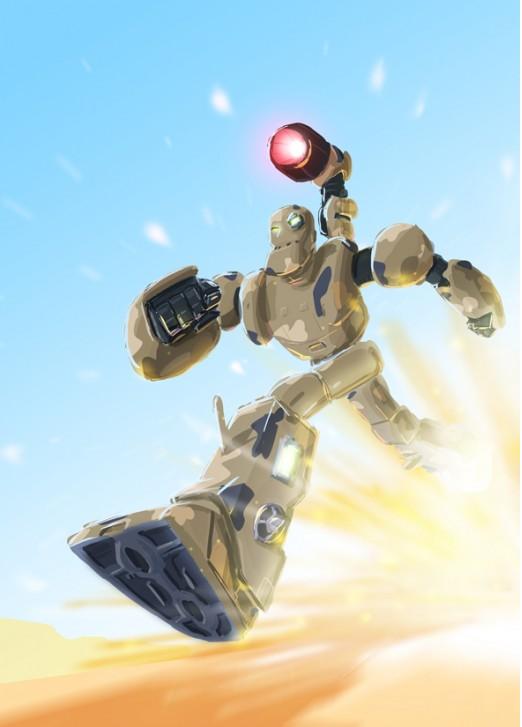 5.Robot Runamuck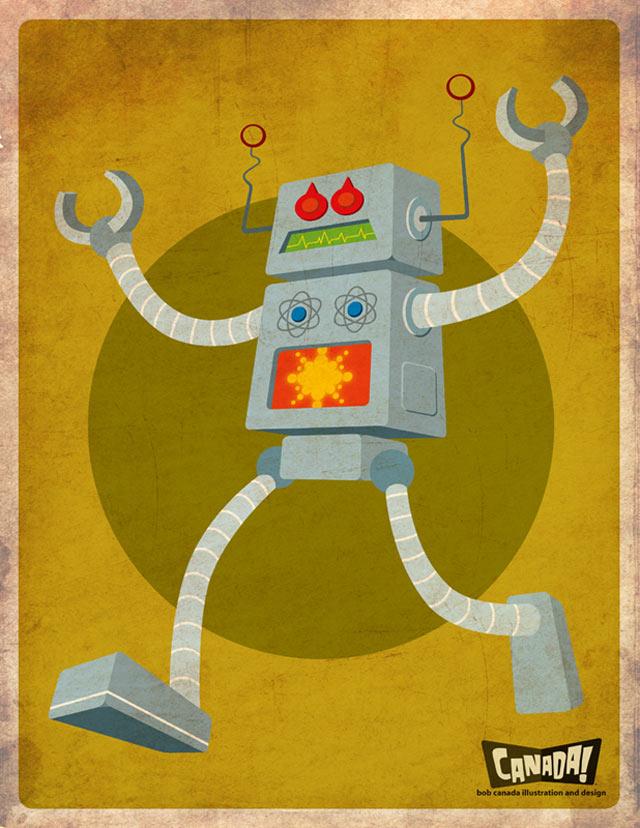 6.Dead Eyes See No Future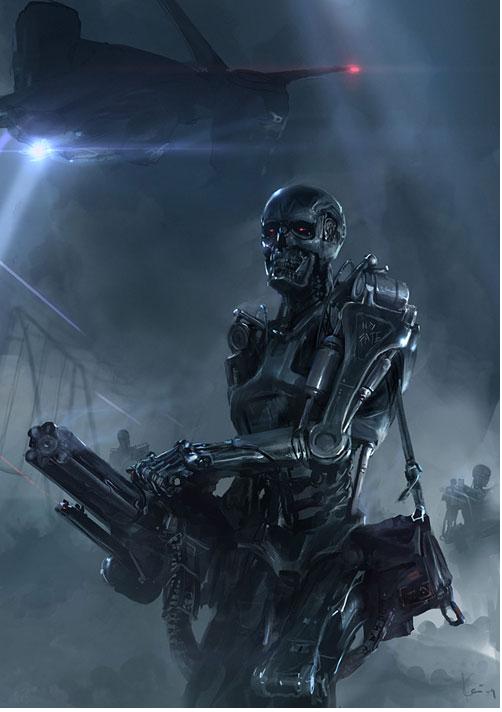 7.Daniel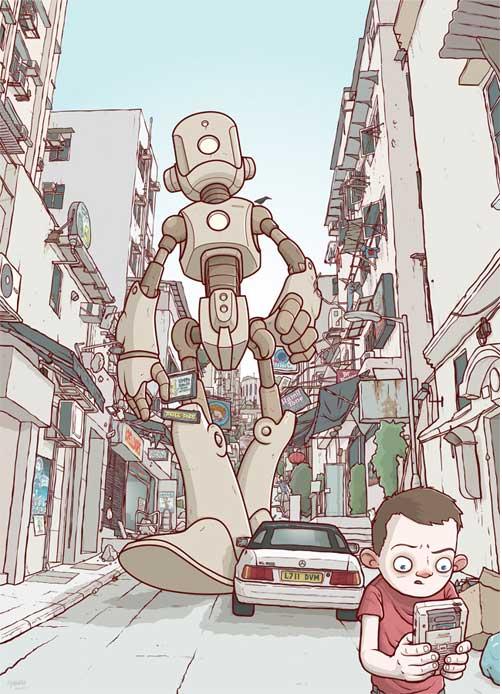 8.Ringo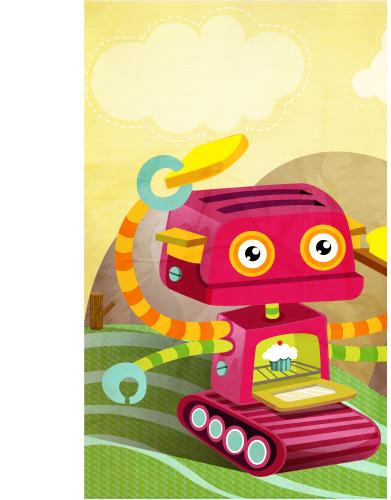 10.Noisia – Alpha Centuari 12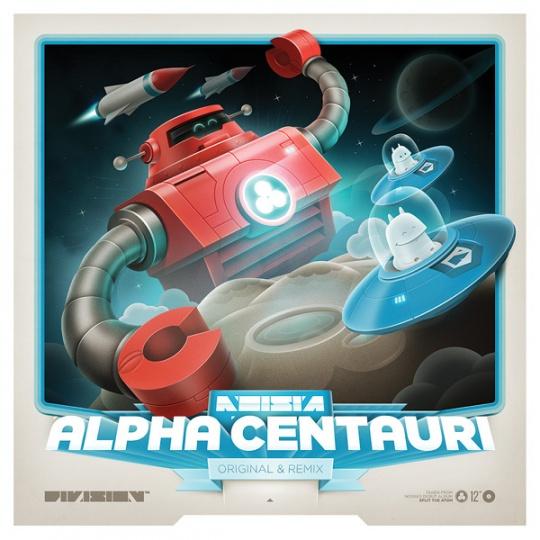 11.Steampunk Octopus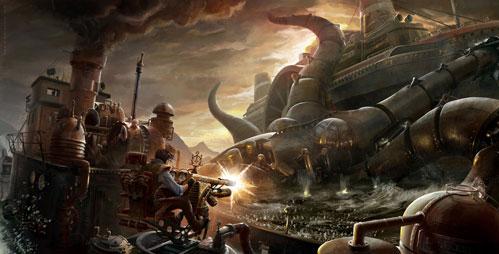 12.My Red Tie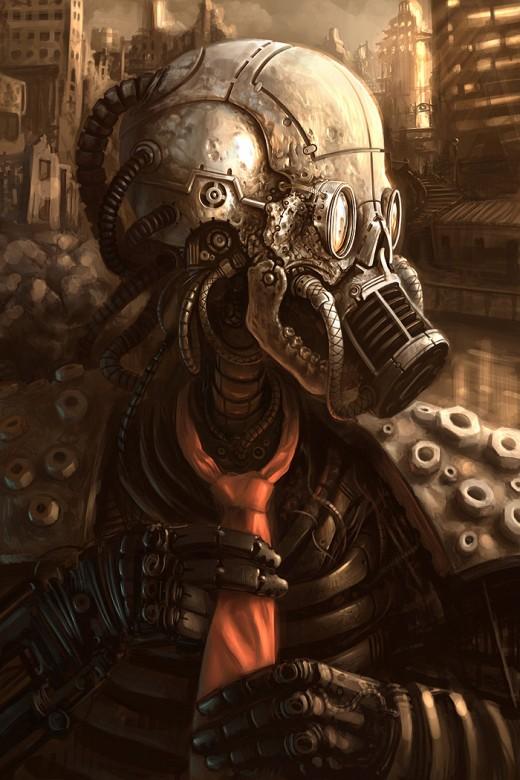 13.Gundam Mech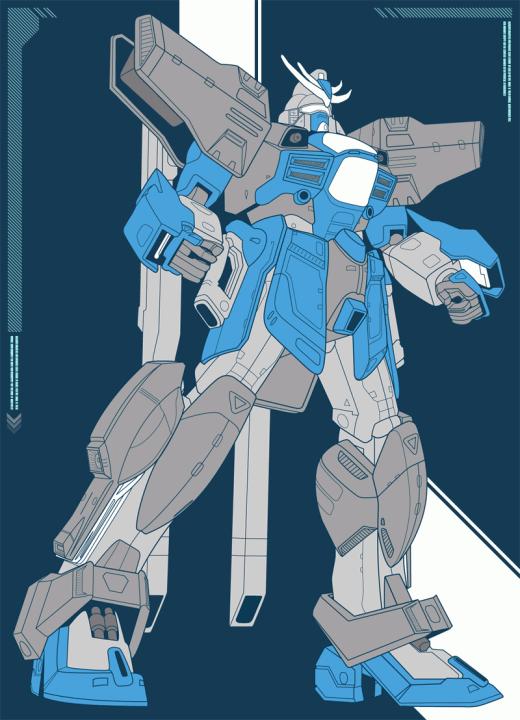 14.Nokia Illustration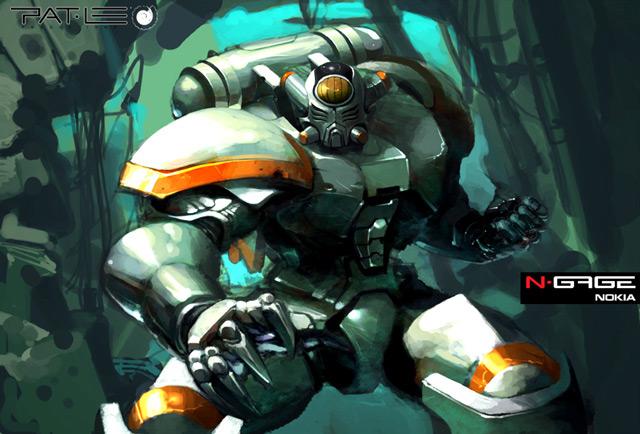 15.Birds Of War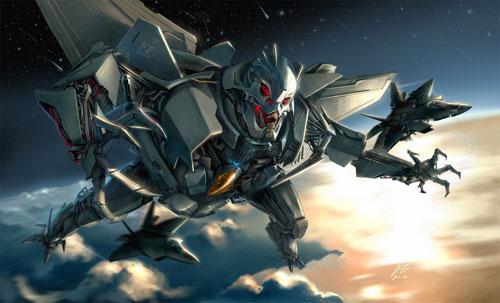 16.Robots Of Brixton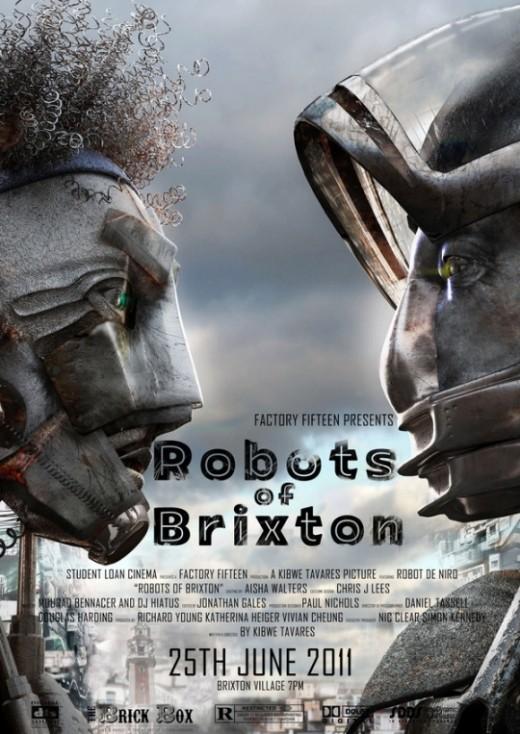 17.F.A.L.C.O.N.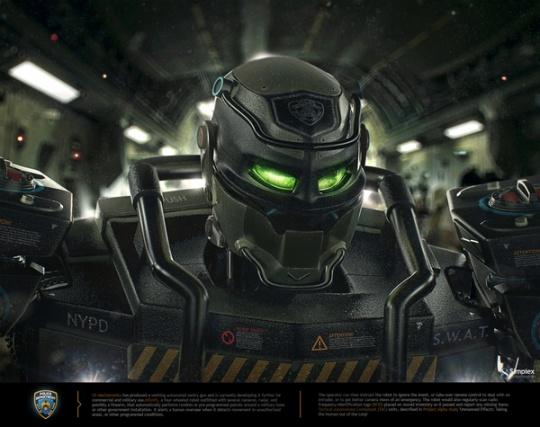 18.Quikitsujin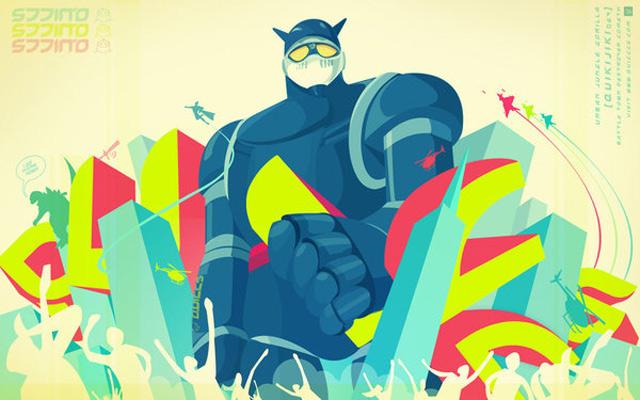 19.Robot Claw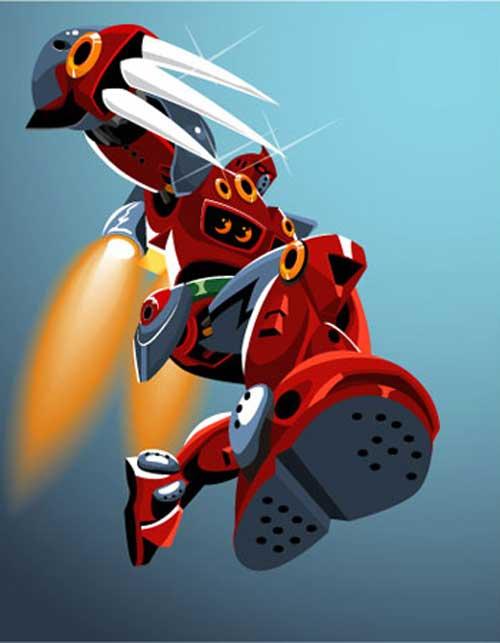 20.Centaur Robot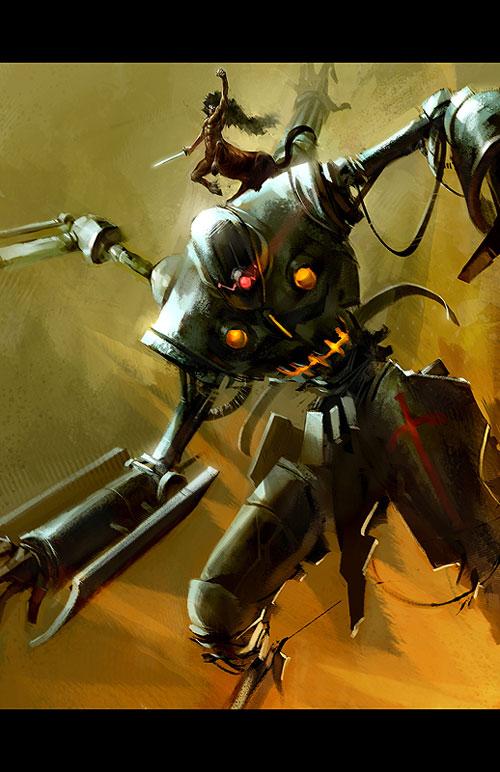 21.Raze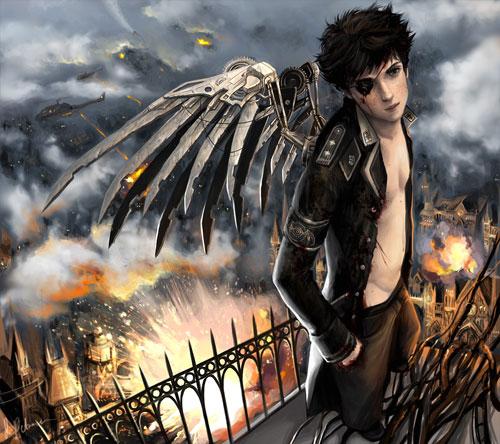 22.Garbage Man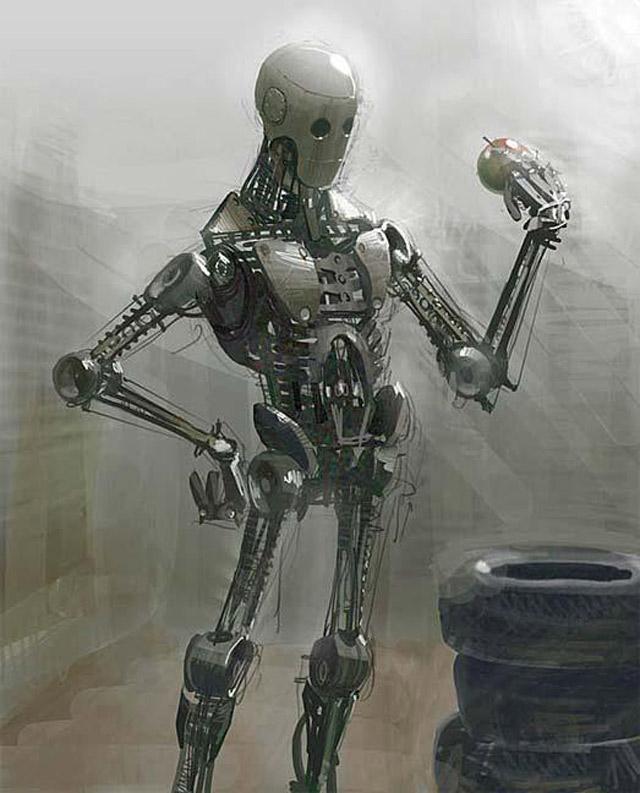 23.Down To The Woods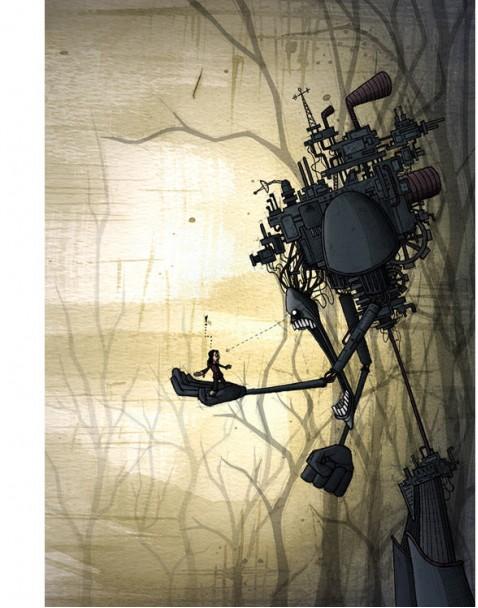 24.Phig
25.The Thinker