It's A Smart World Now With Smart Phones, Smart Tablets And Smart Cameras. With Many Applications That Are GPS Enabled, More Maps Than Ever Are Accessible To The Average Person.
When Most People Think Of Maps On The Internet, Google, MapQuest And TomTom Come To Our Minds. There Is Still Plenty Of Room For Creative Map Innovation. The Main Tasks Of The Maps Are –
A) Navigation And Directions,
B) Show Relationships And Trends Geographically,
C) Show Points Of Interest.
The Expansion Of Web Technology Over The Past Decade Has Opened A Number Of Doors To Presenting Data Online. One Of The Rapidly Improving Tools For Interactive Presentation Is The Map. Interactive Maps On The Internet Present Data Most Effectively When They Invite Action From The User. Showing Relationships Between Data Is Easier When The User Has The Power To Change The Visuals. These Are Advantages That Traditional Print Maps Do Not Have. With Online Interactive Maps, The Simple Action Of Moving Sliders Around Reveals Relationships Between Data And Content. Panning And Zooming Are Fundamental To The Interactive Map. These Actions Enable The User To Focus Their Browser On The Amount Of Information That They Are Comfortable With.
Instead Of Having To Refer To An Explanation Of The Symbol In The Margins, The User Simply Clicks On A Point To Find Out More About It. The Results In Fewer Steps And Less Eye Movement To Accomplish The Same Goal. Interactive Maps Can Be A Great Way Of Displaying Useful Information In An Engaging And Attractive Way By Inviting The User To Take Action. With The Huge Developments In GEO Tagging Recently, The Advent Of Google Maps APIs And The Introduction Of Fusion Tables, More And More Websites Are Taking Advantage Of These Comprehensive Tools To Showcase Their Data.
In The Modern Web Design Industry, Web Designers Are Constantly Experimenting With Things And Come Up With New Tricks And Trends Applied To Add More Interactivity And Creativity In Simple Google Maps. Some Creative Designers Are Creating Maps By Taking Advantage Of 3D Technology To Present Data Most Effectively.
Here Are Some Beautiful Interactive Map Examples For Your Inspiration.
1. KeyStone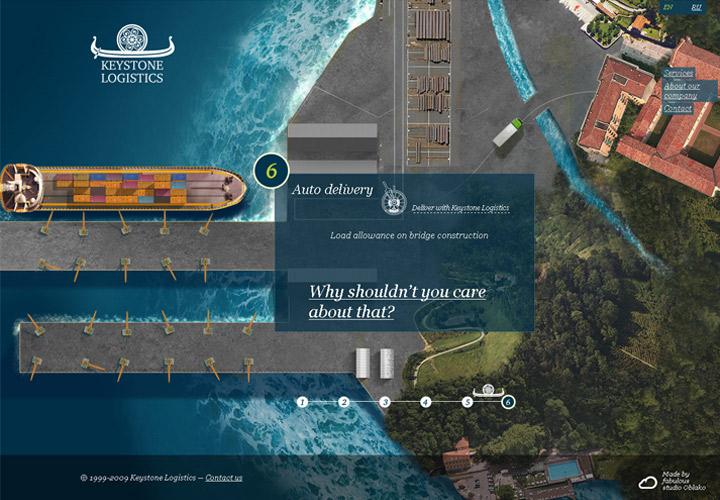 2.Earthpulse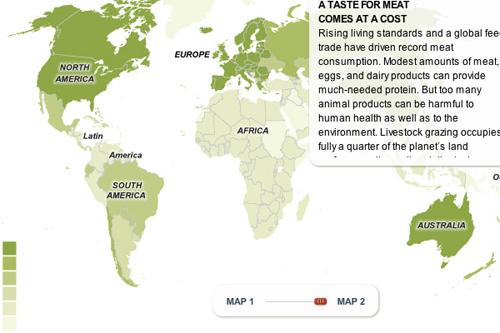 3. Victoria Star Promotion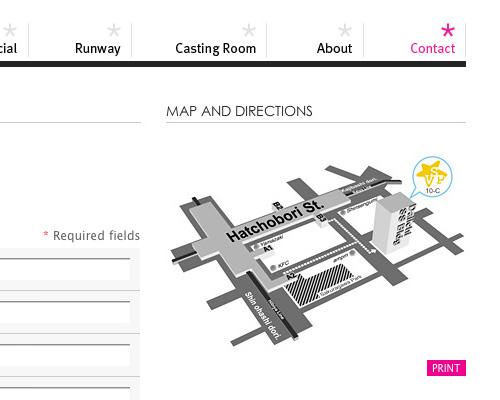 4. The Music Map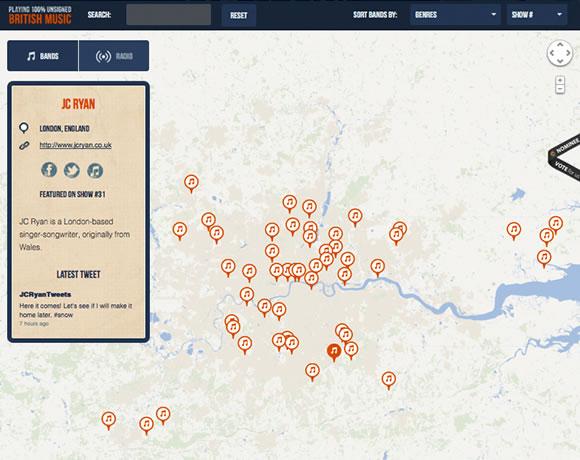 5. Porto Alegre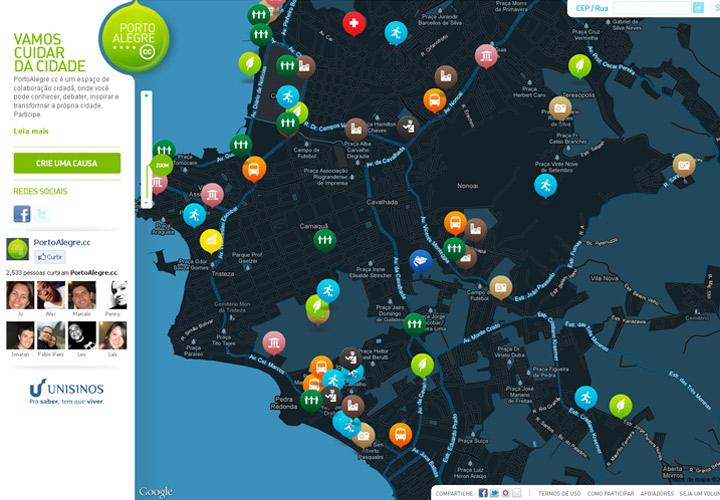 6.Mapsalive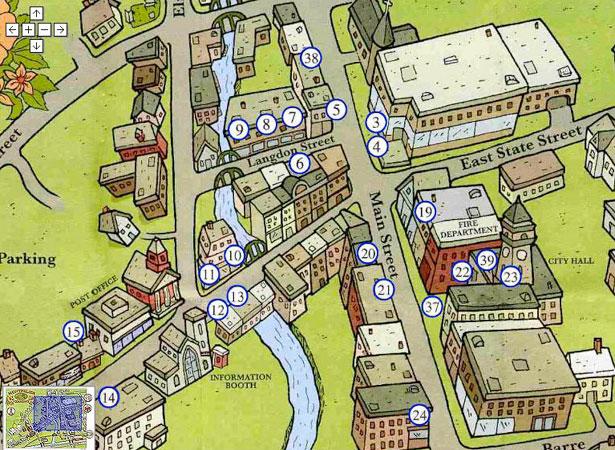 7.Pix FX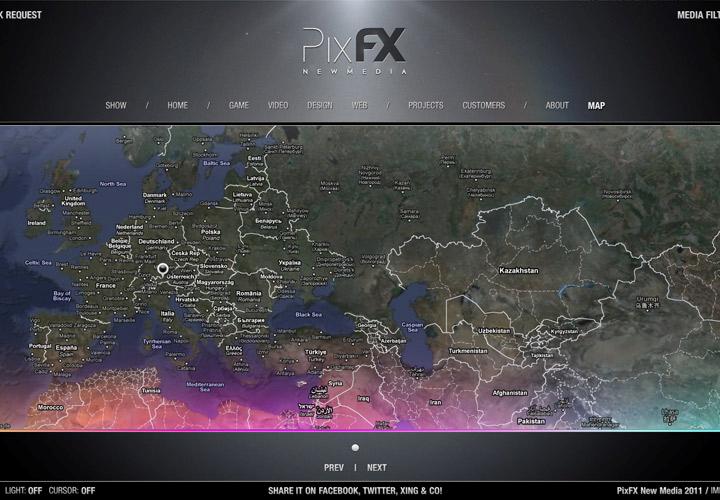 8. 50 Problems In 50 Days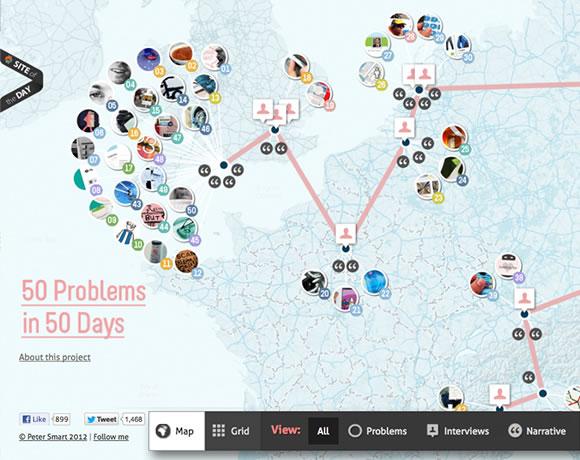 9. By Land Sea Or Air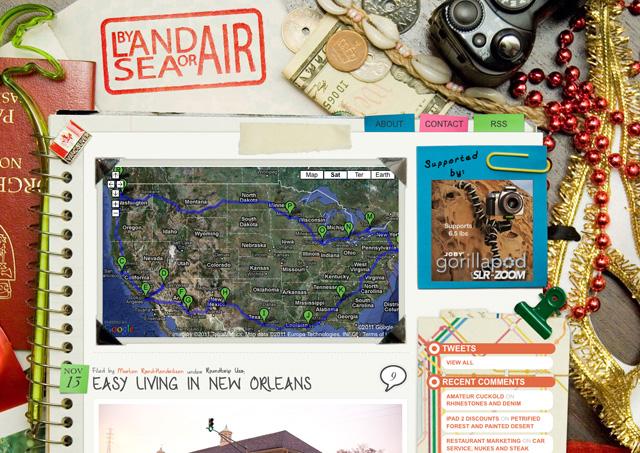 10. World Of Merix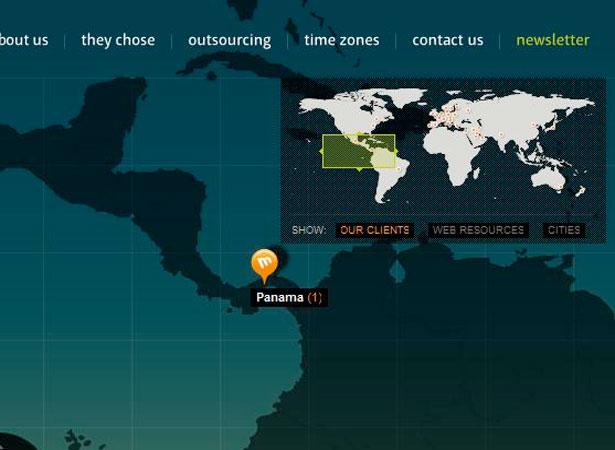 11. Kurtnoble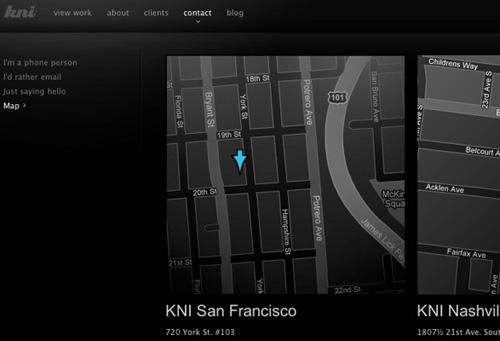 12.Coal Headwear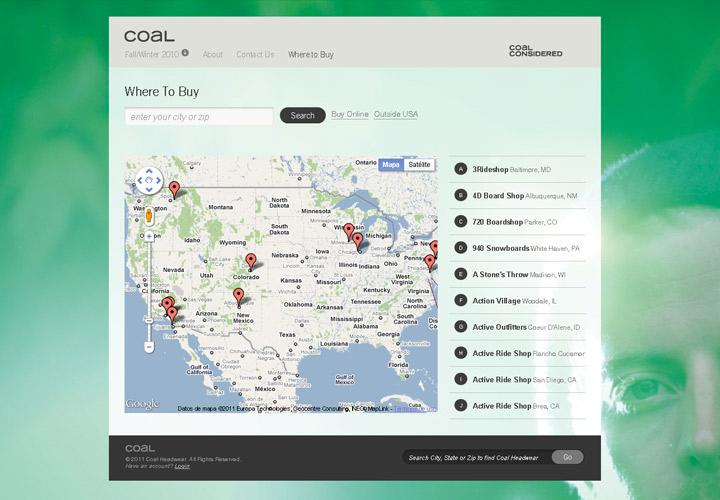 13.Build With Chrome – Lego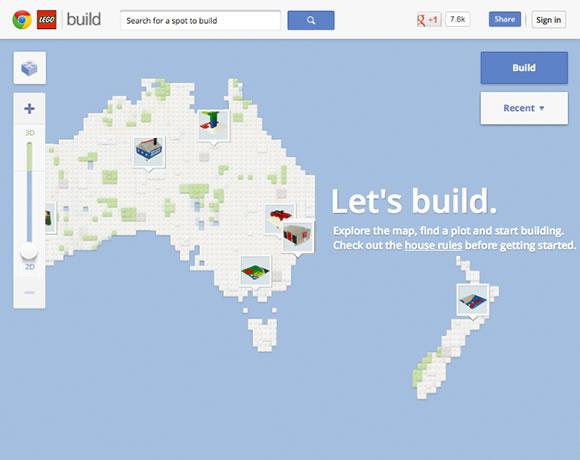 14. Make My Mood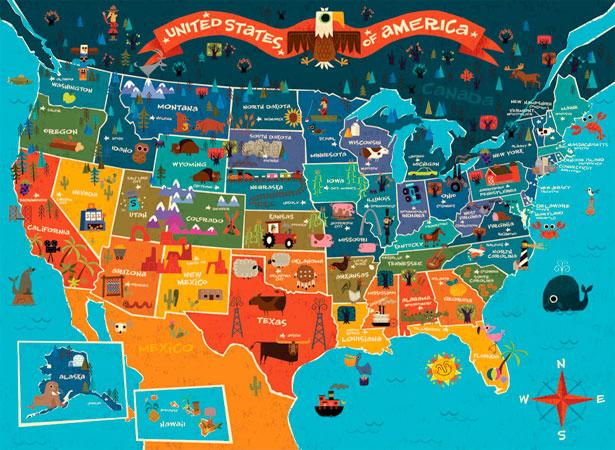 15. NC Marine Sciences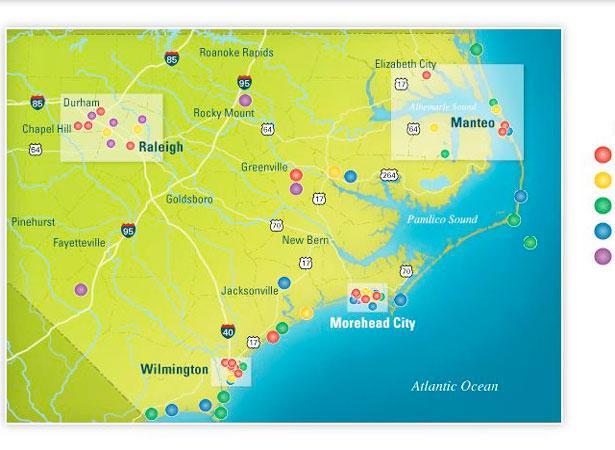 16. YCO Yacht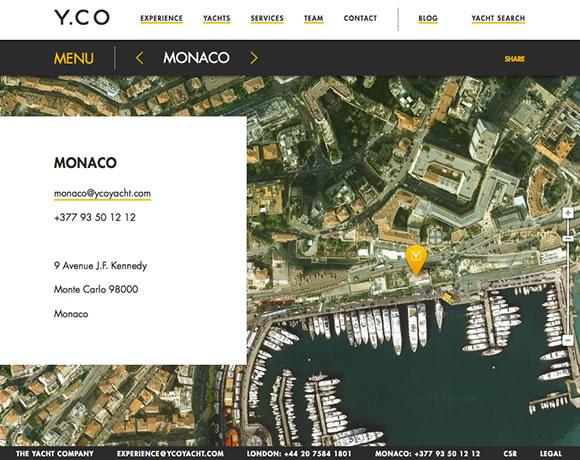 17. The Magic Bean Shop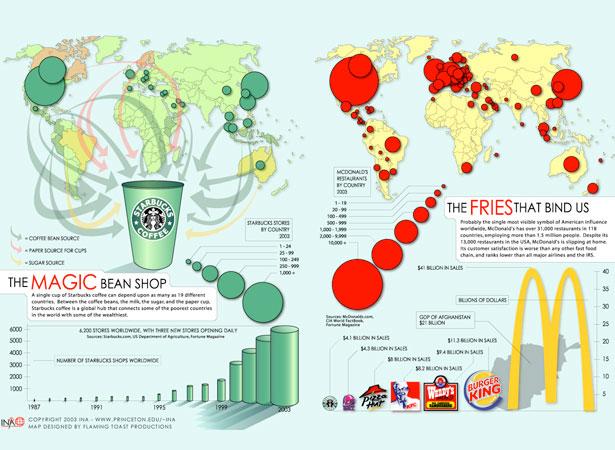 18. Trendsmap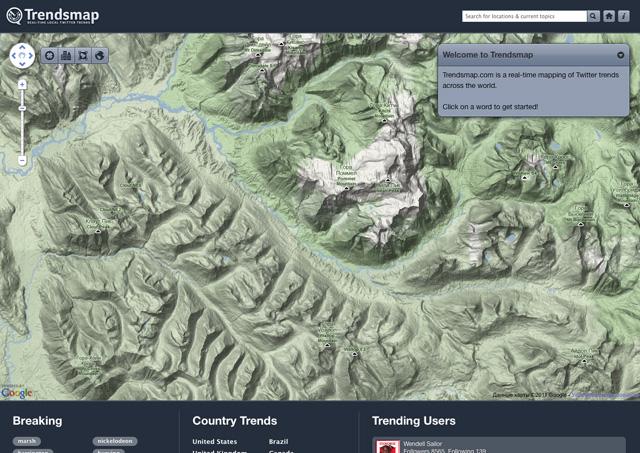 19. Visual Economics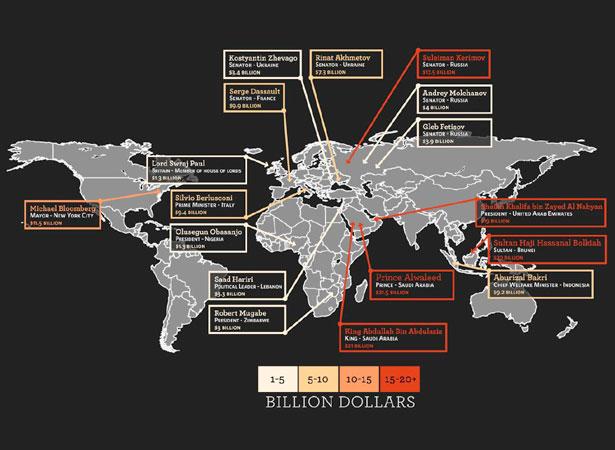 20. Snapr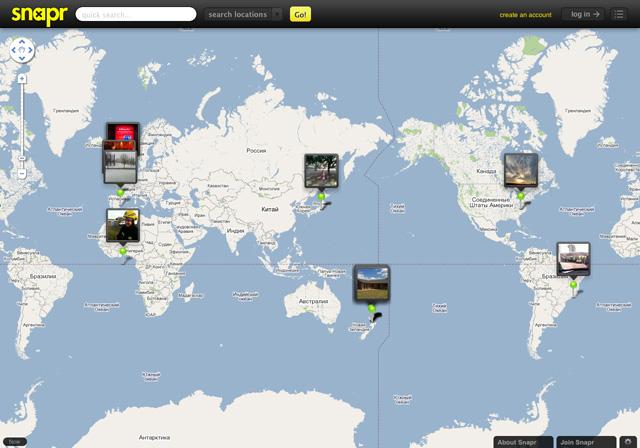 21. Geocod Earth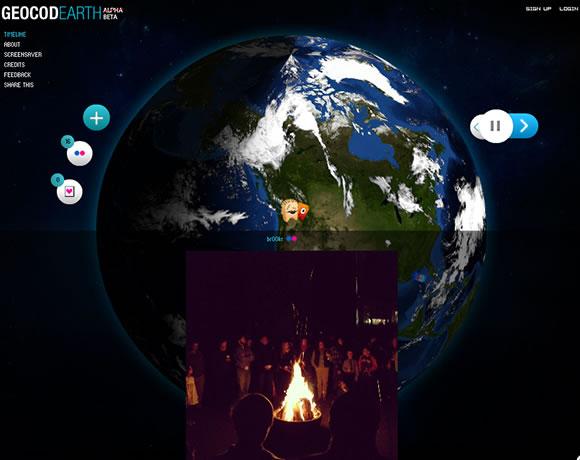 22. Norsehound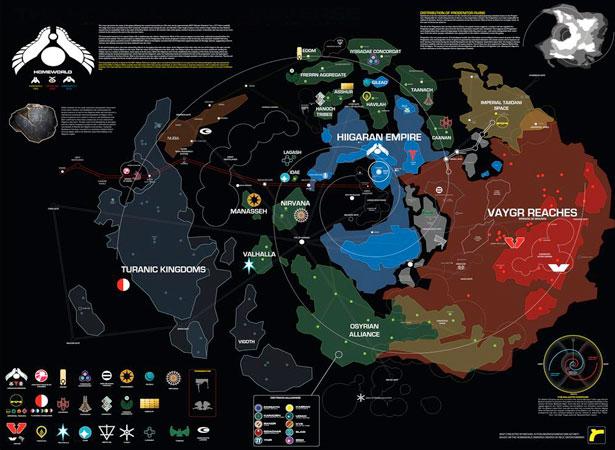 23. Messages For Japan
24. Start-up Weekend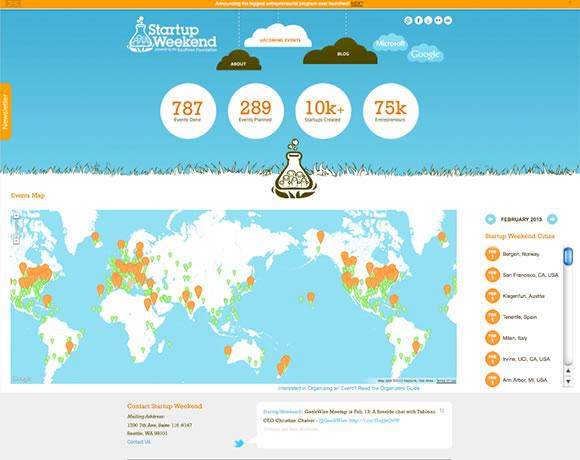 25. Bluecadet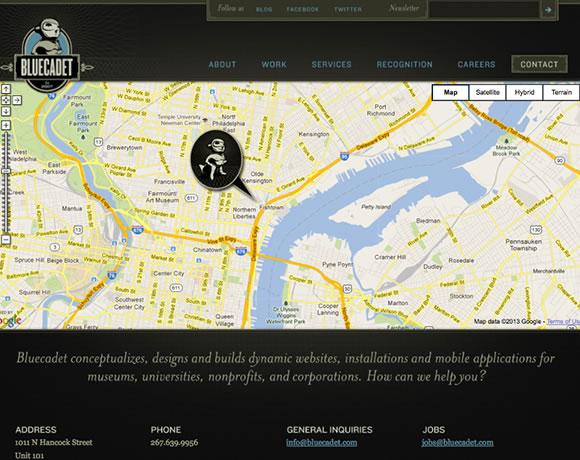 Show your love!