Wonderful Tri-color Website Inspirations
Color Affects A Design Greatly. As A Collective Artist, It Is Important To Understand The Fundamental Science Behind Color Theory. It's A Popular Topic With A Vast Spread Of Information To Retain And Digest. The Triadic Color Scheme Is One Of The Most Popular Amongst Designer, And This Is Especially The Case For Digital Artists. This Scheme Uses 3 Colors Which Are Equal Distance From Each Other On The Color Wheel. Triads Create A Sense Of Equality And Security. In Most Cases, You Are Pulling An Even Distribution Of Colors Out To Balance Graphics And Icons Nicely. These Can Be Used To Create Beautiful Illustrations.
However, A Design With Too Many Colors Can Easily Overwhelm A Viewer. Sometimes A Minimalist Approach Can Help Draw The Eye Of The Visitor To Specific Content – The Right Content. The Colors Help You Focus Your Attention To Where It Is Needed. In This Collection Of Websites, We Focused On Designs That Used Three Colors For Their Primary Design Elements. However, A Few Of These Sites Do Include One Or Two Highlight Colors Beyond The Three Main Colors. These Websites Were Too Well Done And Close-enough To The Three Color Criteria.
Here Are Some Examples That Will Show You That Websites That Use A Maximum Of Three Colors Can Still Be Effective.
1.Image Mechanics: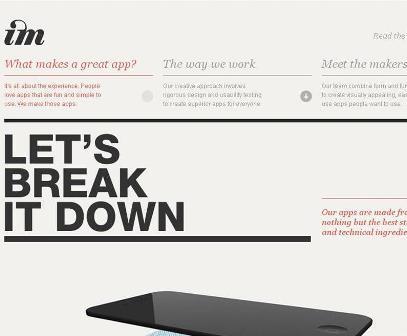 2.Nclud: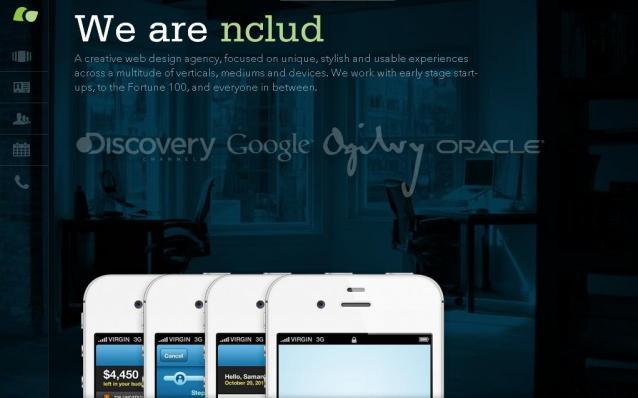 3.The Loft: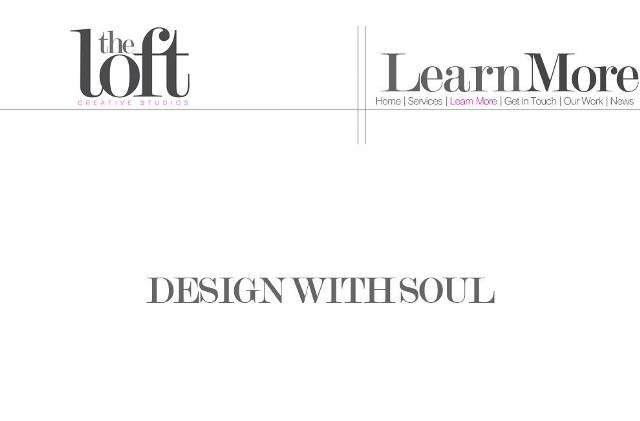 4.Fat-Man-Collective: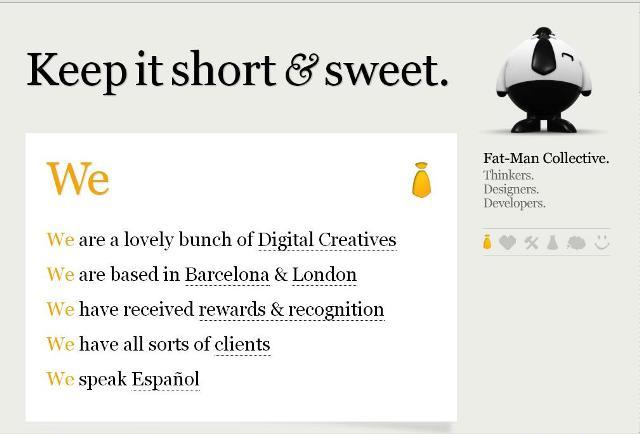 5.Creative Spark: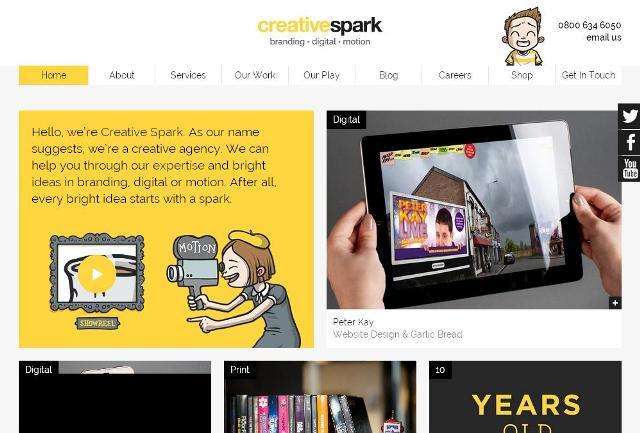 6.Pepperminted:
7.Sergey Stanchev: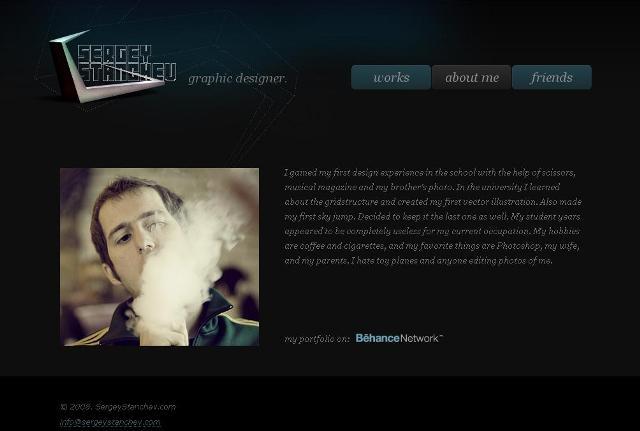 8.Digimurai:
9.Causecast: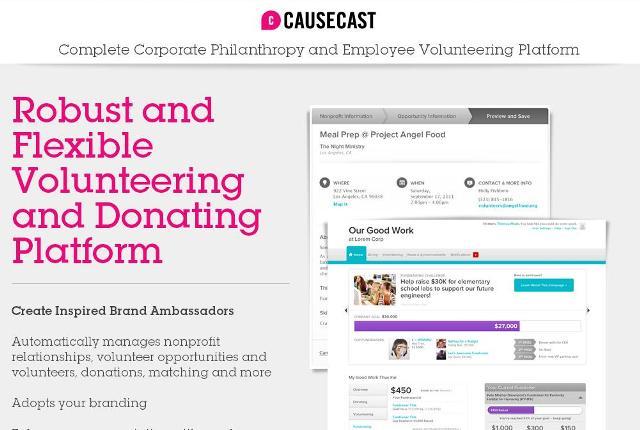 10.Astheria: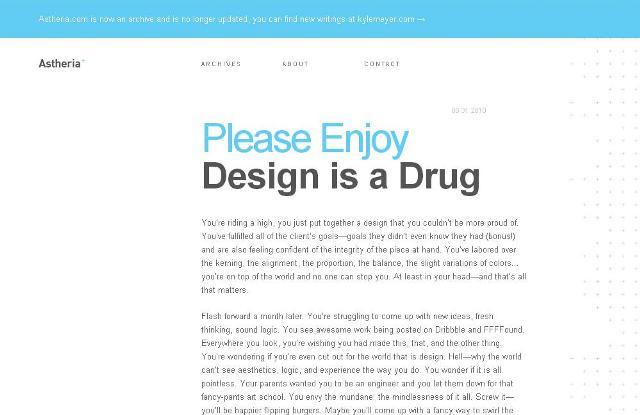 11.Dave Airey: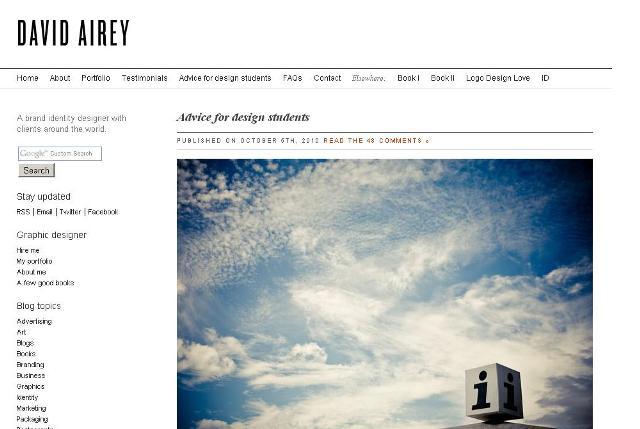 12.Eduardo De La Rocque: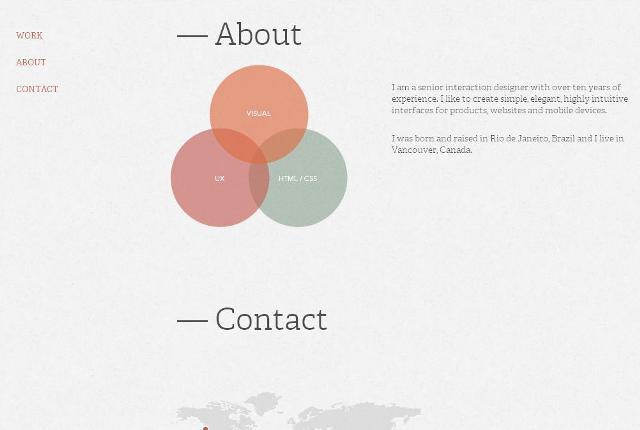 13.Eight Face: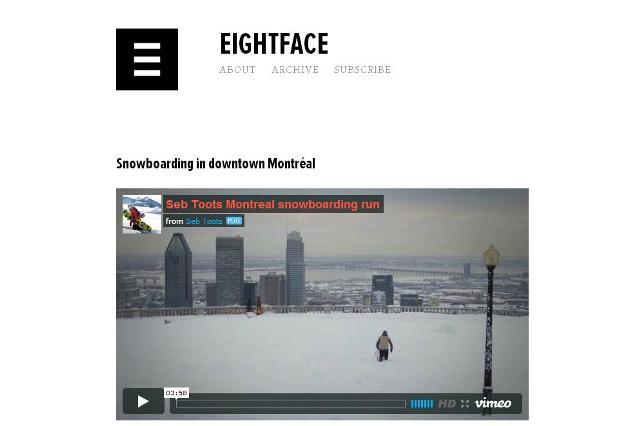 15.Stefan Coisson: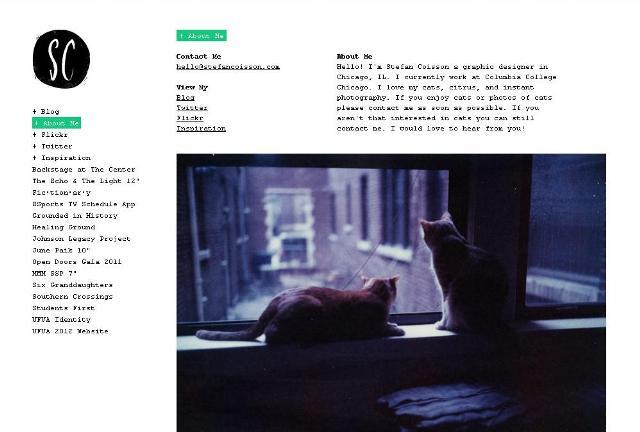 16.Jon Tangerine: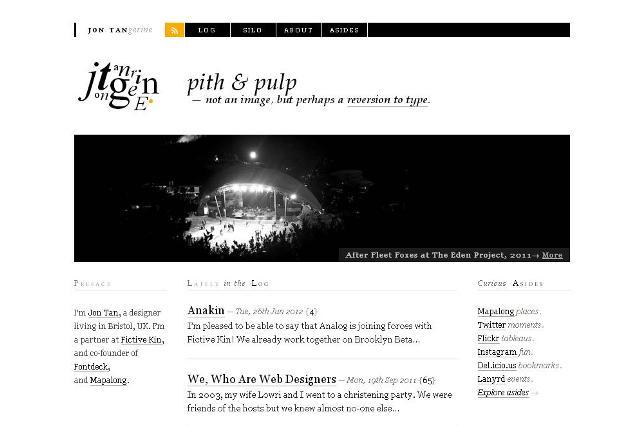 17.Martin Hipp: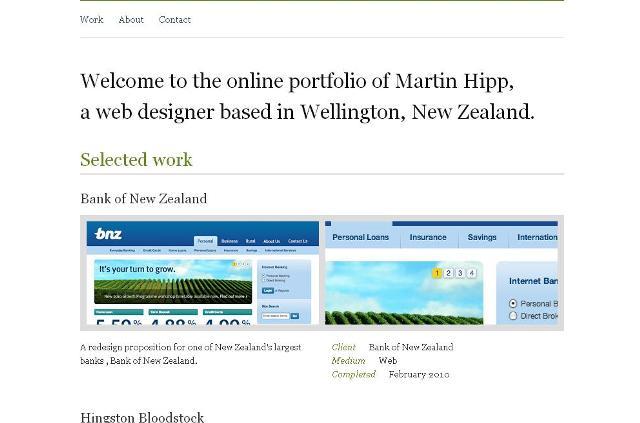 18.Minimal Site: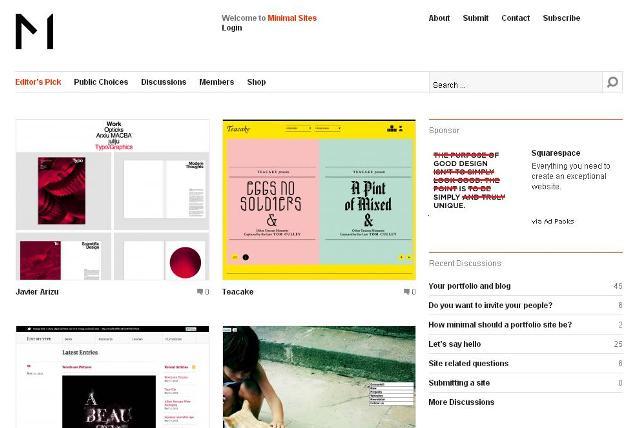 19.Motion Theory: