Few Great UI Patterns
UI Patterns Are Solutions To Common Design Challenges. A Design Pattern Refers To A Reusable And Applicable Solution To General Real World Problems. For Example, A Solution For Navigating Around A Website Is Site Navigation (a List Of Links That Point To Different Sections Of The Site), A Solution For Displaying Content In A Compact Space Are Module Tabs. Mobile Apps And Sites Have Unique UI Design Requirements Because, Compared To Their Desktop Counterparts, They're Used In Smaller Screens, And Reply On Fingers Instead Of Key Board And Mouse As Input Mechanisms. UI Patterns Help In Maintaining The Presentation Layer Of Your Application Independently Of The Underlying Business Logic, Services And Data.
There Are Many Ways To Handle A Specific Requirement And As A Designer, The Most Important Thing Is Selecting The Option That Best Reflects The Needs Of The Users.
Here, Is The Best Of The Best, Cream Of The Crop Sites, Galleries, Online Publications, And Libraries Devoted To Sharing Information And Exploring Concepts Pertaining To "User Interface Design Patterns". Here Are Some Inspiring UI Patterns And Insight On Best Practices, Techniques And Examples Of UI Designs.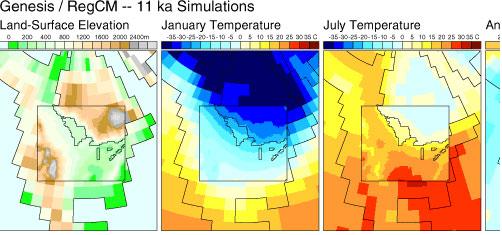 This Is An Example For A Design That Deals With Diverging Color Themes That Easily Distinguish Related Data Sets Between Each Other And Data Resolution.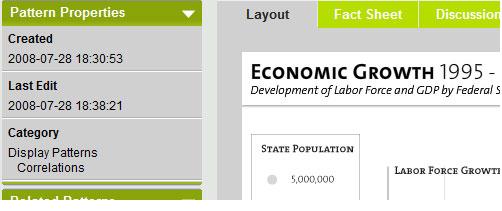 This Is A Information Design Pattern. This Deals With Presenting Information To The Users. This Design Helps Giving Effective And Usable Information And Data Structures.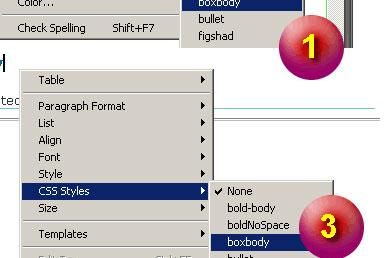 These Types Of Design Make Information And Interfaces Learnable. You Can Present The Data So That Users Are Able To Absorb The Content You Are Presenting. This Type Of Patterns Help Design Information With High-leanability.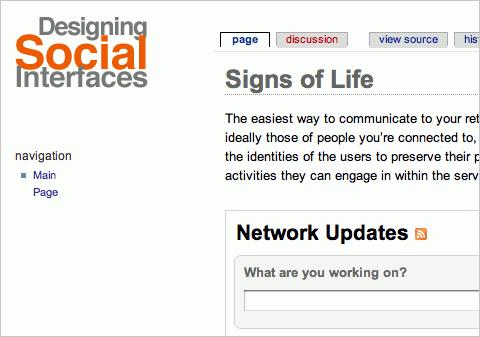 Here Is An Example Of Pattern For Social And Collaborative Sites And Applications. You Can Effectively Present The Content And Build Features Into Your Project That Leverage The Advantages Of Collective And Shared Knowledge.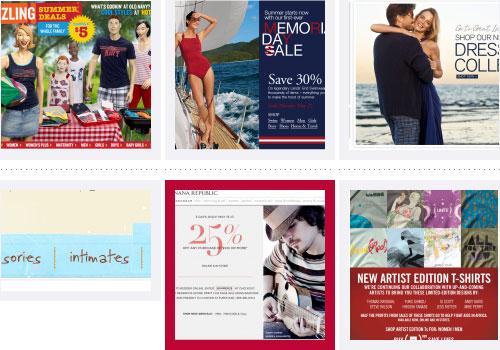 This Is An Example For E-commerce And Web Applications Designs. This Type Of UI Patterns Give Great User Experience.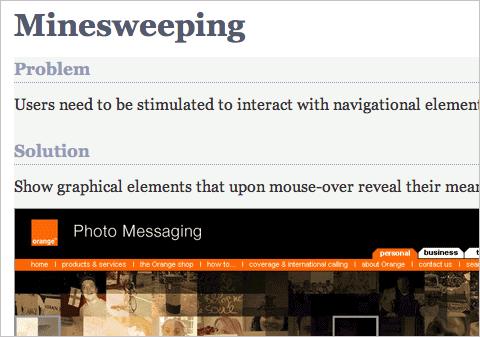 Here Is An Example Of Interaction Design Pattern. A Wide Range Of Design Patterns Can Be Featured Involving Various Site Tasks Like, Navigating Around A Site, Searching A Site, And Basic Interactions Such As Slideshows. Specific Pattern Is Followed Here, To Design This.
There Are Plenty Of Websites Out There, That Give A Clear Picture On Various Design Patterns And Help You Design Your Own. You May Choose From The Large Collection Of Patterns Available On Their Websites And Get Inspired By The Designs.
UI-patterns.com, KONIGI, QUINCE, Designlsnips, UI Scraps, The UI Pattern Factory, Yahoo! Design Pattern Library, PatternBrowser, CSSBake Are Few Such Website That Give You Inspirational Design Patterns.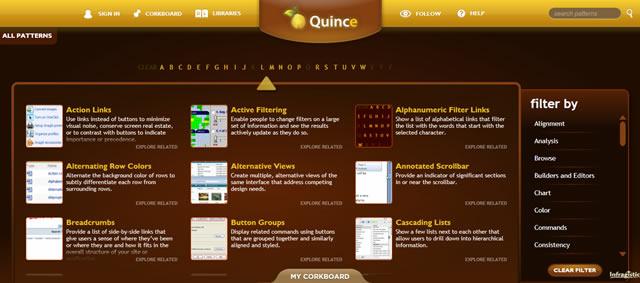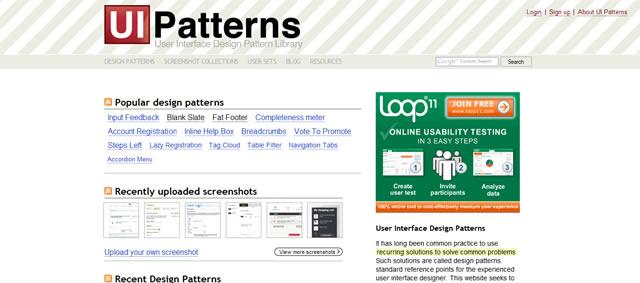 Separate UI Patterns Are Available For Sites And Web Applications, Niche And Specialized Resources, And Flickr Collections And Groups.