Recent Awesome Magazine Covers for Inspiration
Not All Magazine Covers Are Known For Celebrity Or Business Tycoons Posing At Their Best. Some Are Still More Famous Without These. Well There Exactly Lies The Challenge For A Good Graphic Designer. You Know You Got No Real Picture To Play With So All That You Have Is Your Artistic Skills To Mould Into Something That Would Grab Attention At First Look.
A Very Simple Picture Of A Human Or A Bird Can Be So Well Turned Into A Looker That It Will Be Carried On In More And More Editions Of Magazines To Come For That Particular Series. Some Magazines Become Known By Their Covers That Are Completely Unique And Interesting. If You Have To Design One Such Cover For A Magazine, Would You Take It As A Simple Task Or A Challenging One? Well You Better Not Take It For Granted As Then Your Client Too Will Treat You The Same.
While Designing Cover For A Magazine, A Designer Must Be Acquainted With What Lies Inside The Magazine – Its Content, What It Talks About, What It Is Known For, And What Basically People Purchasing It Expect To Be Inside. Business Magazines, For Instance, Will Talk About Stocks And Shares, Economy Of The Country And Tycoons At The Top Level. Show In Your Graphic What Exactly Is Inside But With A Rather Attention-grabbing Approach.
Even Boring Magazines I Came Across Had Such Interesting Covers That I Was Compelled So Buy Some Of Them. I Am Sure You All Must Have Done That Sometimes Or The Other. You Would Actually Curse Yourself For Buying It But I Rather Admire The Creativity Of The Cover Designer For Creating Such An Impression. Leave Aside What You See In Famous Best Selling Magazines (most Of Them Will Have Celebrity Posing For Them So There Won't Be Much To Copy). Just Use Your Creativity To Create Something Worth Looking At And Conveying A Rather Interesting Message.
When You Are Working On Magazine Covers, Make Sure Not To Mess Up With The Entire Space. Try Keeping It Cleaner And If Possible Use That Space For The Special Content Inside In Some Unique Text Style. Whatever Is Written On The Cover Should Not Get Lost Within The Graphics. I Found Out Some Recent Magazine Covers For Your Inspiration. Take Ideas From Them As To How You Must Shape Your Own Ideas But Do Not Go For Similar Creations Please.

1.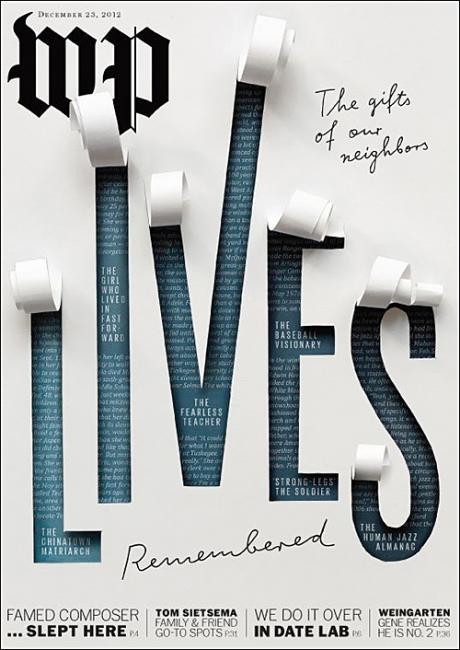 3.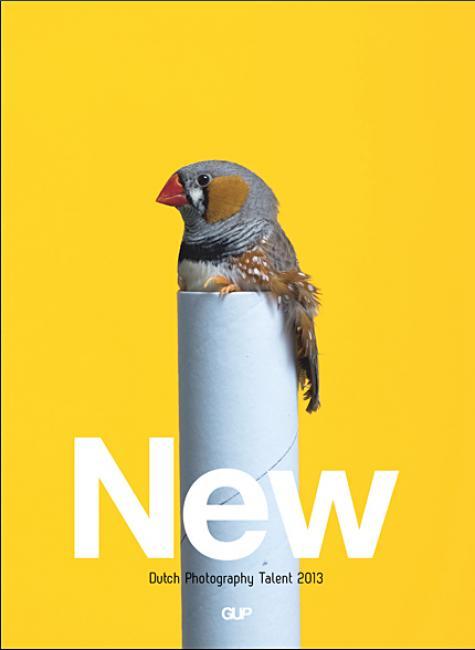 4.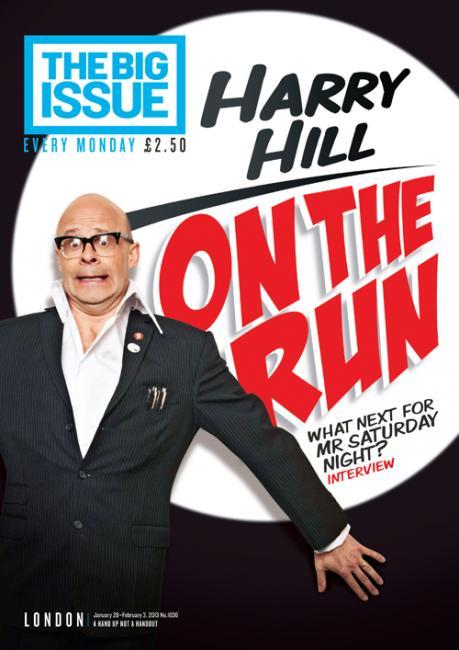 5.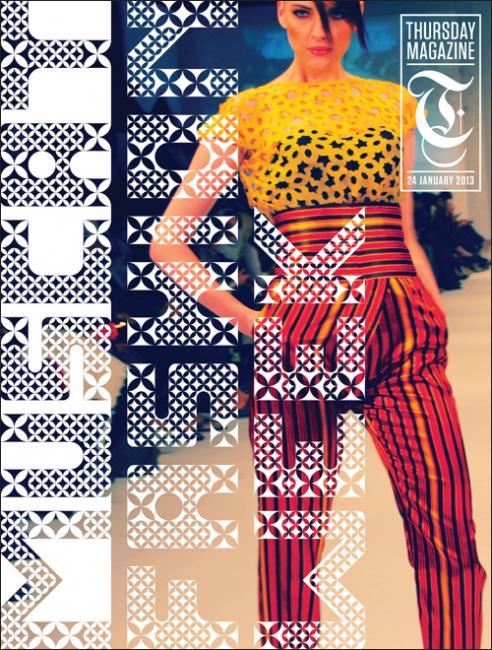 6.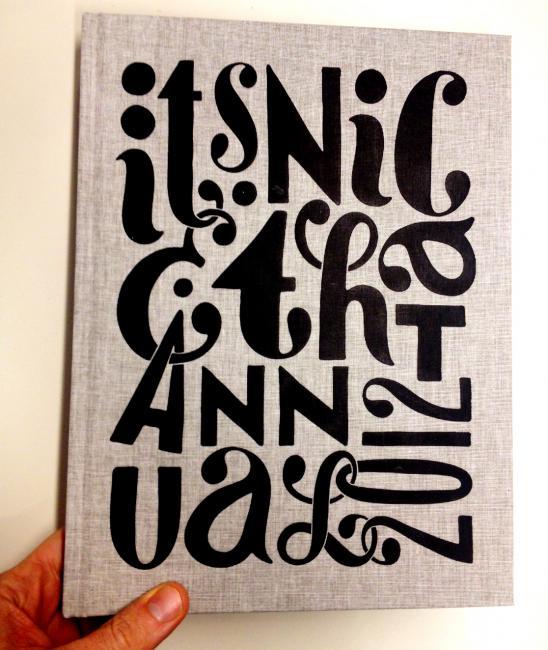 7.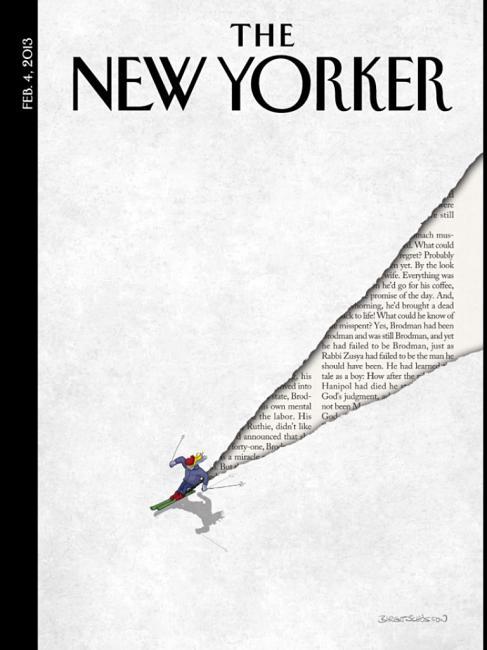 8.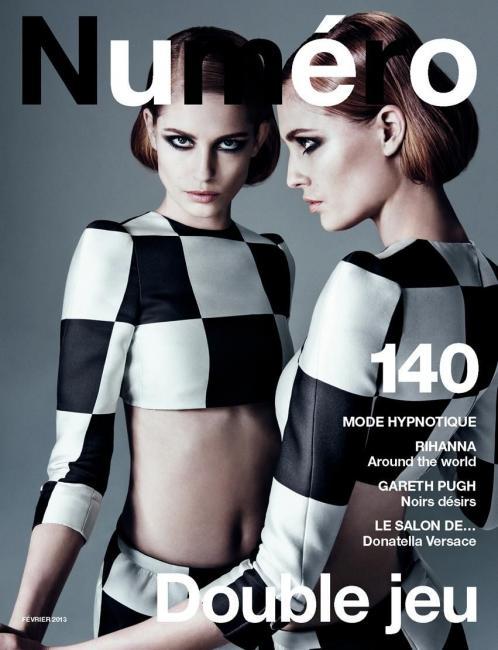 9.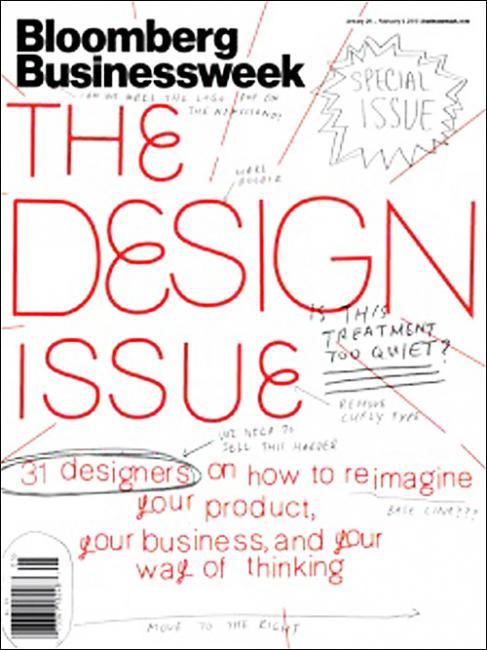 10.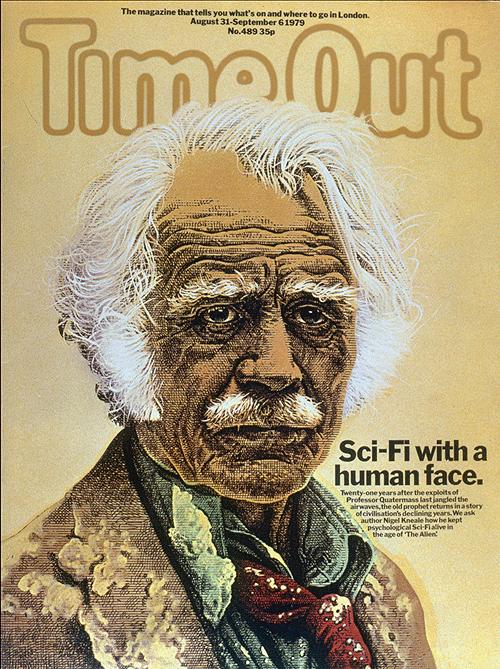 11.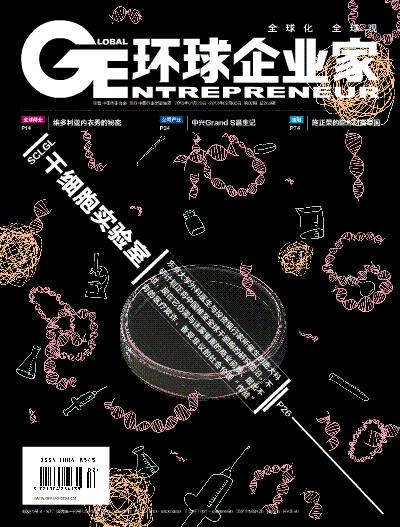 12.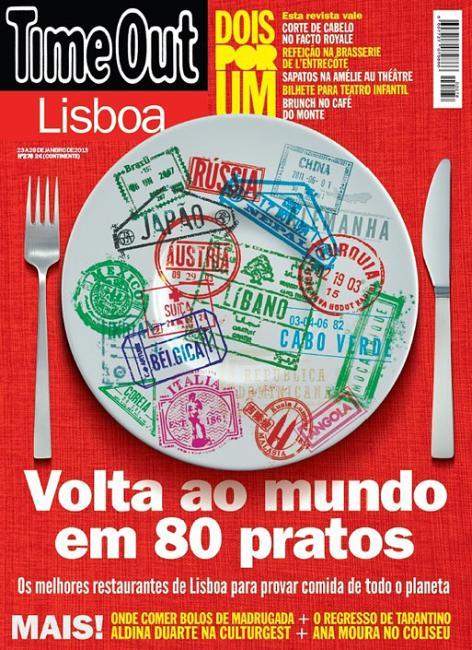 13.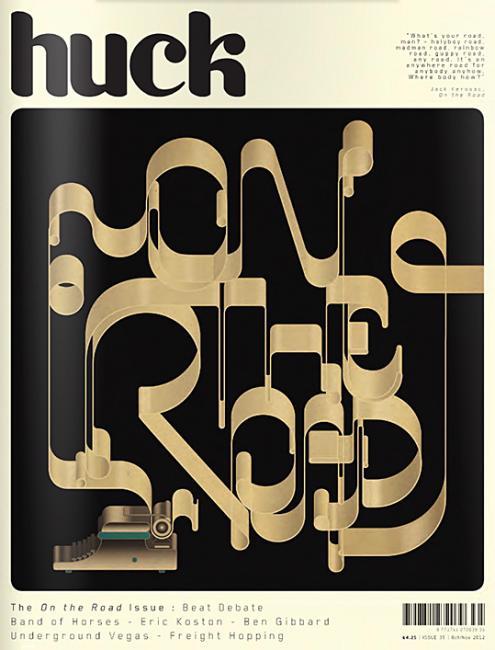 14.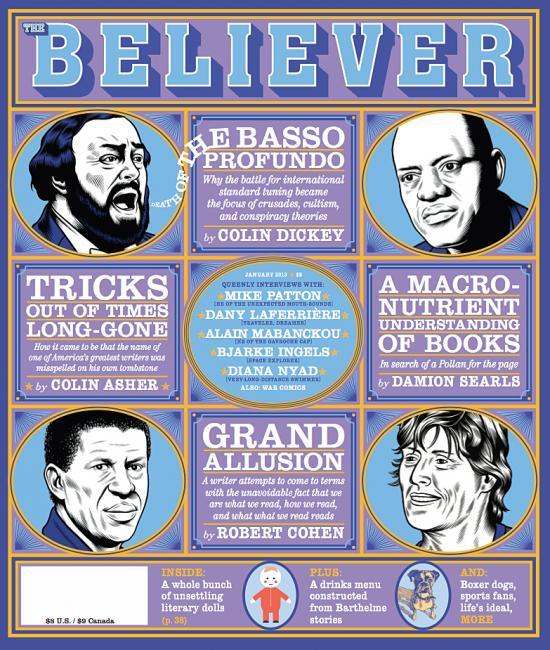 15.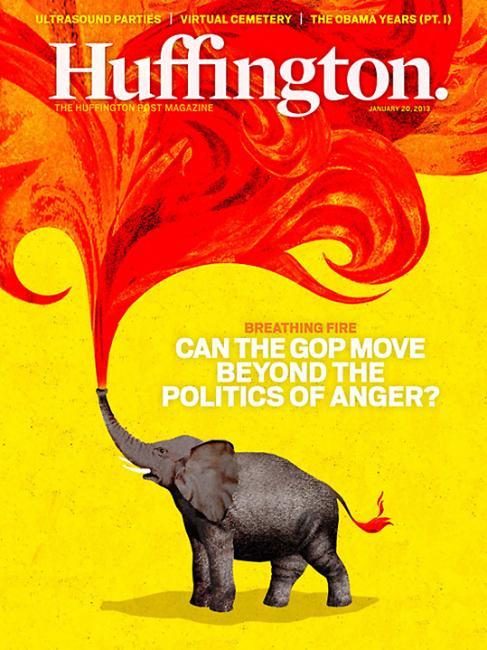 17.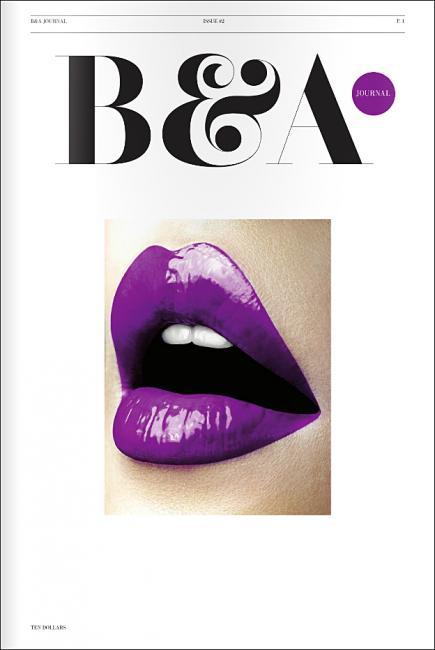 19.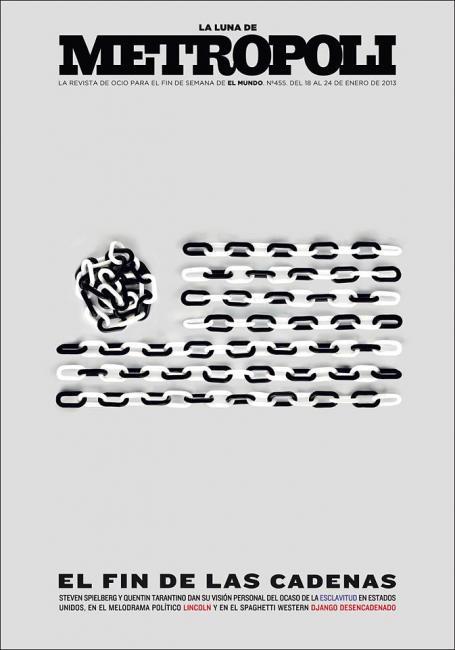 20.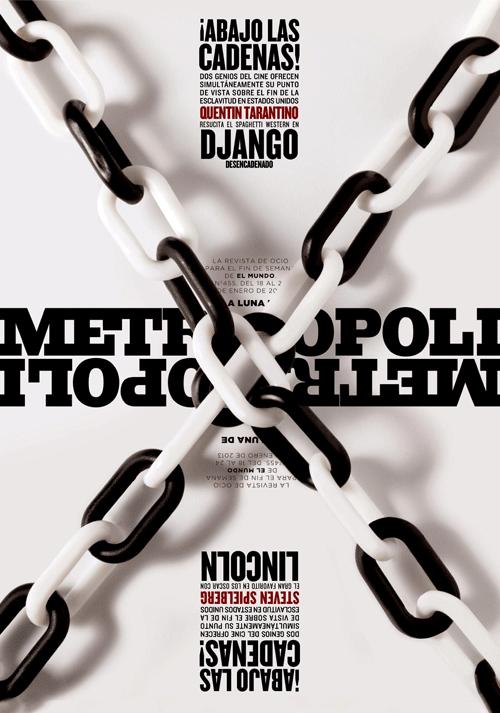 21.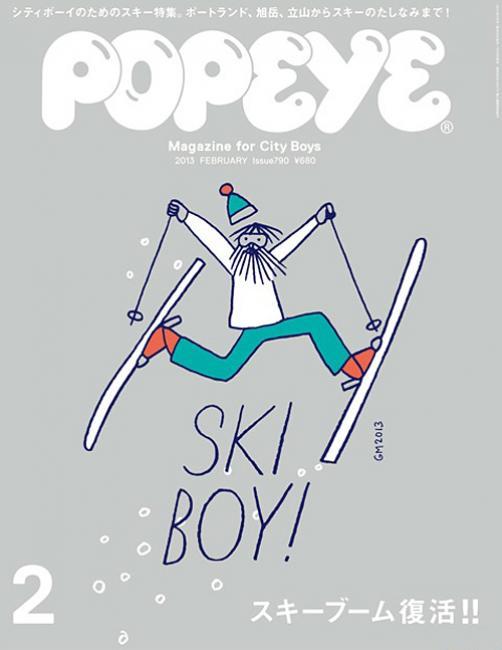 22.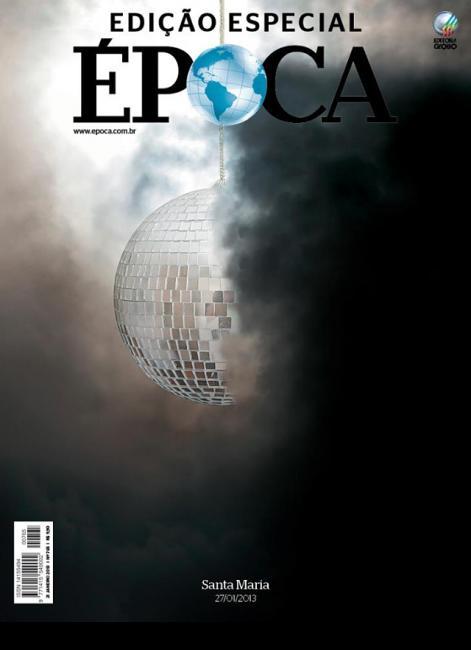 24.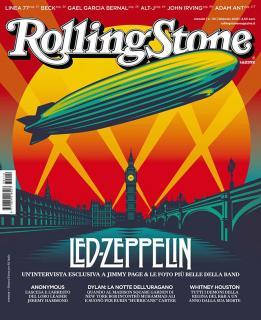 25.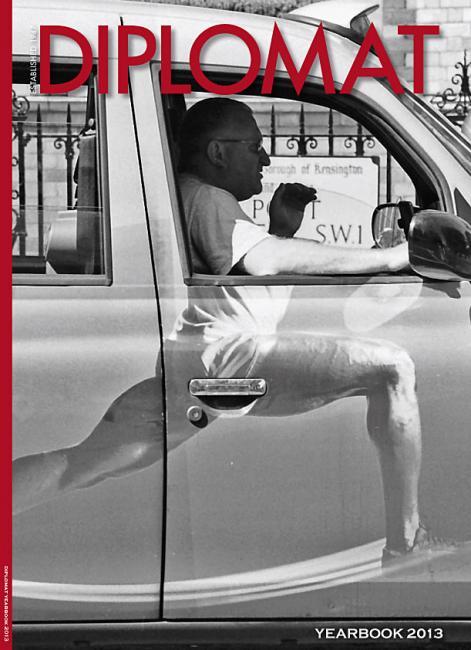 26.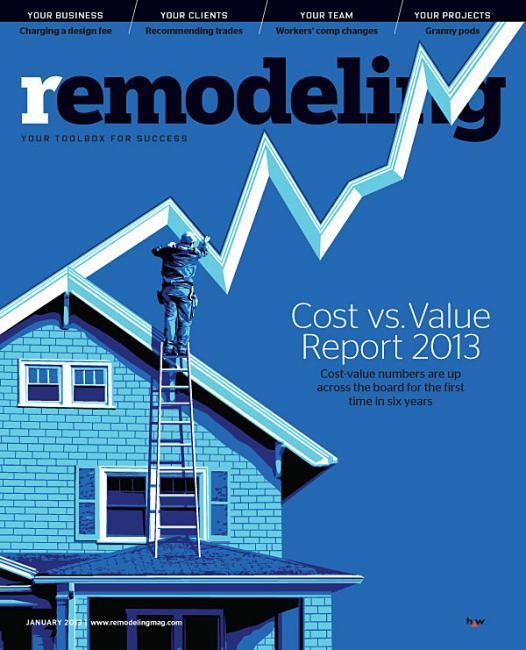 27.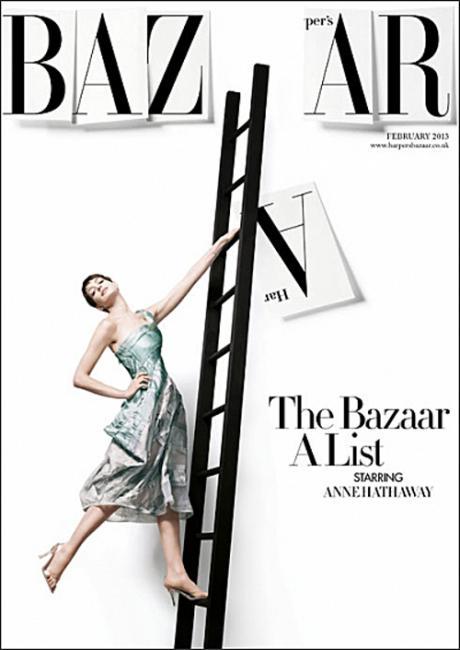 29.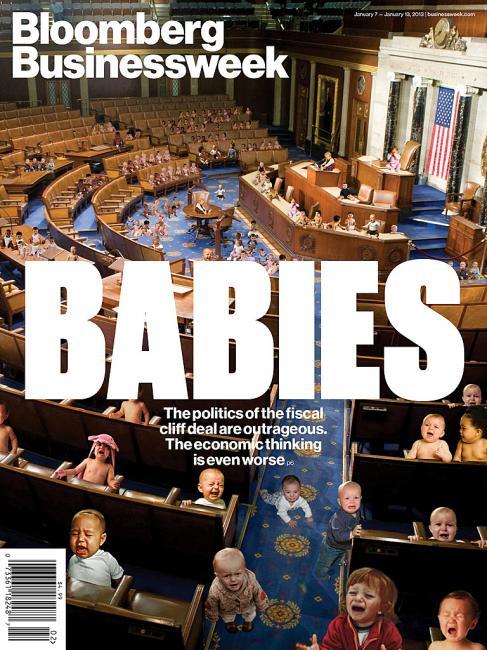 30.