35 Unique Business Card Designs For Inspiration
Business Card Cannot Be Too Simple As Not To Be Noticed And Neither Can It Be Too Bold To Cover Up The Main Purpose. It Has To Clear Enough To Be Read Yet Creative Enough To Be Noticed Every Time They Are Looked At. As A Graphic Designer It Is Your Responsibility To Give Your Clients What They Were Exactly Looking For When They Approached You – Good Colors, Readable Stylish Texts, And A Fine Print Out.
Long After A Business Meeting Is Over; It Is A Business Card That Does The Work Of Reminding The Person Of His Impression. Even If The Meeting Did Not Go As Expected, A Greatly Designed Business Card Can Actually Let The Other Person Reconsider Your Deal. Design It With Care And Remember It Is Not A Greeting Card Where You Can Include A Lot Of Blah-blahs.
Amidst All The Designing And The Creativity Do Not Forget To Make Sure That The Design Looks Professional And Easily Conveys What Business It Is For. For Instance, It Is For Cosmetics, It Must Have The Fashionable Hint To It, And For Cars It Must Have That Smooth And Elegant Feel. Avoid Using Miniatures. Make Things That Are Easily Noticeable. Nobody Is Actually Going To Look Into Details If It Is Not Attractive So Make Sure The Purpose Is Well Served.
Logo Or Other Images That Signify The Business It Is Representing Should Be Highlighted; All Else Can Be Ignored. Match The Color Tones Of The Logo With The Design Background. Make Sure They Blend But Not To The Extent Of Hiding The Actual Logo. Don't Swerve From Other Recognized Materials. Keep Your Business Card Design Regular With The General Color And Design Scheme On Your Website, In Your Store, And Other Marketing Materials.
Do Keep It Clean And Trouble-free. Avoid Illustration Surplus Or Clutter. Consider Using The Back Of The Card Or Craft A Folded Business Card If You Call For More Space For Added Info Like Multiple Locations, Map, Appointment Info, Etc. Never Use A Non-standard Size Or Shape. Unless You Have A Particular Need For It, Stick To The Usual 3.5 X 2 Inch Size To Fit In Most Wallets, Card Holders And Business Card Scanners. Curved Corners Or Other Cut Outs Like Die-cuts On The Standard Size, Nevertheless, Can Add A Unique Touch.
Never Go For Cheap, Thin Papers. Compare The Quality Options Available. You'll Want 12-14 Pt Thickness For Utmost Impact And Durability. After All Set And Done, Do Remember That The Print Quality Also Needs To Be Excellent Else All Your Efforts Can Go Waste. Take A Look At What We Collected For Your Inspiration.
1.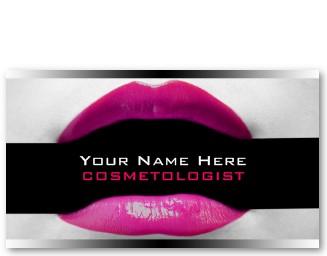 2.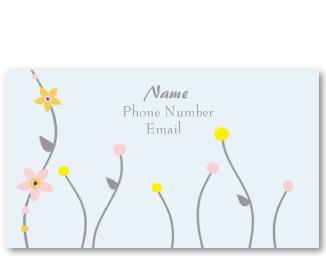 3.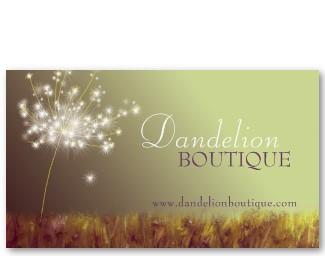 4.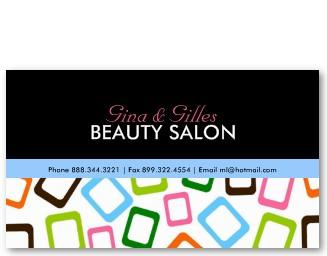 5.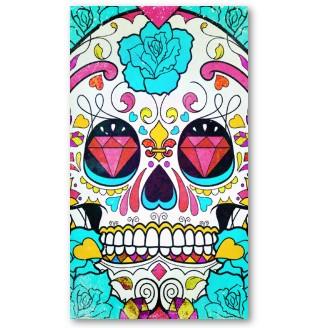 6.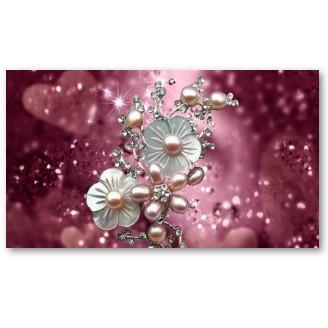 7.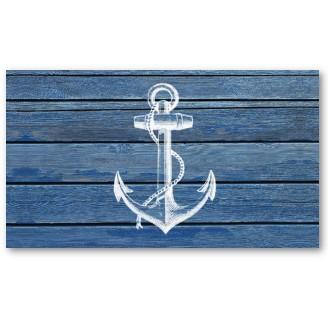 8.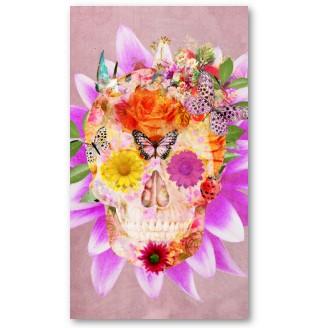 9.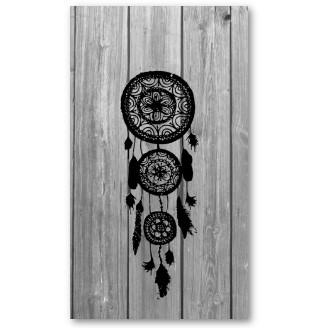 10.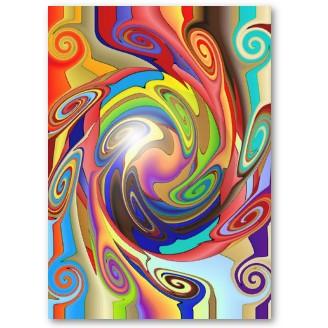 11.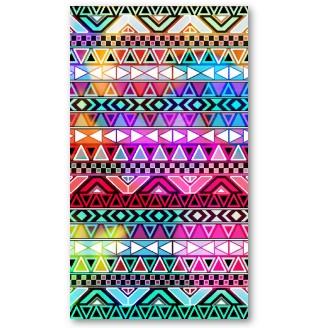 12.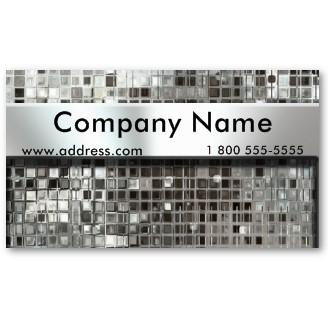 13.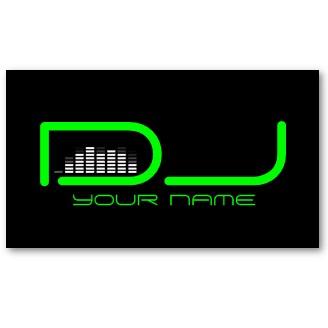 14.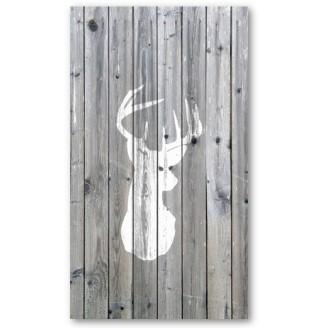 15.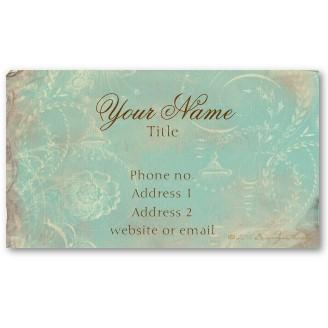 16.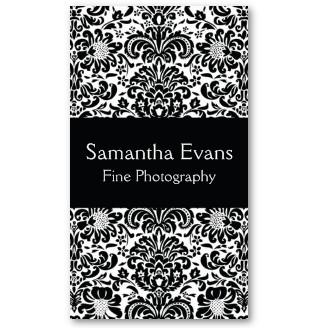 17.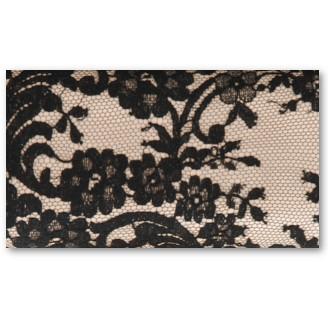 18.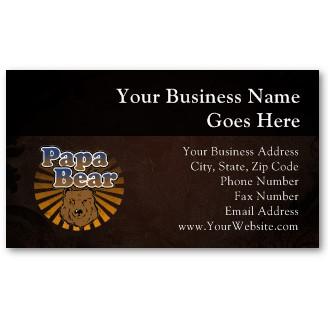 19.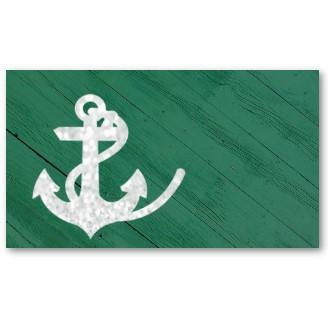 20.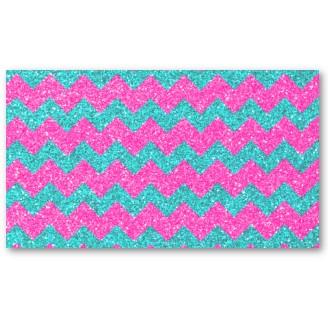 21.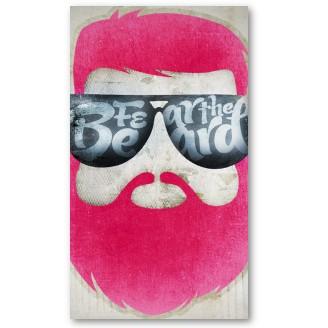 22.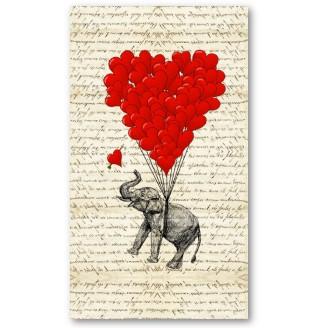 24.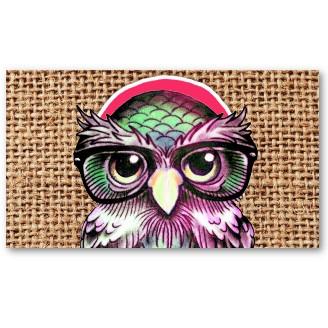 25.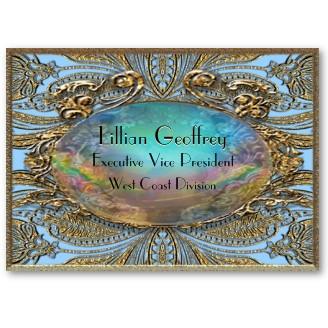 27.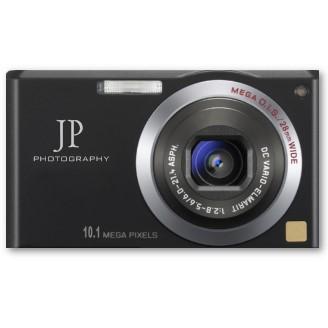 28.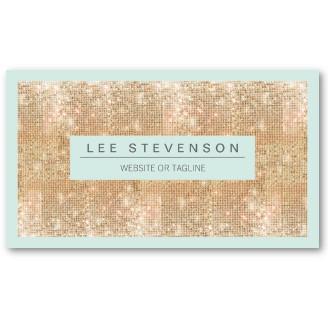 31.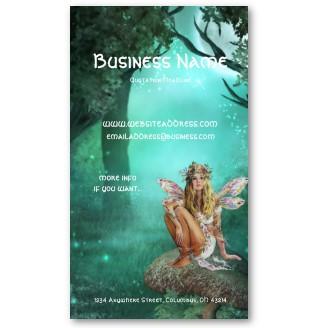 32.
33.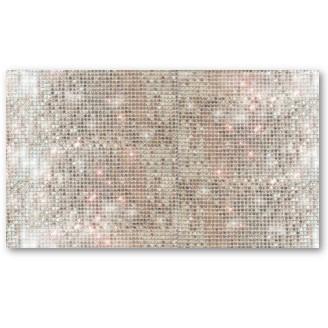 34.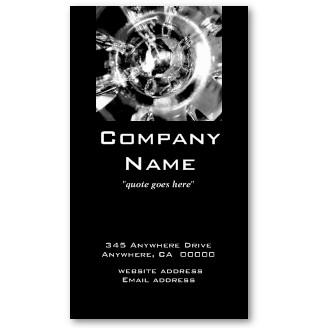 35.