Creative Ads And Billboards For Inspiration
Designing Ads And Billboards Is Always A Challenge Be It For A Small Company Or A Big Brand. Graphic Designers Are Etched Into Pondering What Could Be Creative, Unique And Original Enough To Be Considered Worth Looking At. Demands Of Clients Are Also Such That You Have To Promote The Product In A Way That Nobody Has Tried Before. Dedicated Designers Will Agree To It That Many Nights They Must Have Spend With No Sleep Pondering Over Their New Project To Come Up With Something Excellent And New.
Impressing The Client With Something That Goes Over The Regulars Is A Tough Task But For A Graphic Designer Who Knows Well What The Audience Concerned Will Be Looking For In Their Product, It Is Not So Difficult To Sketch Down His Creativity In The Most Appropriate Way Designed For The Product. As A Graphic Designer, You Must Know Before Taking Up A New Ads And Billboard Designing Project That You Have To Dedicate More Time In Understanding The Demand Of The Project. Only Then Can You Do Justice To The Ad Or Billboard.
Remember How Some Products Are Remembered For Their Ads That Once Became So Famous That Every Time You Think Of It The First Thing Coming To Your Mind Is Their Publicity Tagline. How Can We Ever Forget That Laughter That We Shared With Our Friends Over A Billboard Or Some Advertisement? Such Is The Characteristic Of A Successful Advertisement. It Has To Turn Heads And Make It Impossible For Any Passerby Not To Notice It. It Has To Bring A Smile Upon Faces If Not For A Long Time, At Least For An Instance.
Team Work Is Most Important In This Case As You Will Have To Need Your Team To Contribute Their Ideas And Then Consider What You Can Include Or Exclude. A Catchy Tagline Might Not Be Necessary To Make A Billboard Interesting. Just A Catchy Amazing And Unique Graphic Can Do The Work For You. People Say That Get A Celebrity To Do The Advertisement And You Ad Goes Viral. This Is Not So True. How Many Ads Do We Remember For Celebrities? We Remember Ads And Billboards That Were Fascinating And Smartly Designed.
Take Time In Grabbing All The Ideas, Tools And Necessary Concepts That Can Make An Advertisement Interesting And Then Make Your Design. Always Be Ready To Experiment With New Concepts Coming Up Every Next Day In The Field Of Graphic Designing. For Your Inspiration, I Have Selected Some Ads And Billboards That Were Especially Exceptional Last Year. Take A Look:
1.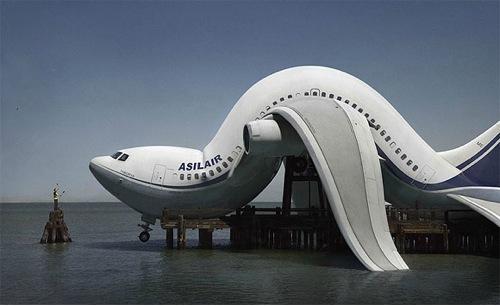 2.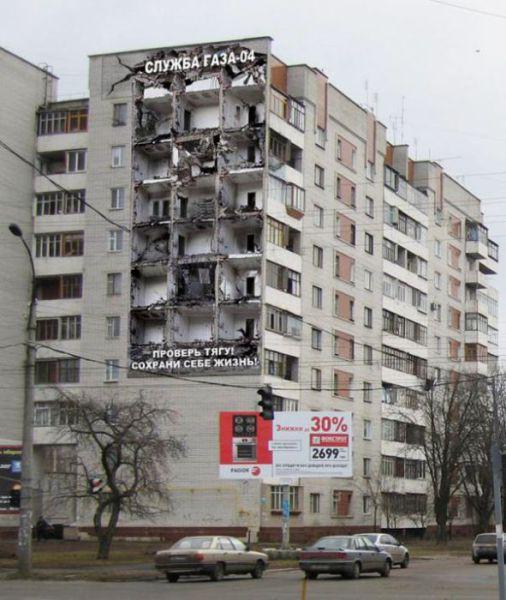 3.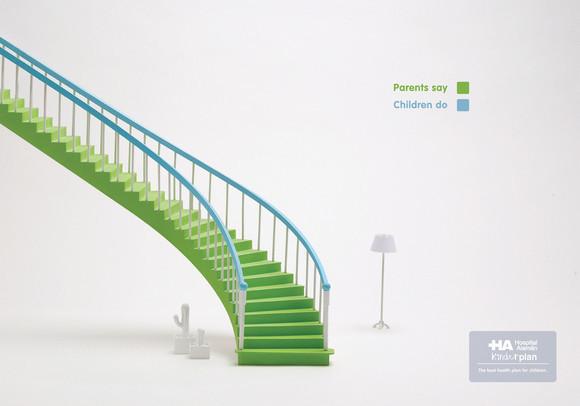 4.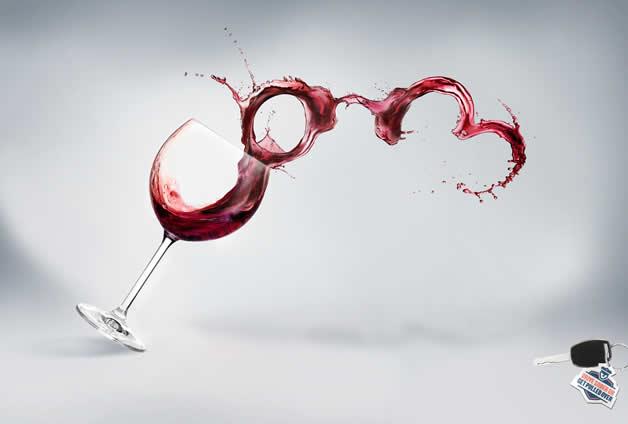 5.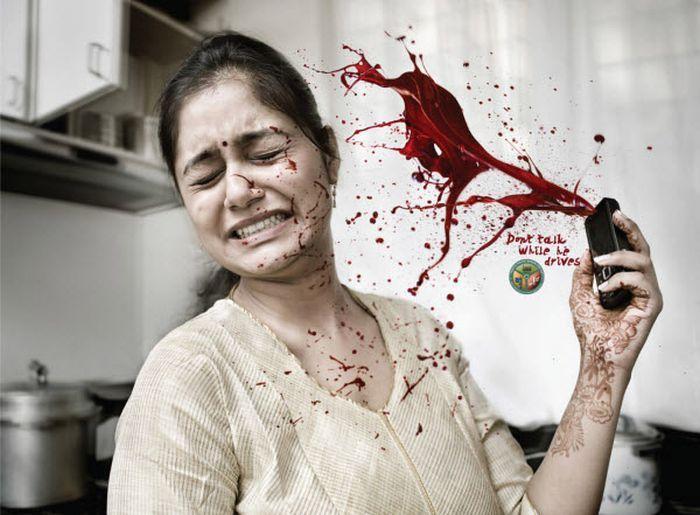 6.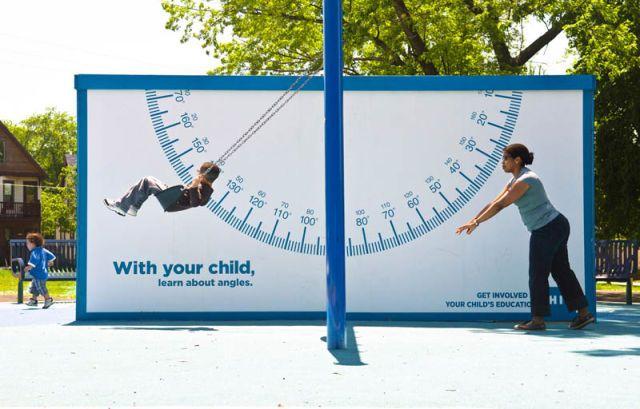 8.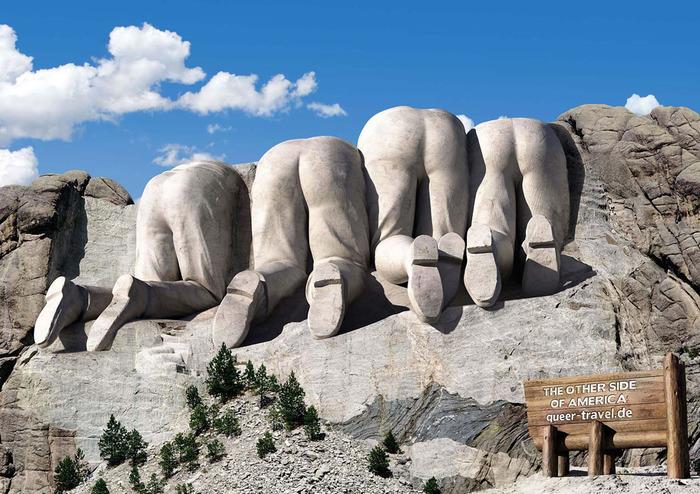 9.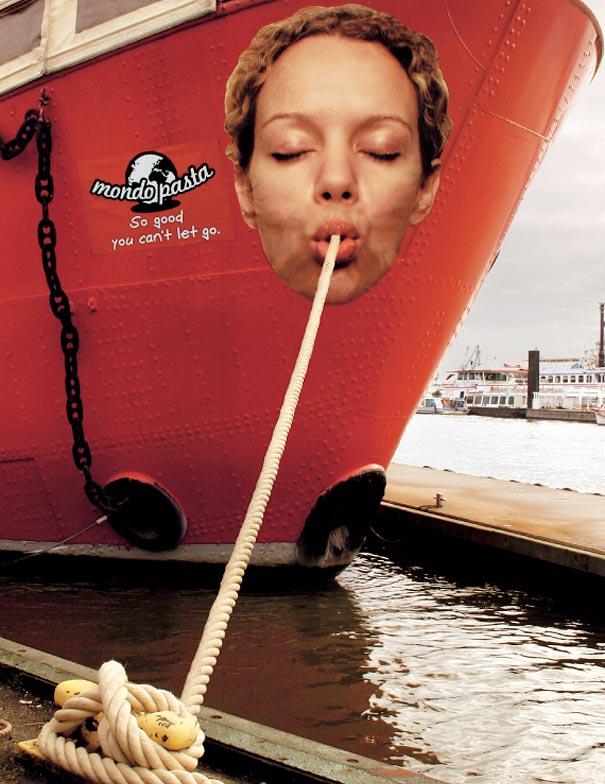 10.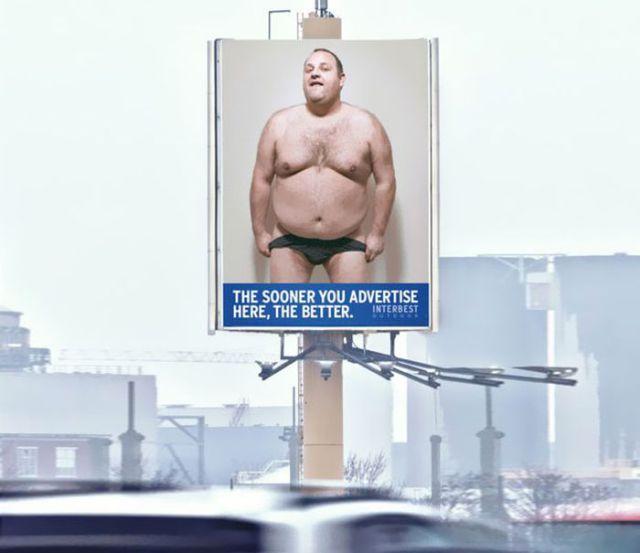 11.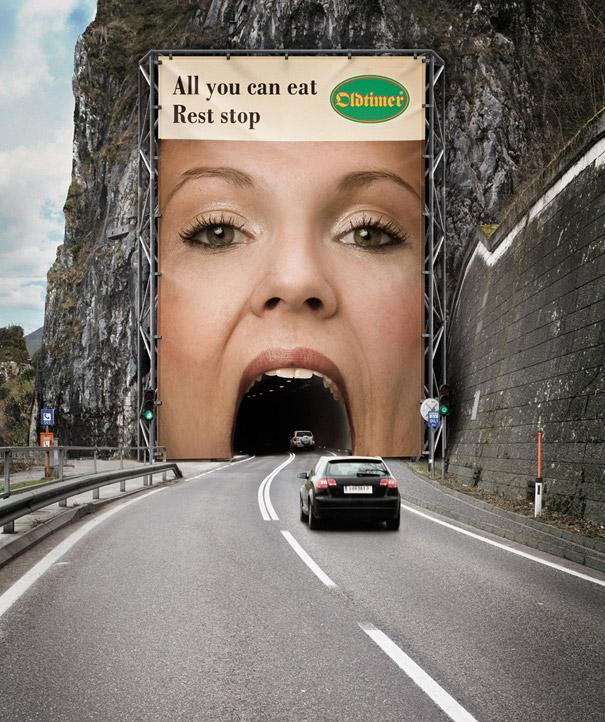 12.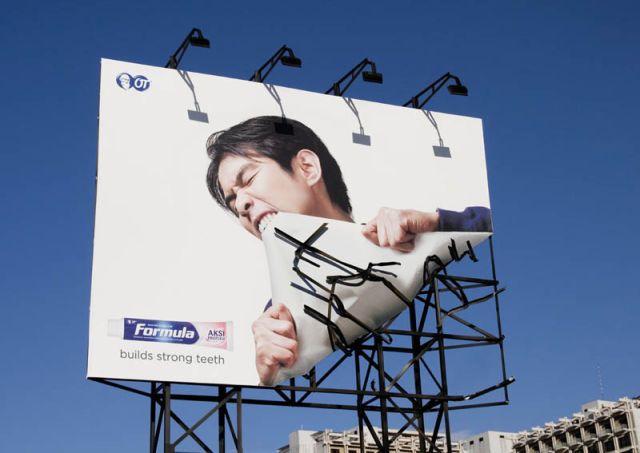 13.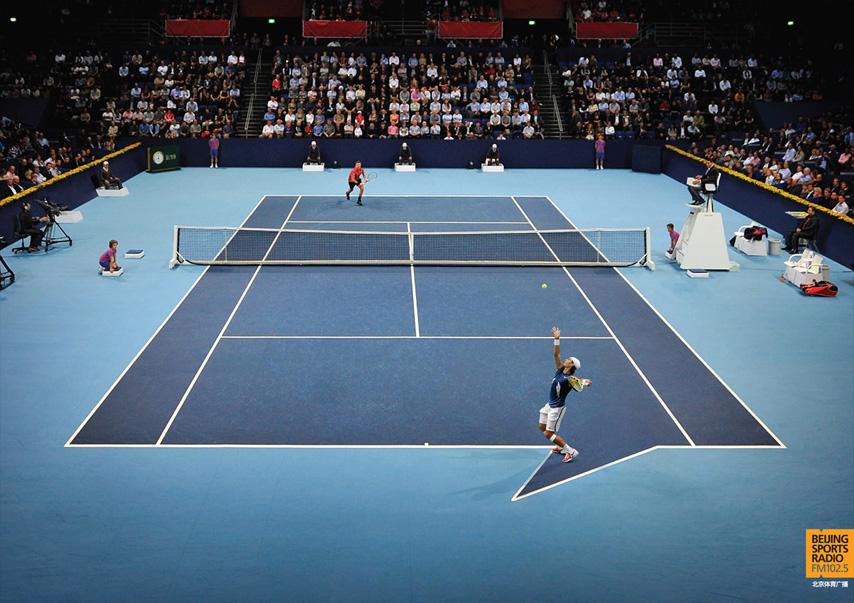 14.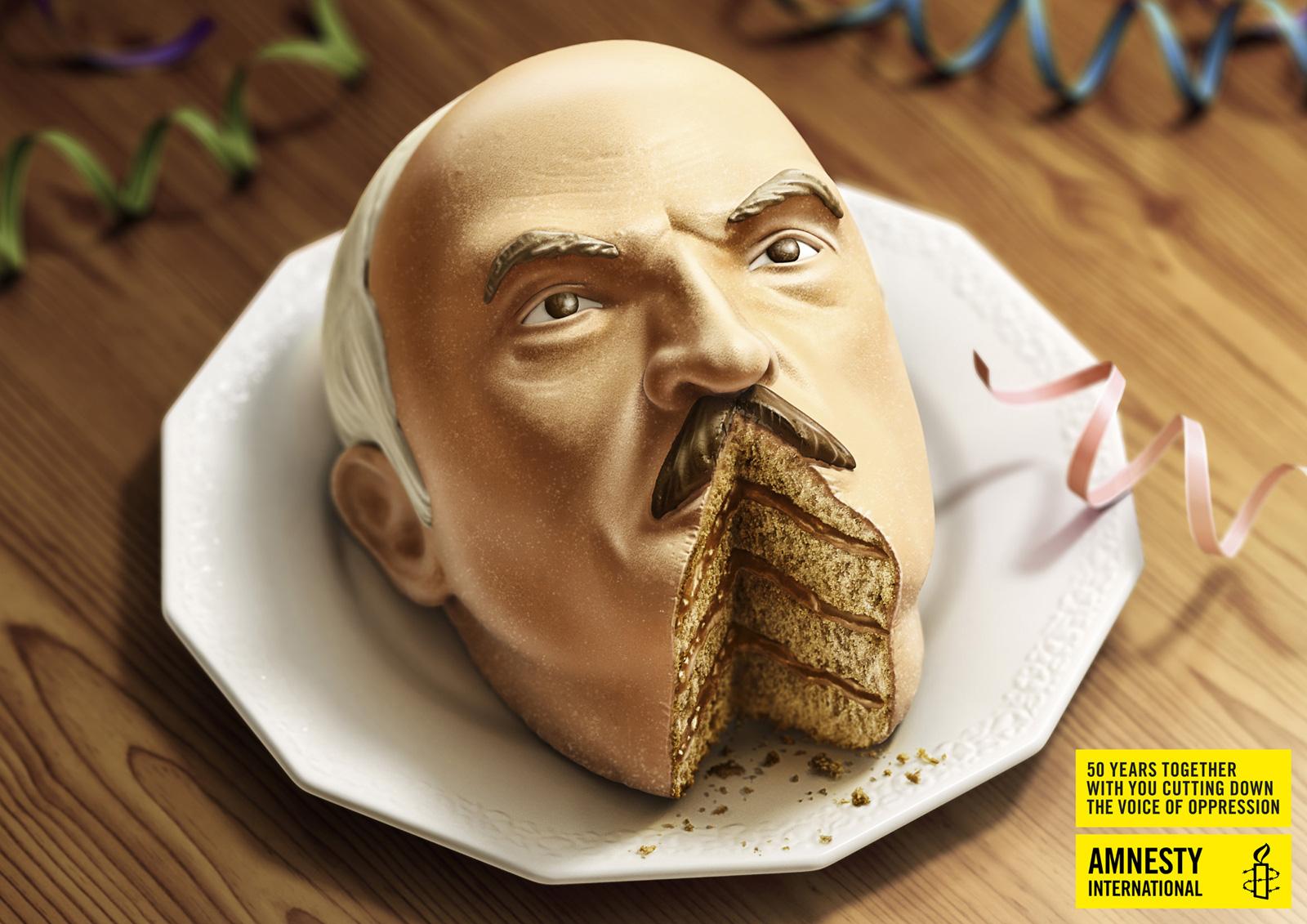 15.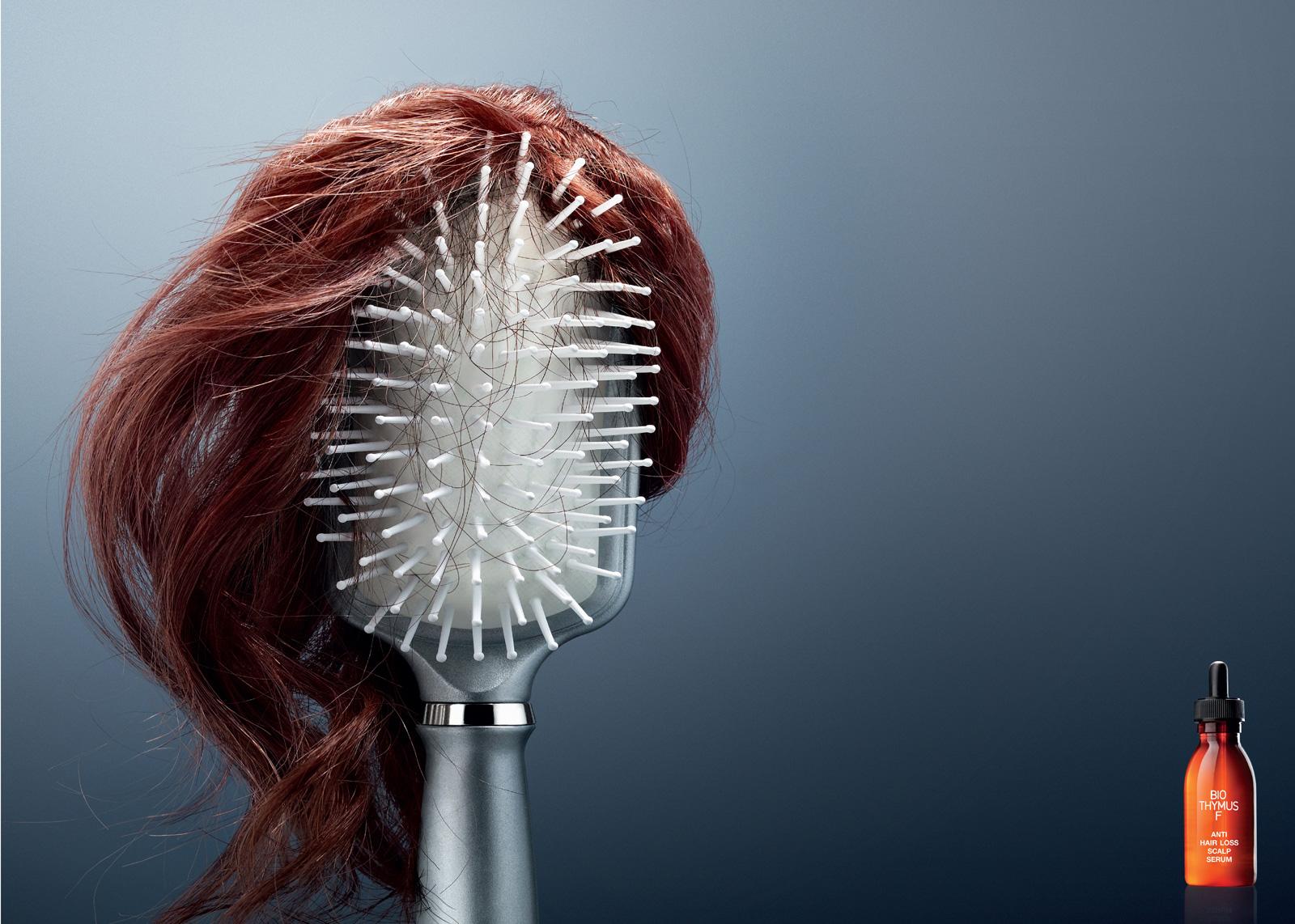 16.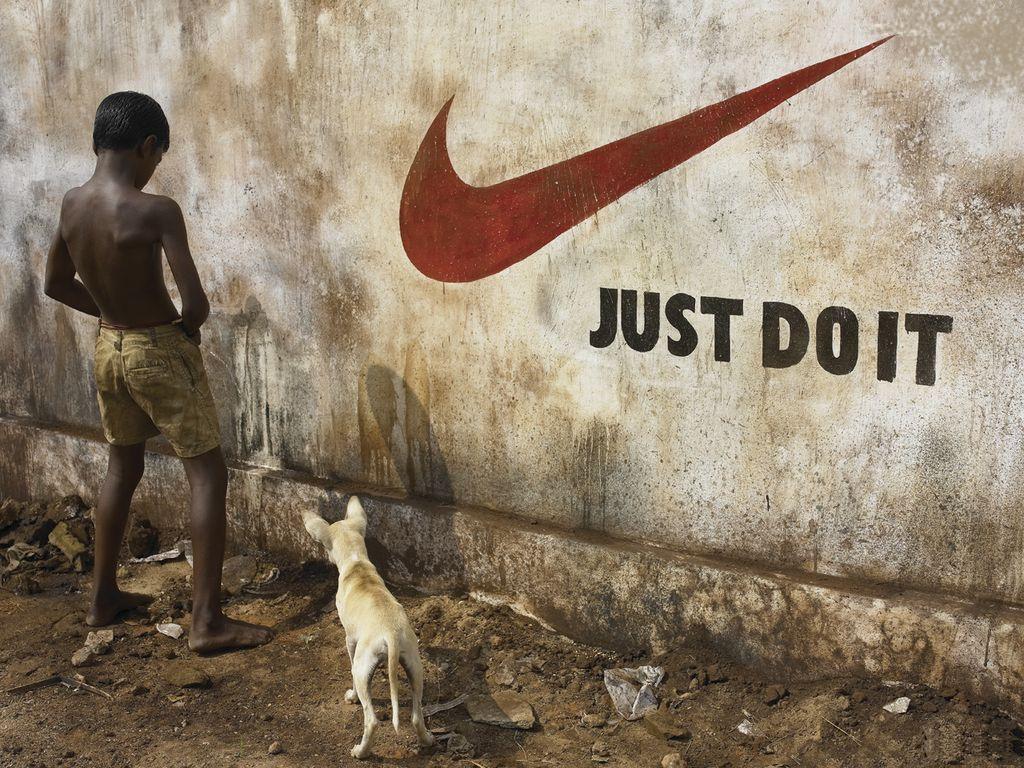 17.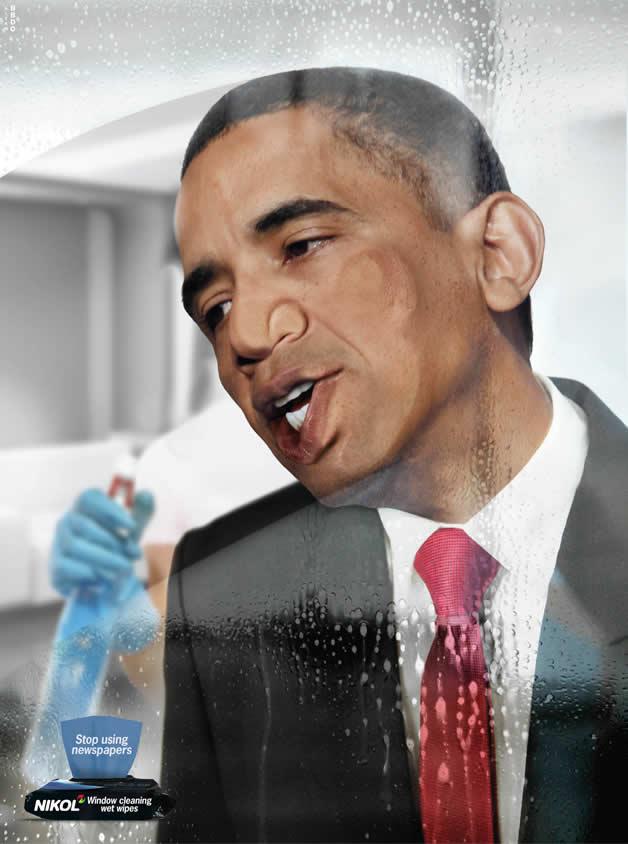 18.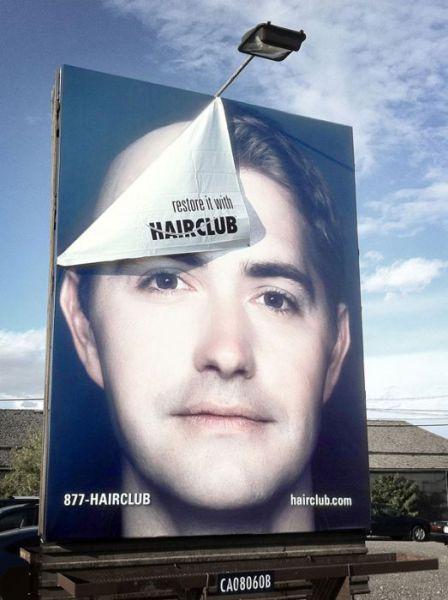 19.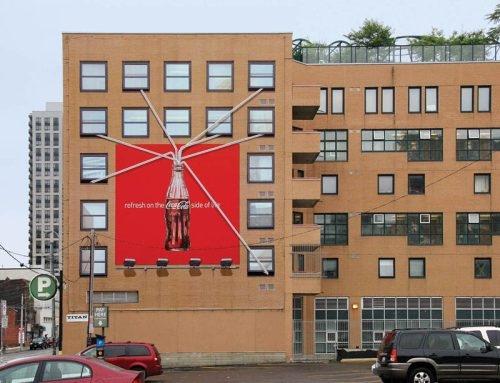 20.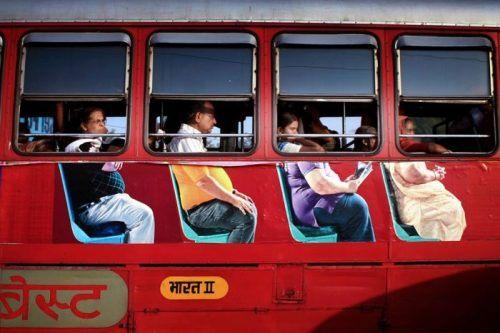 22.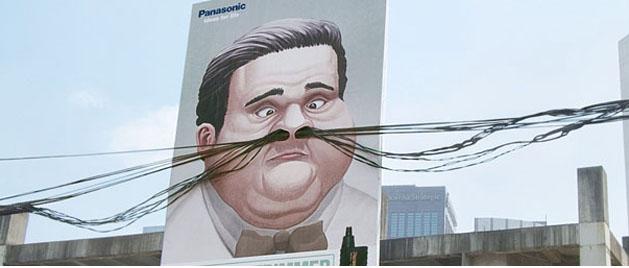 23.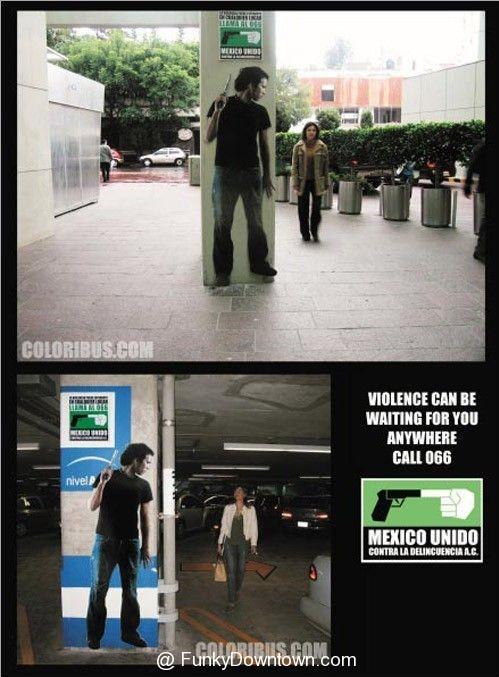 24.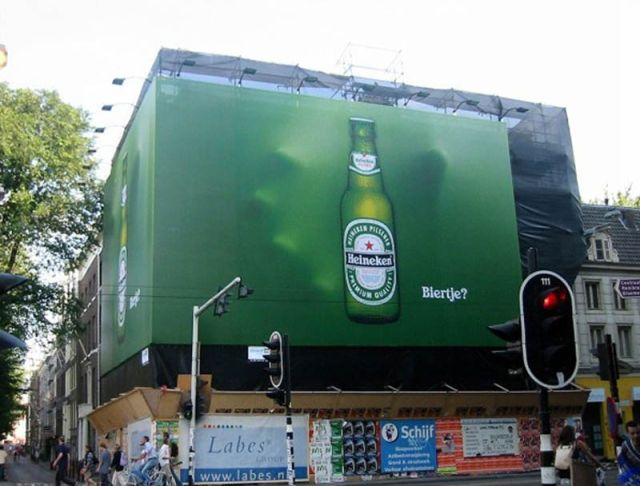 26.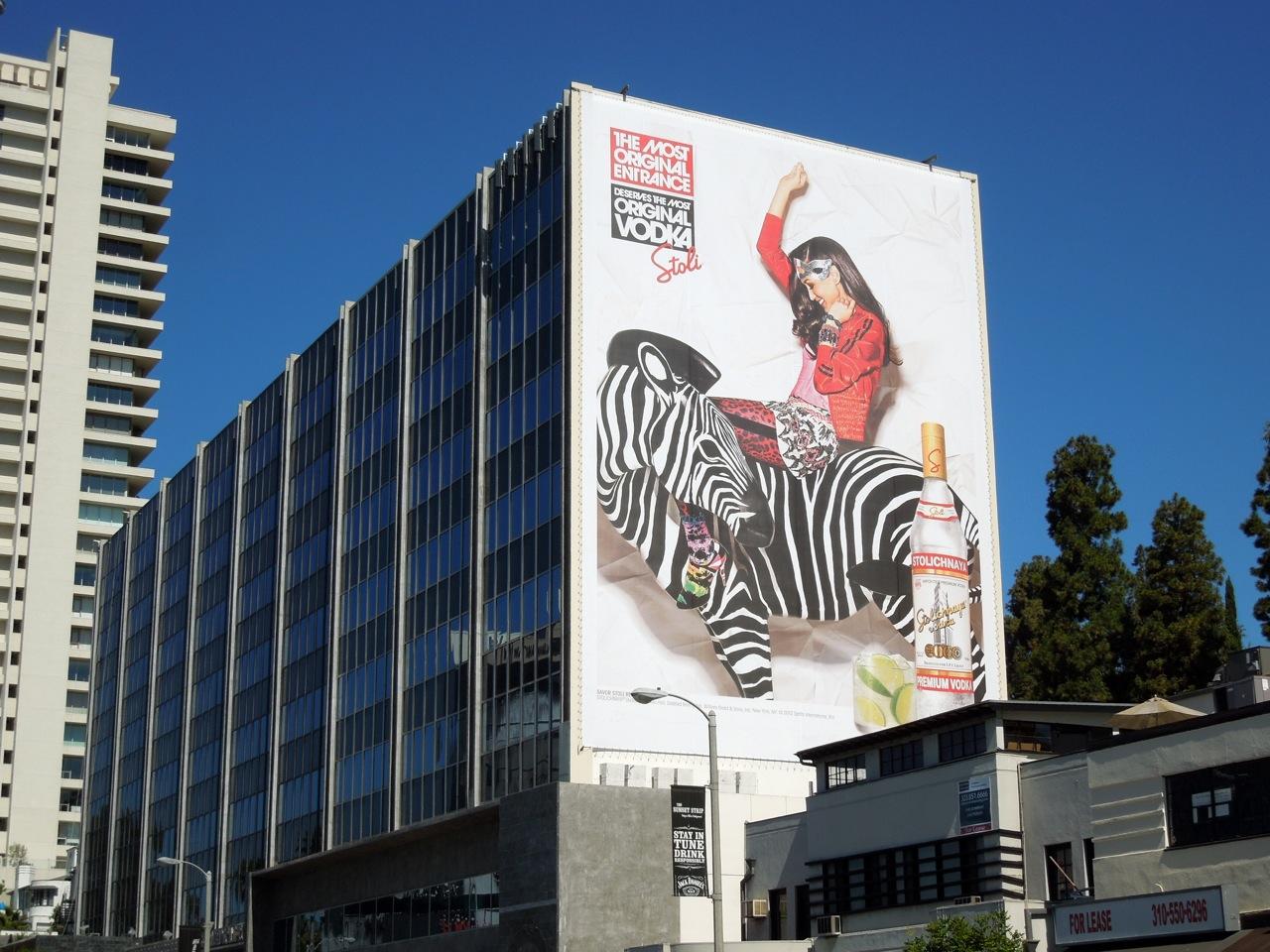 27.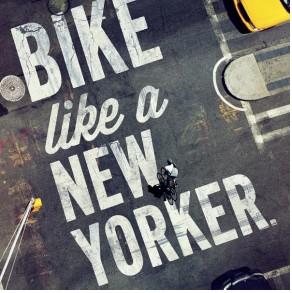 28.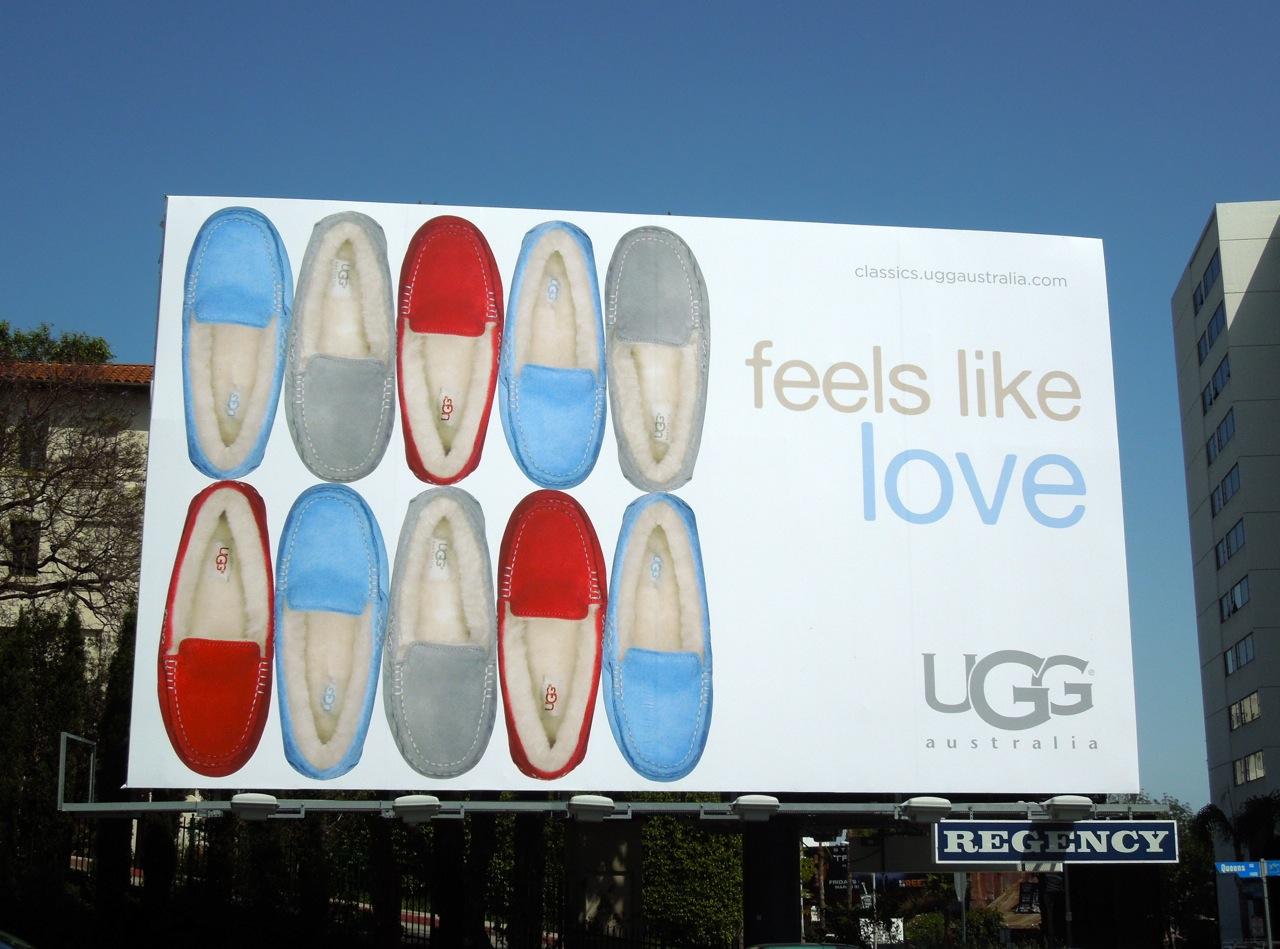 29.
30.