Why Logo is Importance for Businesses
Whenever we think of a company or a brand the first thing pops up into our mind is the LOGO of that company. This Logo represents the industry or the service the company provides to the consumers. The logo is brand identity for the company. It gives a brand message and image of your product or services you provide. Generally consumers prefer the brand value rather than its actual value. They pay more based on the brand value of the product when it comes to buy the same product without any established name in the market.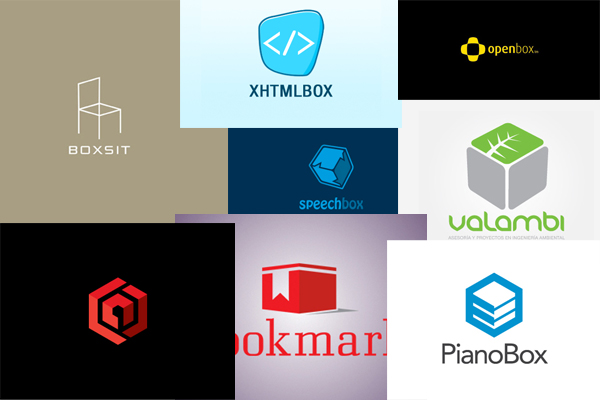 Every company's market strategy is to promote its products through some type of sign symbol or Icon which represent its unique identity. Therefore logo works as the opening door for the Business.It is a brand ambassador for any company which attracts people to buy or use the product of that company.
Logo is the face of any company. Choosing the right identity for a company or Product is one of the most important elements while building a successful business. This is the first communication gateway between the target customer and the company. A professional or well-designed logo not only help convert non-customer into a regular buyer but also add fuel to the success of any company or organization.
A corporate logo plays a pivotal role in marketing the products. Businesses print their logo on all their promotional materials like stationery, business cards and letterheads and also for advertisements. Therefore it should convey some message and be very eye-catching for the consumers to remember for many years. A professionally printed logo on promotional materials shows your commitment to your business and to your clients. A professionally designed or well-defined logo establishes the overall look and feel of a company which often becomes the criteria for the clients to buy the product.
A strong brand image always has an emotional impact on consumers because they see it every day. For
Example, when we look at apple, the first thing cross our mind is apple computers and iPhones. People feel comfortable with familiar things or product they see or use in their everyday life and like to buy your product because they recognize you as an established name in the industry.
QuickLogoDesign.com offers custom logo design, stationery design and other corporate identity development services for all types of businesses and companies Dallas, Texas USA.