Contemporary-Modern House Plans Feature Spacious, Flexible Floor Space, Modest Decorative Elements, And Extensive Use Of Modern Or Industrial Mixed Materials Throughout The Home. These Elements Go Together To Design What We Call Marvelous And Famous Dream Homes Of The World. Their Rich Designs Attract Attention From Everywhere And It Is Never Left Overlooked. What Makes Them Graciously Popular Is Their Outstanding Design And Idea That Was Fresh And Innovative Shaping A Simple Space Into A Dream Home.
Stripped Down, Glossy, And Elegant Fashionable Or Modern House Plans Are A Complete Different Approach From Traditional Architecture And Have Been A Much Loved Style In Architect-designed Homes Since The 1950s. Found In Manicured Suburban Neighborhoods Across The Country, Classy Contemporary House Designs Offer Soaring Ceilings And An Everlasting Simplicity That Works Well For Both Families And Individuals.
Contemporary Floor Plans Also Accentuate Open, Flexible Spaces, Allowing The Homeowner To Tailor The Home's Functionality. Modern Or Industrial Mixed Materials Such As Concrete, Vinyl, And Glass Are Used Extensively Throughout The Home. Contemporary-Modern House Plans Are Perfect For Those Who Want To Make A Clean Break From The Past And Embrace Pure Modern Style.
Here Are Few Marvelously Popular Dream Homes Across The Globe. Many If You Recognize Have Been Featured In Movies And As Studios For Soaps.
1.Moebius House In Australia
2. Les Heures Claires In Belgium
3. Brentwood Residence In Los Angeles
4. The West Seattle Residence
5. Australia's K3 House
6.The Bahia House In Salvador
7. FYF Residence In Argentina
8. Belvedere House In Florida
9. The Ubatuba House In Brazil
10.Huis-JCMZ House In Chevy Chase, Maryland
11. Syncline House In Colorado
12. Torres House In Monterrey, Mexico
13. Vivienda En Pozuelo In Madrid
14. Lo Curro In Santiago, Chile

15. House In The Garden In Texas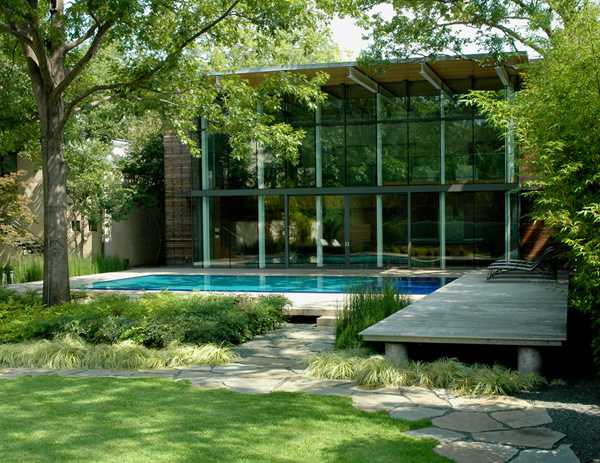 16. St. Barts Dream Residence
17.Davis Residence In Washington
18.Yerger Residence In Phoenix, Arizona
19. H-House In Sweden
20. Paraty House In Rio De Janeiro
21. Bergman – Werntoft House In Sweden
22. Casa Kimball In The Dominican Republic
23.Sotogrande In Spain
24. Alki Townhomes In Seatle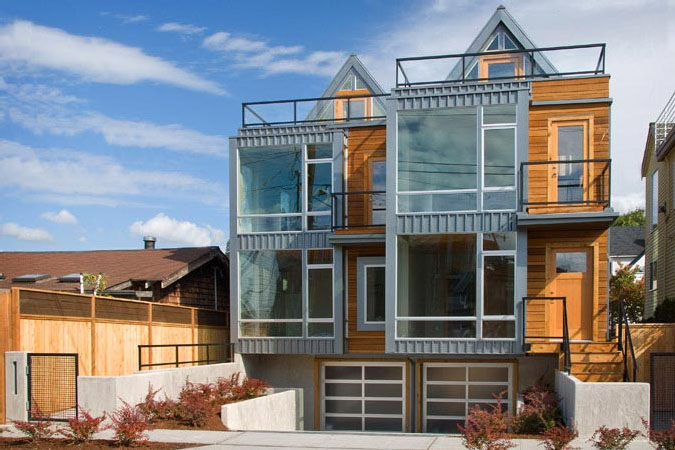 25. Loft 3514 In New York
26. Ravine House In Toronto
27.Quail Hill In Amagansett, NY
28.Rodriguez Harvey In Chile
29.Fish House In Singapore
30. Cliff House In Kerala, India

31. Hoke House In Portland
32.Villa-K In Nagano, Japan

33. White Perrin In North Bruny Island

Show your love!