Passion For Profit: Turn Your Design Hobby Into A Business
Many people out there are in careers that don't satisfy them. They might get a great paycheck every month, but few are lucky enough to work in the field that they love. It's especially true for artistic pursuits – such as design. The competition for jobs is so fierce, and it can take years to find a stable job with excellent prospects.
So, for many would-be designers, it's often a choice between getting a 'proper' job or being penniless until you find the perfect role. And, the design work you love to do slowly fades into the background and becomes a hobby.
But it doesn't have to be this way. It's never been easier to turn your passions into a genuine business opportunity than it is today. Today, you might be designing graphics in your bedroom. But there is no reason why that can't change tomorrow. With a little direction, dedication, and a slice of luck, who knows? Perhaps by this time next year, you will be running your own thriving studio?
Let's take a look at everything you need to do to turn your design hobby into a viable business.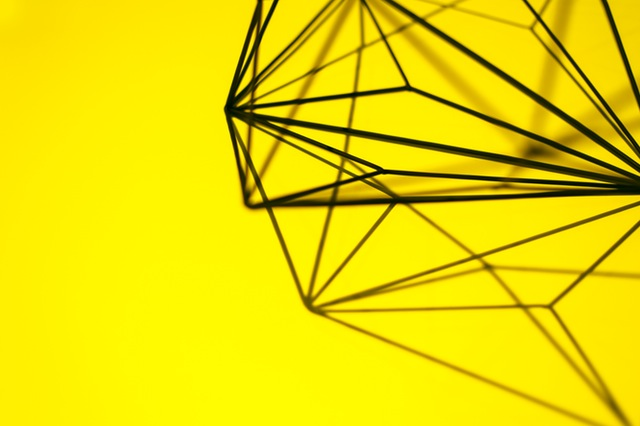 Work out your ambitions
Before you get started, there's an important question to ask yourself. Why do you want to change your passion into a business? You will need to be the best at what you do, and this may bring added pressures you don't want. There will be many pitfalls on the way, too – some of which we will go through later. But, ultimately, it boils down to one simple thing. When you love doing a particular activity, turning it into a stressful business can often prompt you to fall out of love with your hobby. It's not going to be easy, and you have to steel yourself for what might happen before you get started.
Know your limits
One of the biggest problems with creative work is that it can be entirely subjective. You might think your work is great. Your friends and family might love your work. You could even earn a little on the side by selling design pieces or art at your local flea market. But make no mistake about it, all this is positive only up to a certain point – selling your designs as a business is a different kettle of fish. And there is a big distinction between creative work that looks great, and creative work that sells. So, another big question to ask is this: are you kidding yourself? And can you balance your artistic nature and creativity with sensible, practical business nous?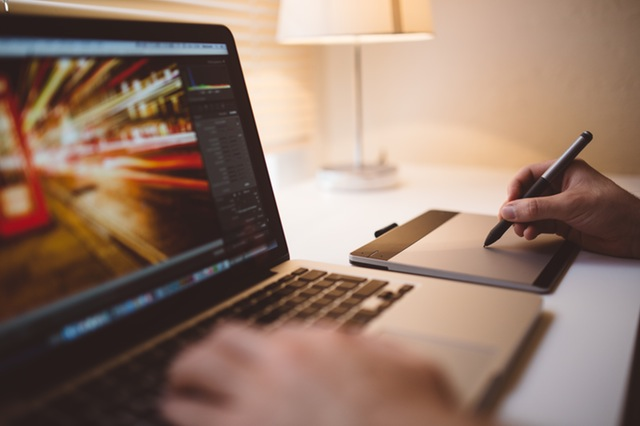 Decide on your niche
OK, so if you are still into this idea, it's time to get down to some serious work. The first task to get through is to decide on a niche. Sure, you can put your business forward as a general design company and offer your services to everyone and anyone. But you will be up against some stiff competition, and it will be hard to cut through the noise. Focussing on one particular area will help you target your market more accurately. It will also give you the tag of 'specialist', meaning you can charge people a lot more money. So, consider who your talents can help best, and start to develop a strategy to appeal to them.
Find the right location
Once you know who you want to serve, it's time to get a little closer to them. There are a few things to consider when choosing a studio space to work from. First, you'll need to be close to your ideal clients, as well as being near places to meet them – coffee shops, for example. You will also want to be near supply shops, so you are cutting delivery costs. The premises you choose should also be open 24/7. Starting a business is tough, and you will soon learn that you will spend many hours working through the night.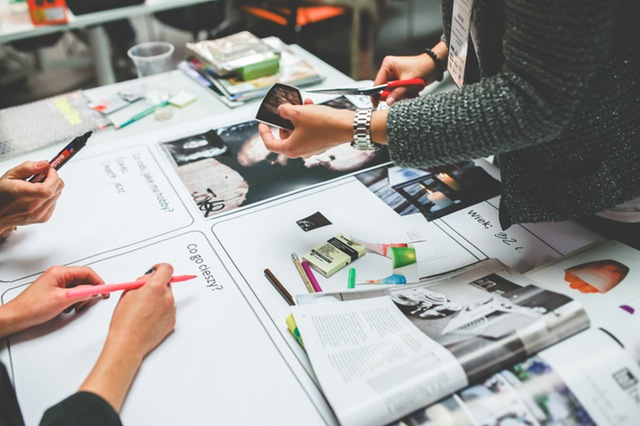 People and teams
If you want to run a successful business, you will need a fantastic team behind you. And right from the start, it's important to choose the right talents to help you kick things off on the right foot. First of all, identify your business needs. What do you need help with, and is it critical to a functioning company? If so, hire someone – or outsource to a third party. Make sure they are passionate, and in it for the long-term. Employees who share your love for the business will make your life a lot easier!  It's also important to focus on what you do best, and what earns you the most money. For example, let's say you knock out designs at a rate of £600 per day. That's great. But if you are spending two days a week doing paperwork, you are, in effect, losing money. Get someone to do all that admin instead, and focus on what brings home the bacon.
Equipment and systems
Before kitting out your studio, think carefully about what you want from your space. As a creative business, you will have the opportunity to think outside the box a little. But, at the same time, you don't want to scare potential clients away by being too kooky. Once again, it's a question of balance – and mixing the artistic and business senses is a tough challenge. There are other business challenges you will face, too, namely that you will have to invest in technology. The right IT system will help you boost your productivity, reduce inefficiencies, and scale your business up as it grows. Also, it will give you protection in the form of backup, should anything go wrong.
The dull side of business
Finally, as creative as you are, there are no excuses for failing to take care of the dull side of operations. You will need to invest in insurance to cover your back in the event of a disaster. It could be a fire in your building, or it might be a human error that leads to a client suing you. You'll also need a lawyer to help you set up and structure your business properly. They can also assist you with contracts, planning, and other business-critical tasks. You could also benefit from hiring HR professional, too, who will help you ensure your business is ticking all the boxes.
As you can see, with a little drive and determination, you can turn your design hobby into a genuine business. The big question is – what are you waiting for?