Brand Your Business To Look Like A Winner
If you want your business to be a success, you have to make sure that it looks like a winner. Design and how you brand your business plays a big part in this. It's the little details that will determine whether or not you win orders of larger clients. Once you start to attract the interest of the players on the market, you can easily build up your company towards success. The question? How do you do this and how much will it cost you?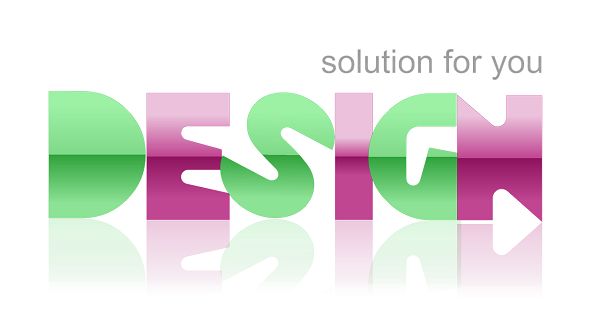 Click For Image
Start With Web Design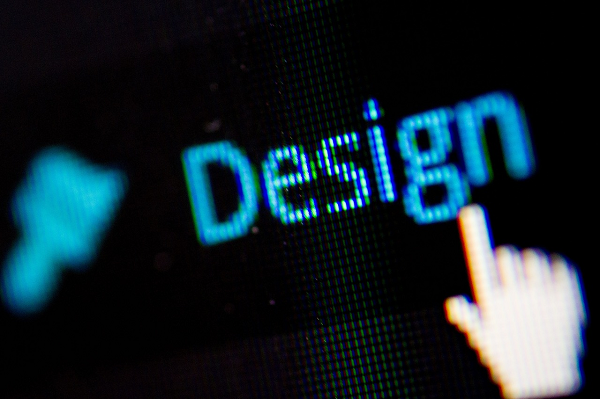 Link To Picture
This year, it's likely that the first perception customers get of your business is derived from your website. You want the first impression to be positive. Your website needs to look modern, stunning and stylish. You have to choose the right template or work from scratch. If you're working from scratch, make sure that you hire a professional designer. With a professional designer on your team, you can guarantee that your website stands out from the rest on the market. These days there are too many business websites that look as though they came out of a cookie cutter. If you make your business unique, it will look like a winner. Professional web designs aren't too expensive and can be fitted into a modern business budget.
Working From Home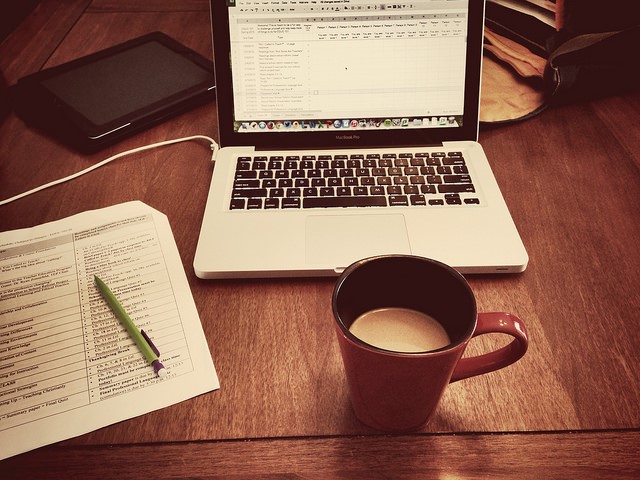 Courtesy Of Flickr
A lot of small businesses are now run from home. There's good reason for this. You save money, and you make your business model far more efficient. However, running a business from home does make your company look weak. It makes it seem as though your business is unable to handle the heavy costs of the high street. Whether or not this is true, is beside the point. It's how it appears. That's why you should use a service such as Physical Address. With something like this, you can choose a different address for your company. Instead, of knowing that they work from home, it will look like you run a large, corporate office.
Another tip is to use a virtual phone number. With a virtual phone number, you can make it look like your business is run from some of the best places in the world. For instance, you can get a virtual London phone number for your company. Your clients will be none the wiser.
Little Details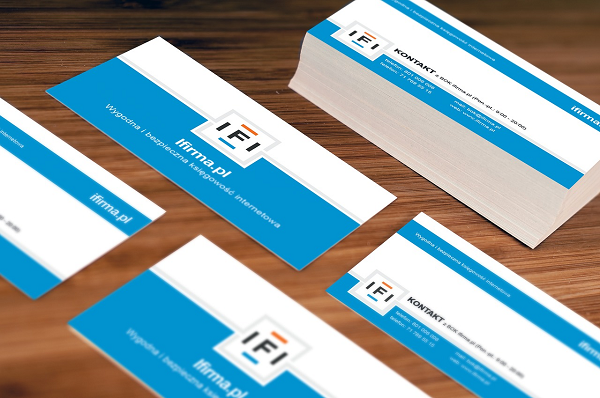 Picture Source
Make sure that everything is in place to make it look like your business can afford to handle everything. Your employees should have professionally printed business cards. They need to look perfect, crisp and stylish, ready to put in the hands of new clients. Clients and customers do take notice of these little details. Particularly, when deciding whether or not they want to arrange a contract with a business. If you look like a winner, you'll make this decision easy for them.
Remember, even details such as what cars you have outside your office matter. That's why you may want to arrange a fleet for your company that is a little more impressive. This won't cost you too much money and will be worth it to get the interest of the biggest businesses on the market.