Apart From Displaying The Important Information, Packaging Has Become An Important Sales Tool. With The Use Of Illustration, Color, Typography And Even Various Packaging Materials, A Beautiful And Attractive Packaging Can Boost Ones Sales Figures And Stands Out From The Rack Of Competitors.
Moreover, Only Having An Innovative And Attractive design Will Not Always Give You A Hundred Percent Result In Terms Of Sales. You Need To Choose Highly Skilled And Smart Printing Solutions As Well. A Good Printing Company Is Needed.Look For One That Offers Quality Printing And Gives Great Customer Service. You Can Also Try One That Offers 48 Hour Print services If You Need To Have Your Designs Printed Within A Short Period Of Time..
Here I Present Before You Some Cool Packaging Designs To Inspire.
1.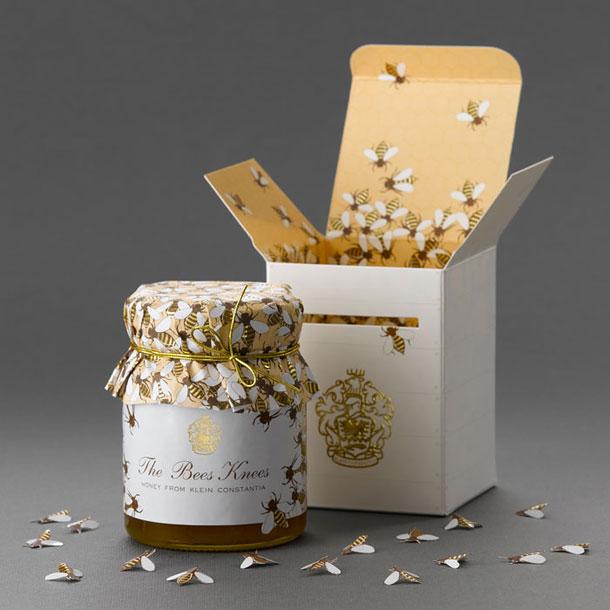 2.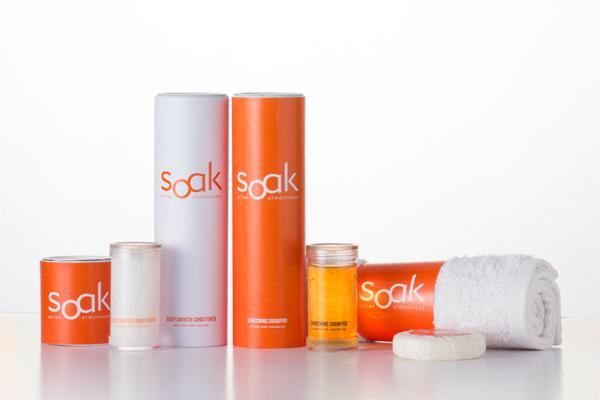 3.
4.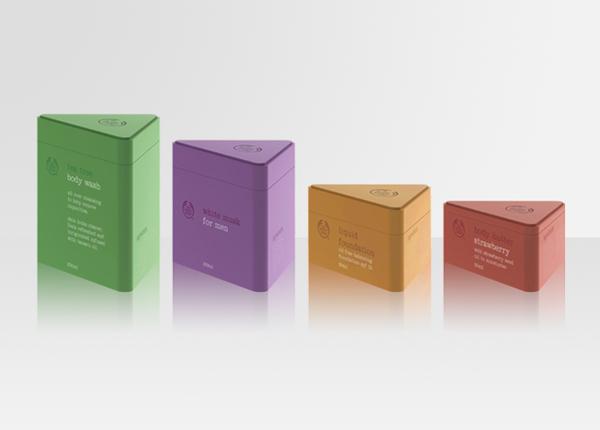 5.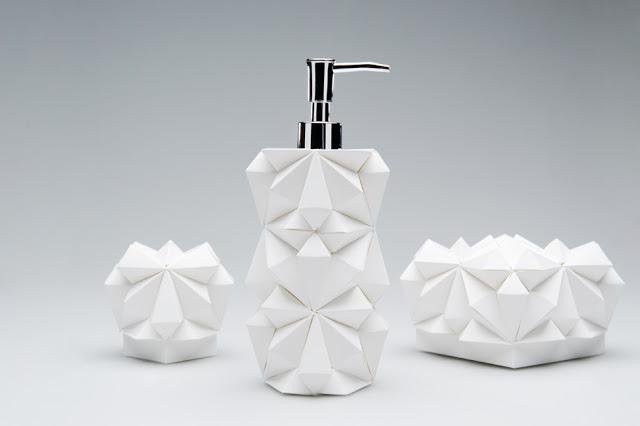 6.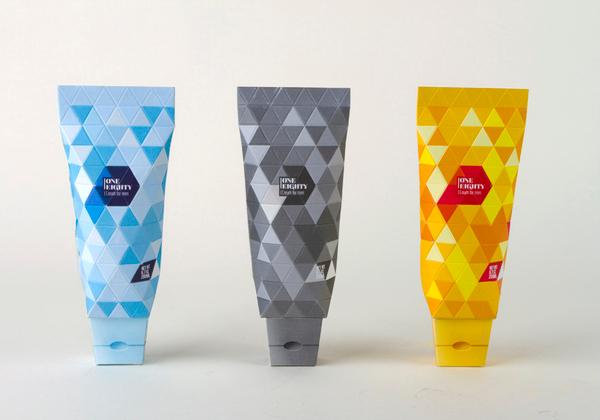 7.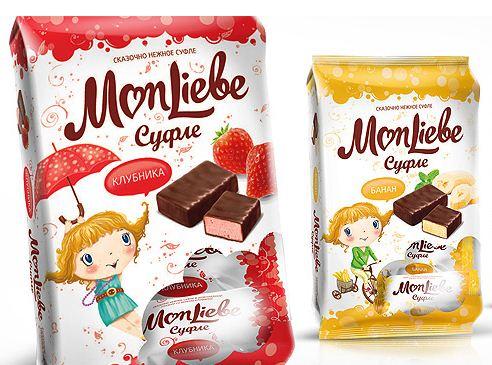 8.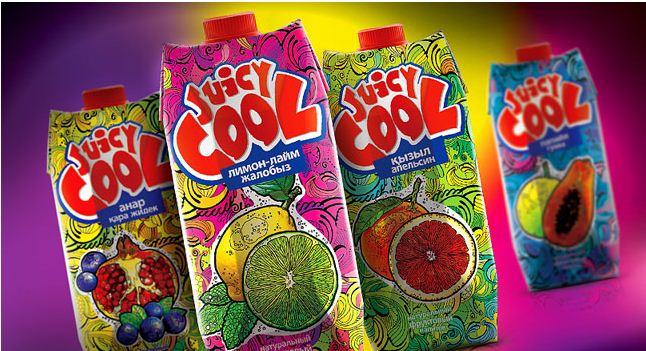 9.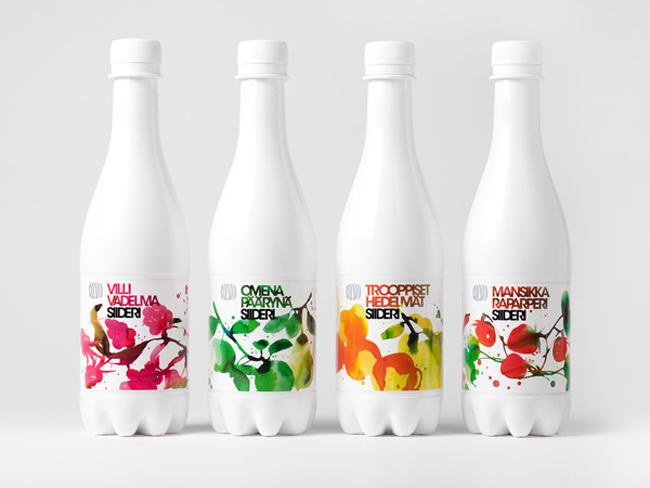 10.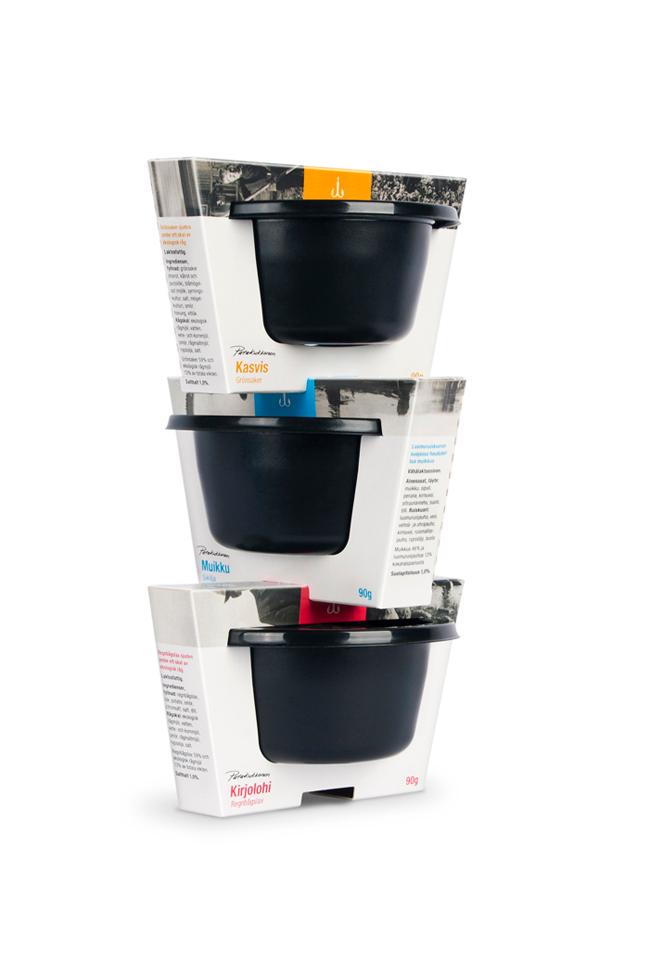 11.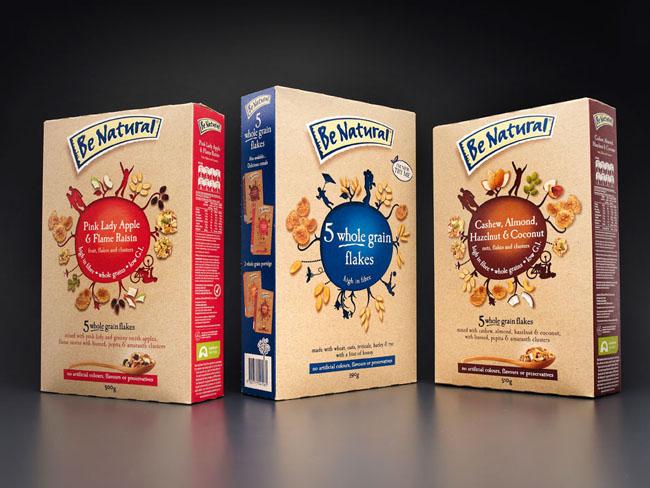 12.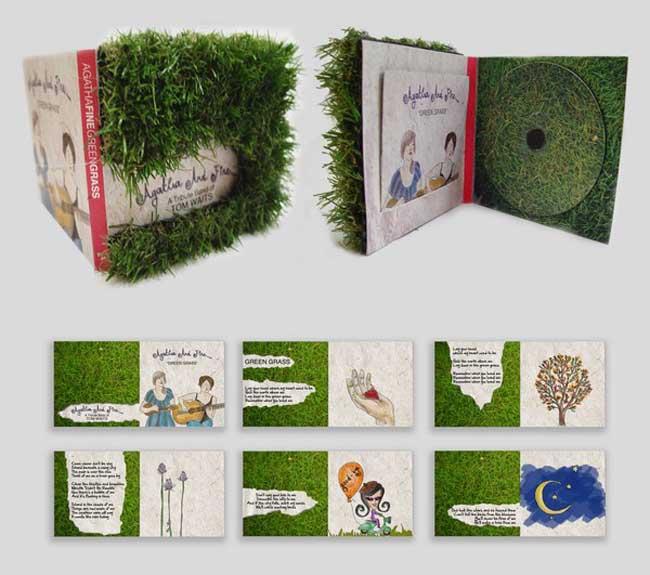 13.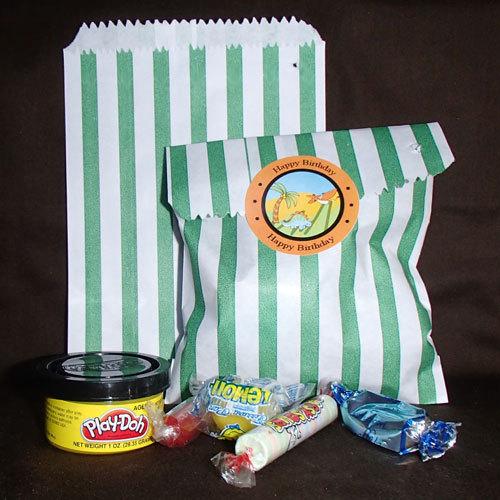 14.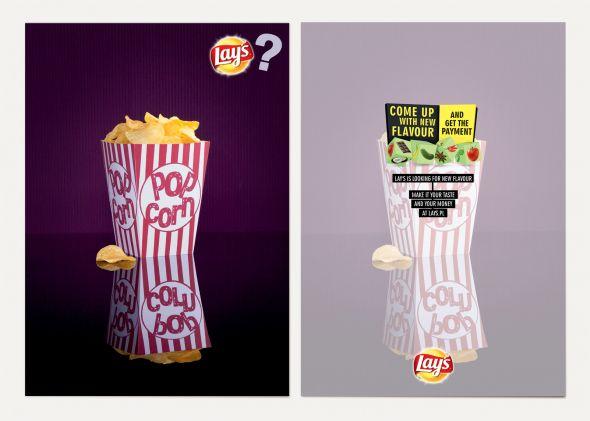 15.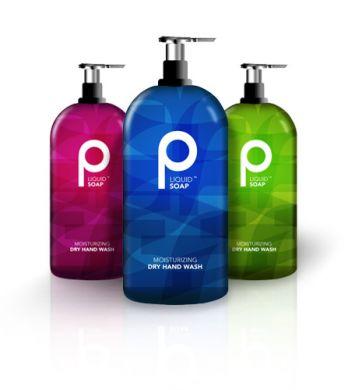 16.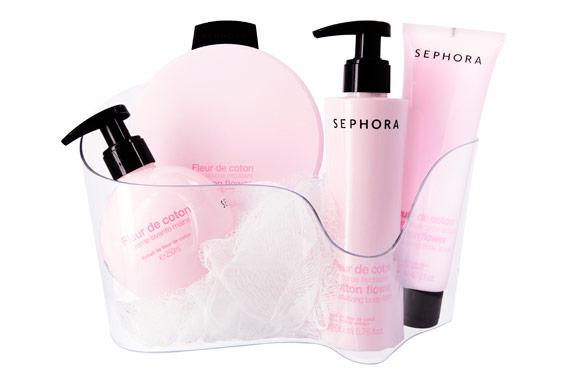 17.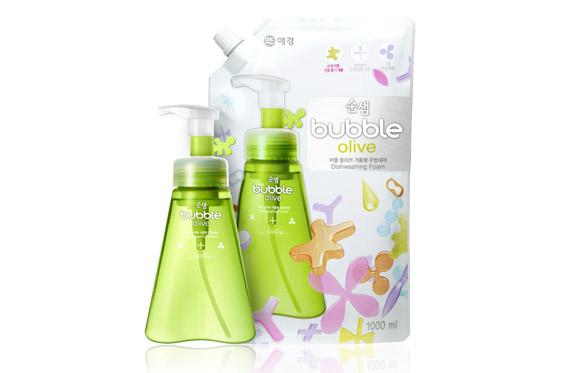 18.
19.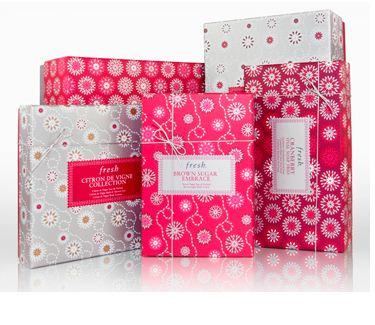 20.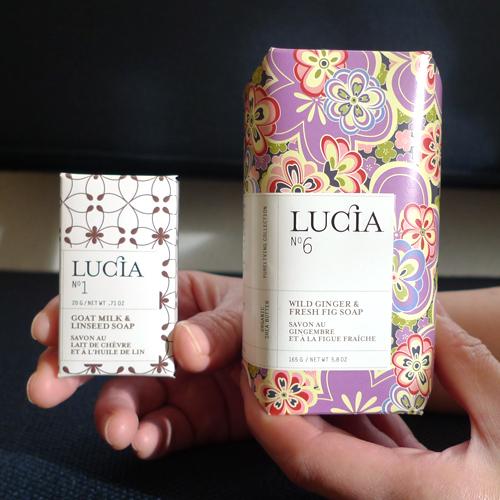 21.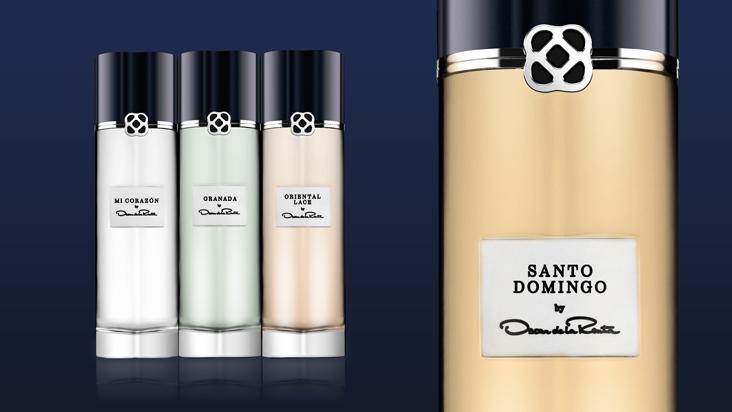 22.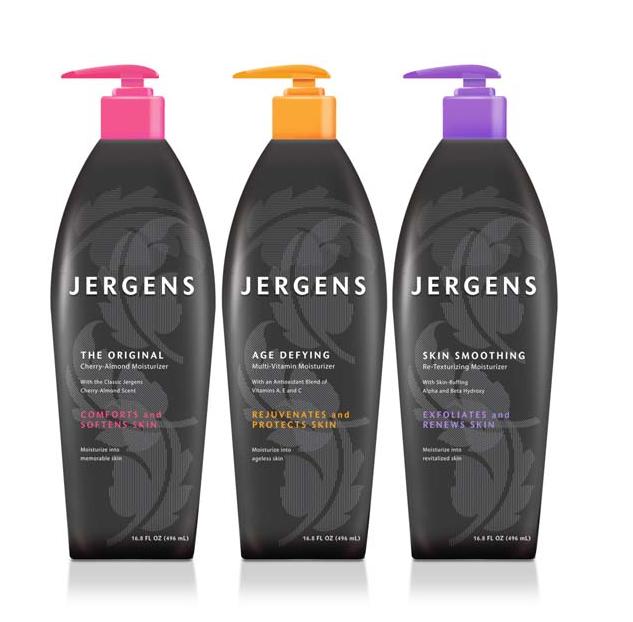 23.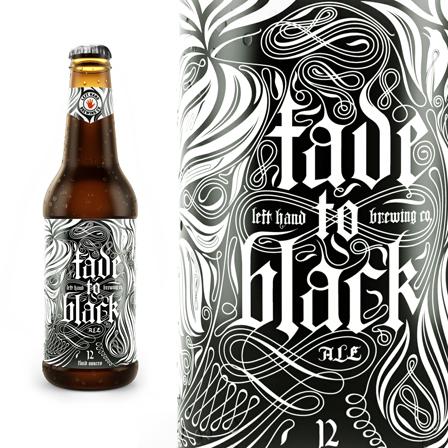 24.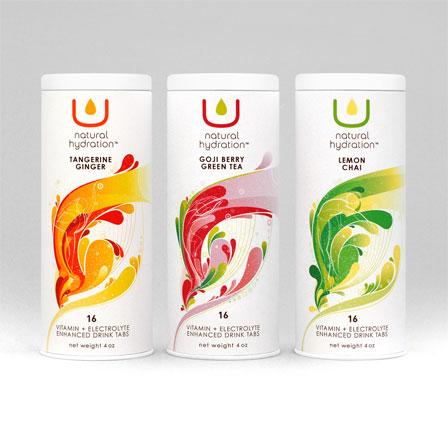 25.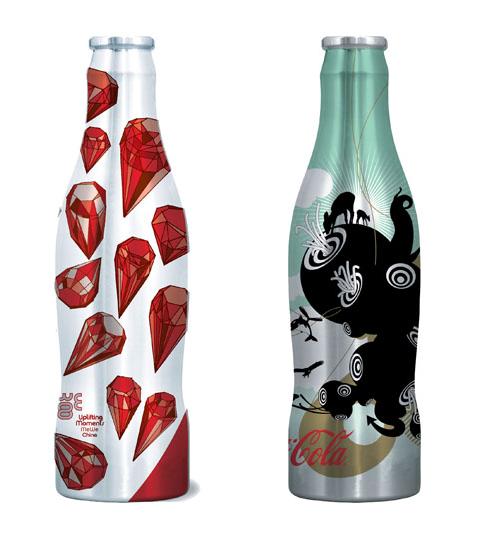 26.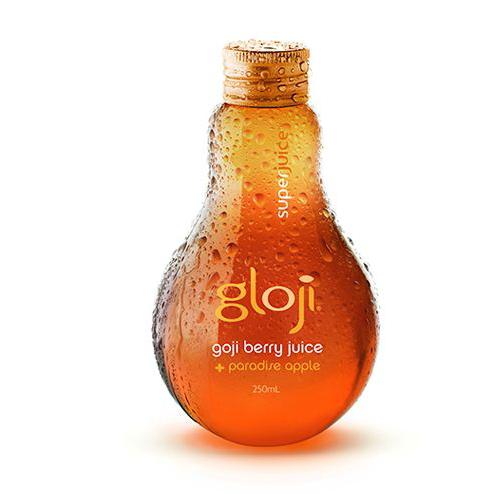 27.
28.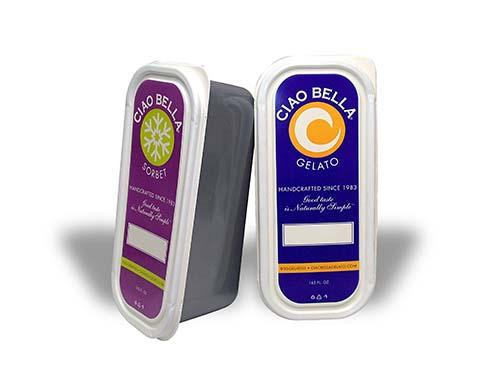 29.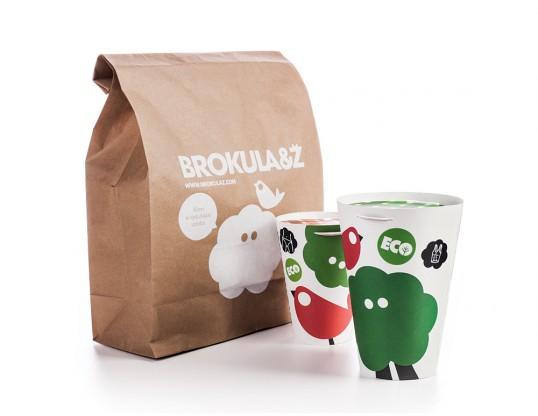 30.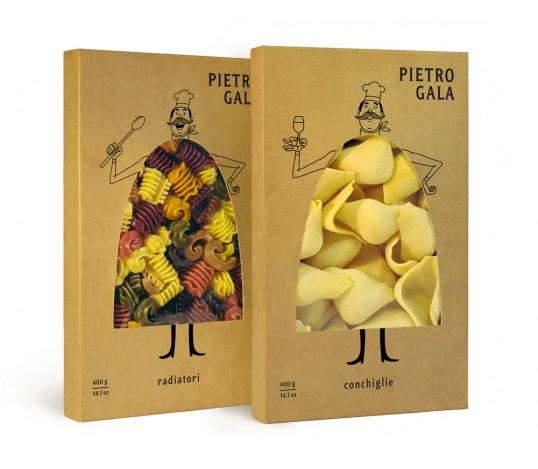 31.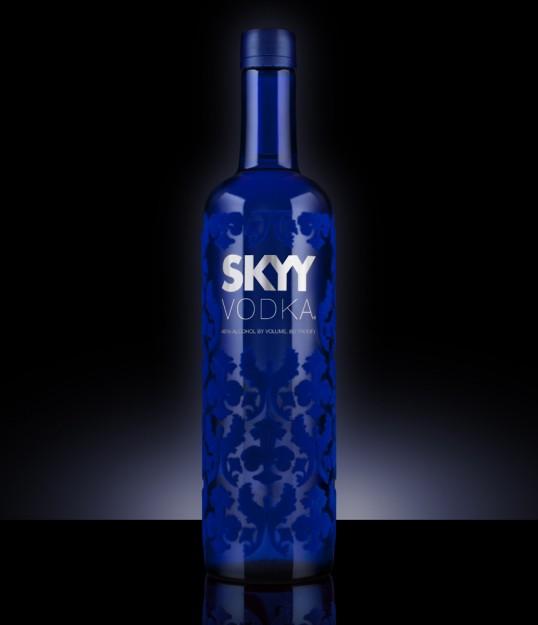 32.
Show your love!
Some of the links on this site are affiliate links. This means if you click on the link and purchase the item, I will receive an affiliate commission.