35 Cultivated Flat Web Designs for Inspiration
Flat web designs are the most trendy aspect of today's web development. Not only in web designs, in icons, apps and even in print media, flat layout are popular. On the other hand, some critic consider it, not for everyone.
While the people who like it, they argue solid with its visual factors. Simplicity is the major factor which come into play and provides over all look and feel of any interface. For some interfaces, flat is so flat, semi-flat may be a new term to justify such web designs. Let's have a look on today collection.
Flat Web Design – WP Engine
WPengine is a hassle free WordPress Hosting which provide the best fully managed WordPress hosting platform.
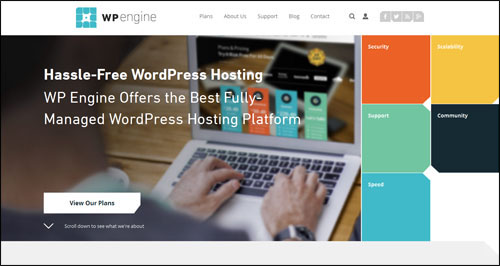 Blocklevel
This is a Dutch website of a digital production company which create digital campaigns for web. These people work for and with advertising agencies and major brands. They emphasize about quality, and announce themselves a small team. Third major attribute discussed online the time. Team, Quality and Time, excellent factor is get the work done.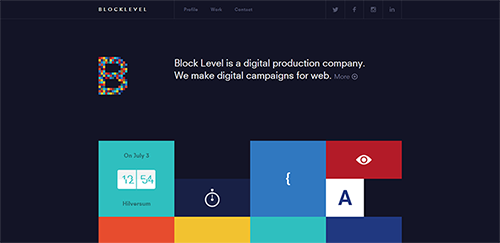 Adphorus
This a social media advertising platform for advertisers. Their slogan is "Powerful. Simple. Actionable.". You can request online demo as well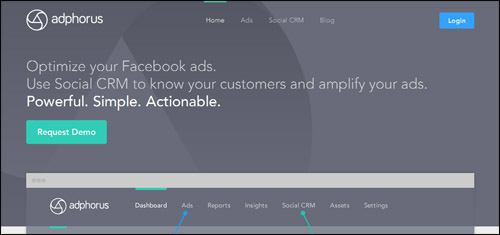 Built By Buffalo
This company was formed in 2006, providing solutions for strategy, user experience, design, development, e-commerce and content management. This development agency is based in Brighton, UK with a good repute in web development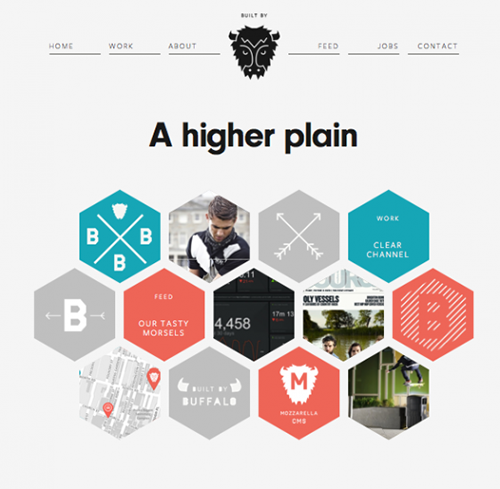 Apiary – Cultivated Flat Web Designs for Inspiration
These people say, "Write an API in 30mins, share it with your teammates or customers and let them use the API mock to take it for a spin. Iterate, rinse & repeat. Coding can wait until you know what to build."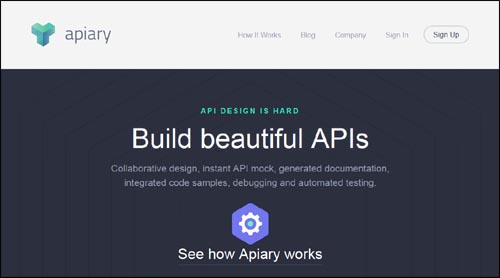 Nitrografix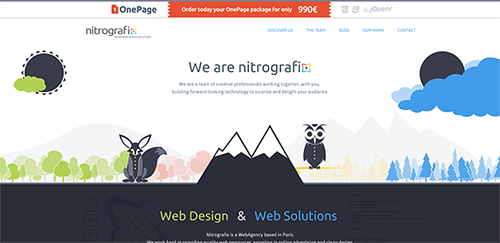 LayerVault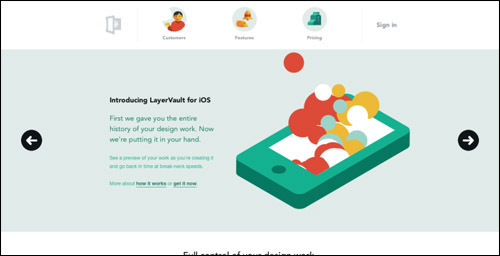 The Ecology Center
Man has made it worst, our echo-system. Eco-education is vital, now a days, it is need for each age group, especially adults. Children learn from elders. This is a need of whole society and families with latest interactive way. This website got flat interface and icons highlighting different areas of the site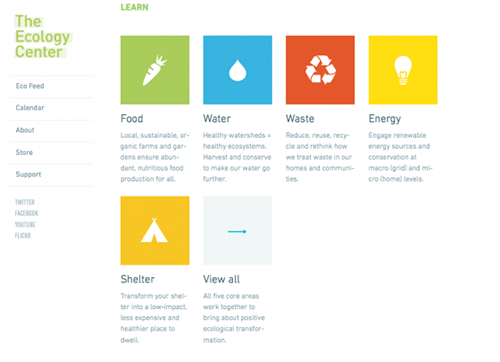 OfficeVibe
This amazing site is to improve a company's culture to get maximum possible outcome. They obtain their objective through creating a social and productive atmosphere. Officevibe focuses on the employee as an individual, as we allow them to build on their strengths and work on aspects of their life that will better their career. Key success factor is motivational approach in the office and in the normal routine life. These people come up with new vision and introduced big five, wellness, productivity, social, environment and generosity. Through these key factor they have worked successfully.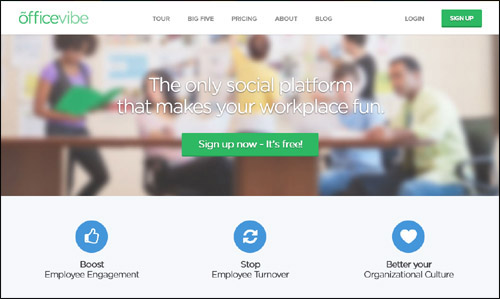 Madebyfibb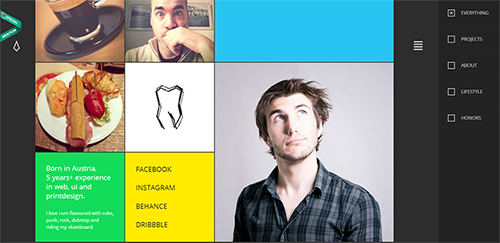 Streaming Anonymously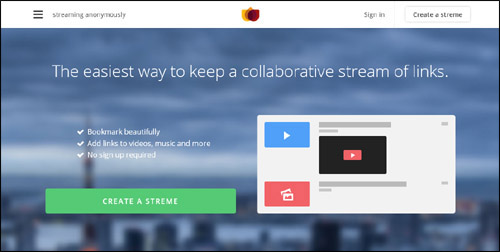 Fhoke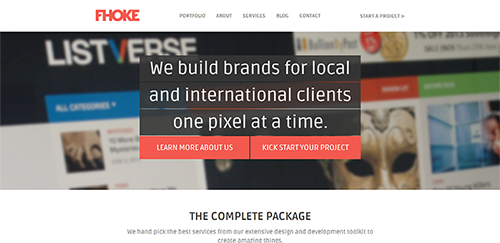 Fitbit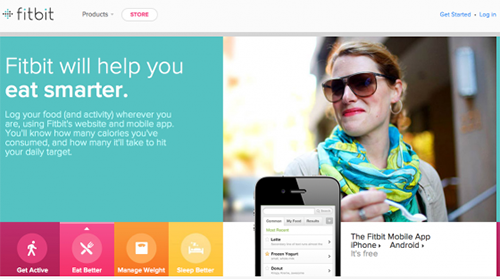 Michael Muccioli – Peronal
This is a portfolio of a Graphic Designer and Illustrator, Michael Muccioli. The positive aspect of this portfolio is motivational writing of his introduction. He says, " Creatively curious and constantly seeking to improve my skills, I thrive on creating simplicity in my work through attention to detail". This shows, he is really hardworking and has motivational aspect for future and keen to learn new things. Learning and leading go together. Later in his introduction, he become more poetic in writing approach. Hope you will also like this intro and site as well, because it is also one of flat web designs for inspiration.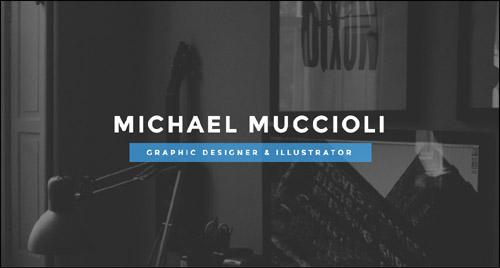 Pexelplant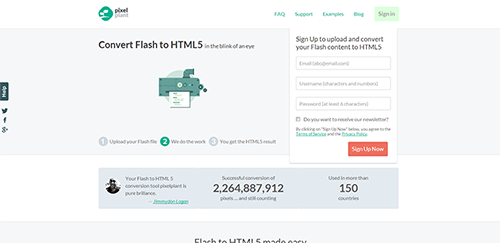 Northbounddesign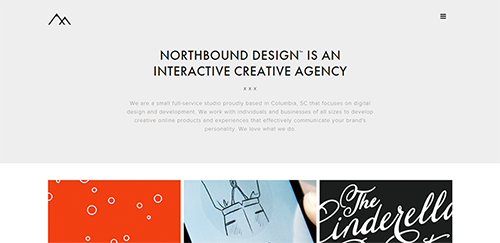 Hundreds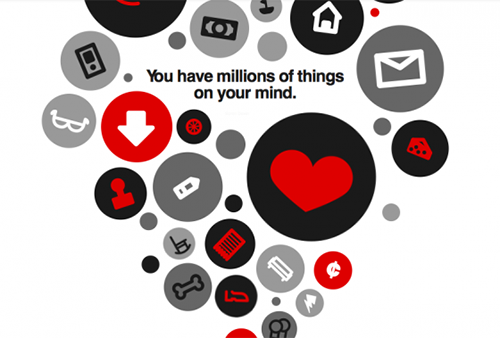 Engagor – Flat Web Design
This is an other well managed example
Triplagent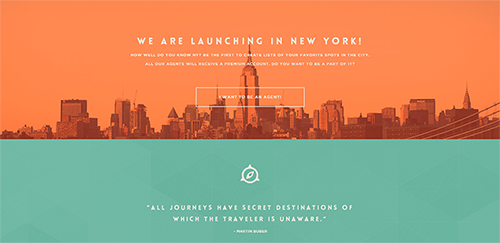 Nearly Impossible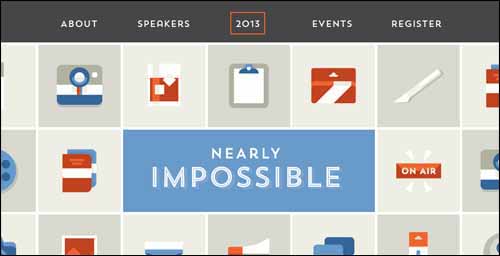 January Creative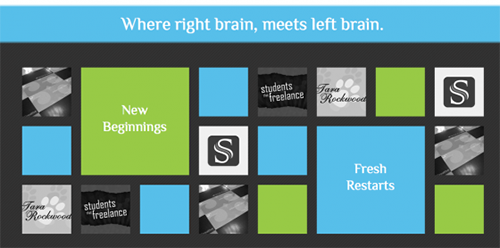 Doc Ready
We know that it can be difficult to talk to people when you're having difficulties with your mental health. Doc Ready helps you get ready for the first time you visit a doctor to discuss your mental health.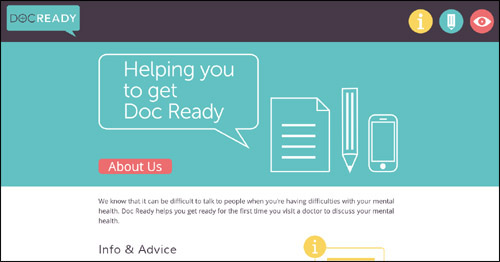 Fitbit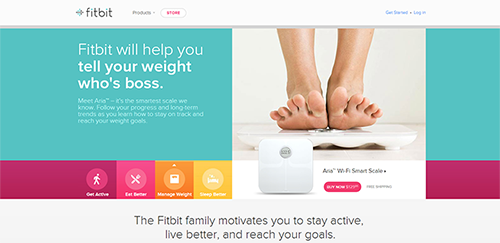 Creative VIP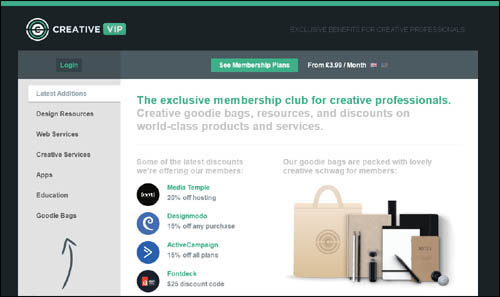 Palace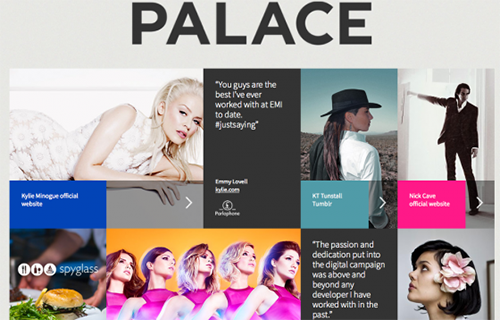 Caramel Budgie
This site has clean and clear design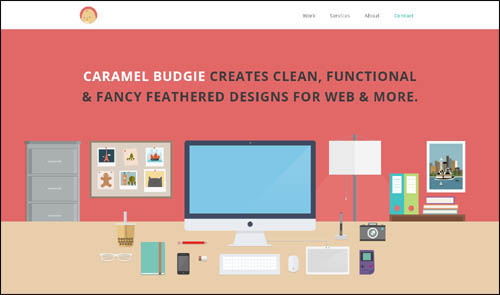 Wistia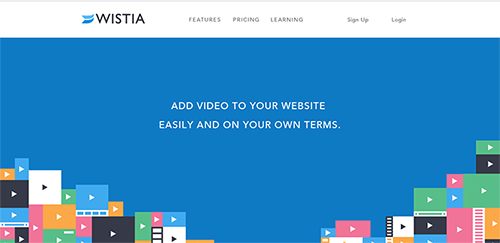 HEIKOPAIKO
This is another example of flat web design porfolio.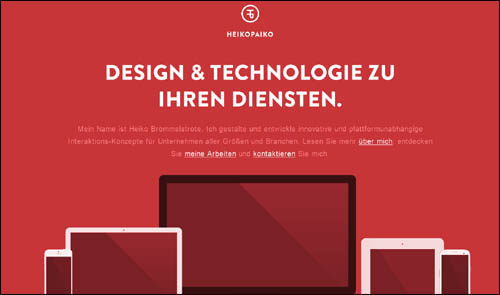 Layervault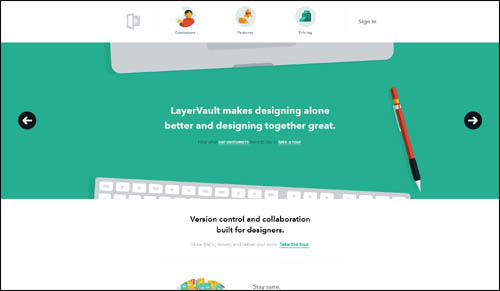 Adam Rudzki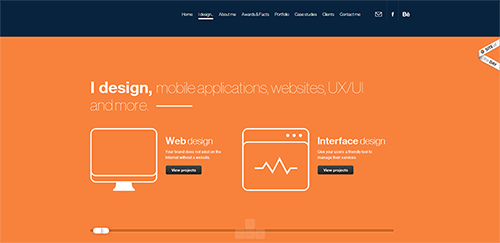 Treehouse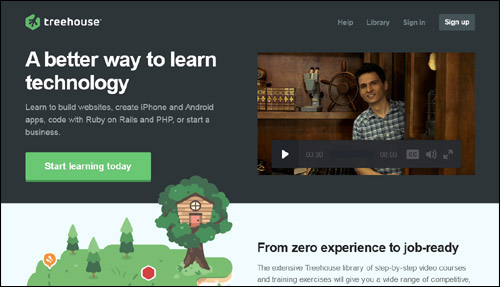 Sammrkiewi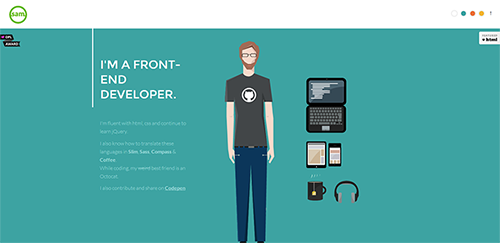 Ahmet Sulek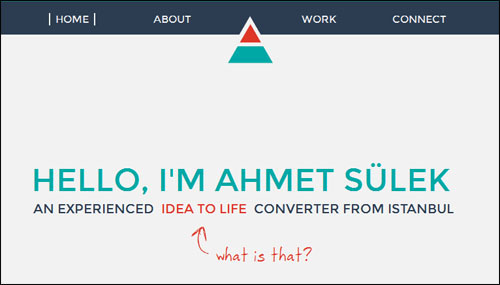 Triplagent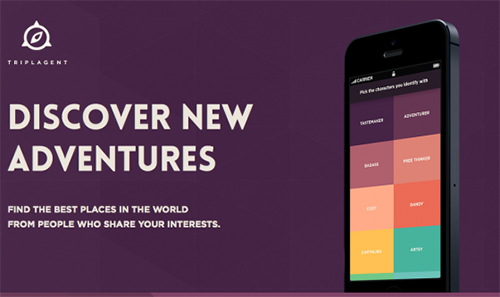 Nedd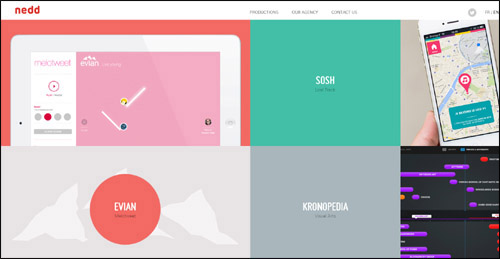 We hope you will enjoy this roundup and your comments will express your ideas.